There are many reasons to seek help when it is time to sell your car.
Some comments we usually hear from customers:
Whatever the reason, we can help. We sell your car for you, all you have to do is contact us.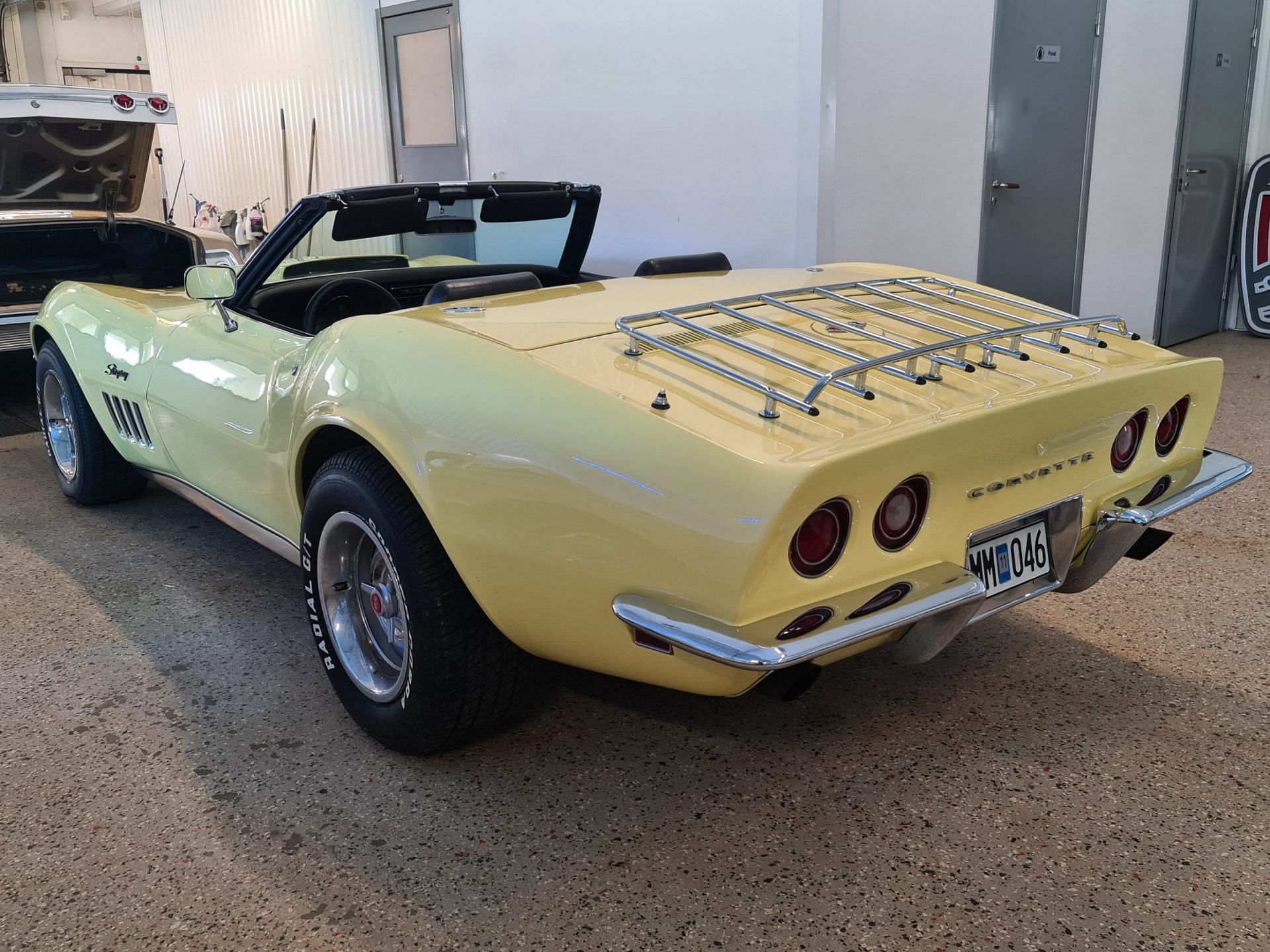 So, how does a sale go through us?
For those of you who have already found your gem, we also offer reconditioning and service.
The need for what your car requires can vary greatly. For pricing and more information, please contact us via email or phone.
Here, too, we start from your car's needs. Maybe we need a little lubrication and oil check, or a little more thorough overview where we look at brakes and otherthings.
We will find your dream car
Do we not have what you are looking for in our warehouse?
Fill in the form below and we will go hunting to see what is on the other side of the Atlantic!
Ellesbovägen 172
442 90 Kungälv