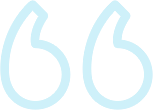 Although we like to see these jewels stay on our roads here in Sweden, there is a great interest abroad.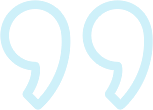 A little about how it works:
Are you looking for a car from across the Atlantic?
We dedicate an increasing part of our business to old Americans from the 50s, 60s and 70s. We buy, sell and sell cars. If you are thinking of exchanging or selling your car, feel free to contact us about how we can help you. We also sell cars in installments with good interest rates. So the dream car does not have to be as far away as you think. With our partners, we can offer both a low interest rate, long repayment and the possibility of paying off earlier. You will be notified directly here in the store and pay a cash deposit of 20%, then it is yours and ready to go home.
We will find your dream car
Do we not have what you are looking for in our warehouse?
Fill in the form below and we will go hunting to see what is on the other side of the Atlantic!
Ellesbovägen 172
442 90 Kungälv