Pontiac Grand Prix 65 i helrätt färg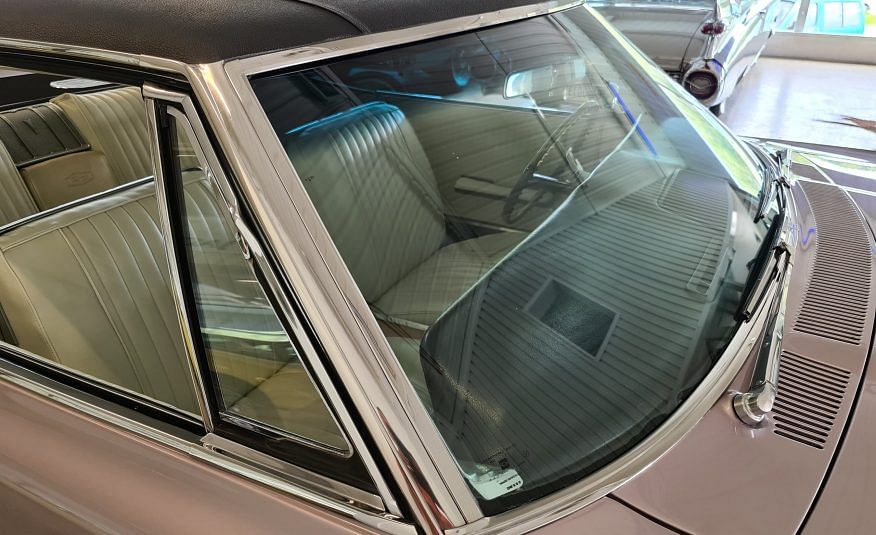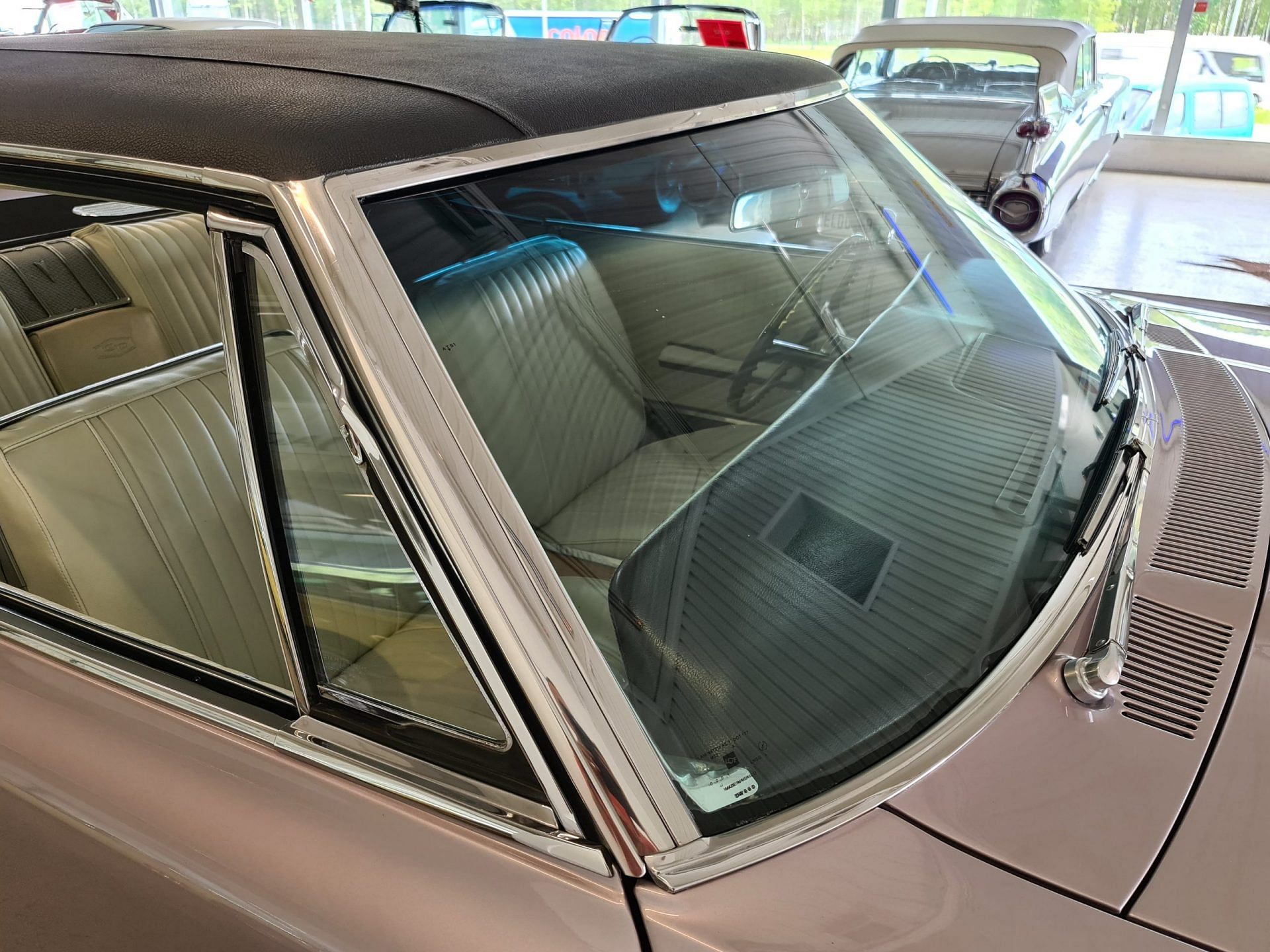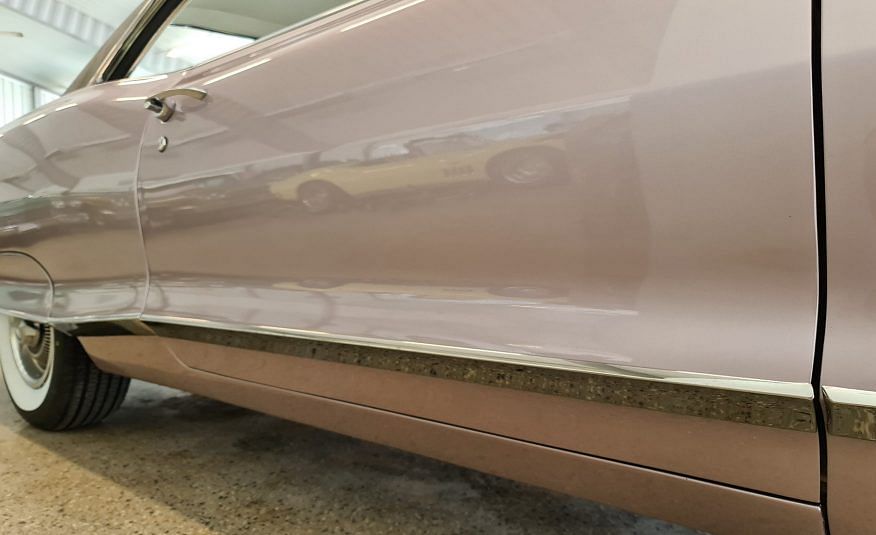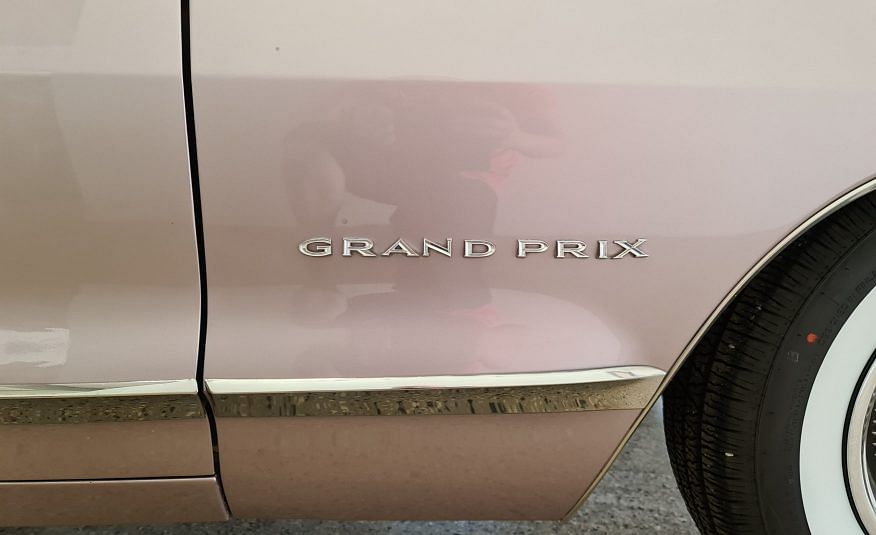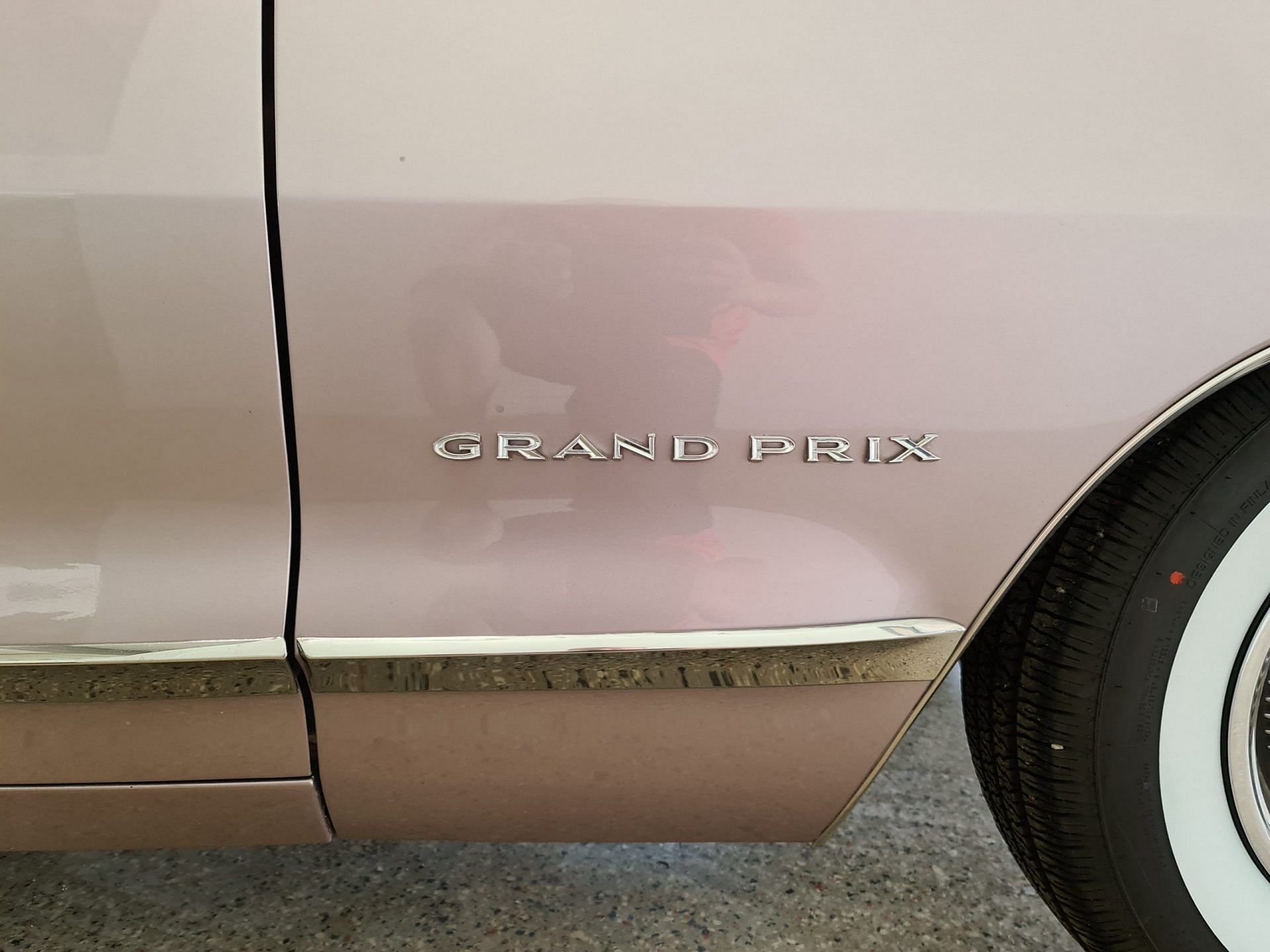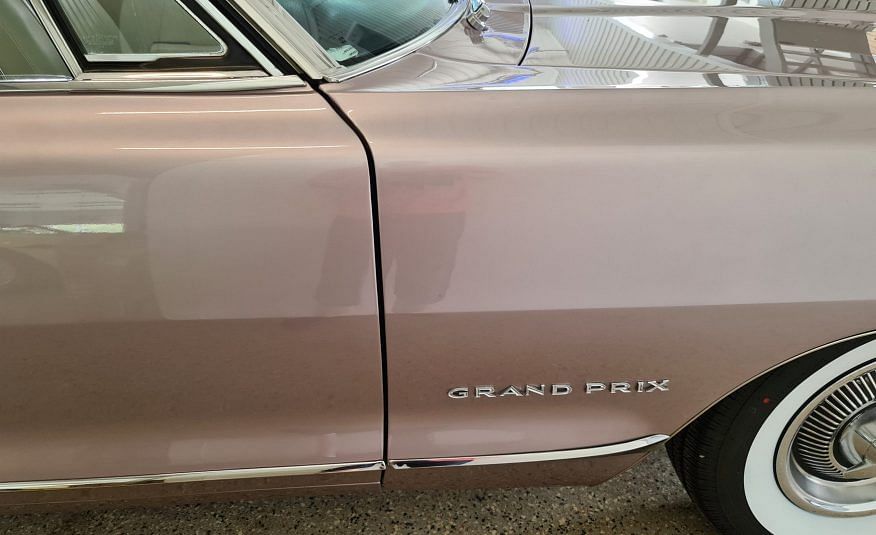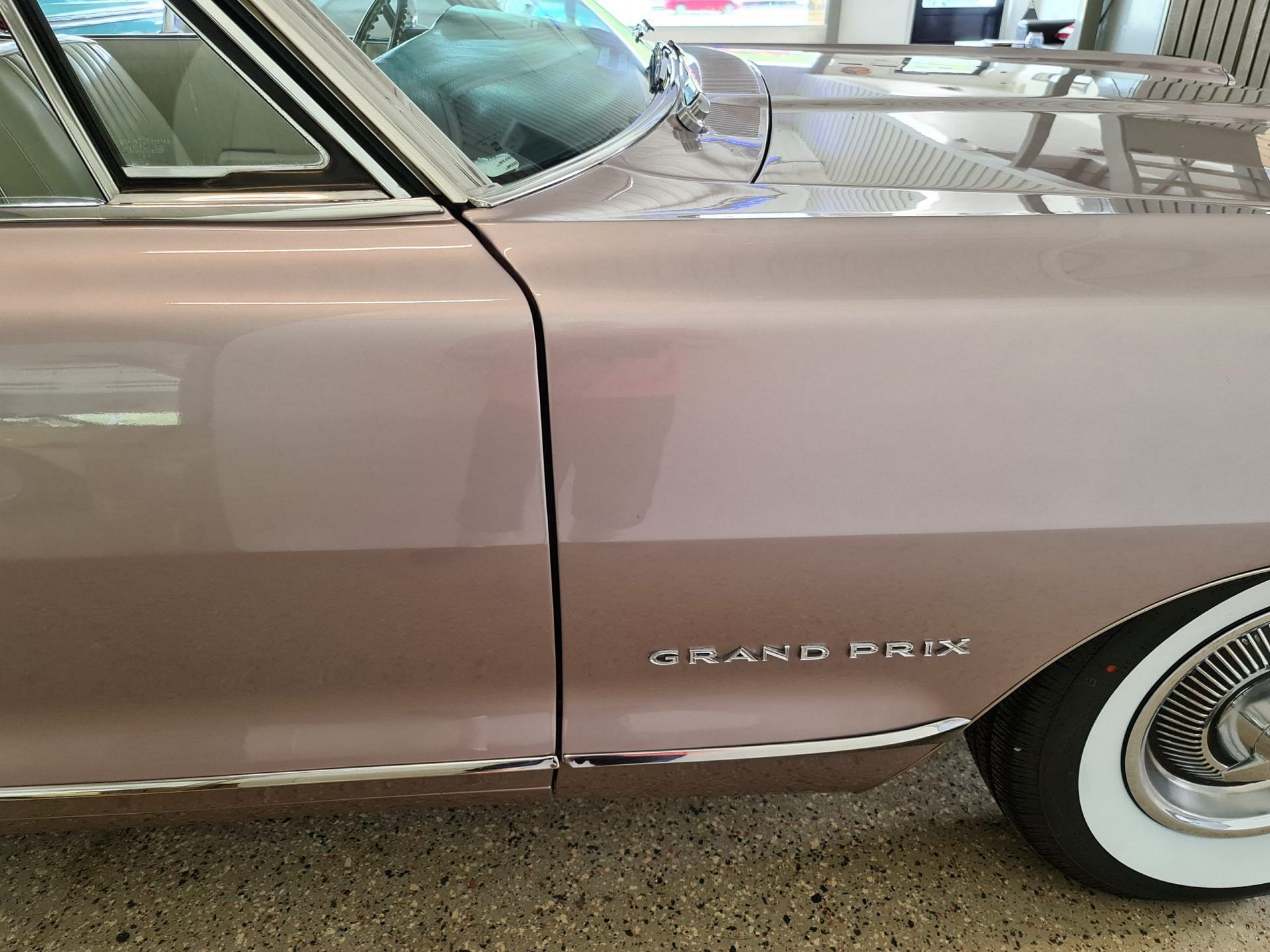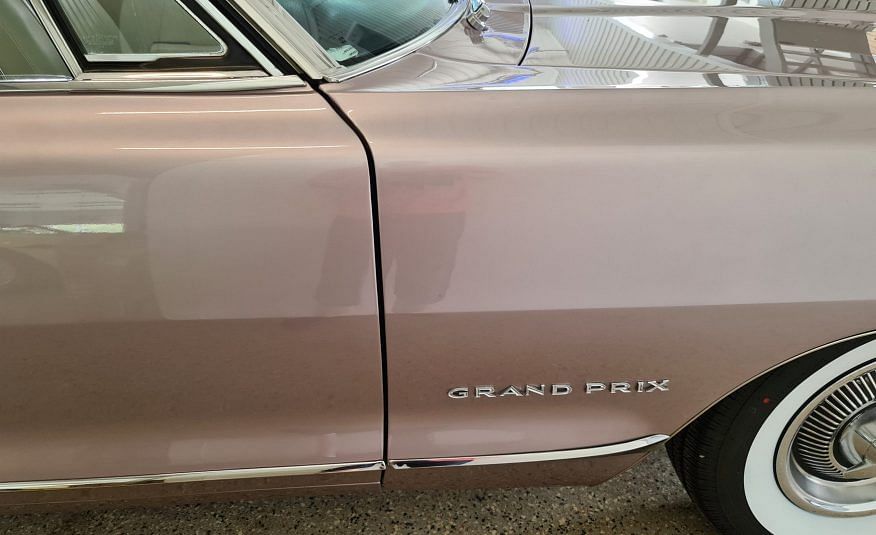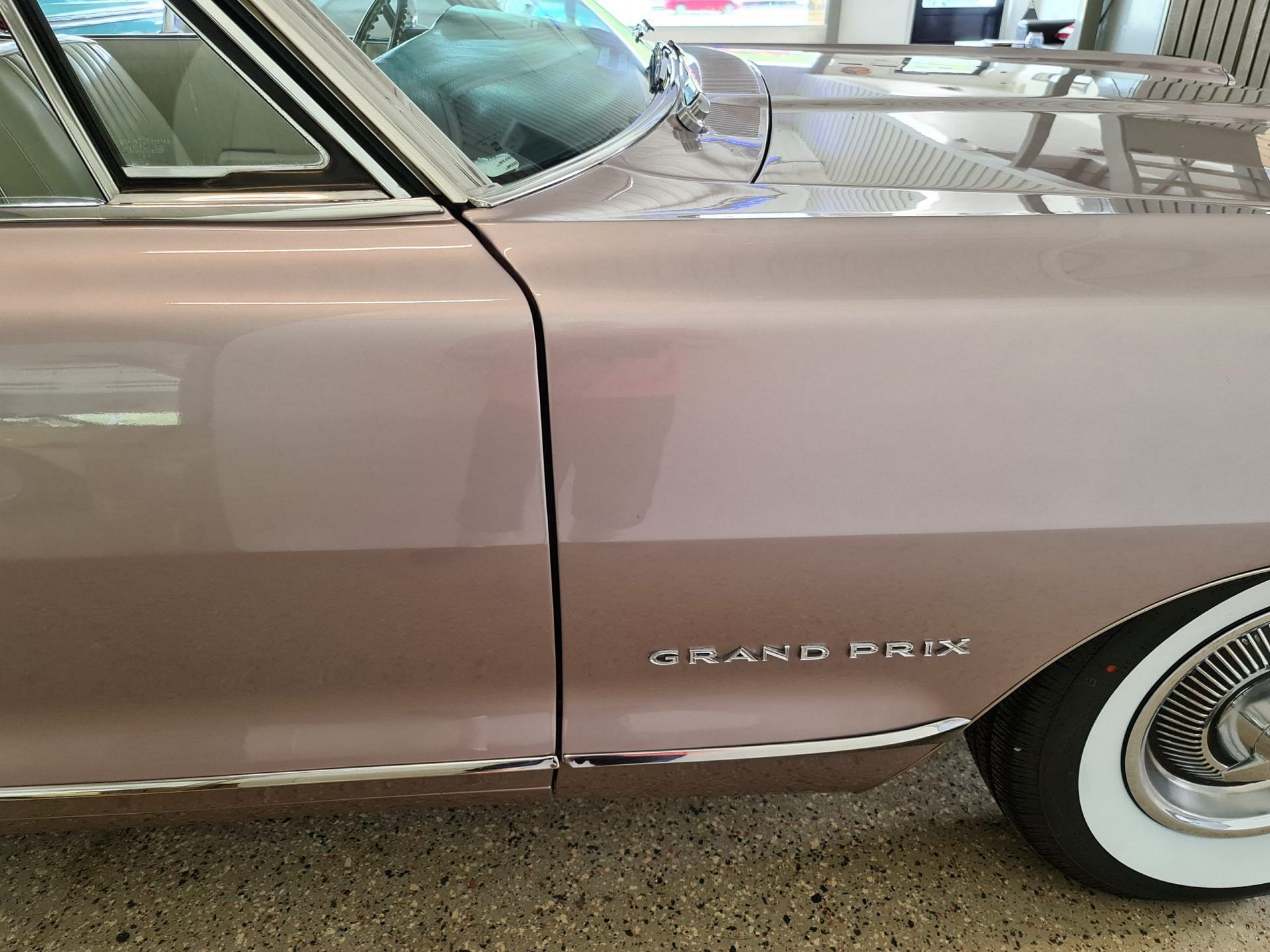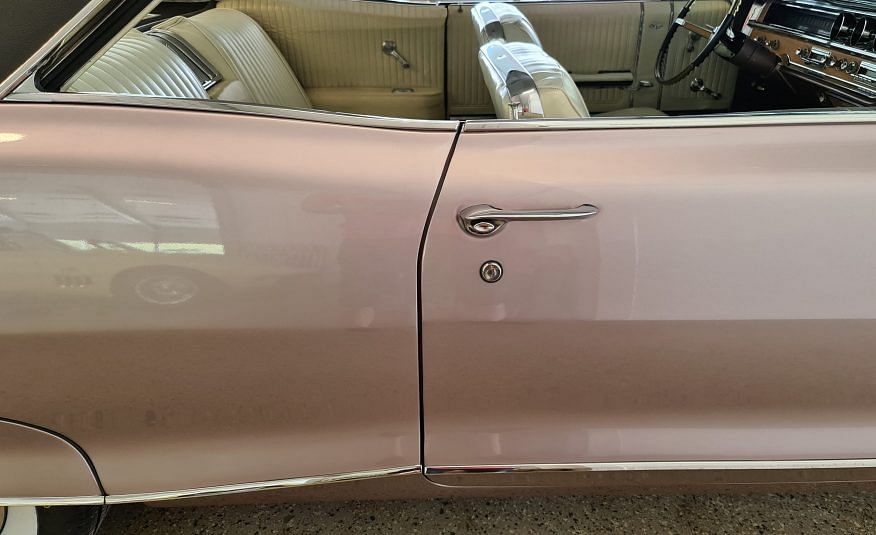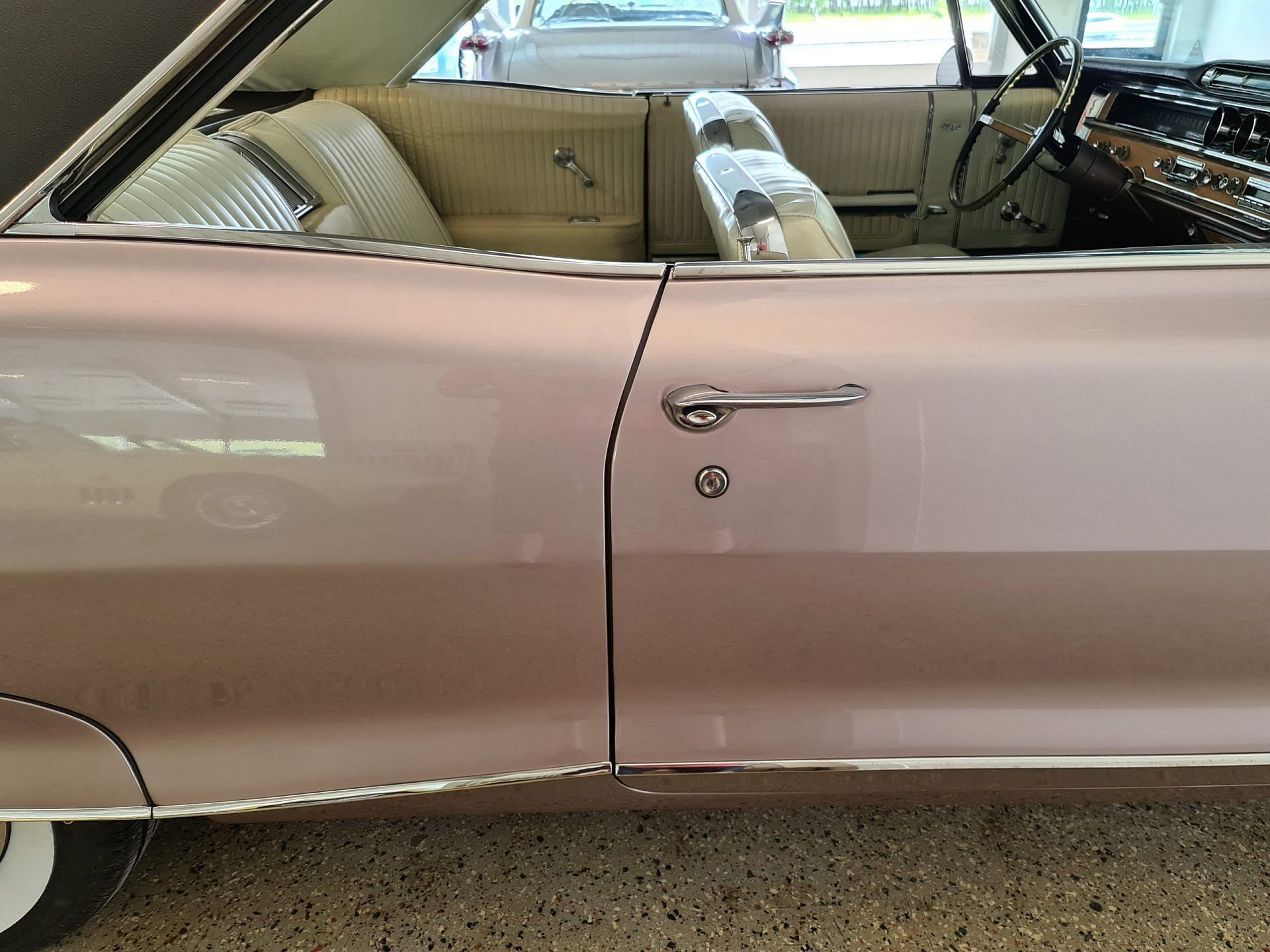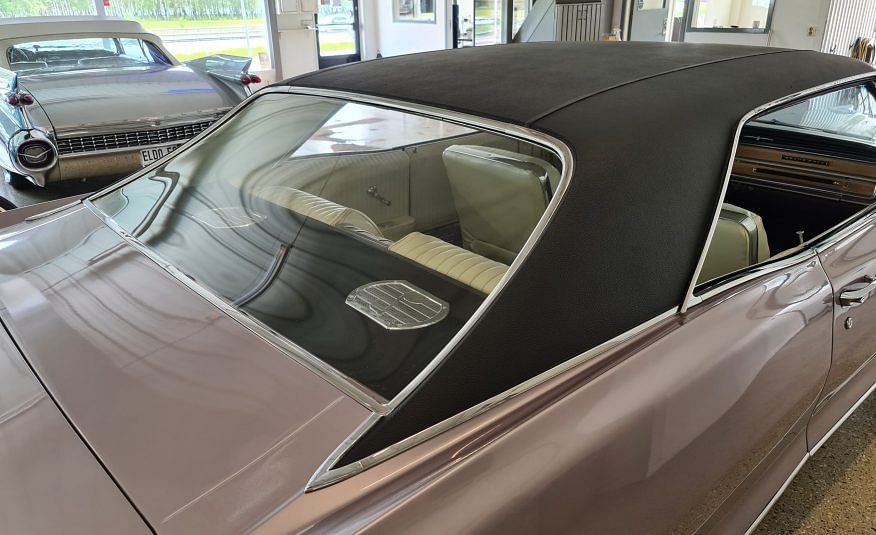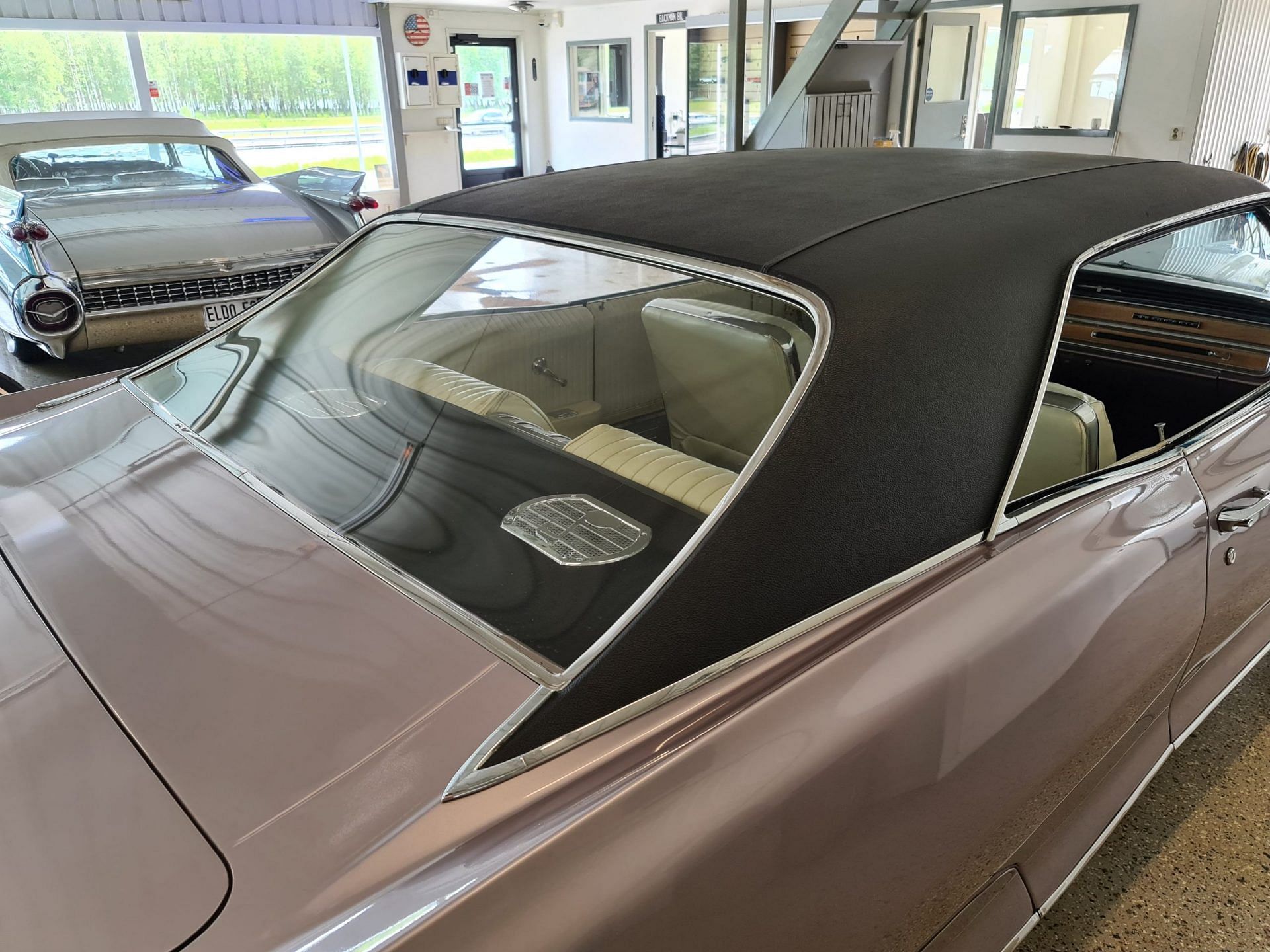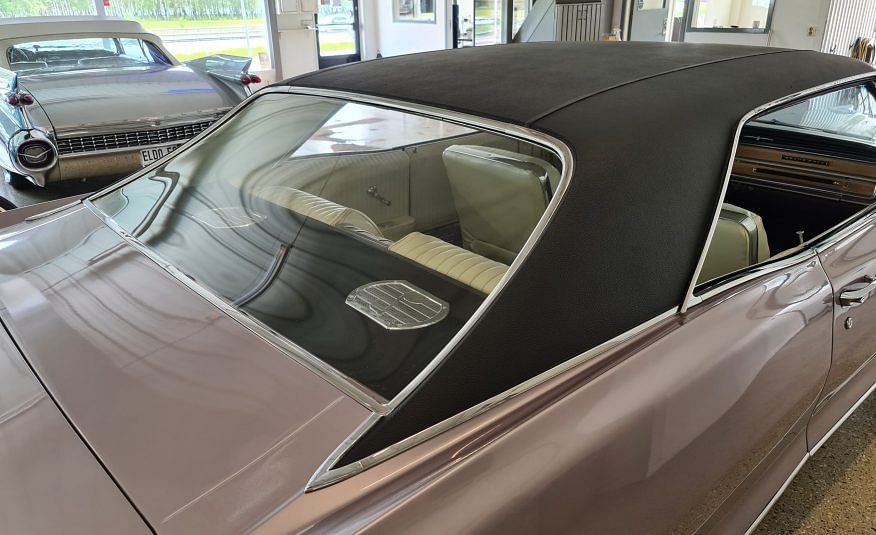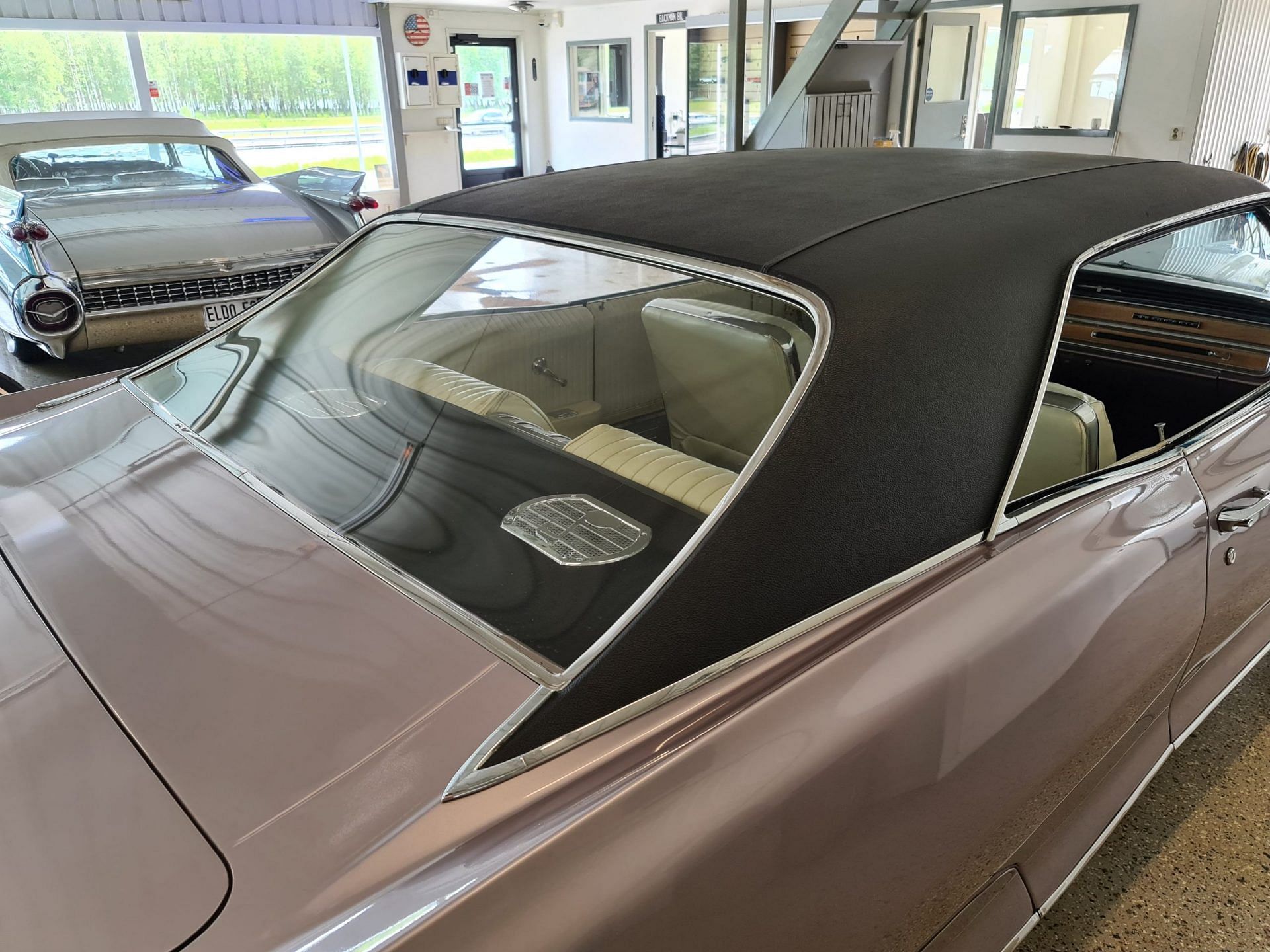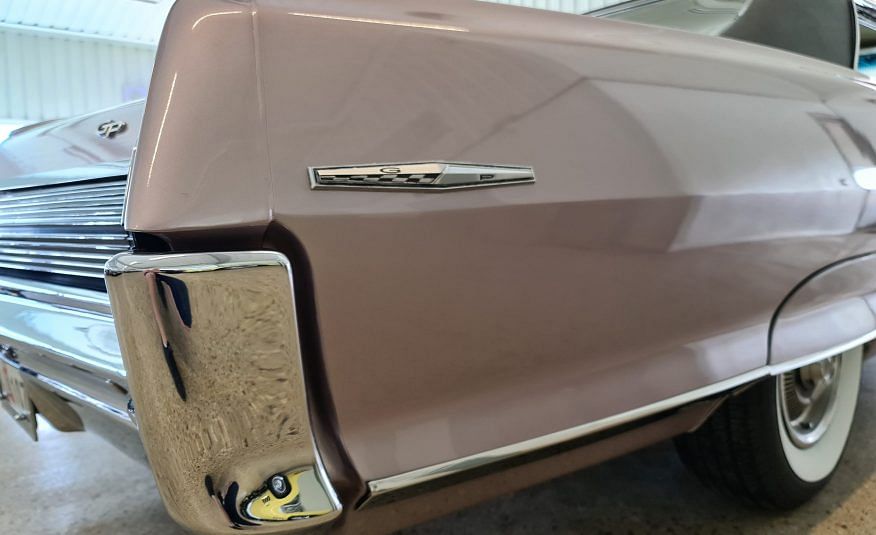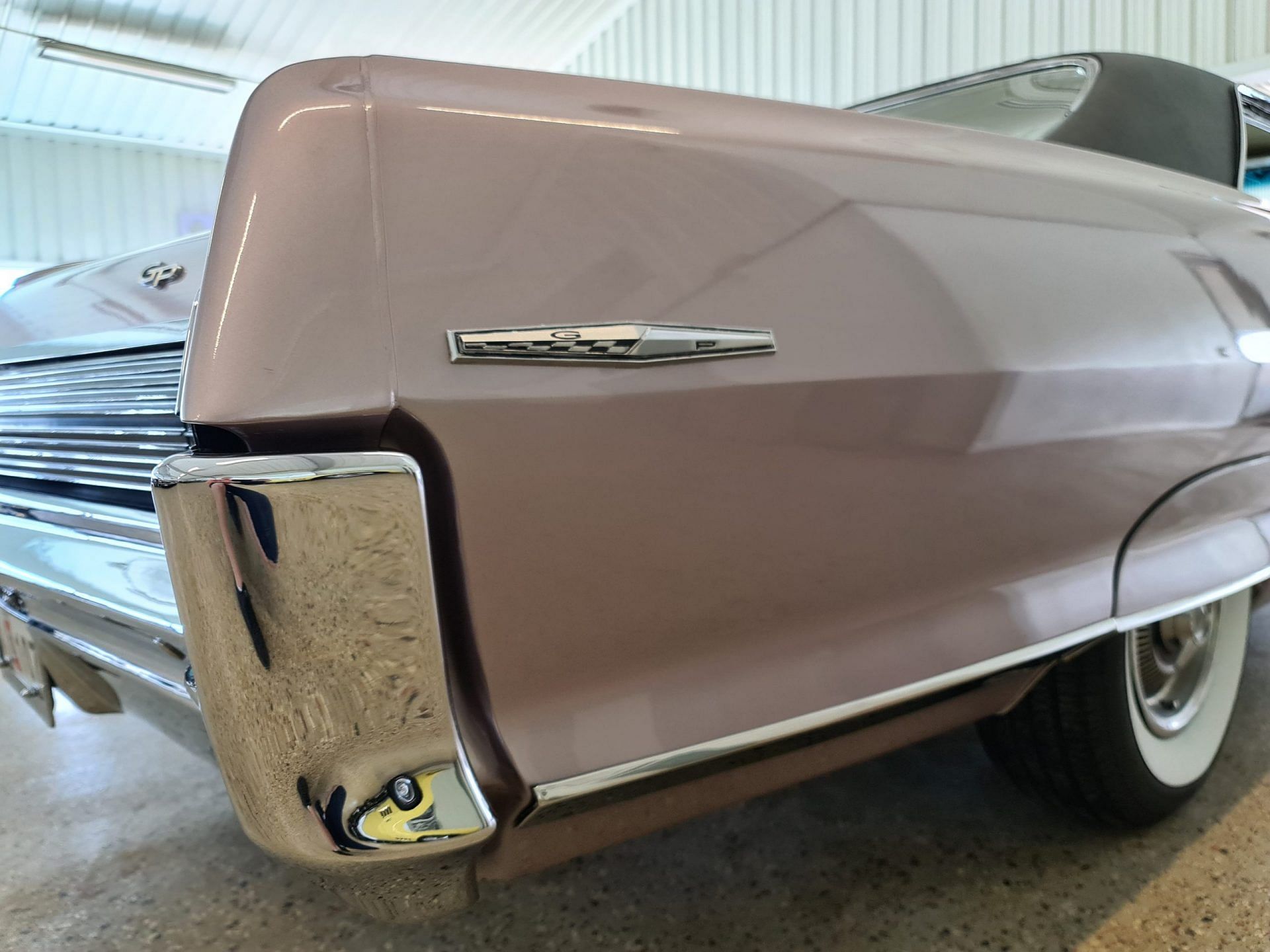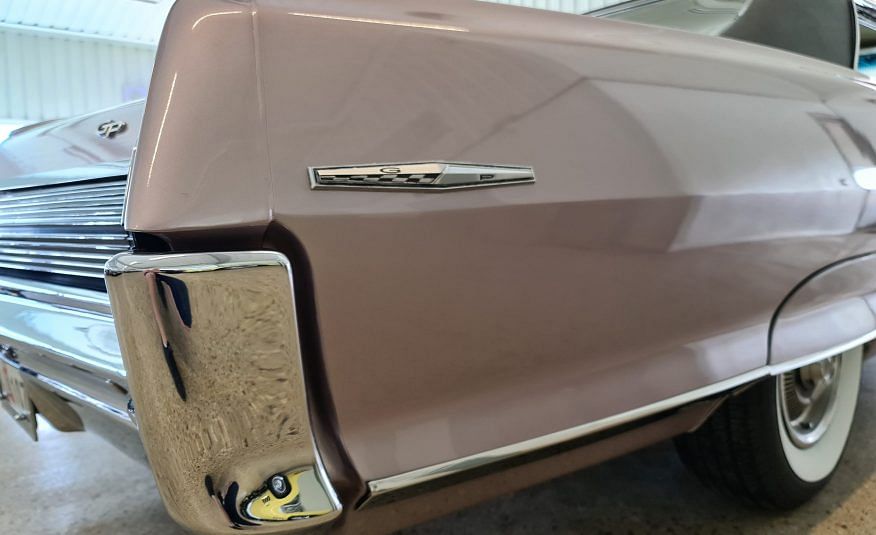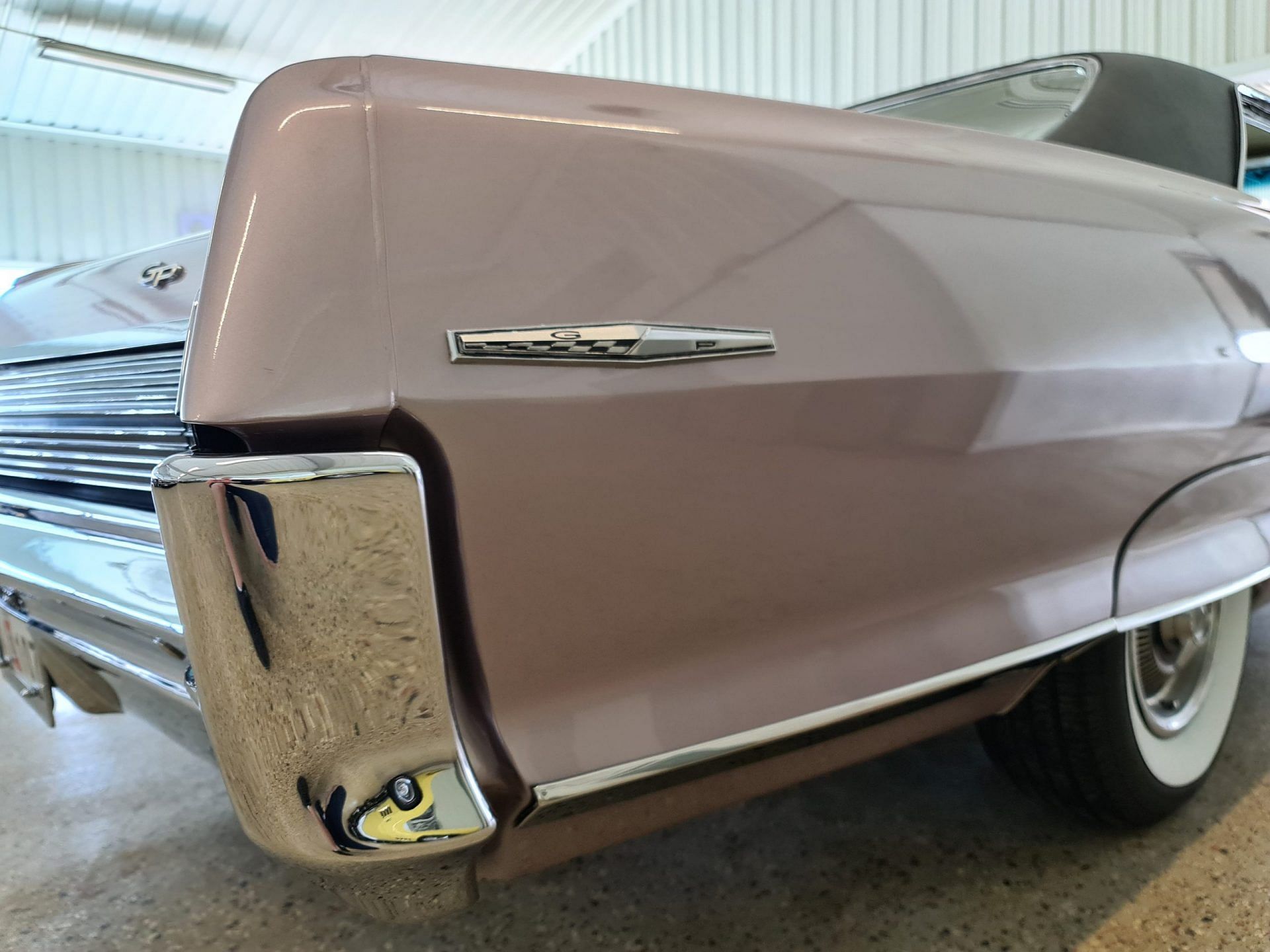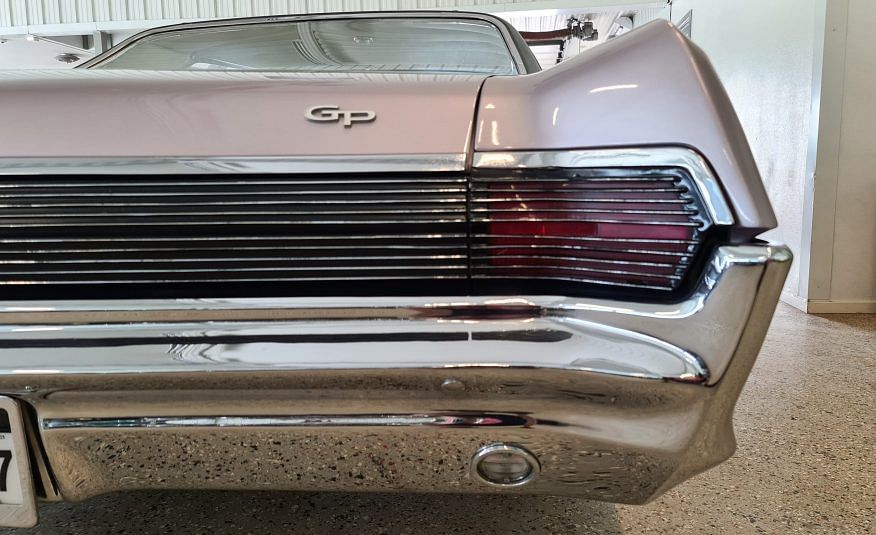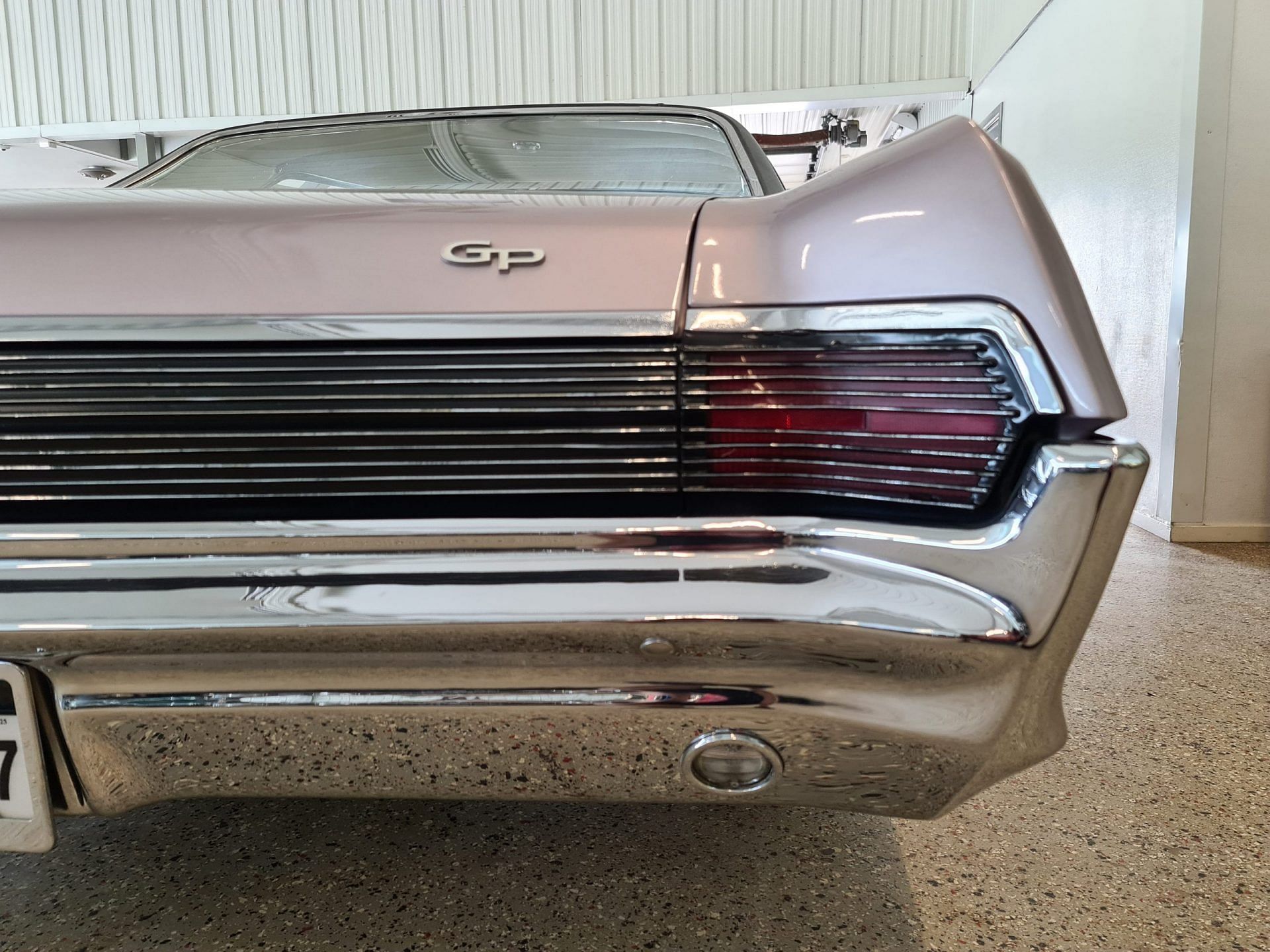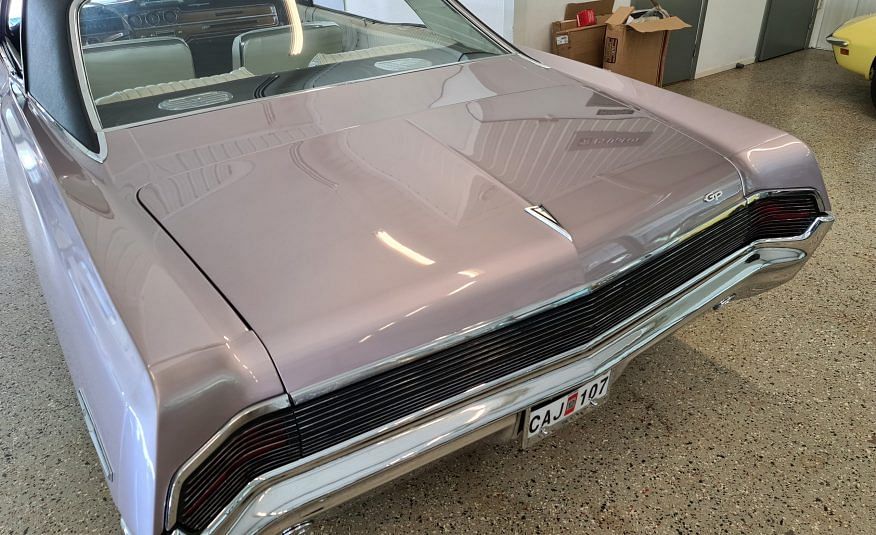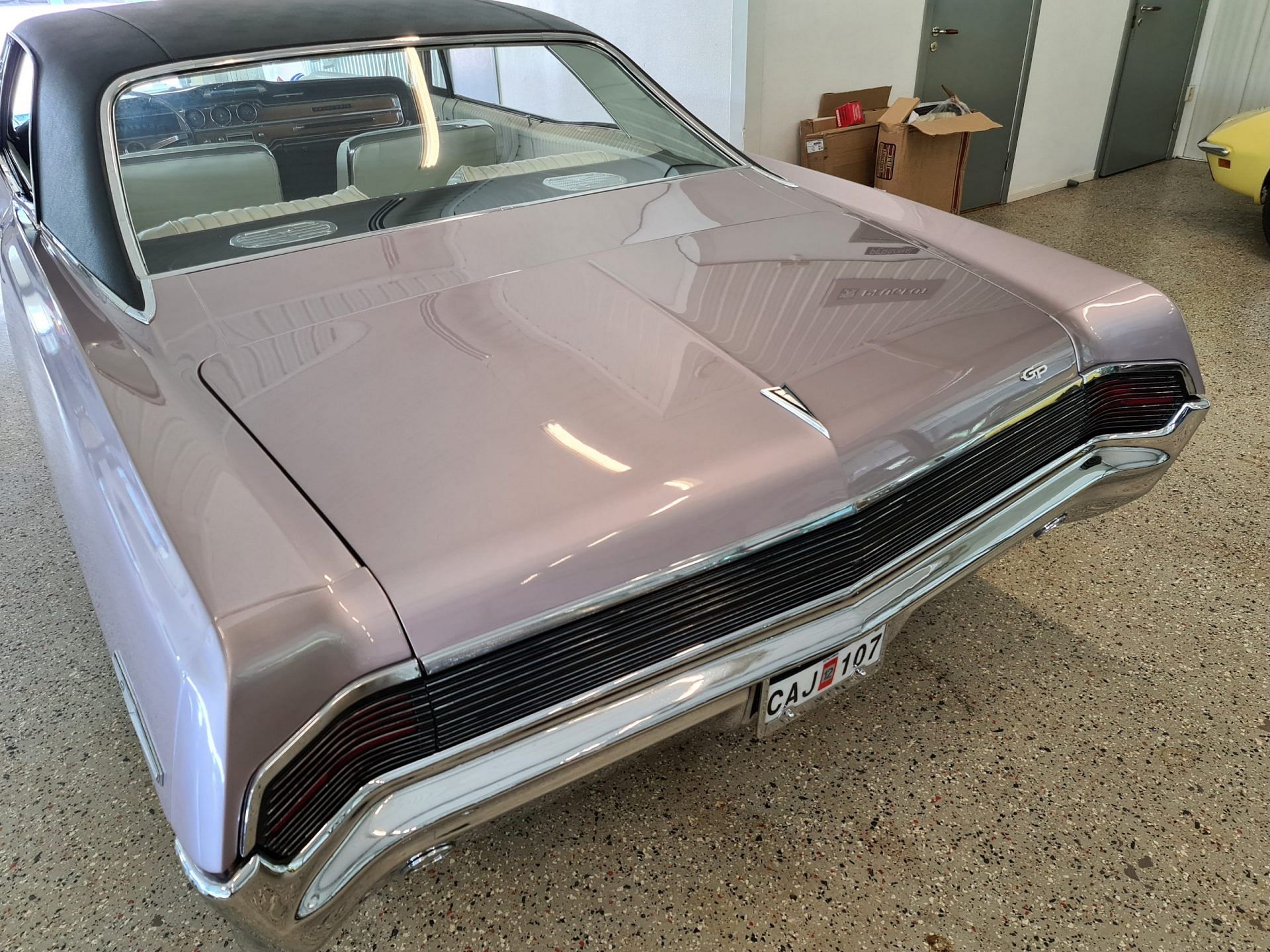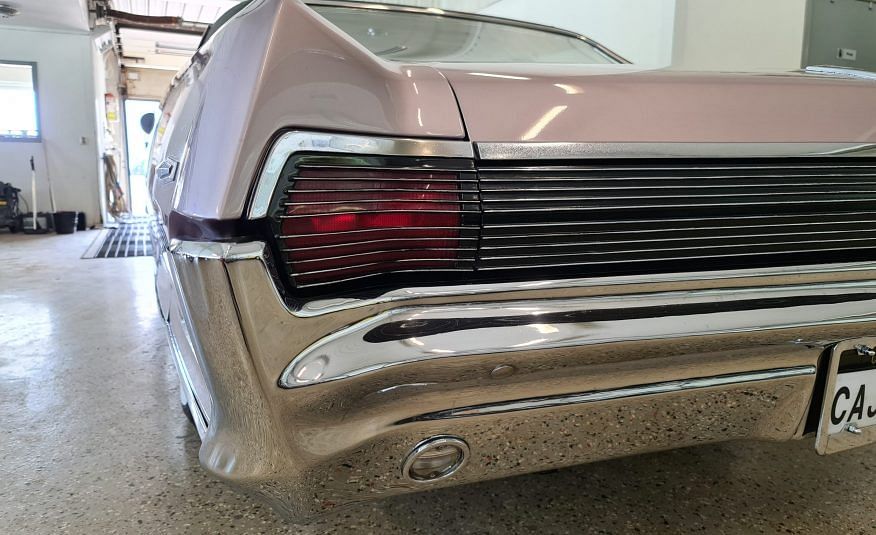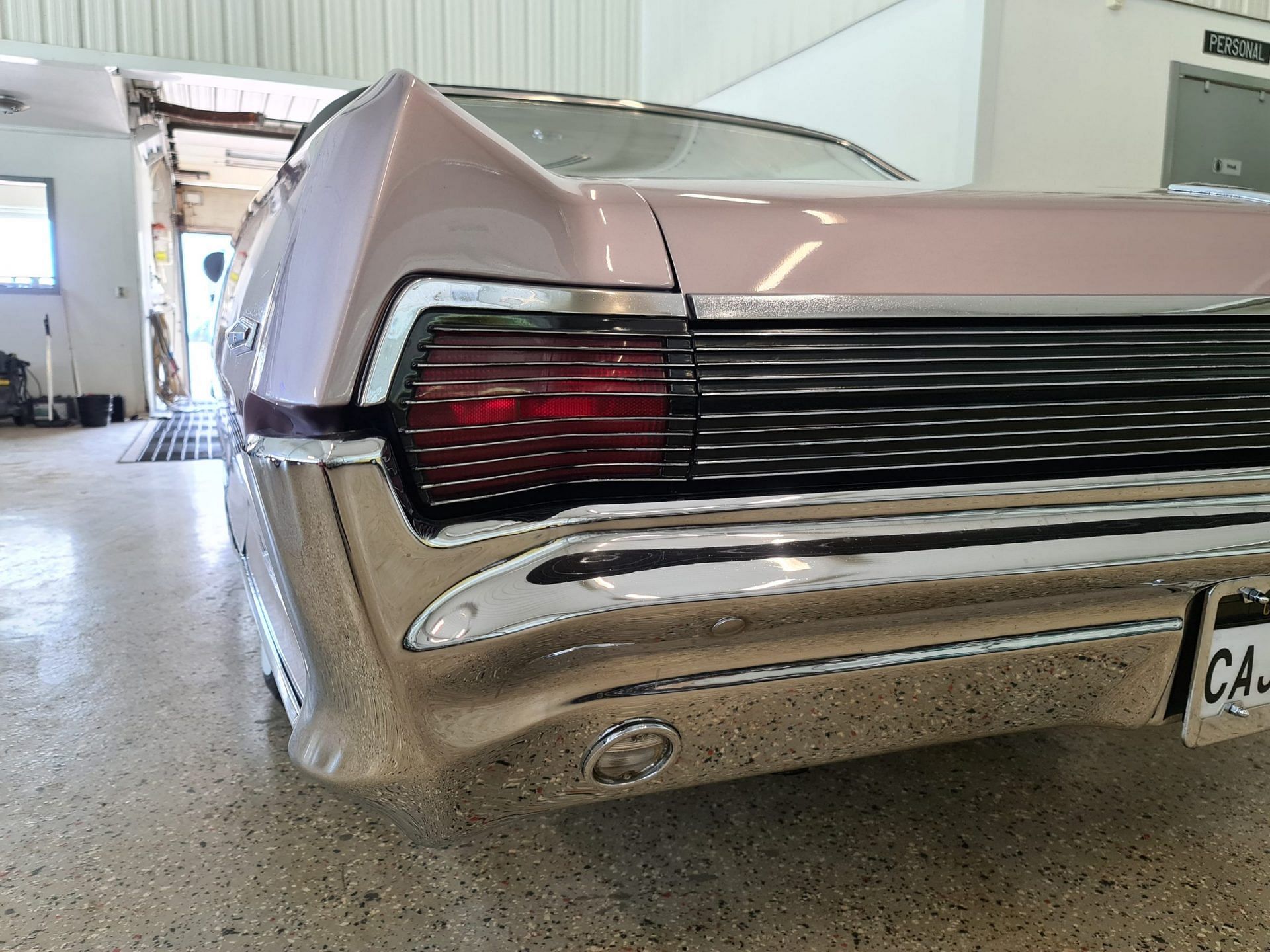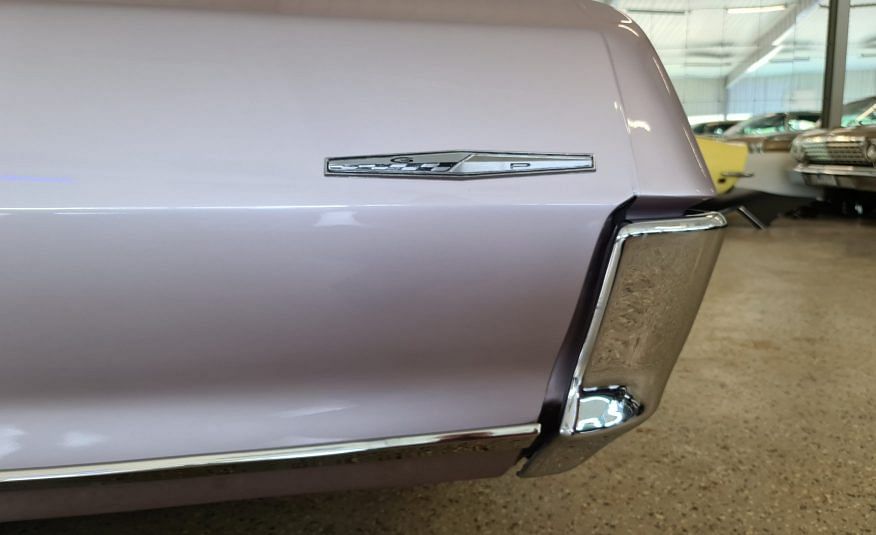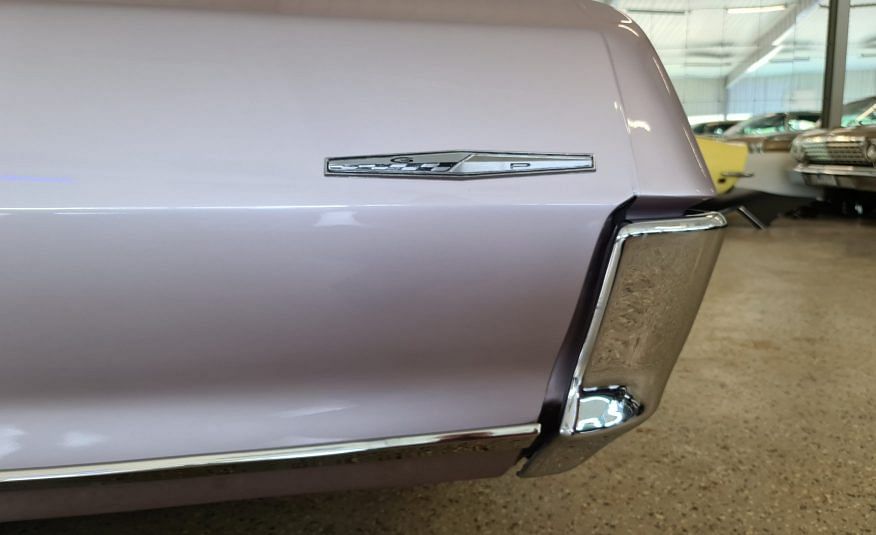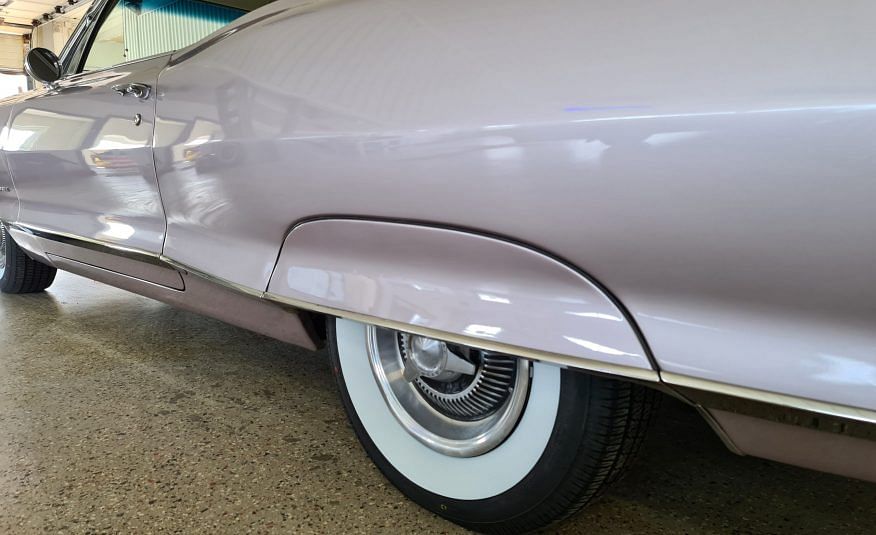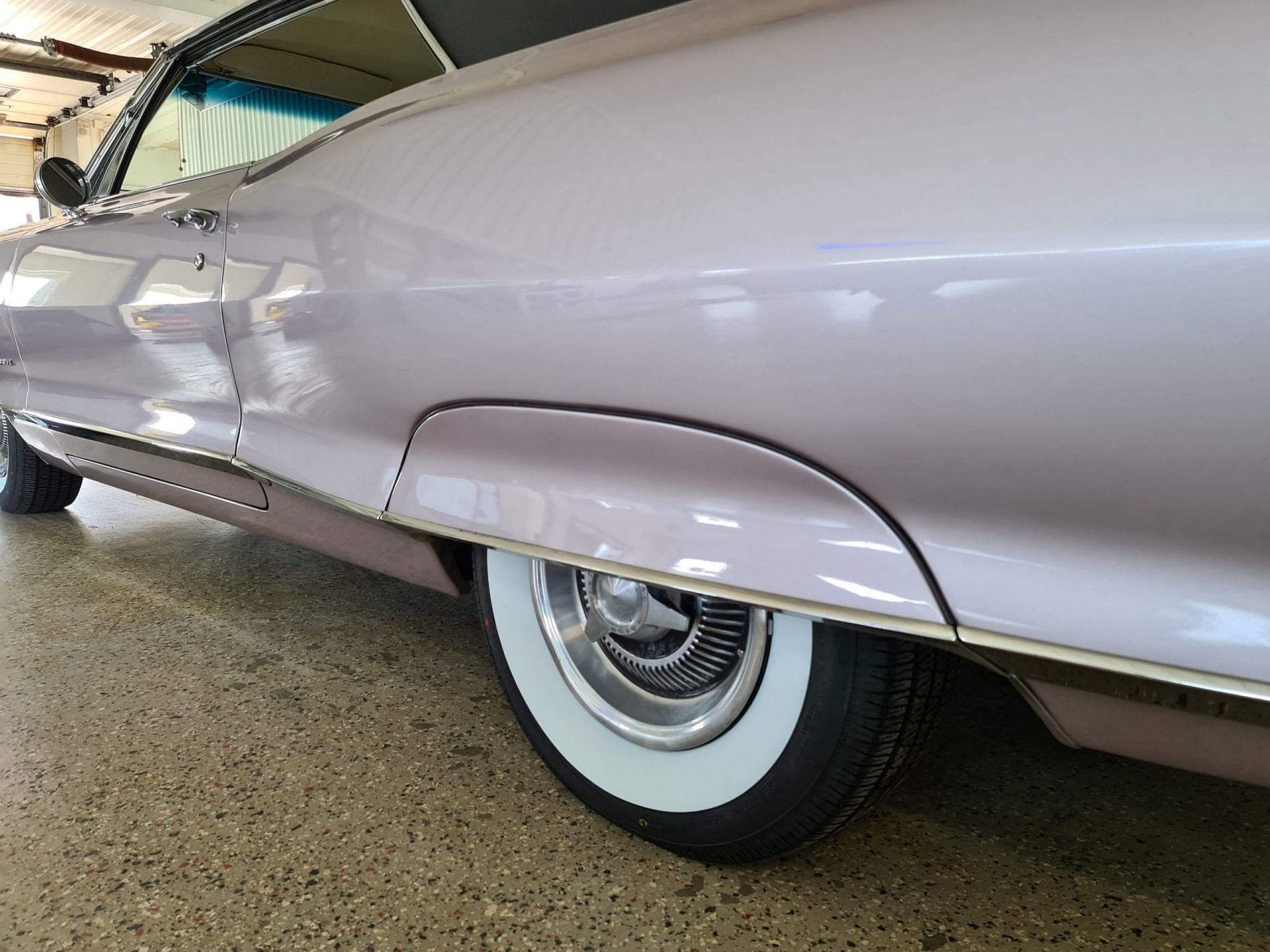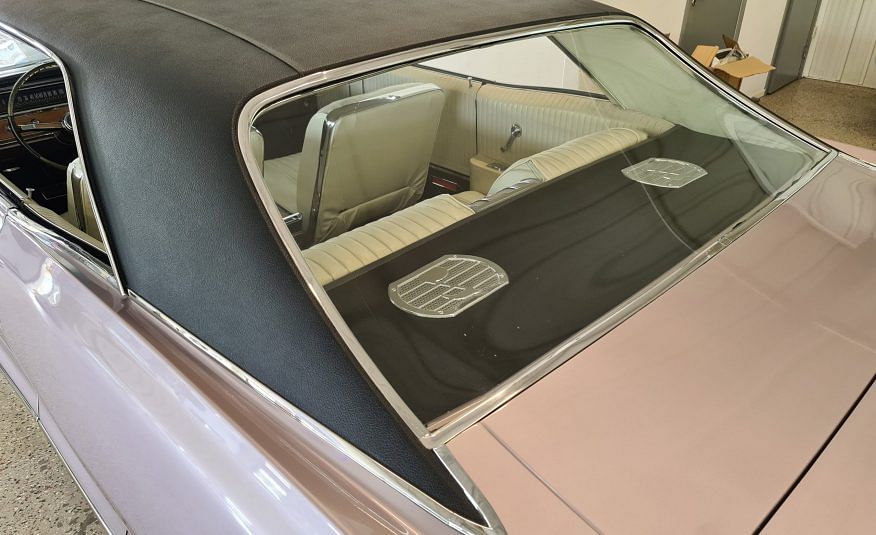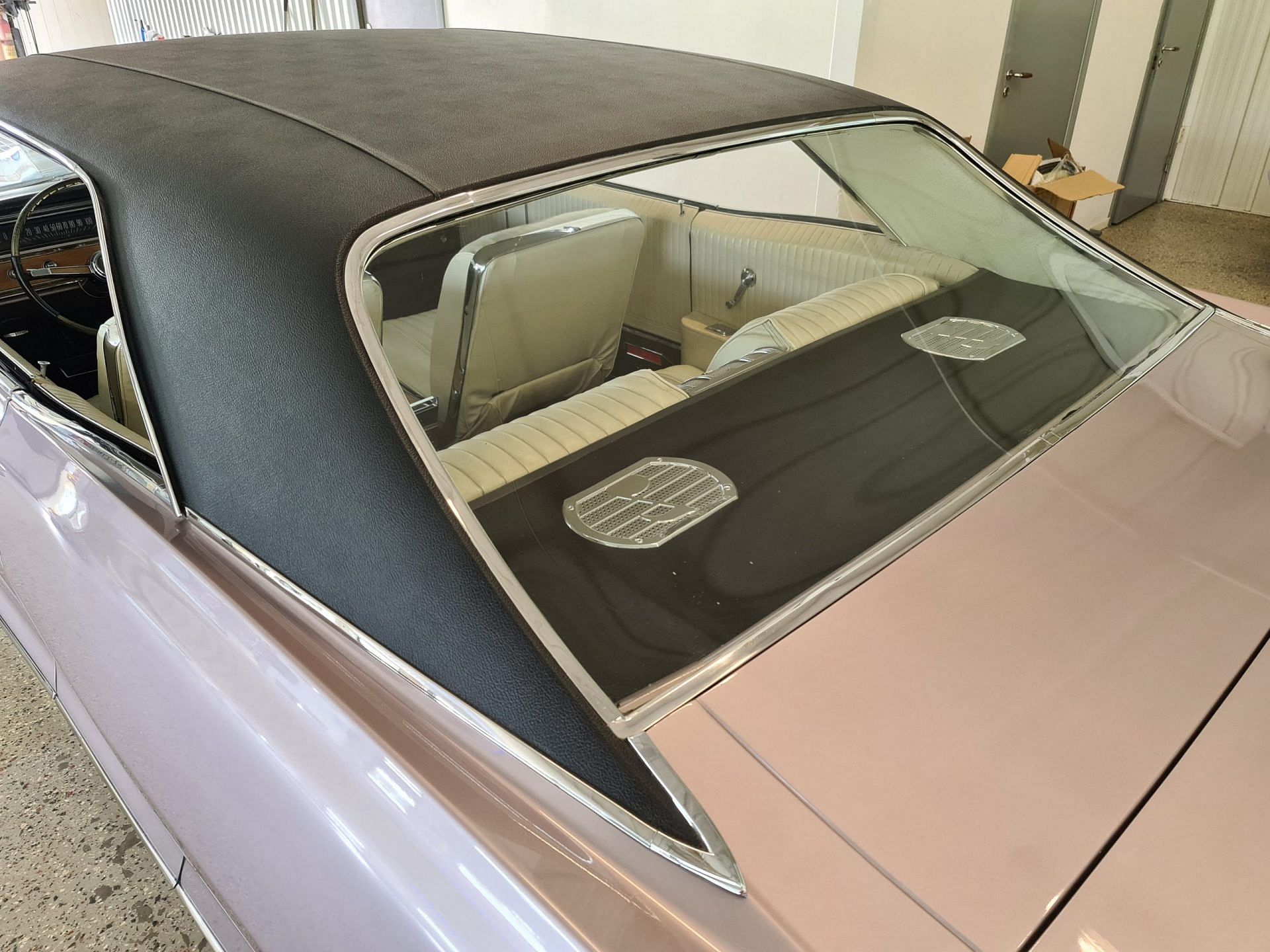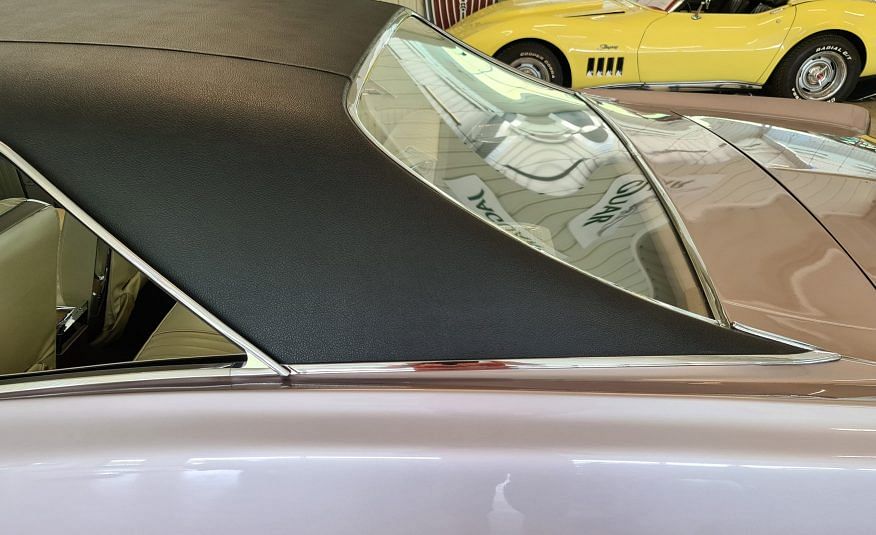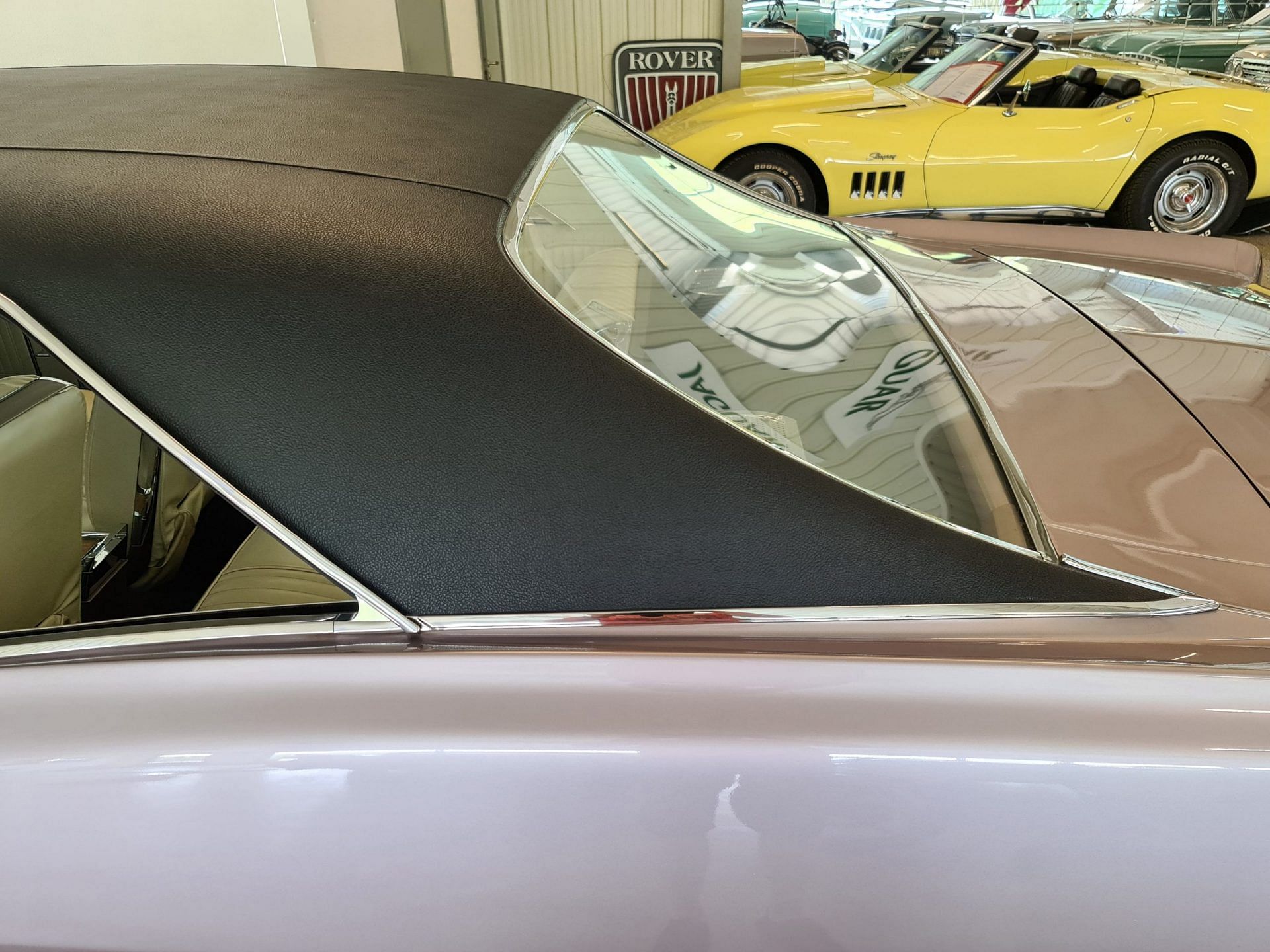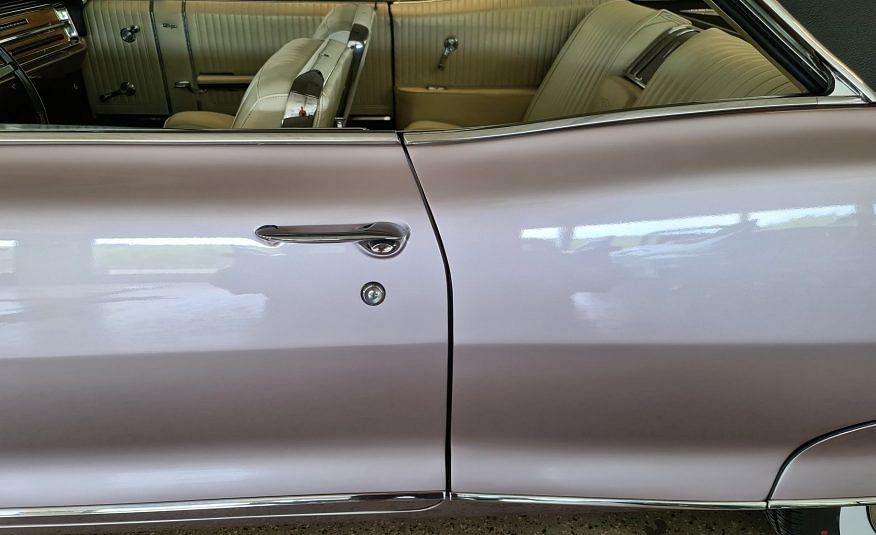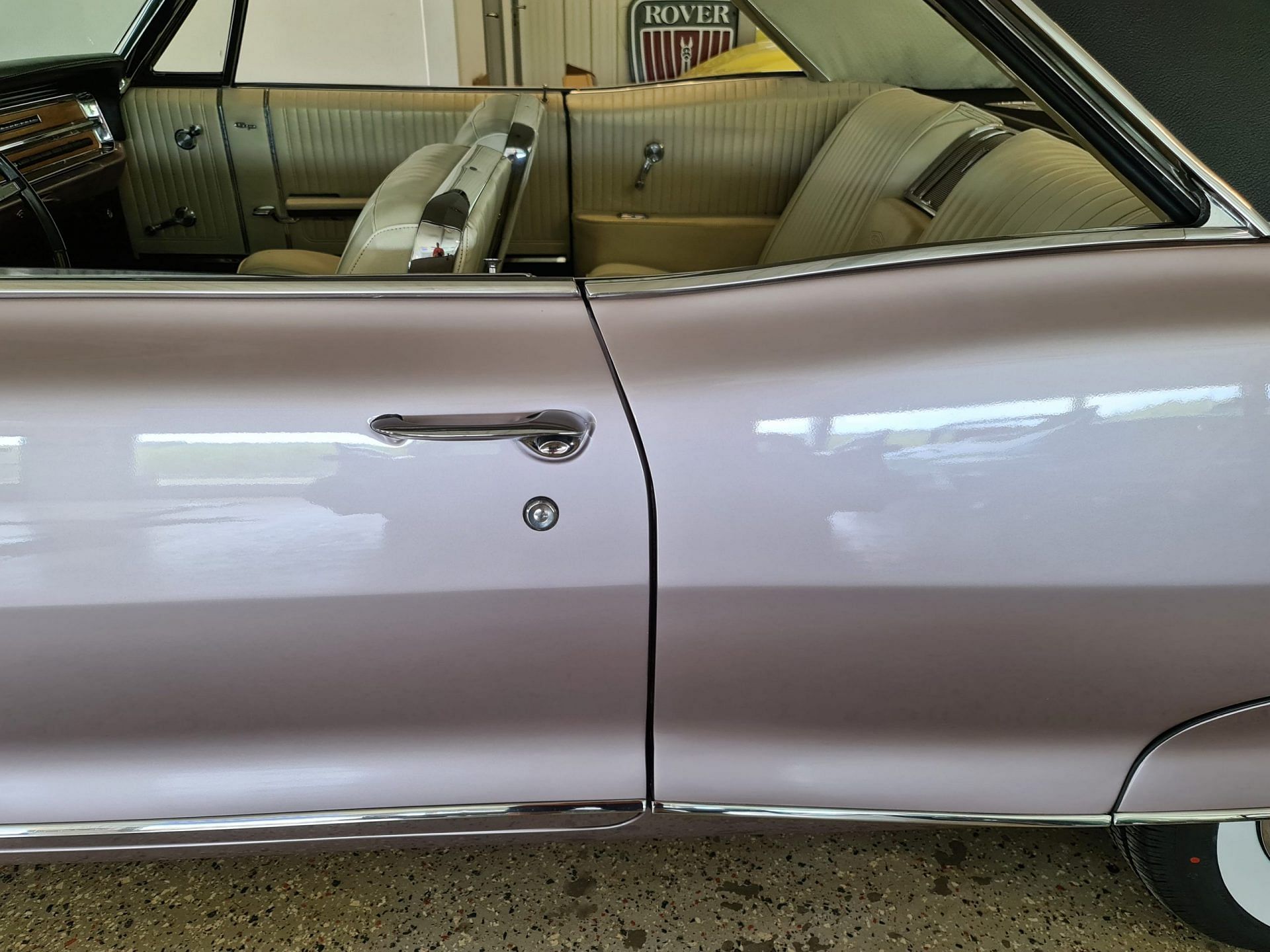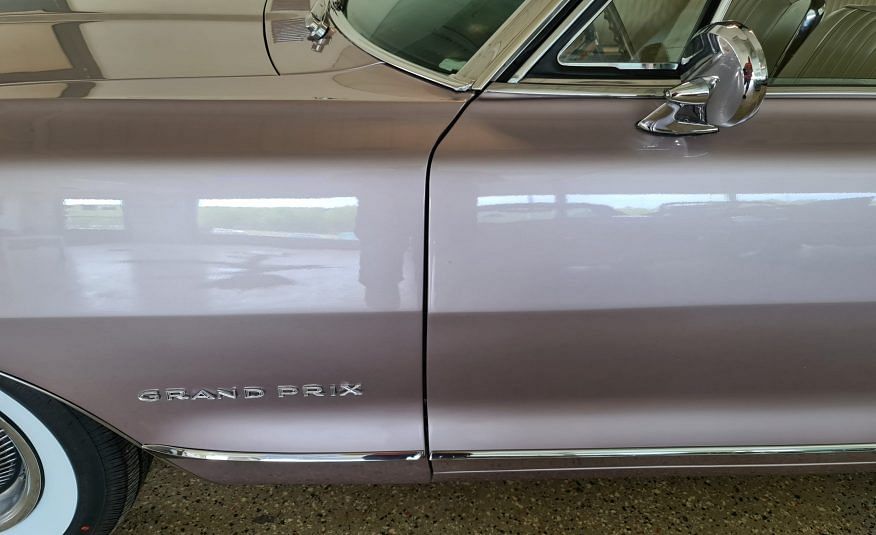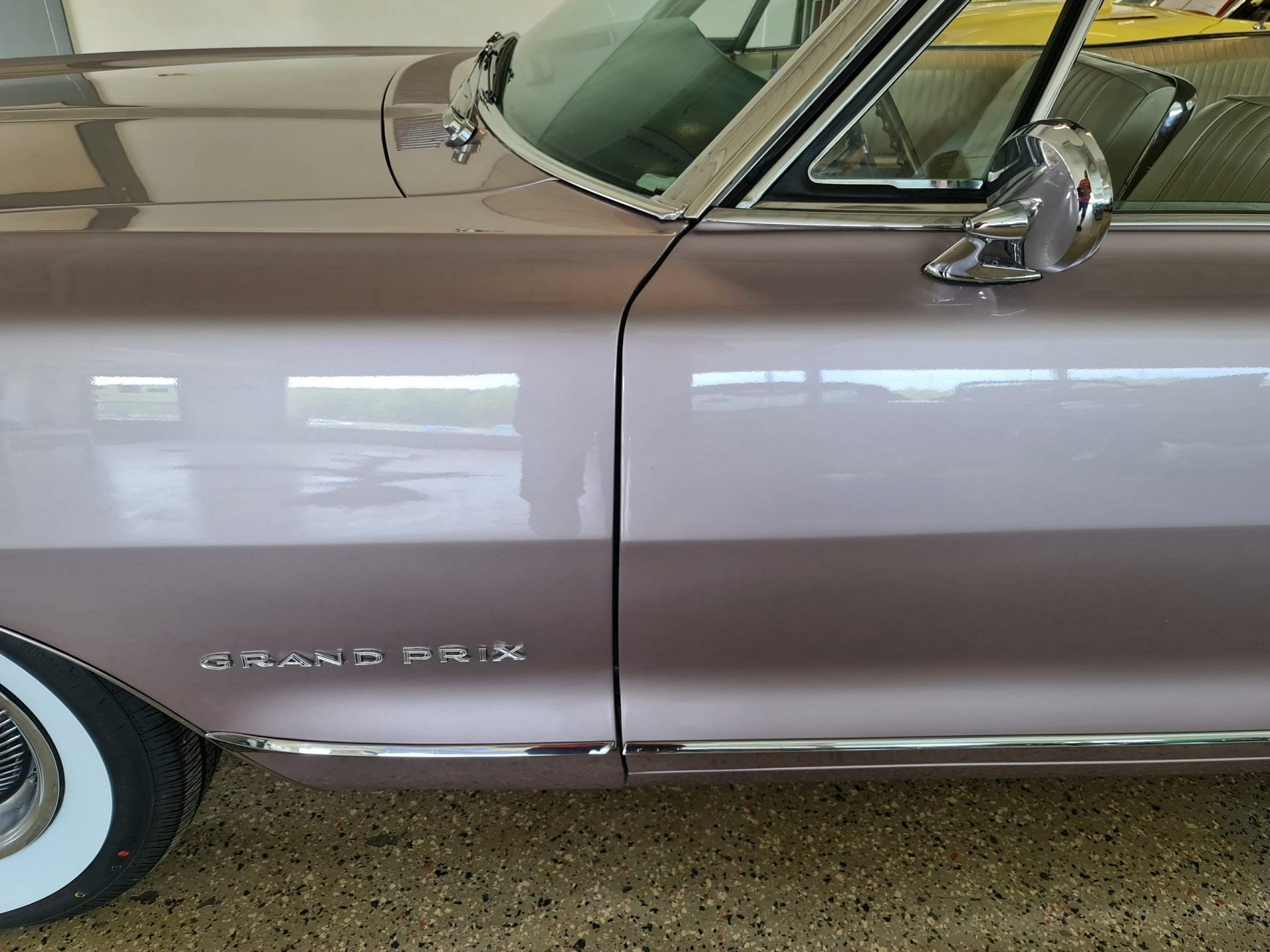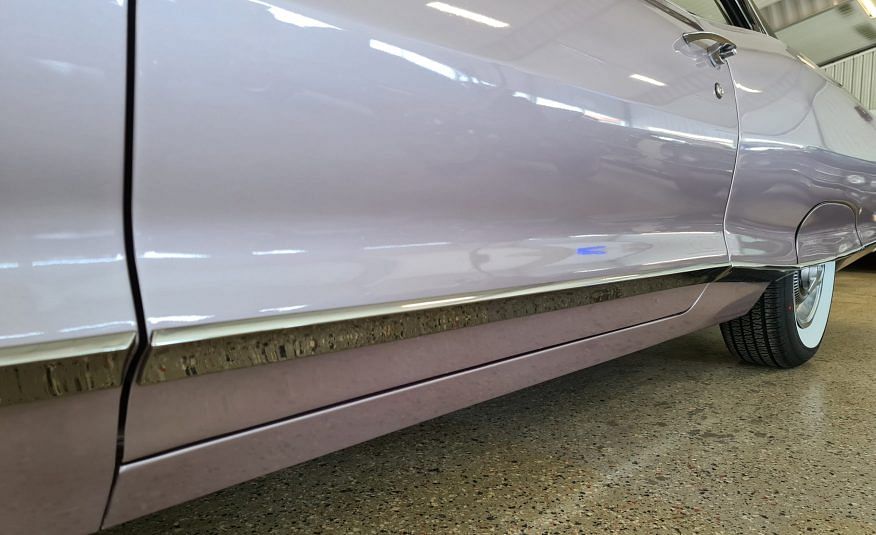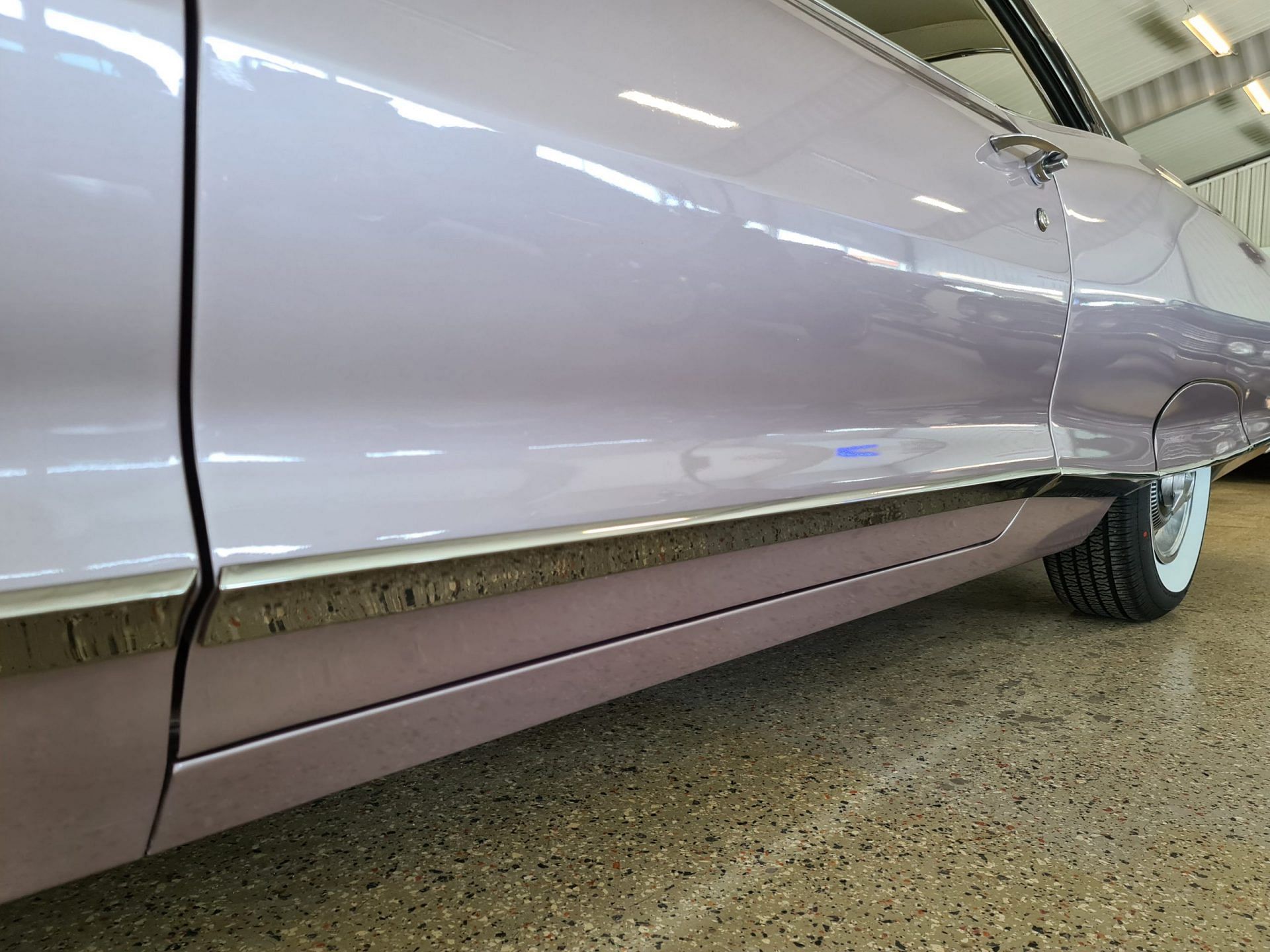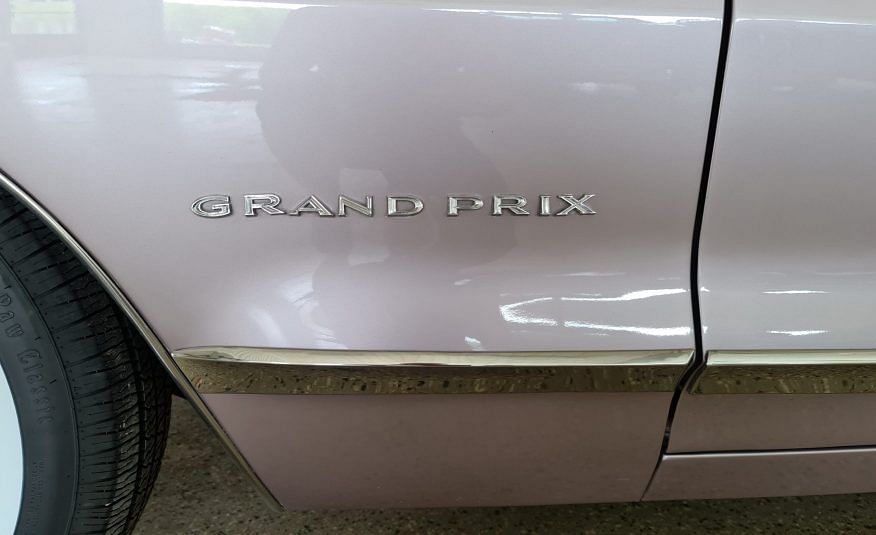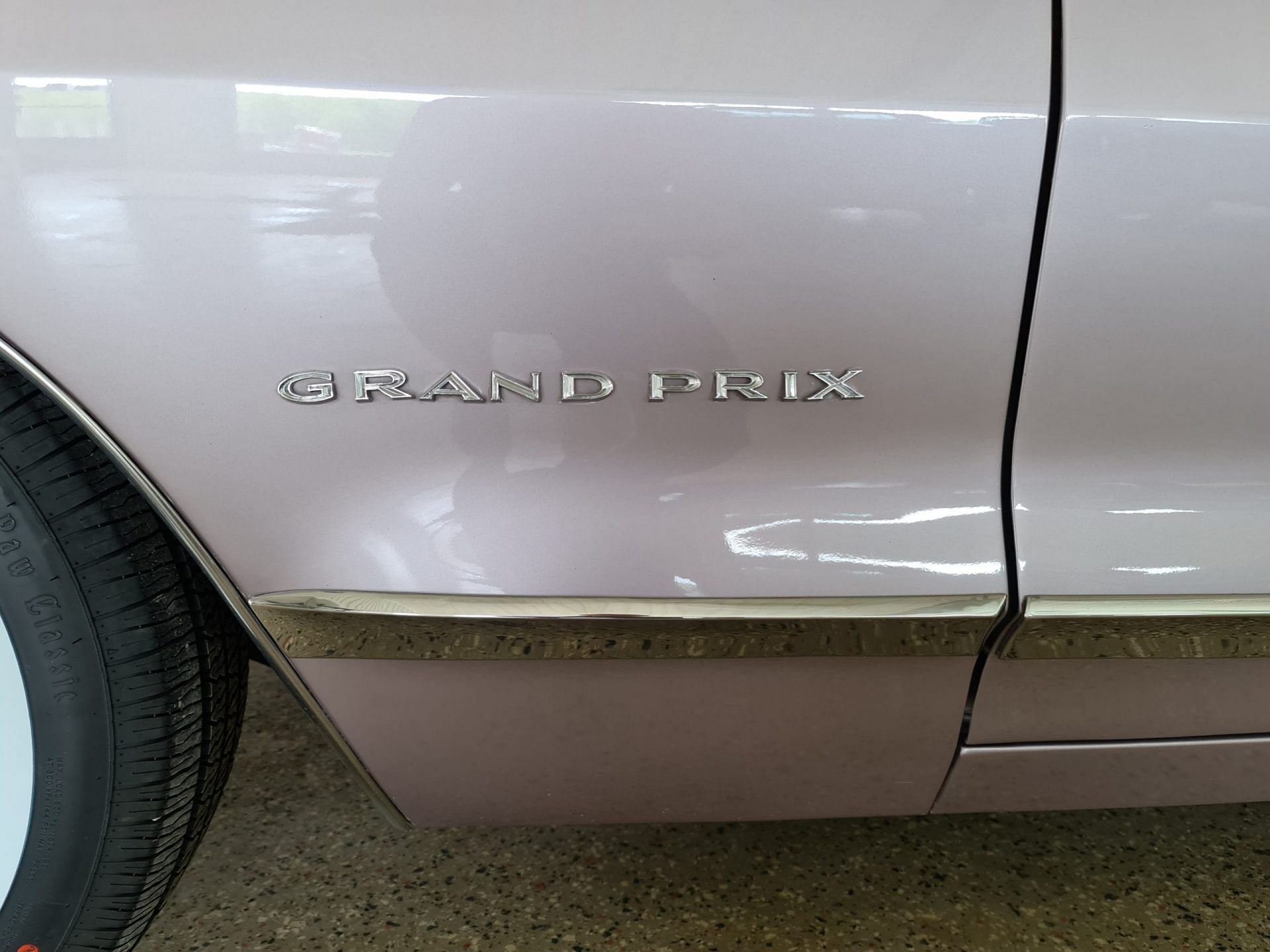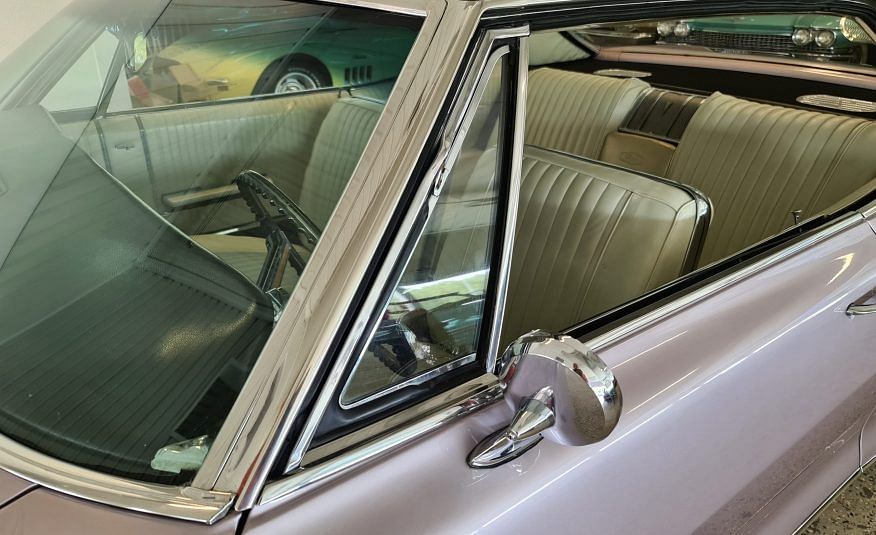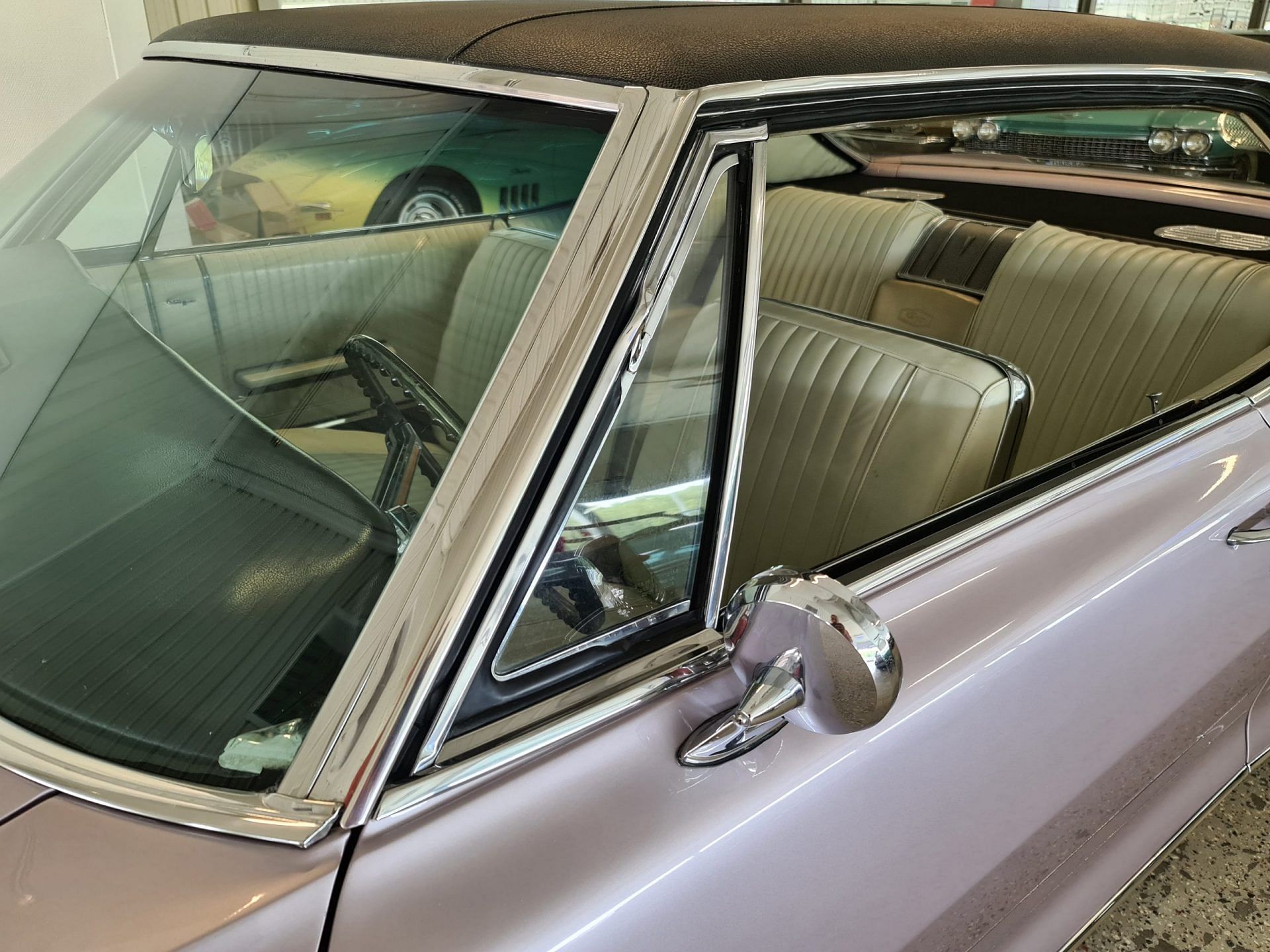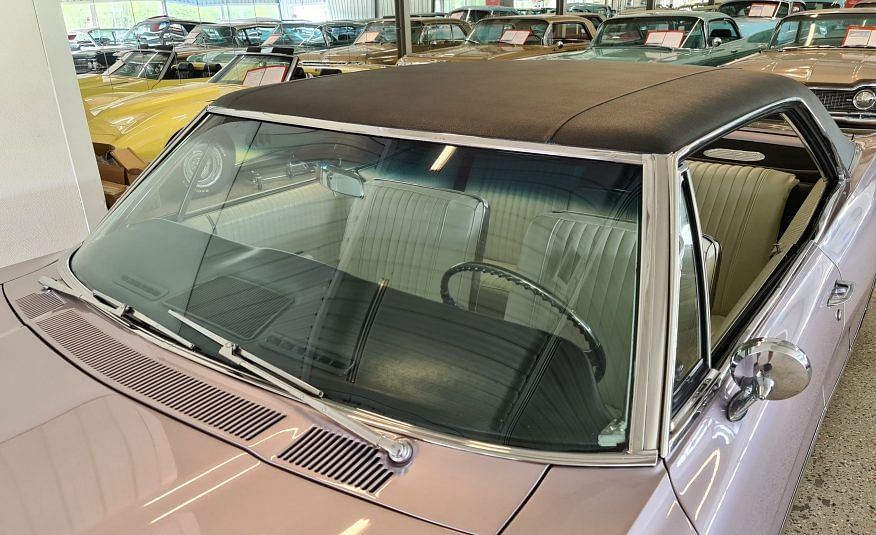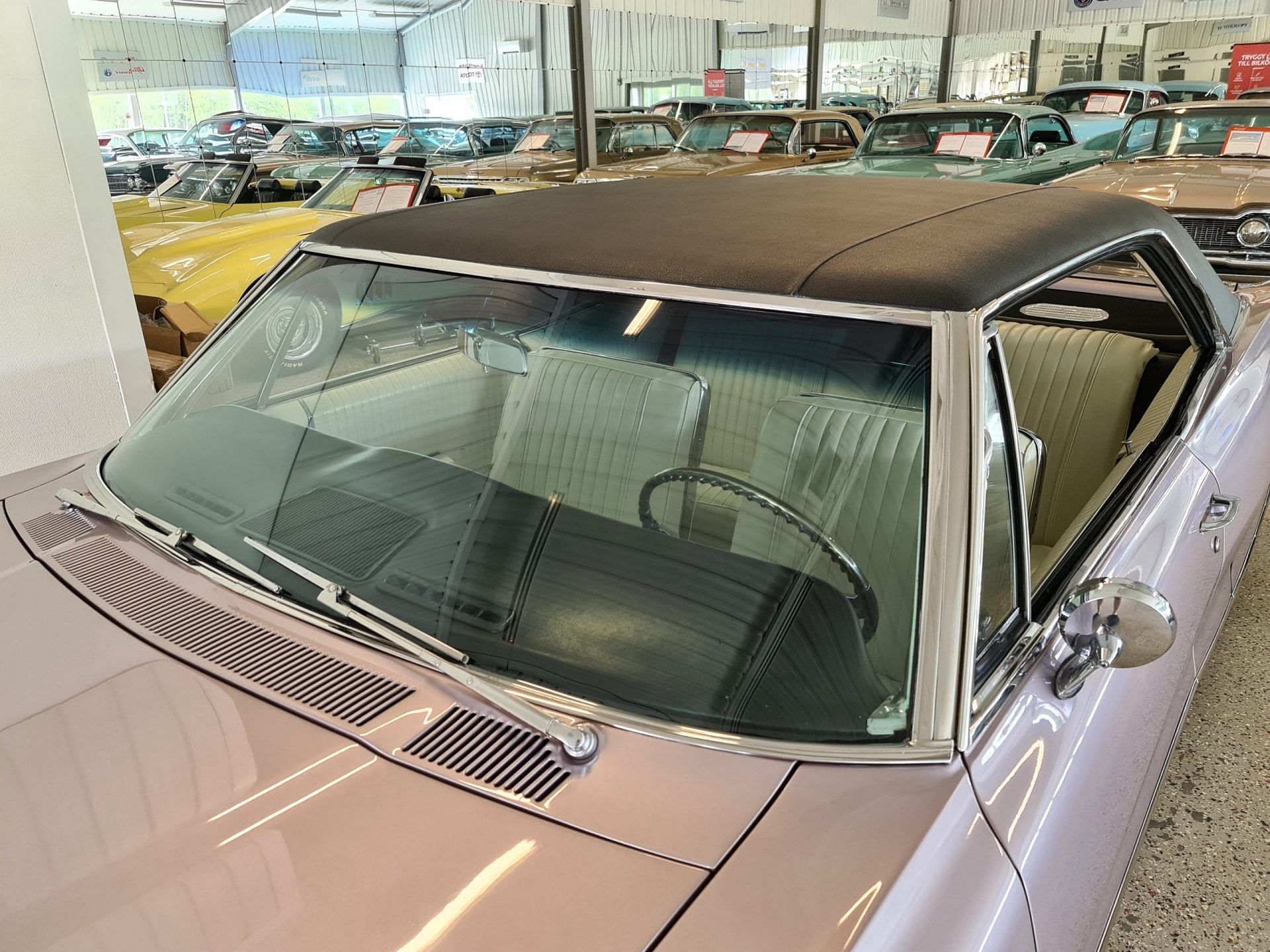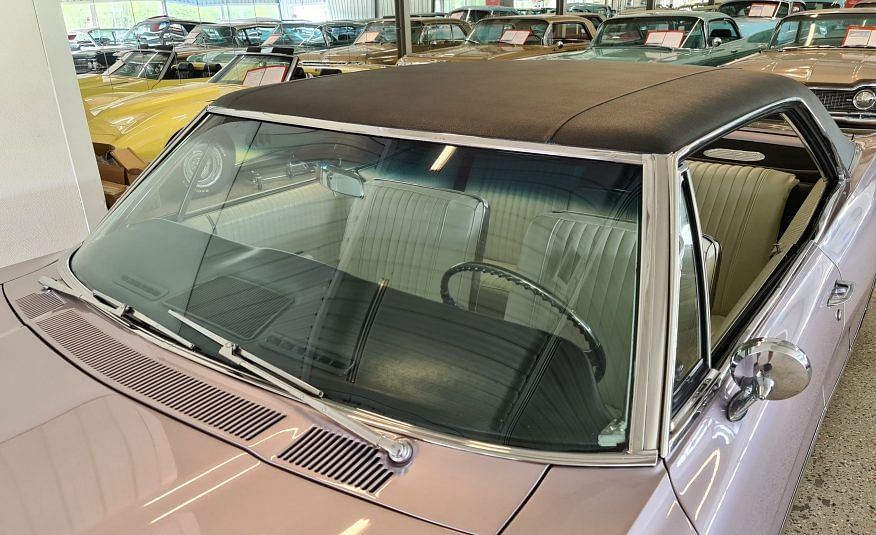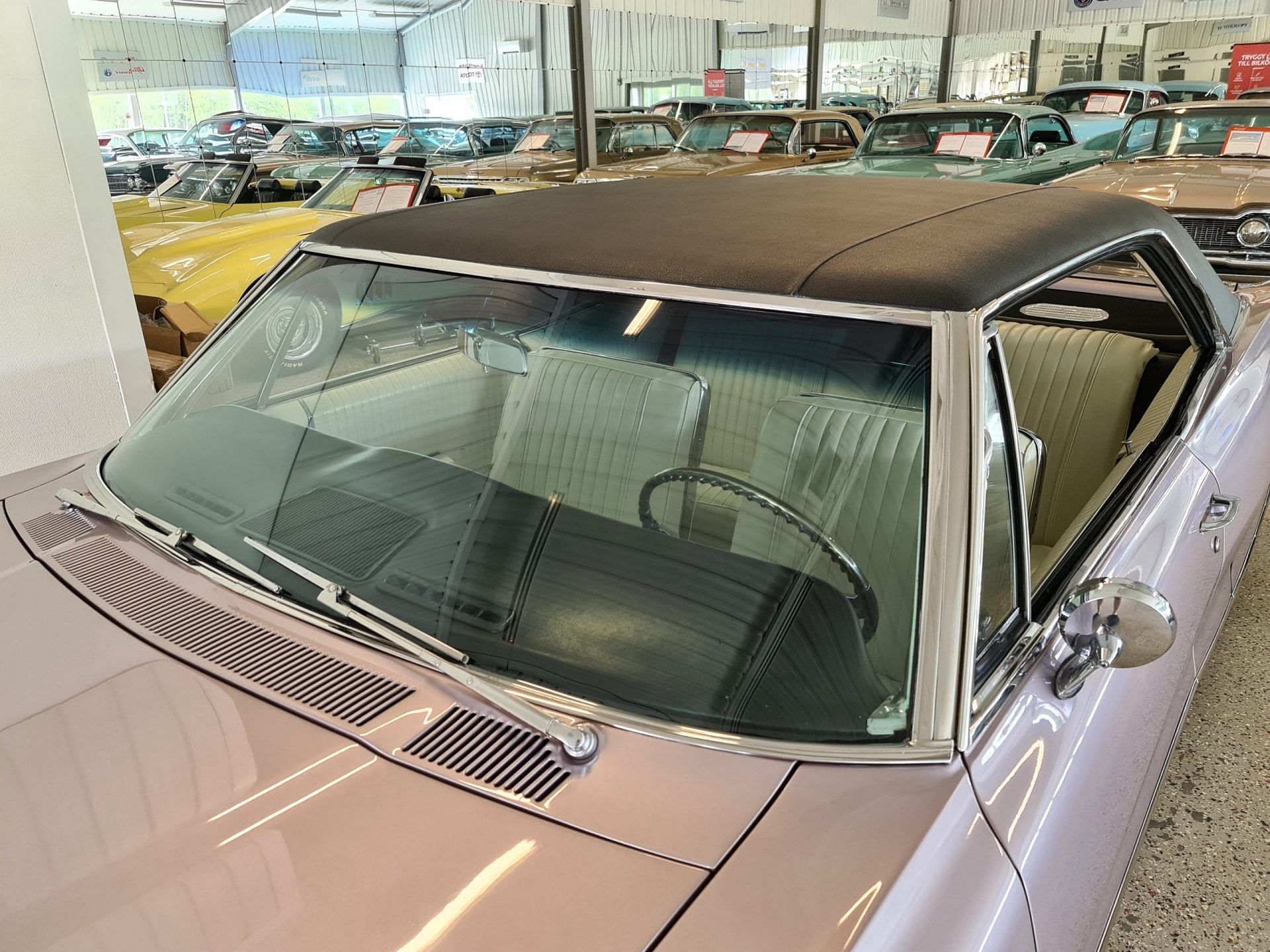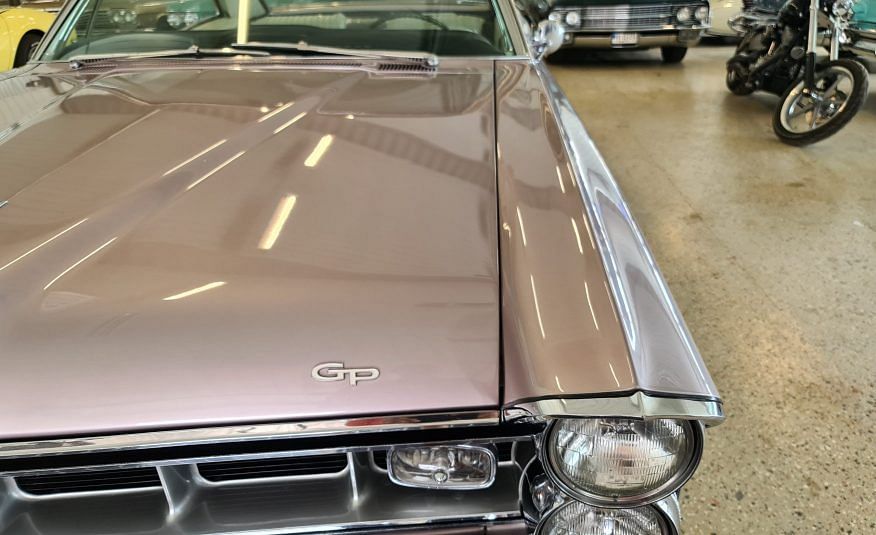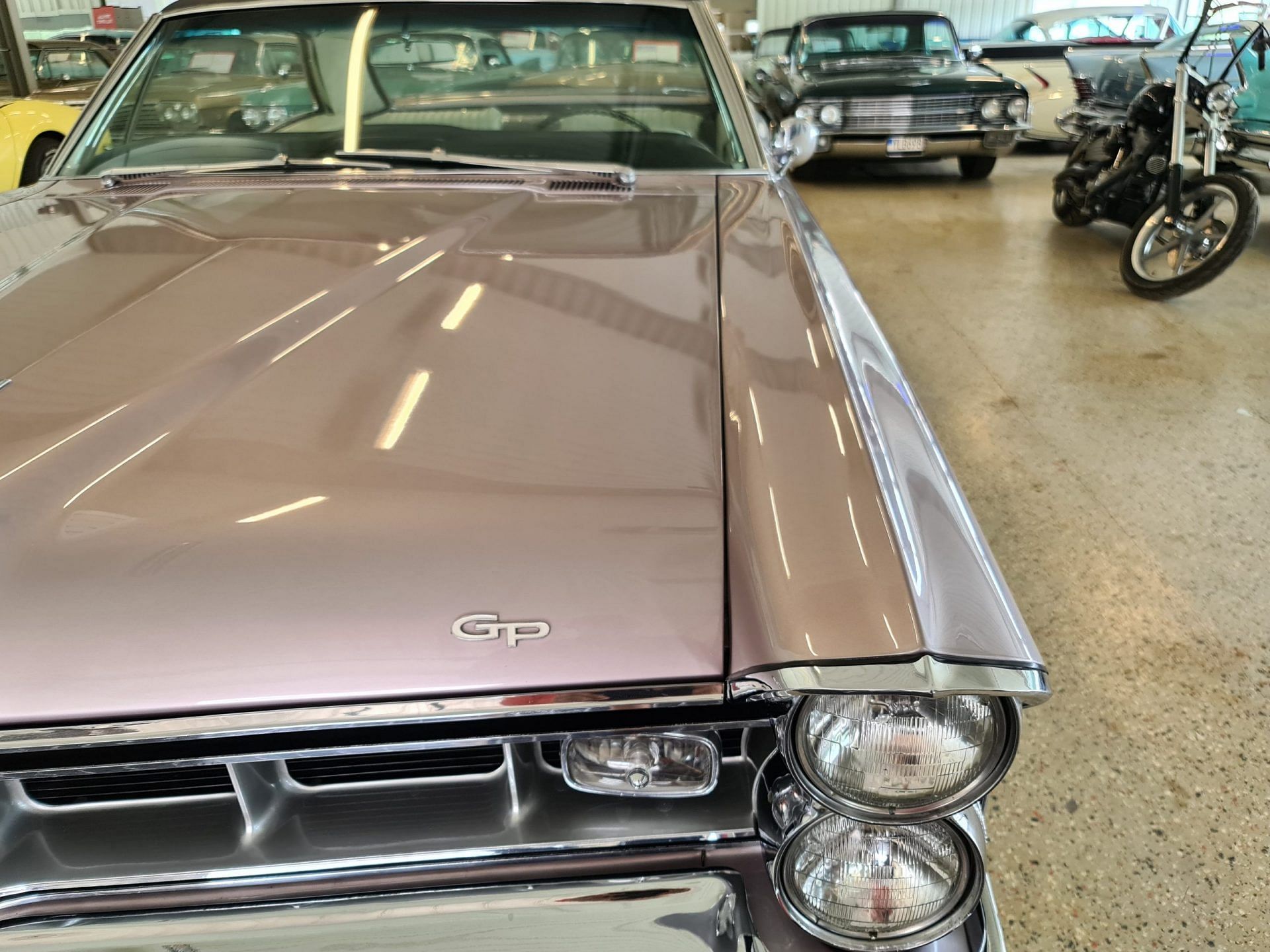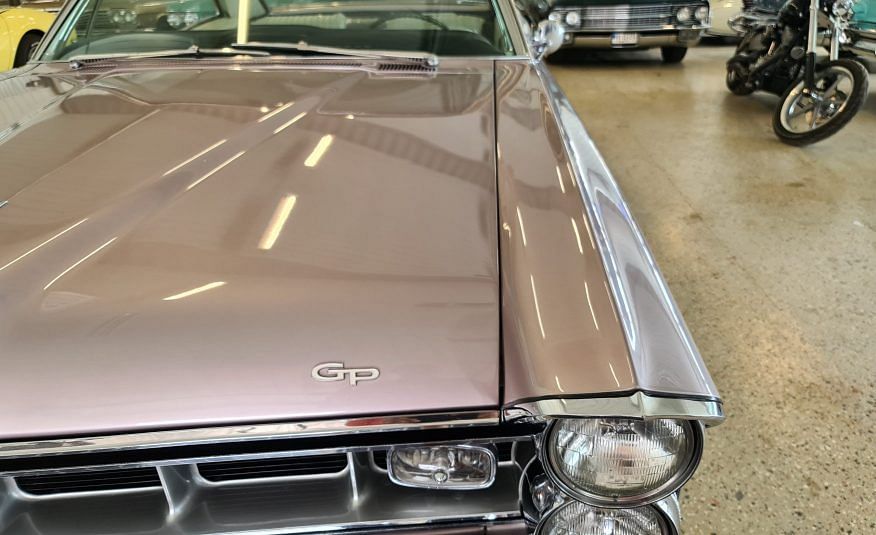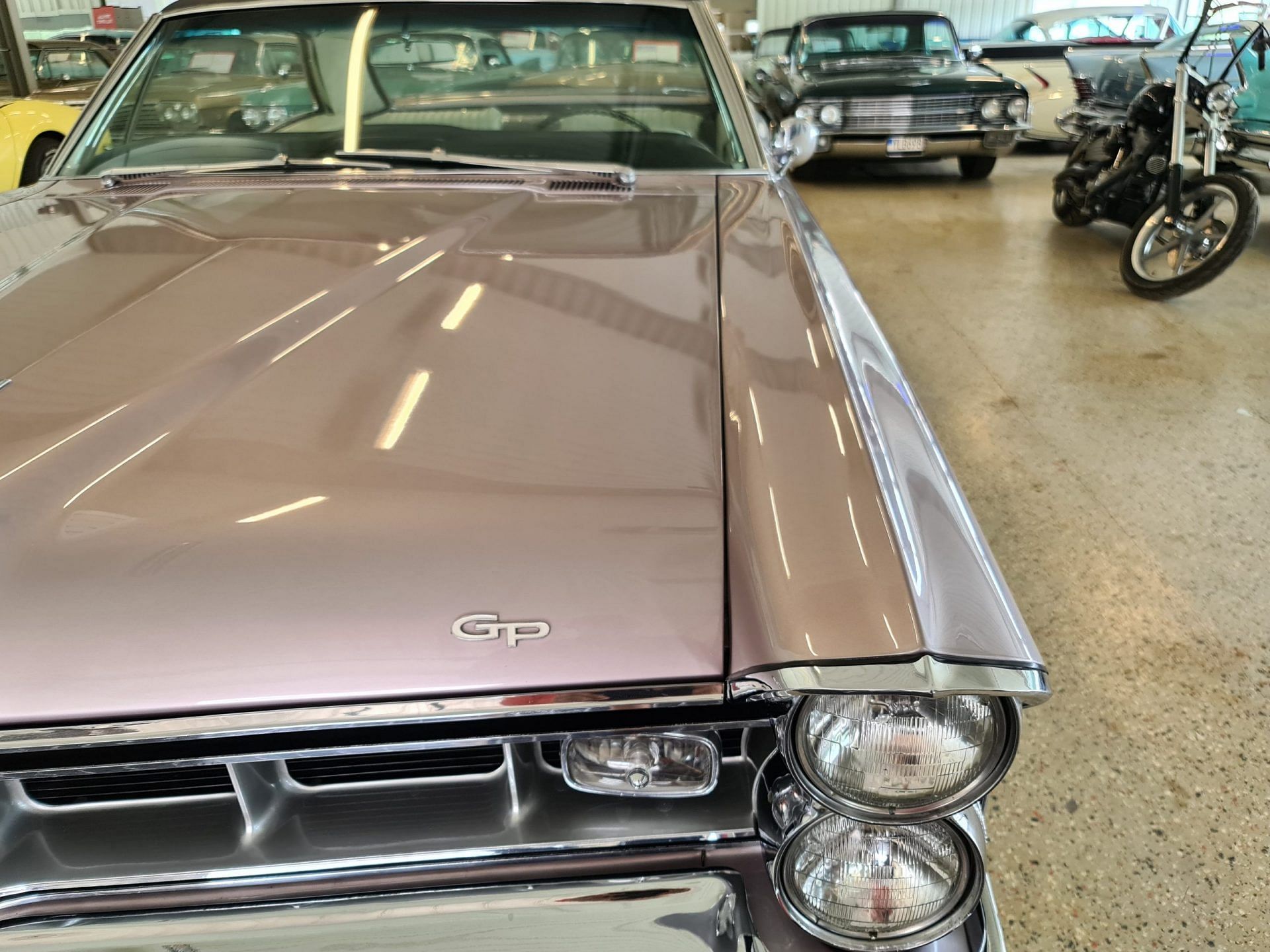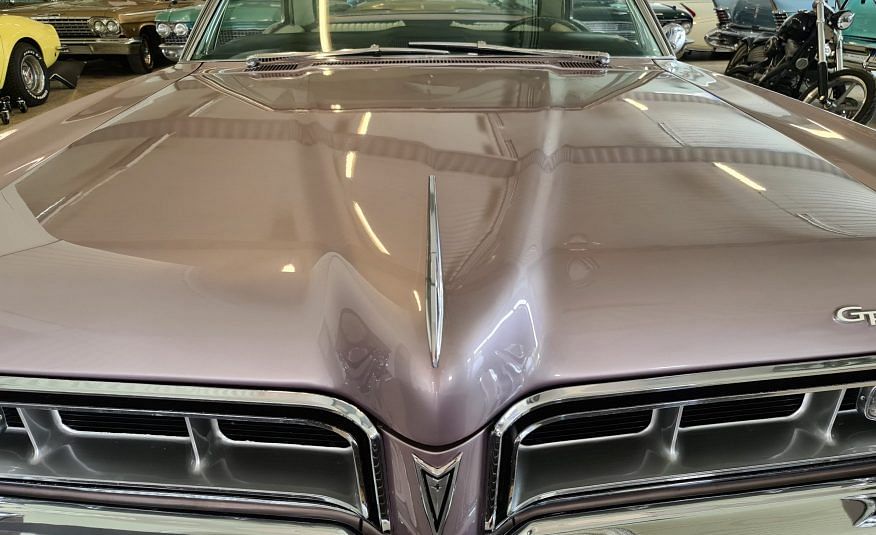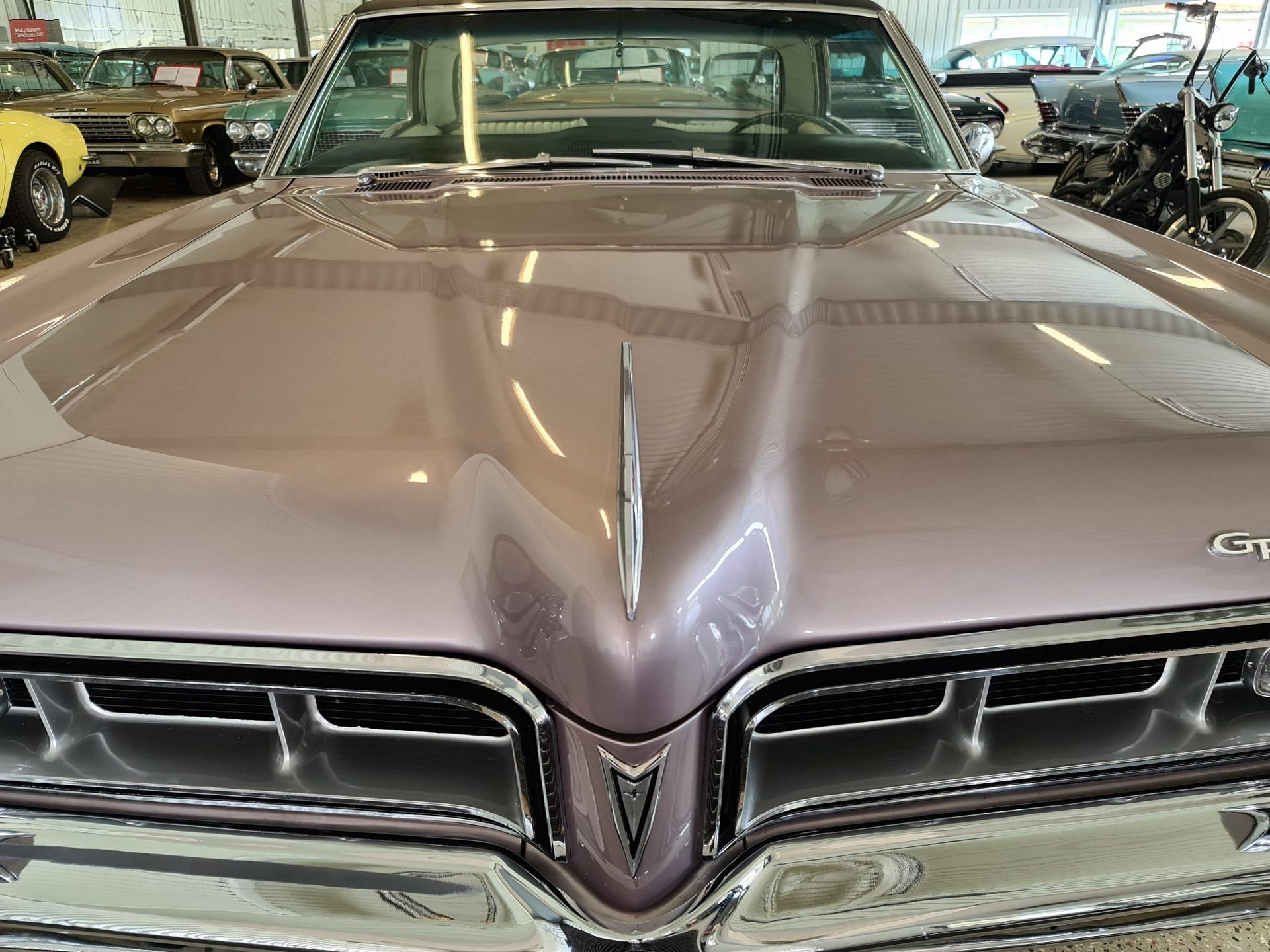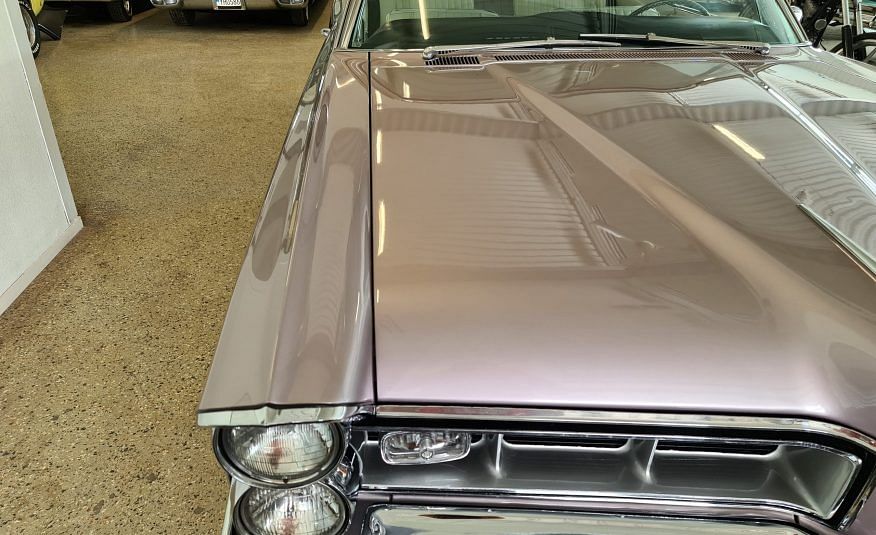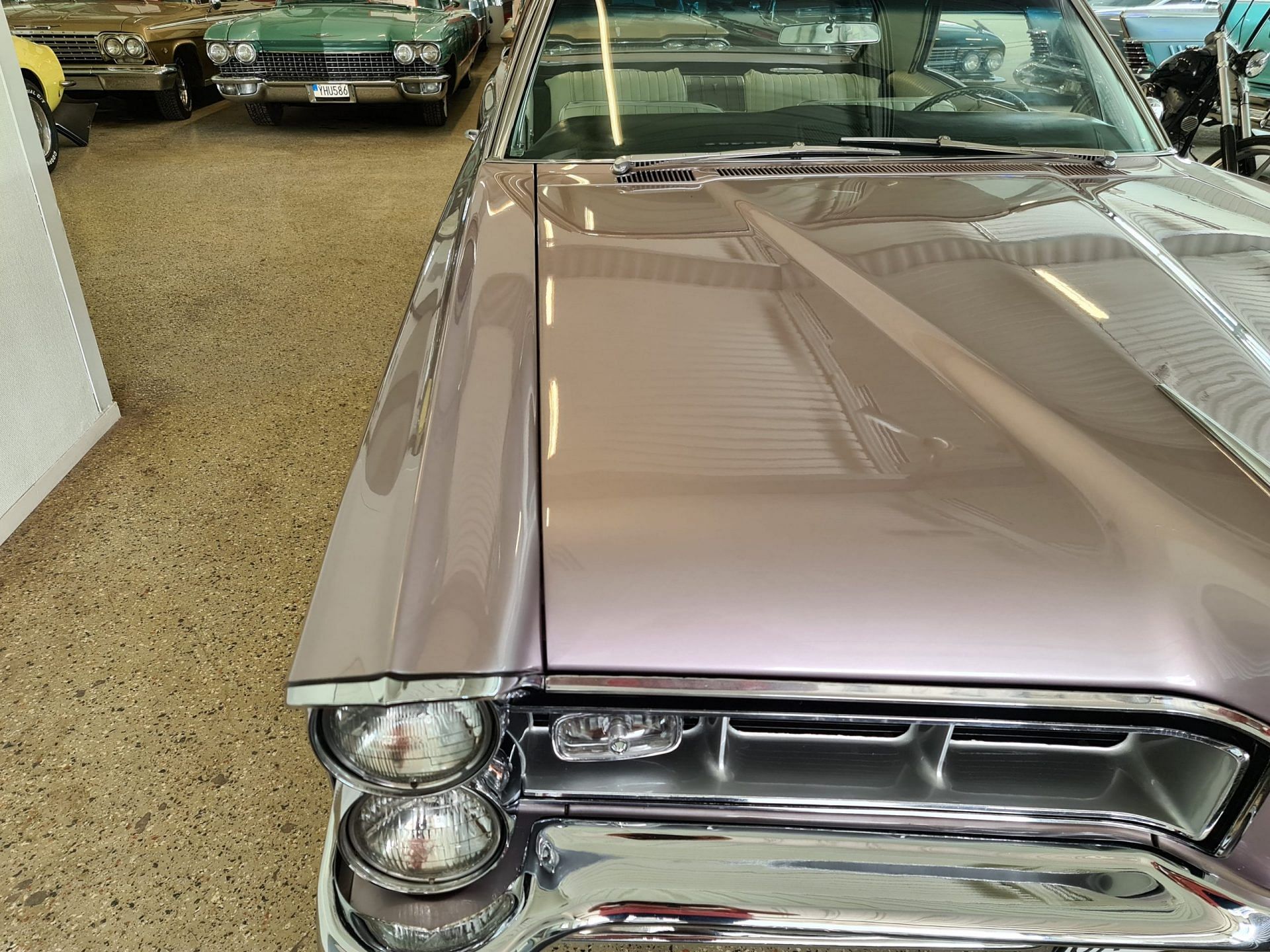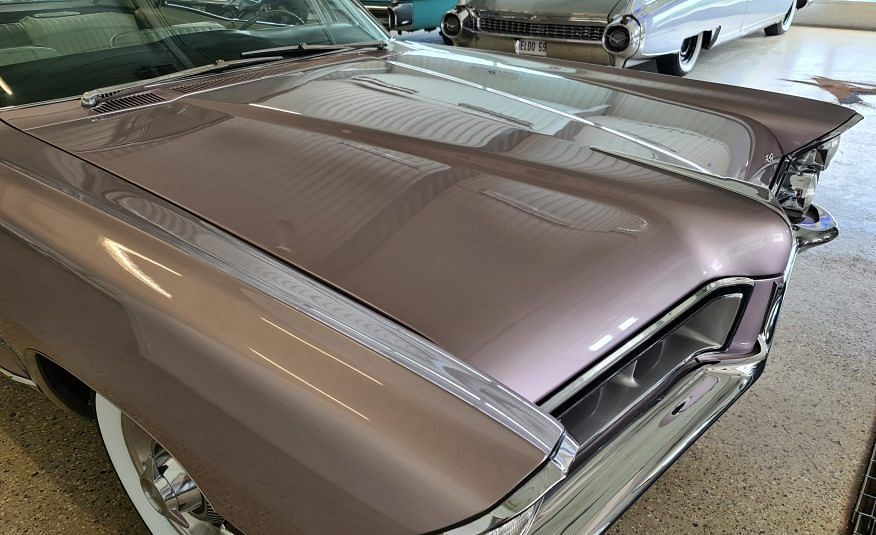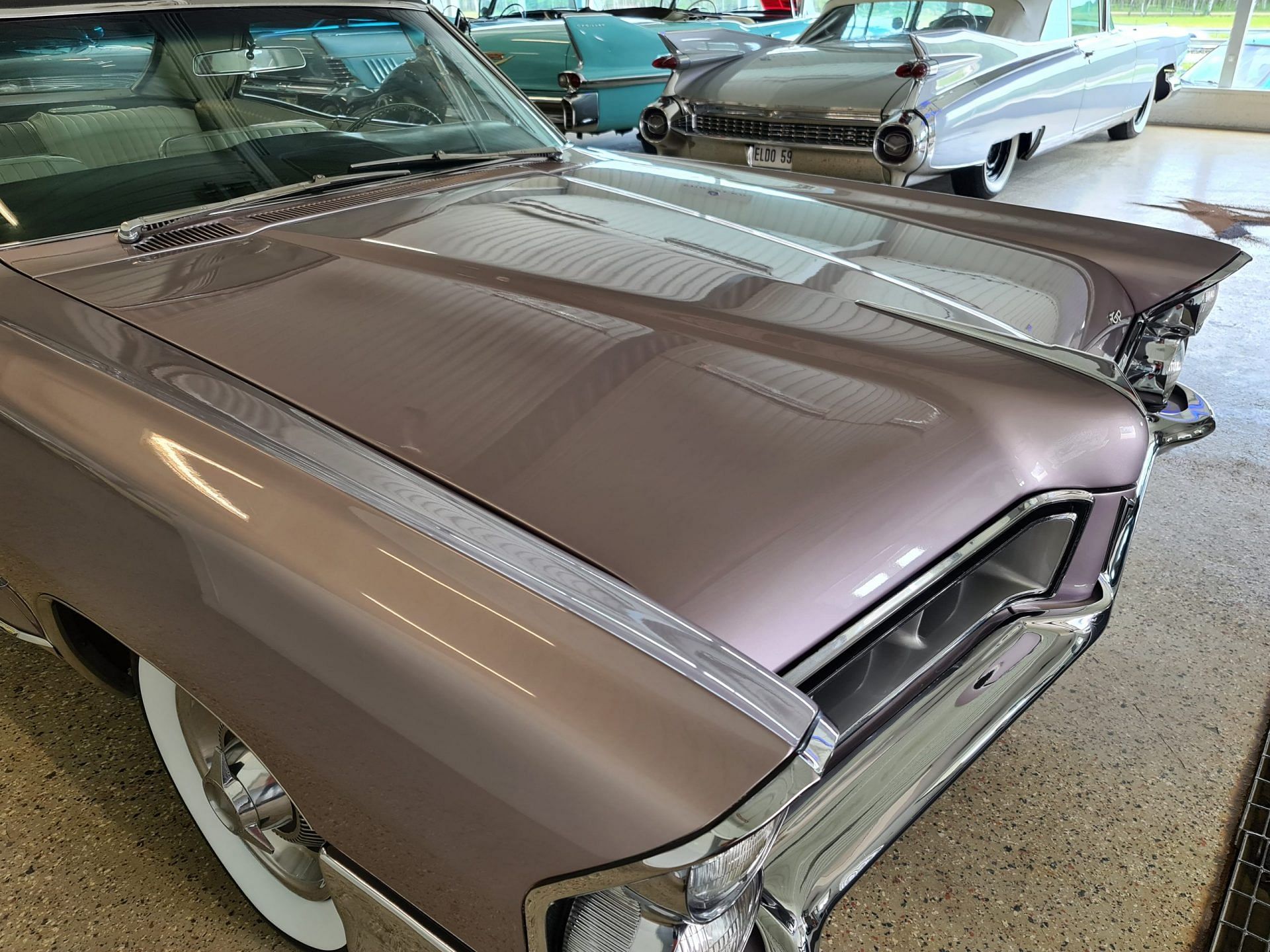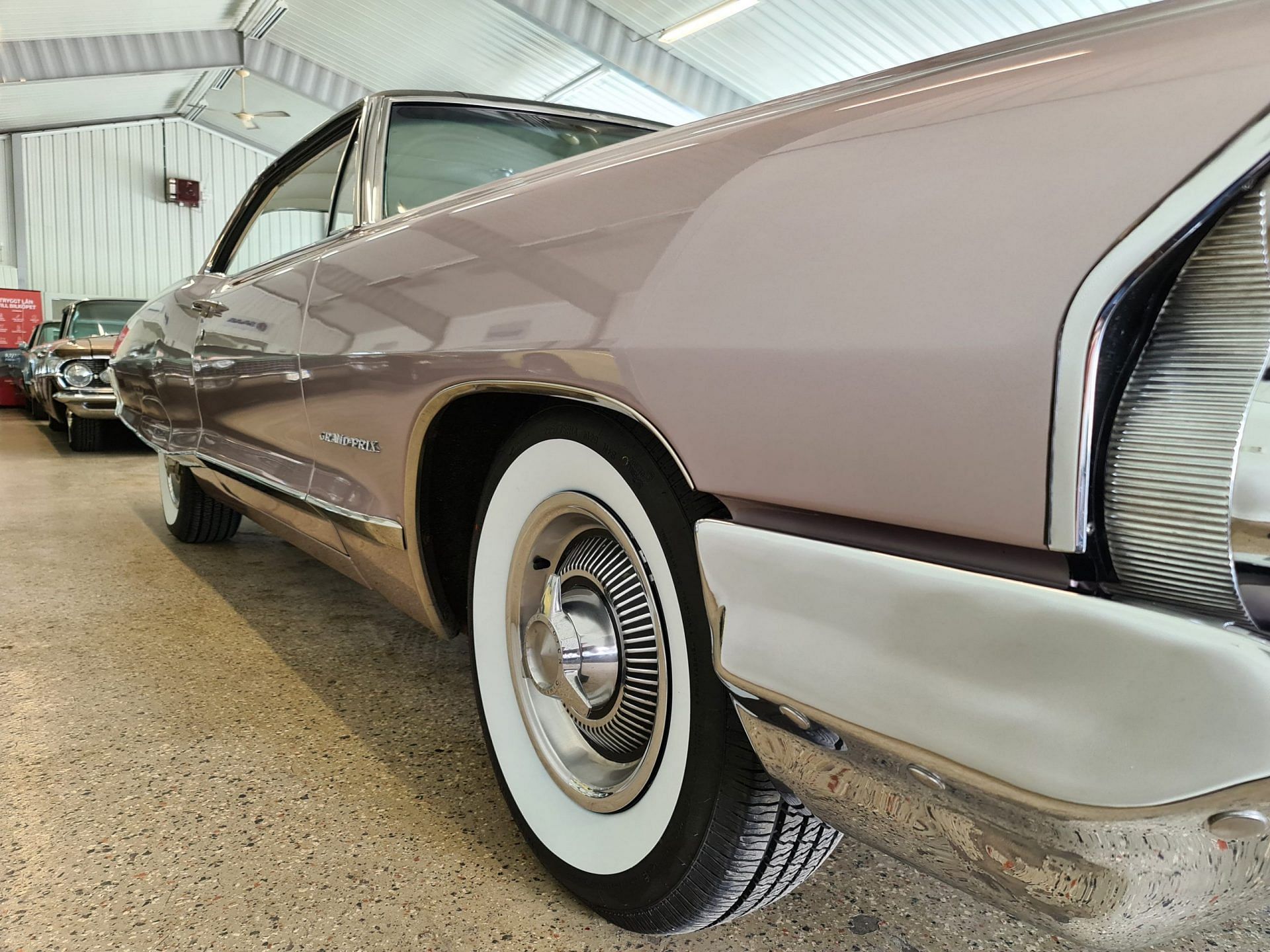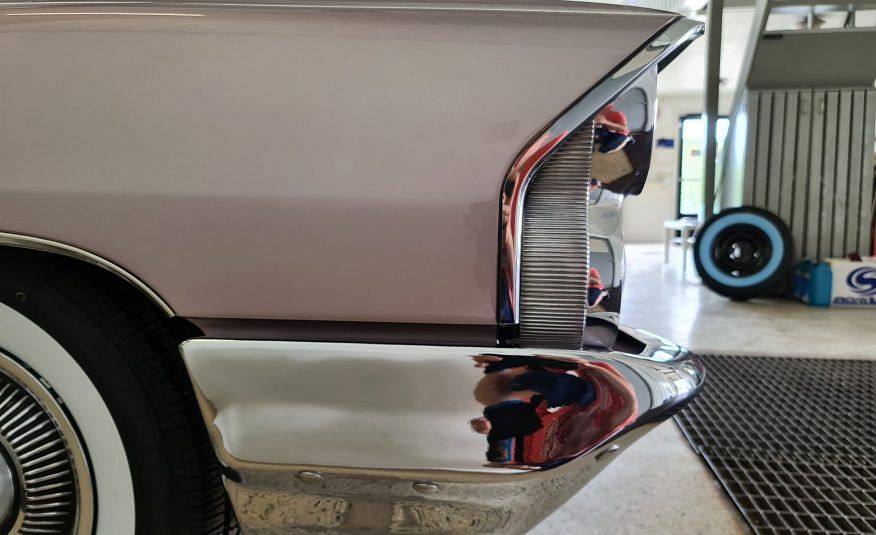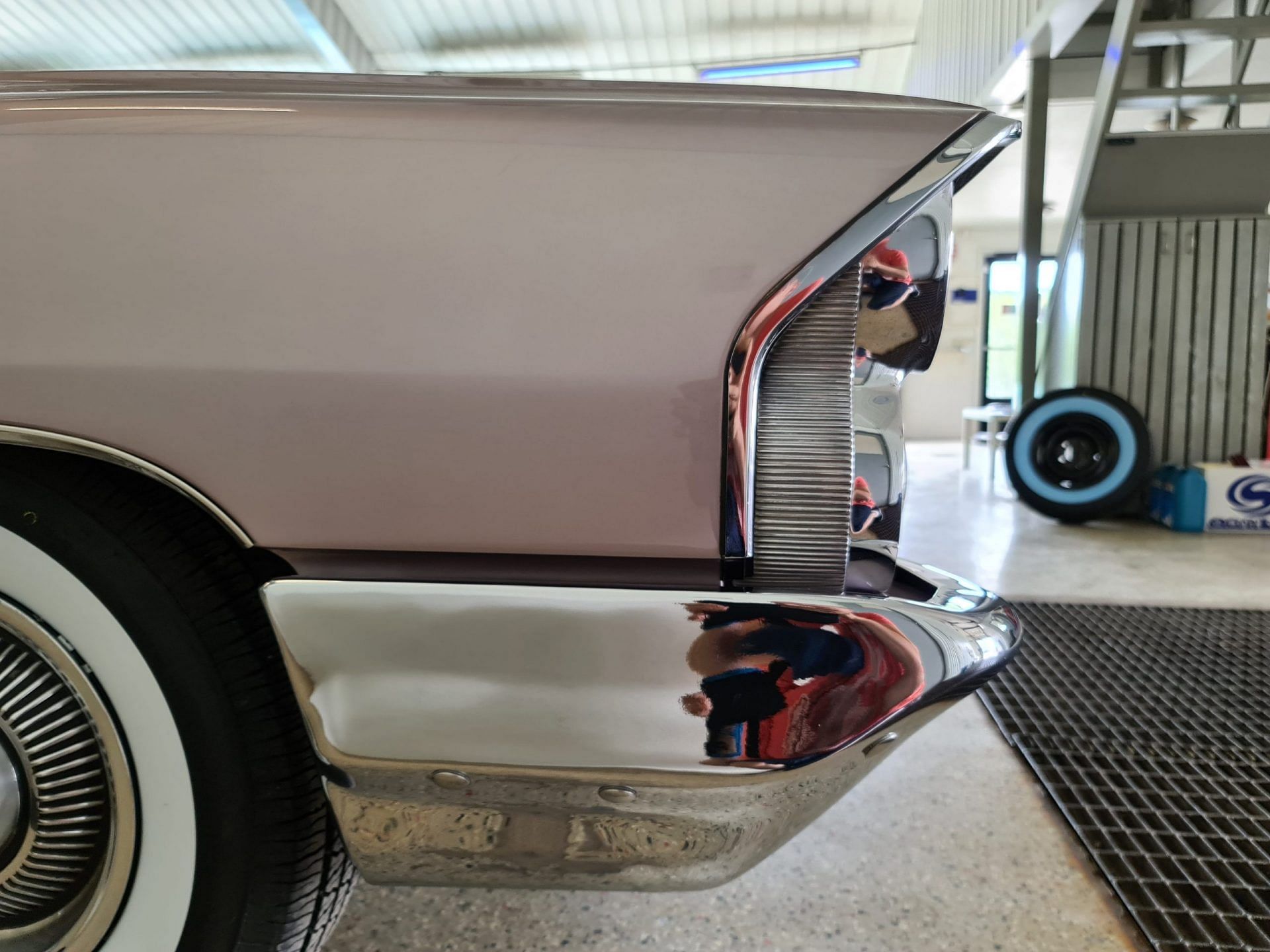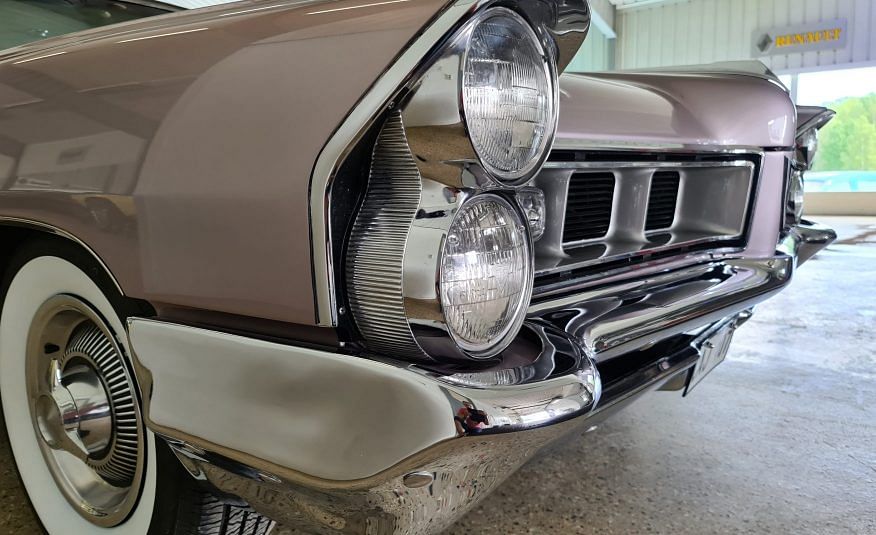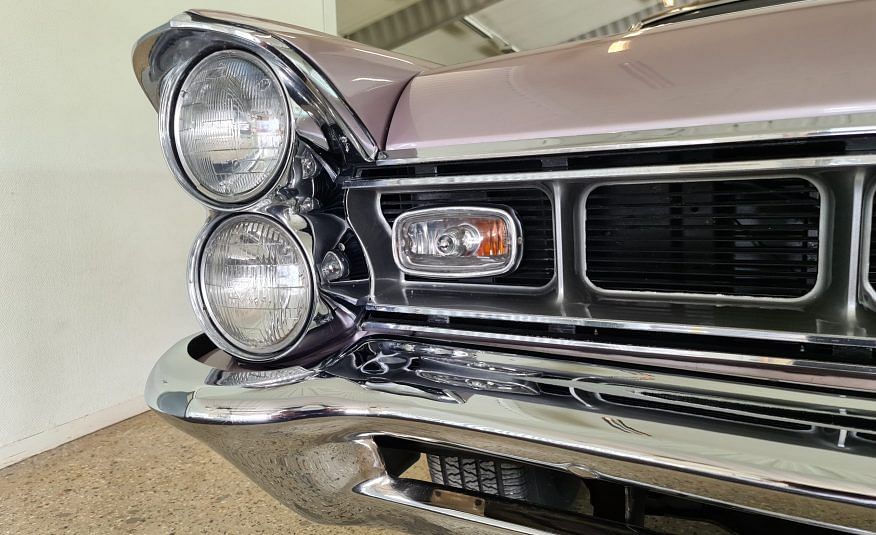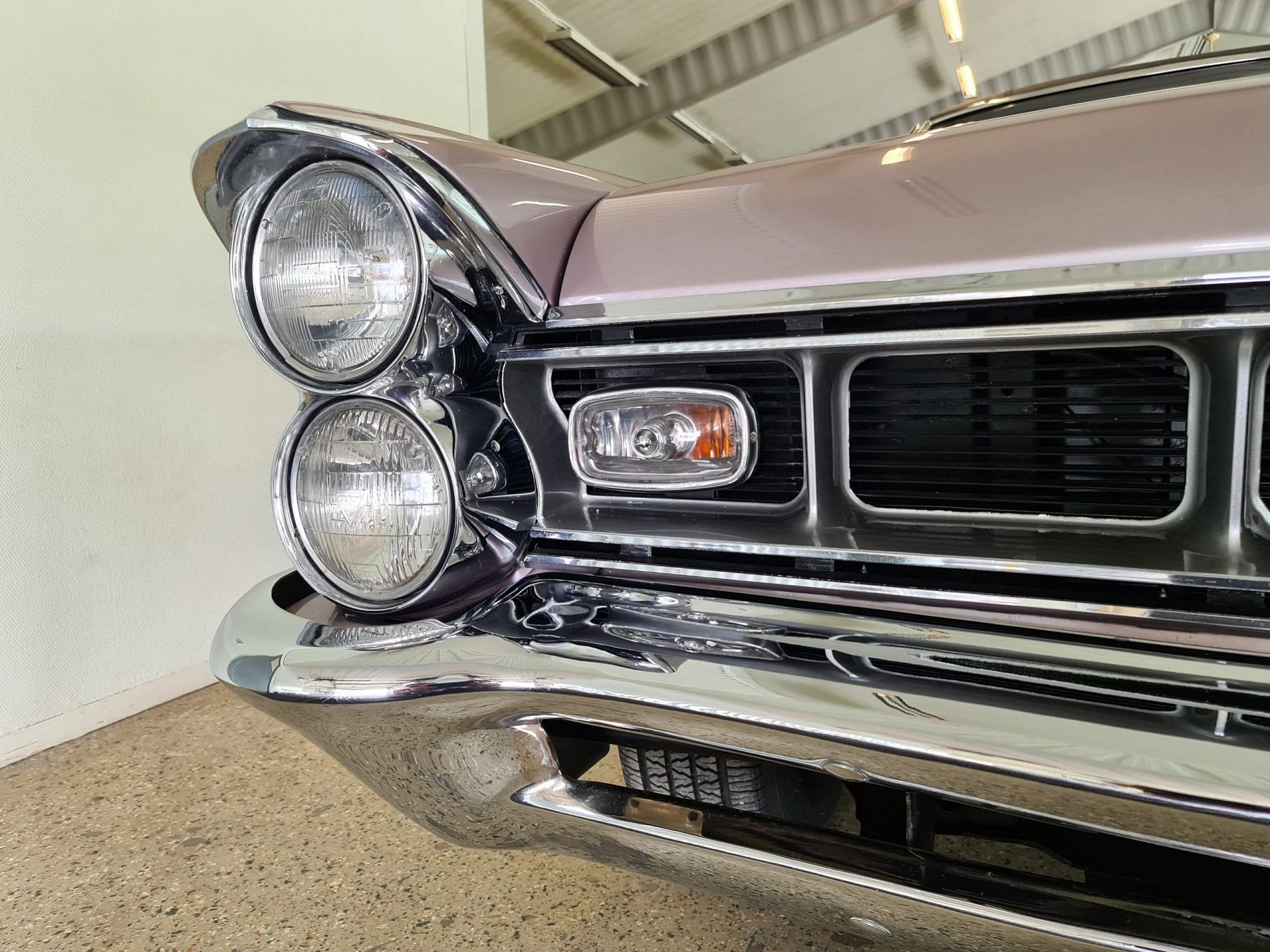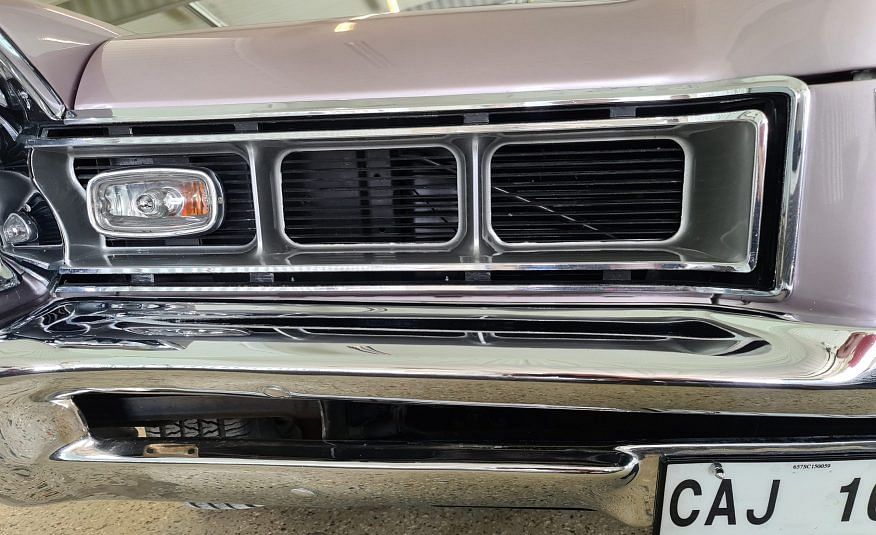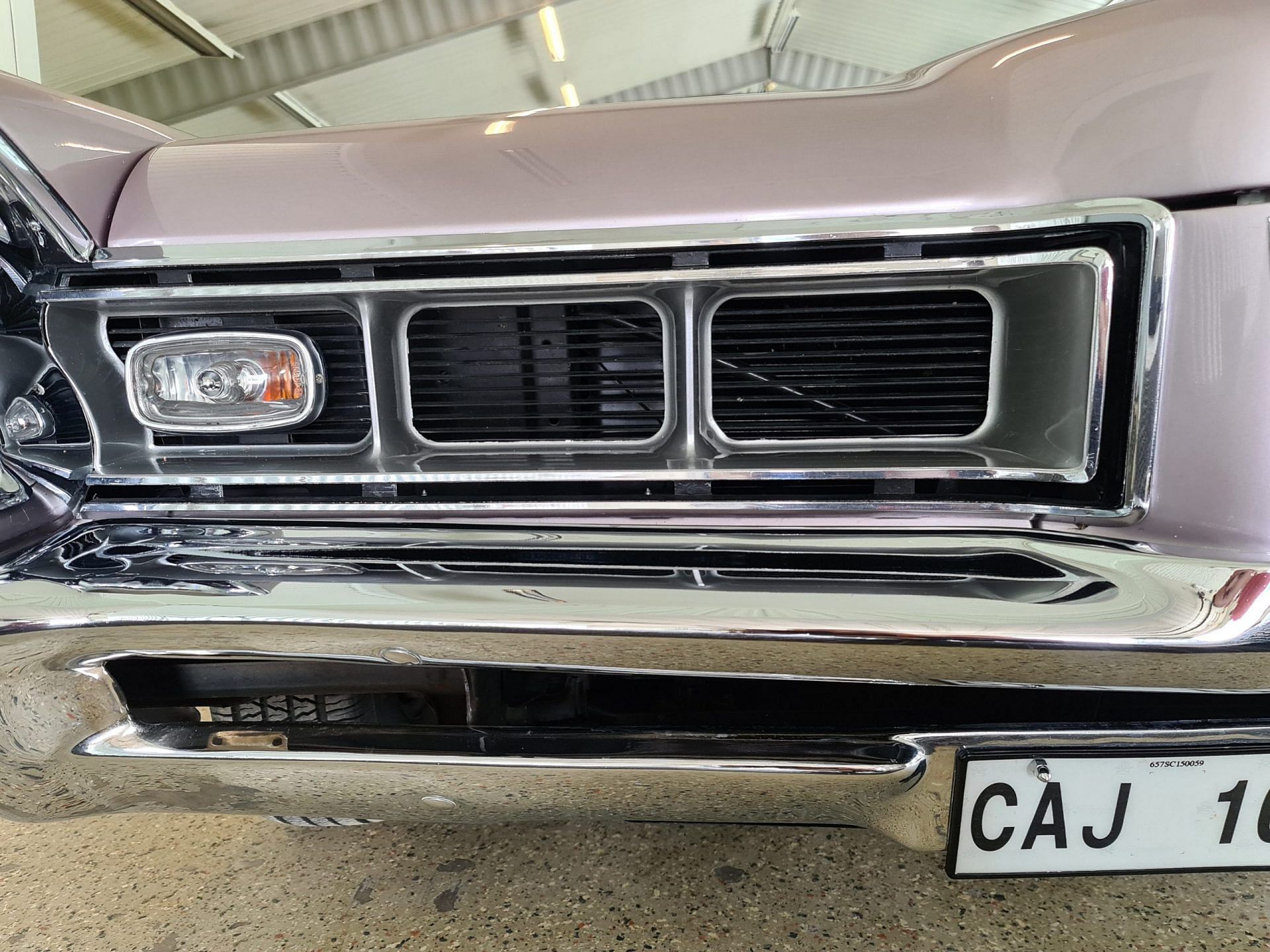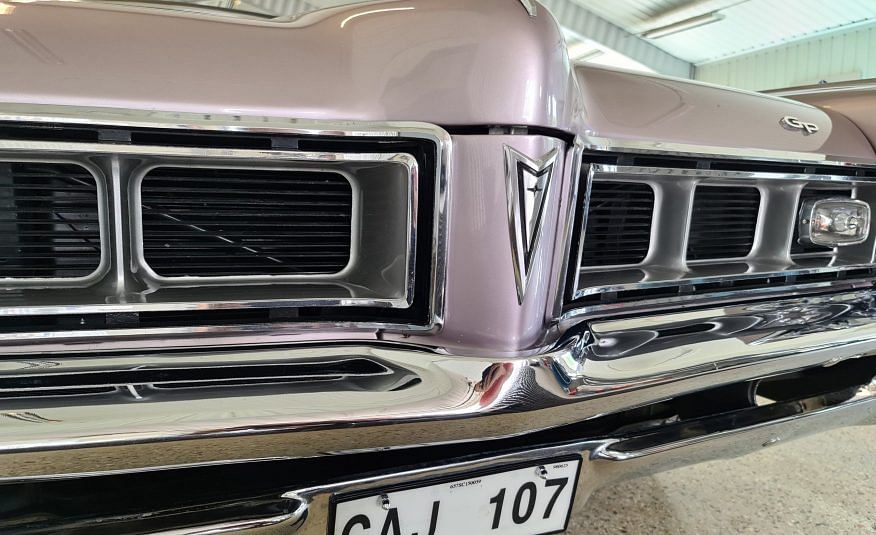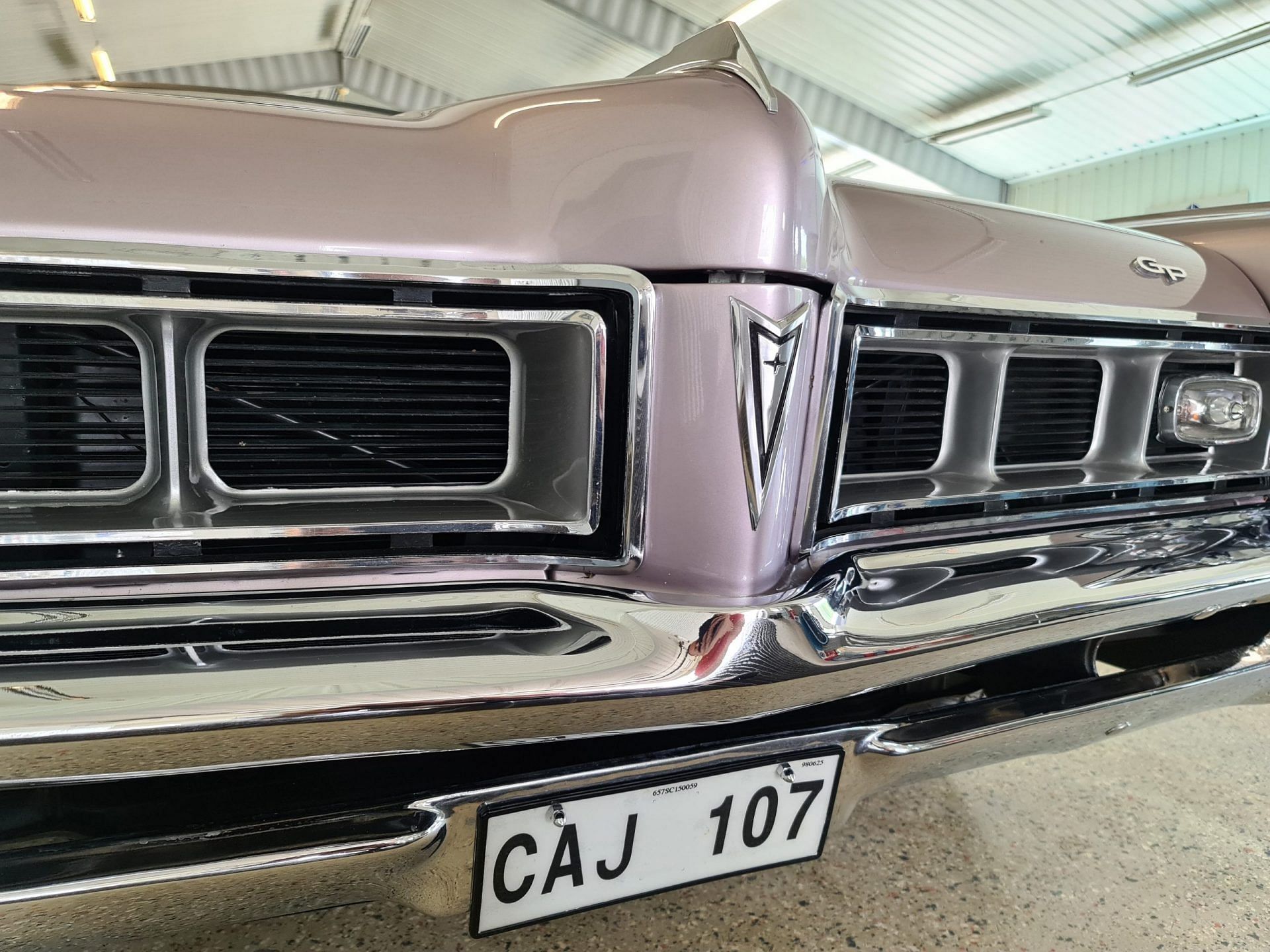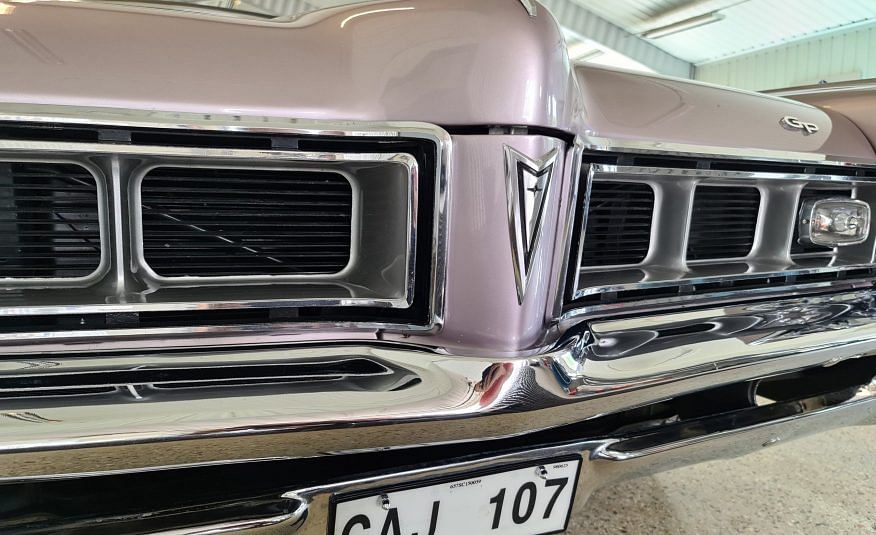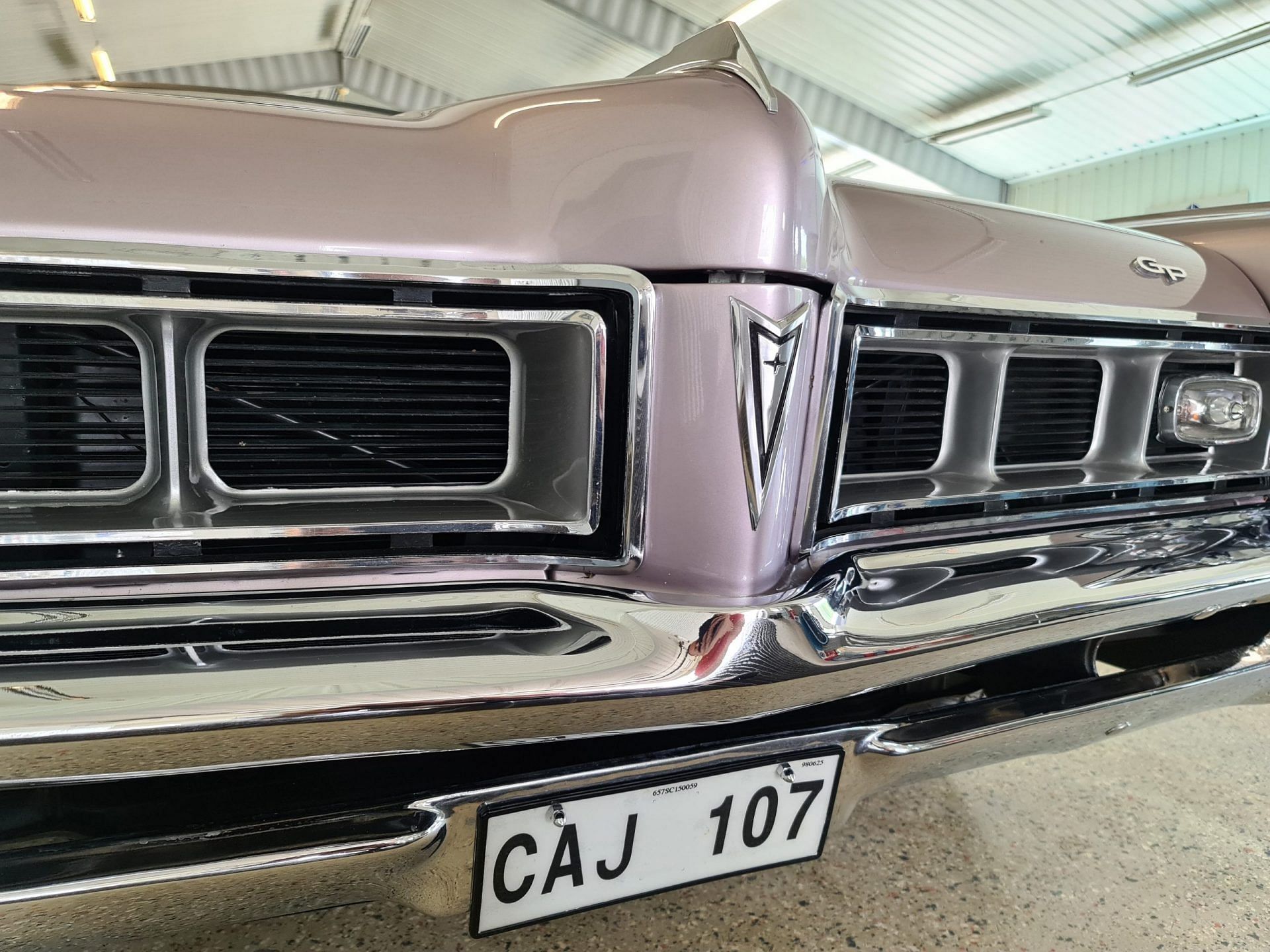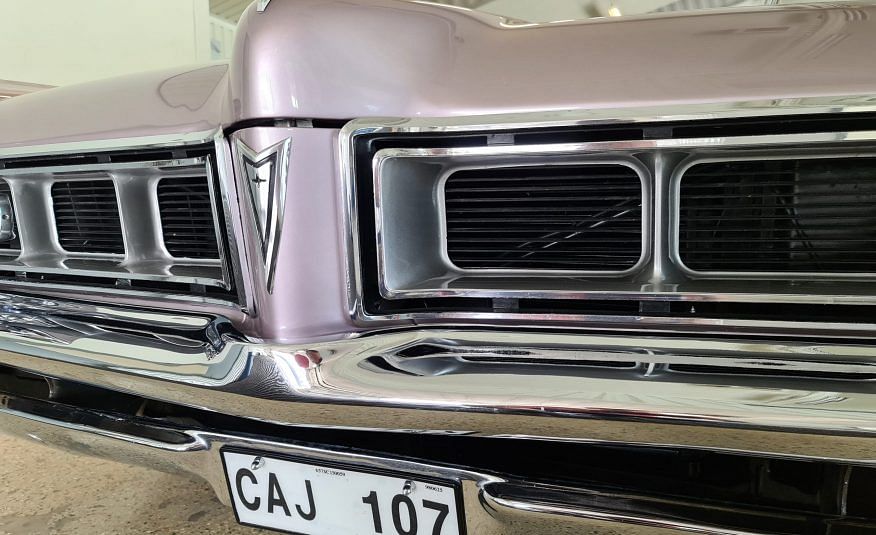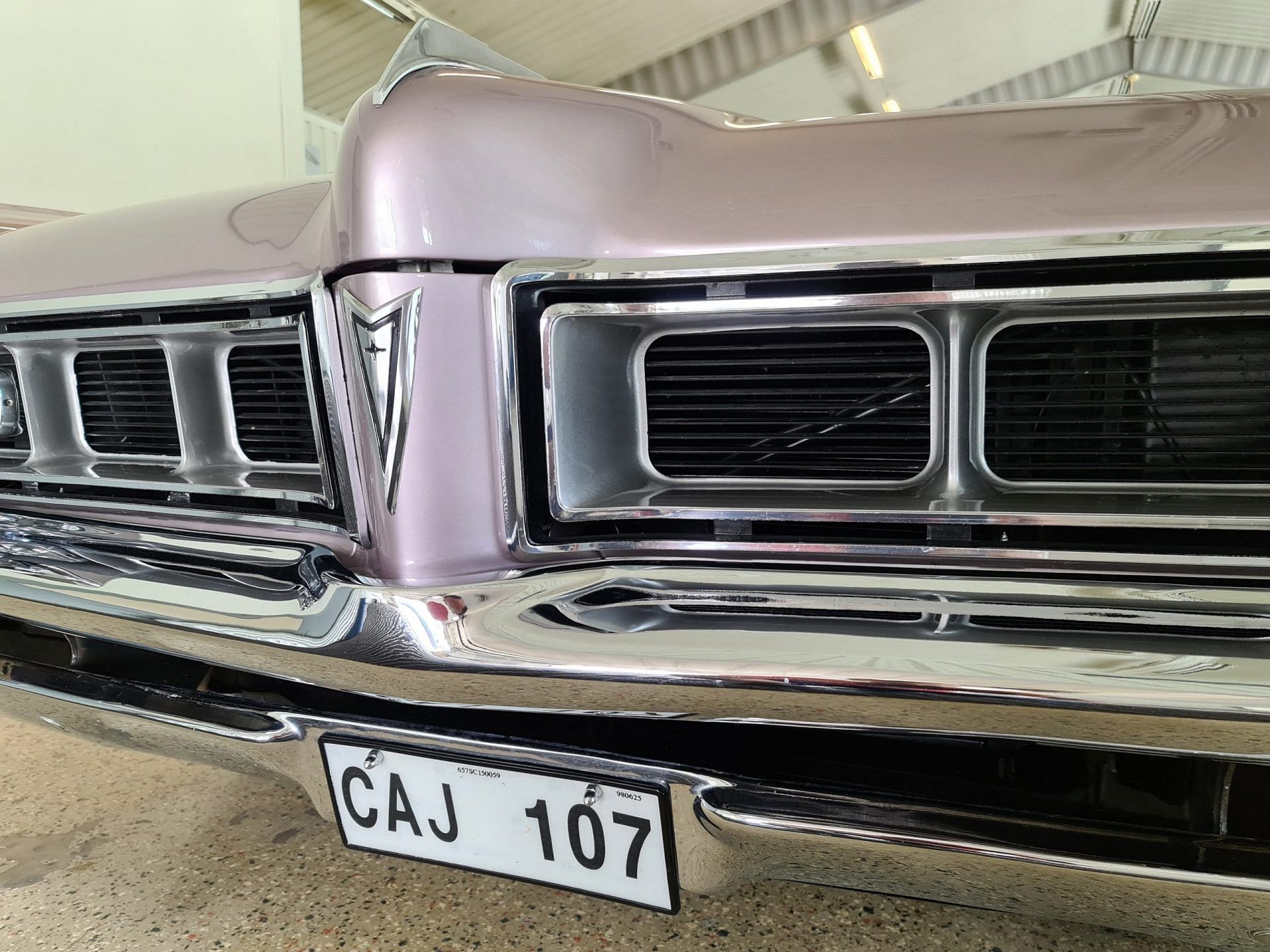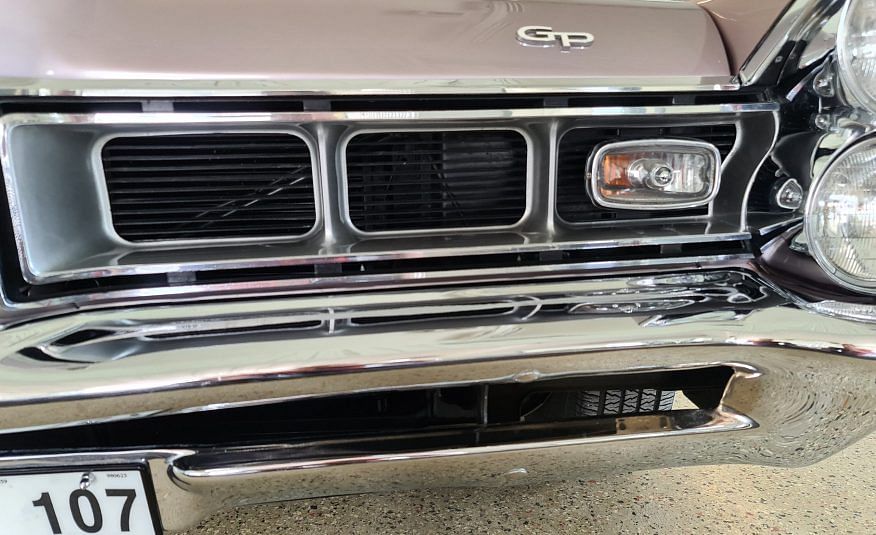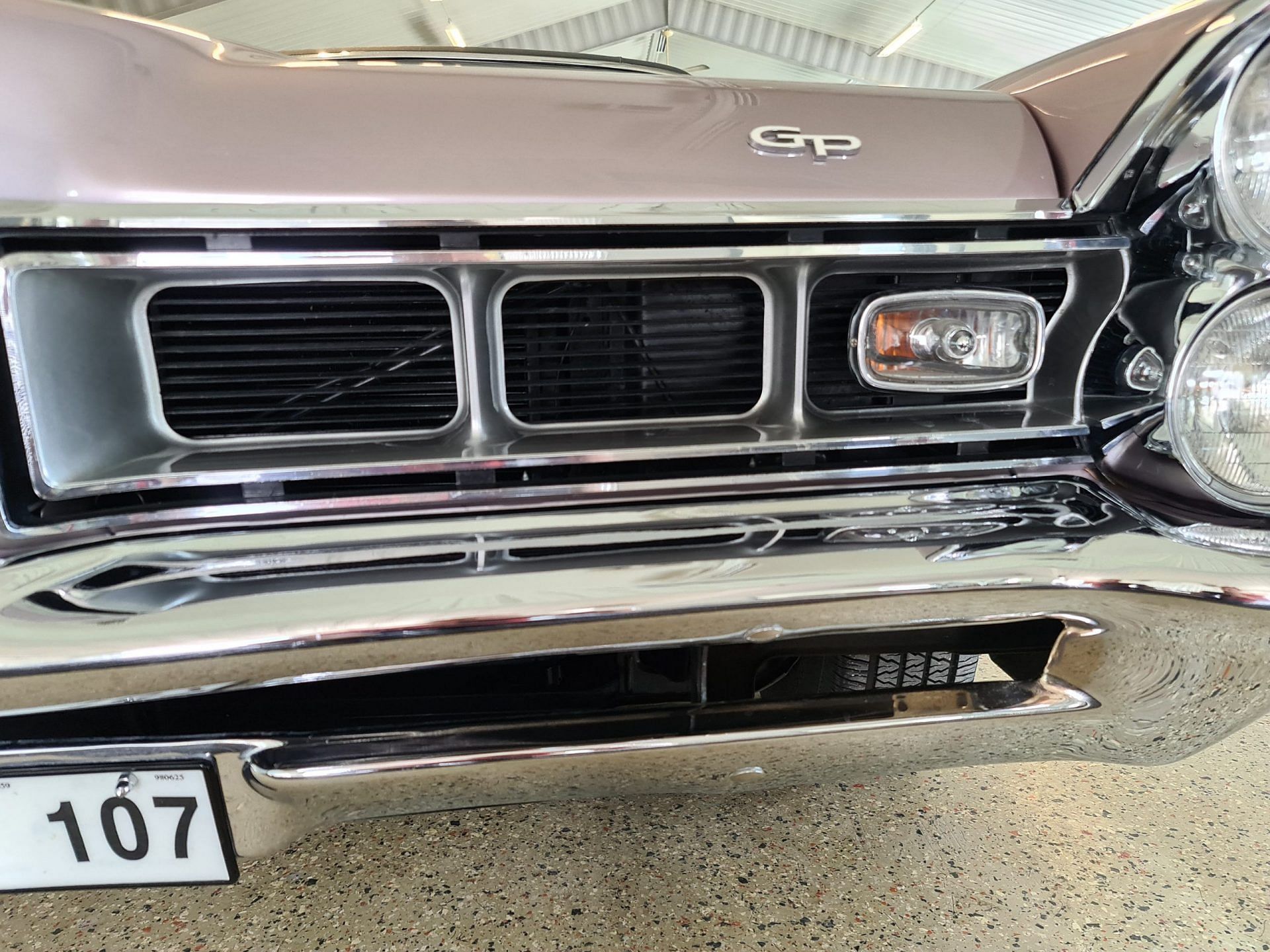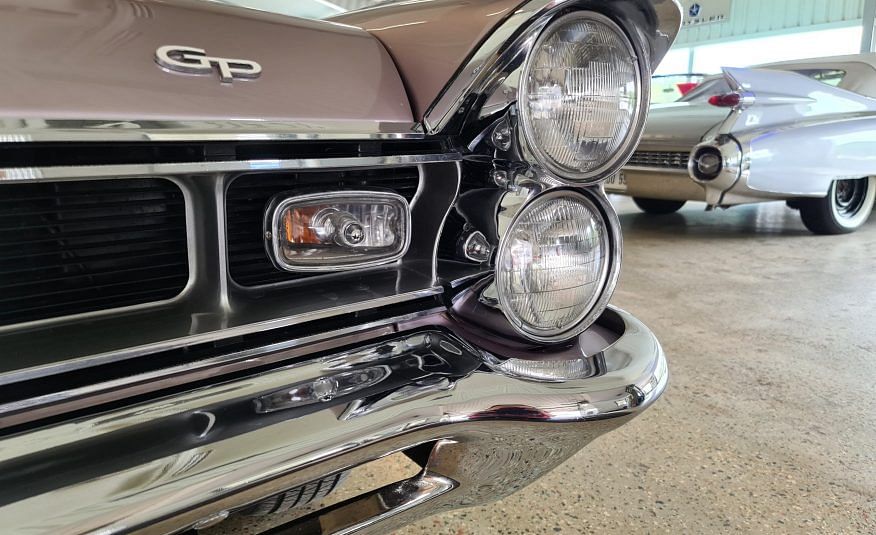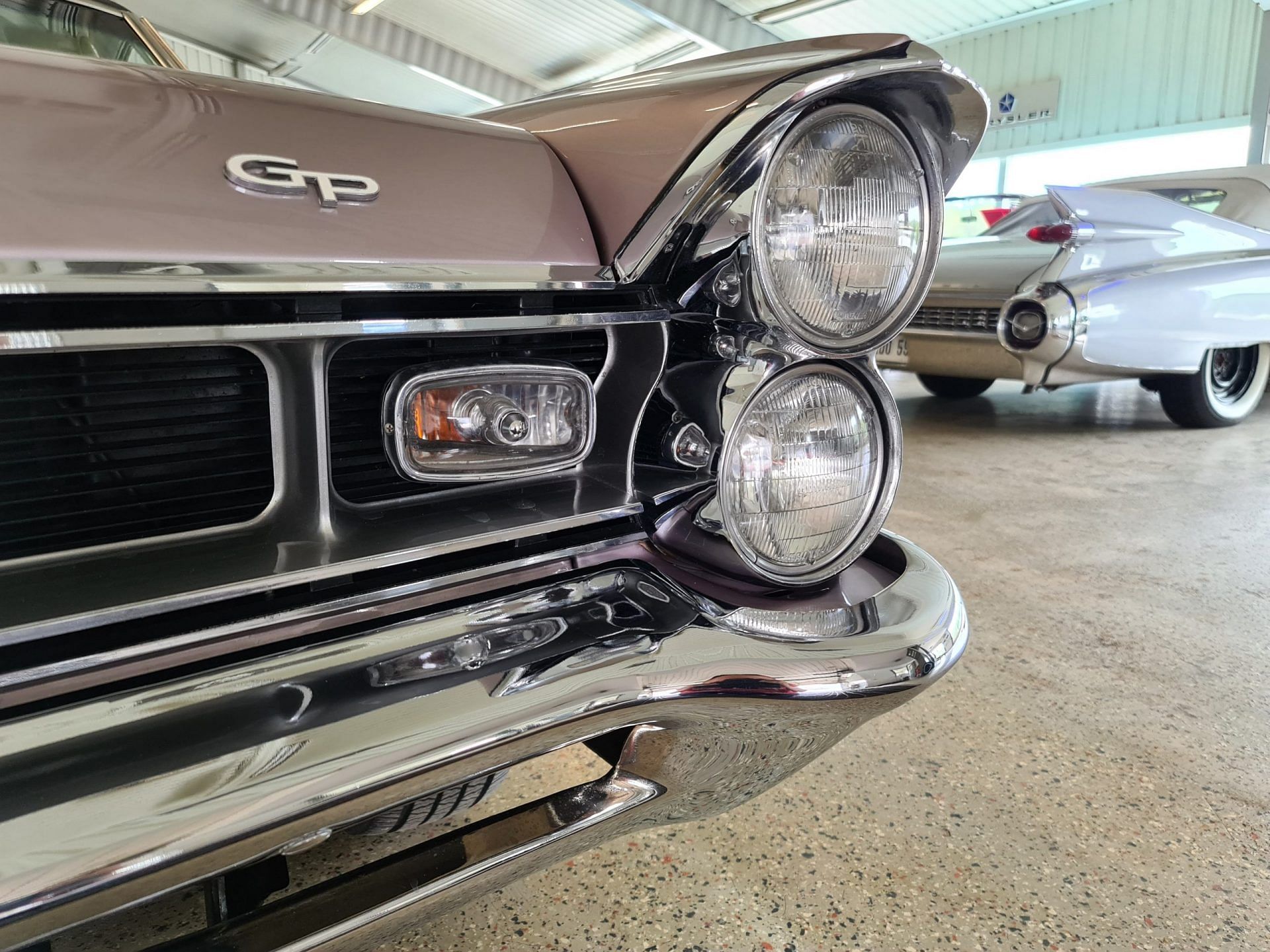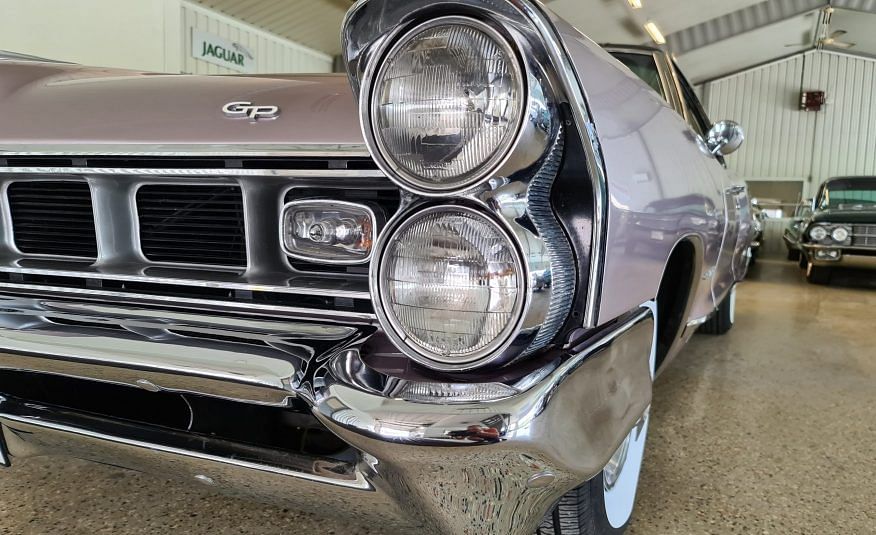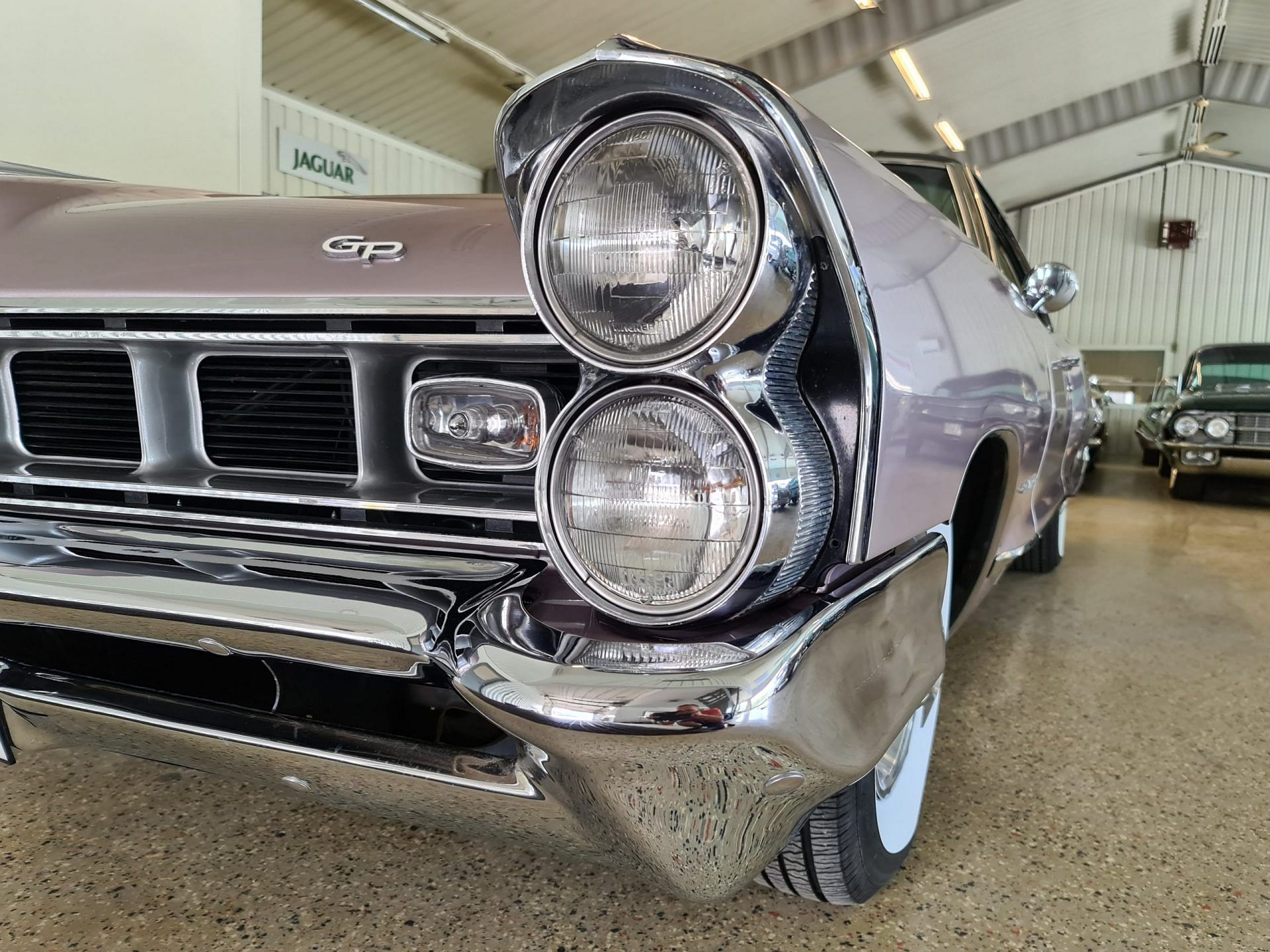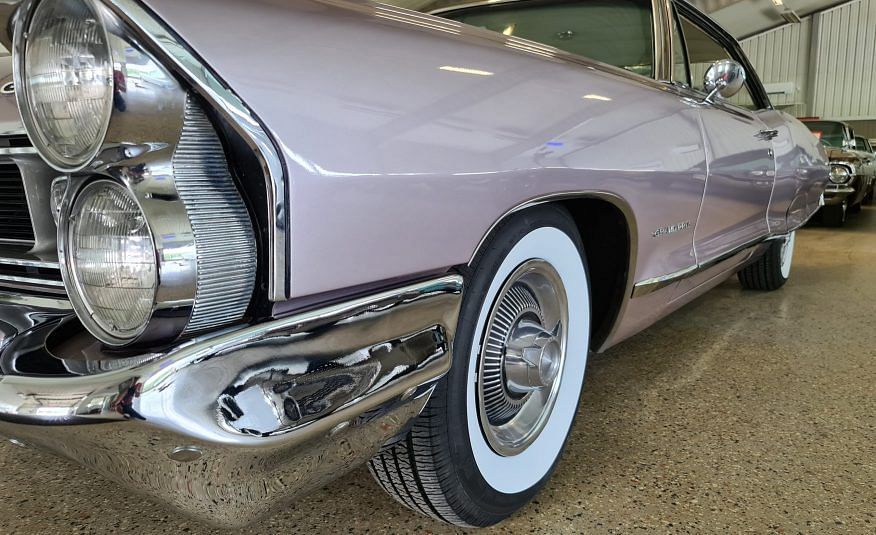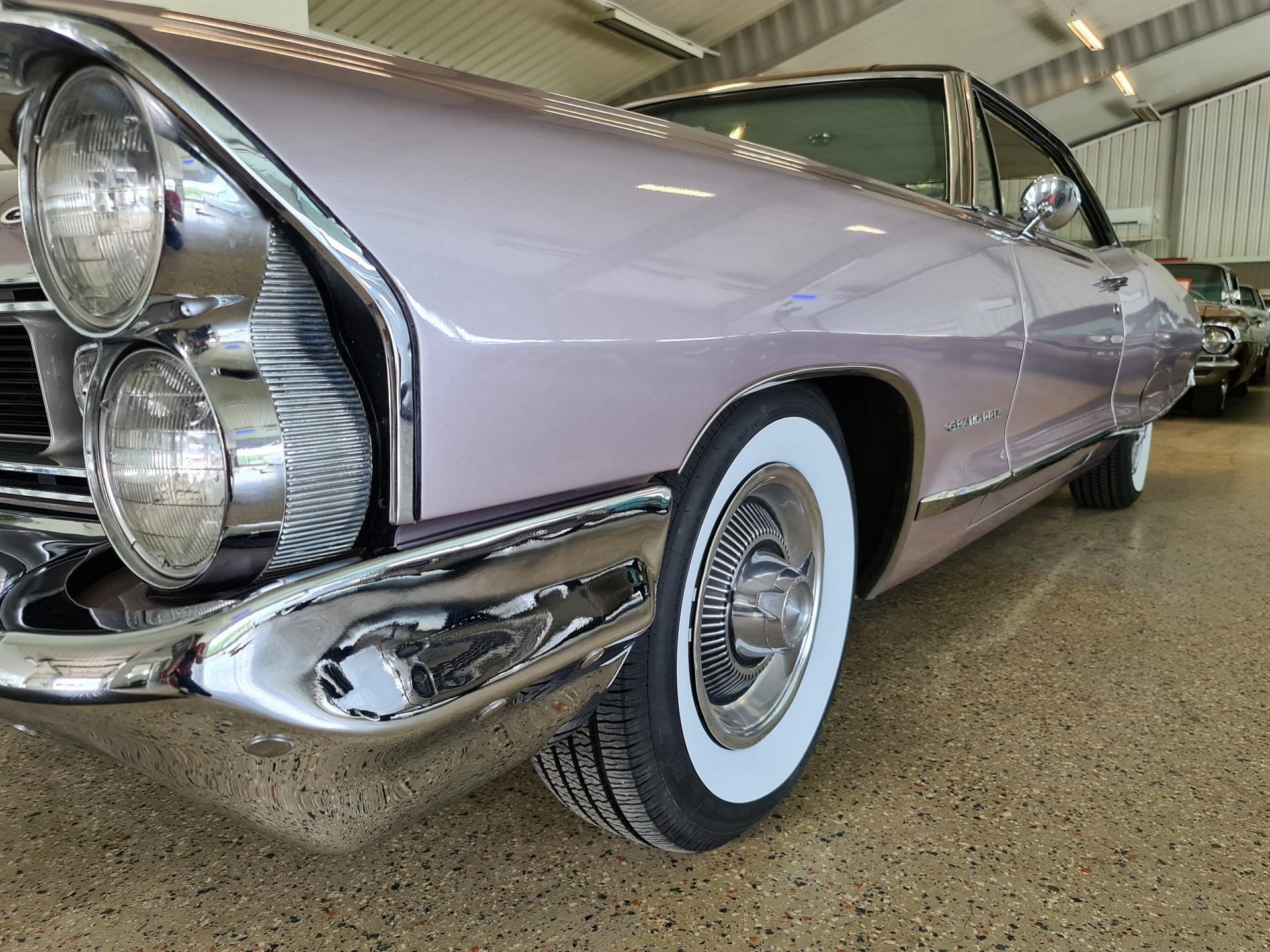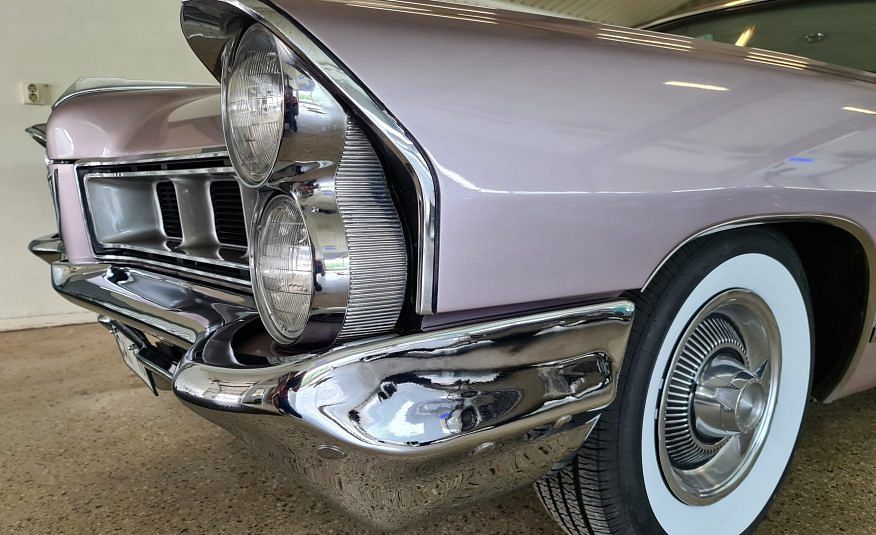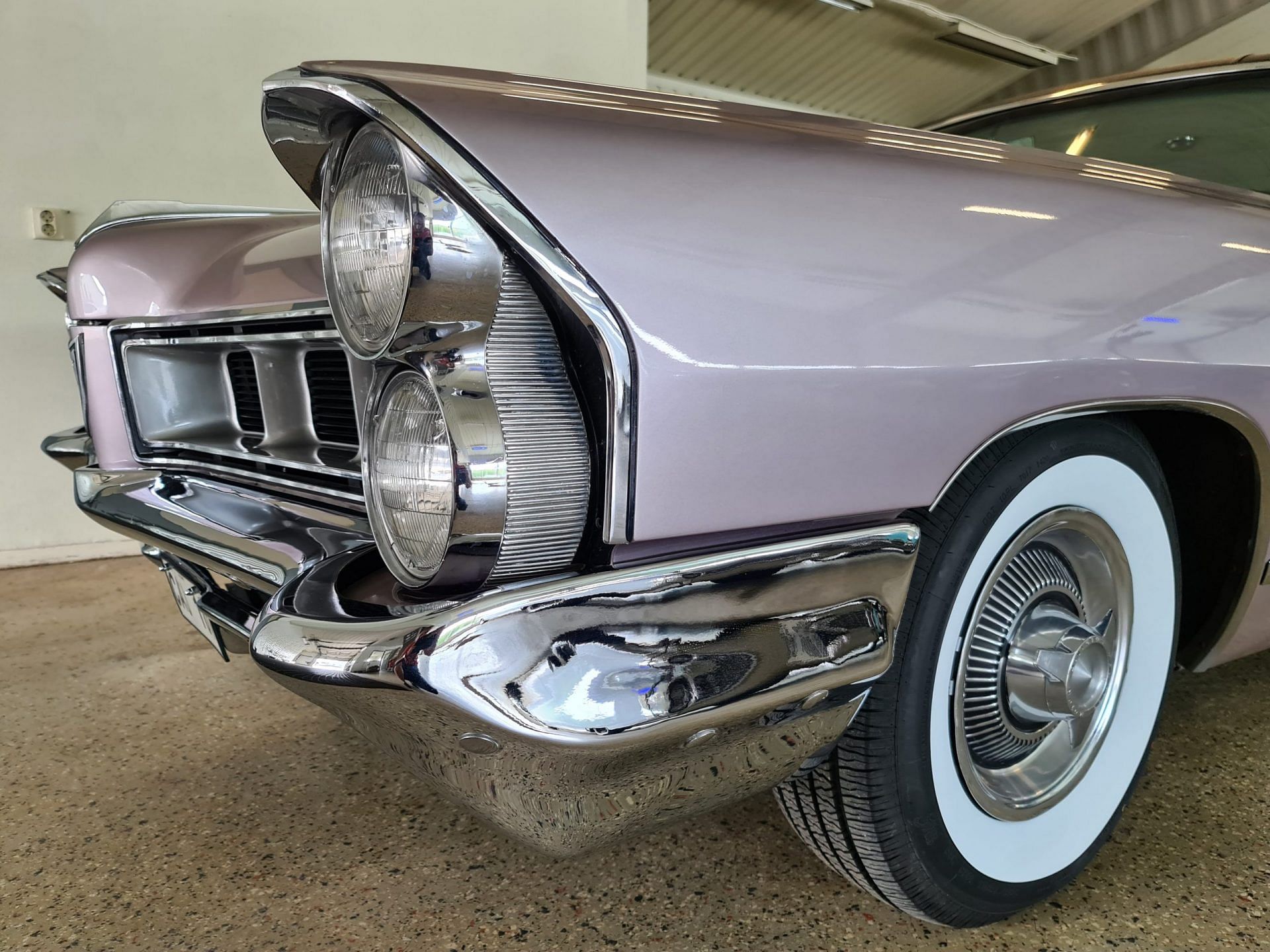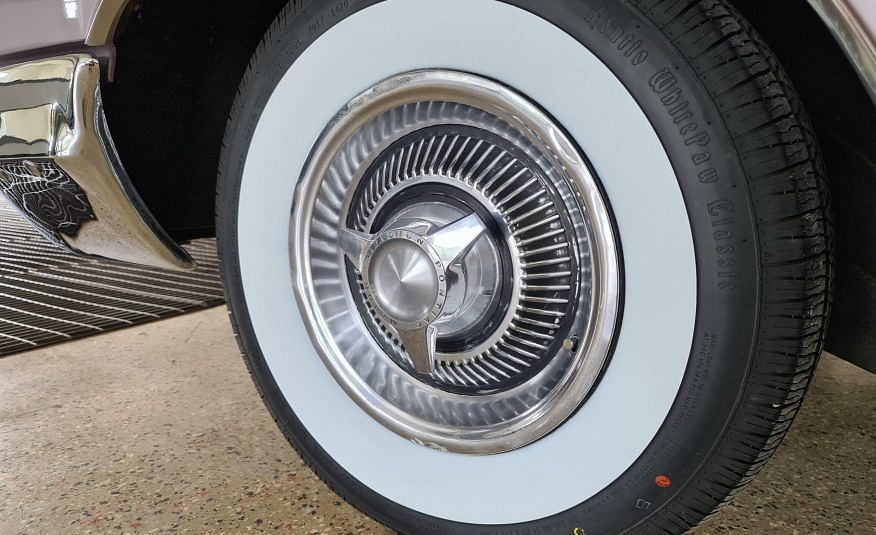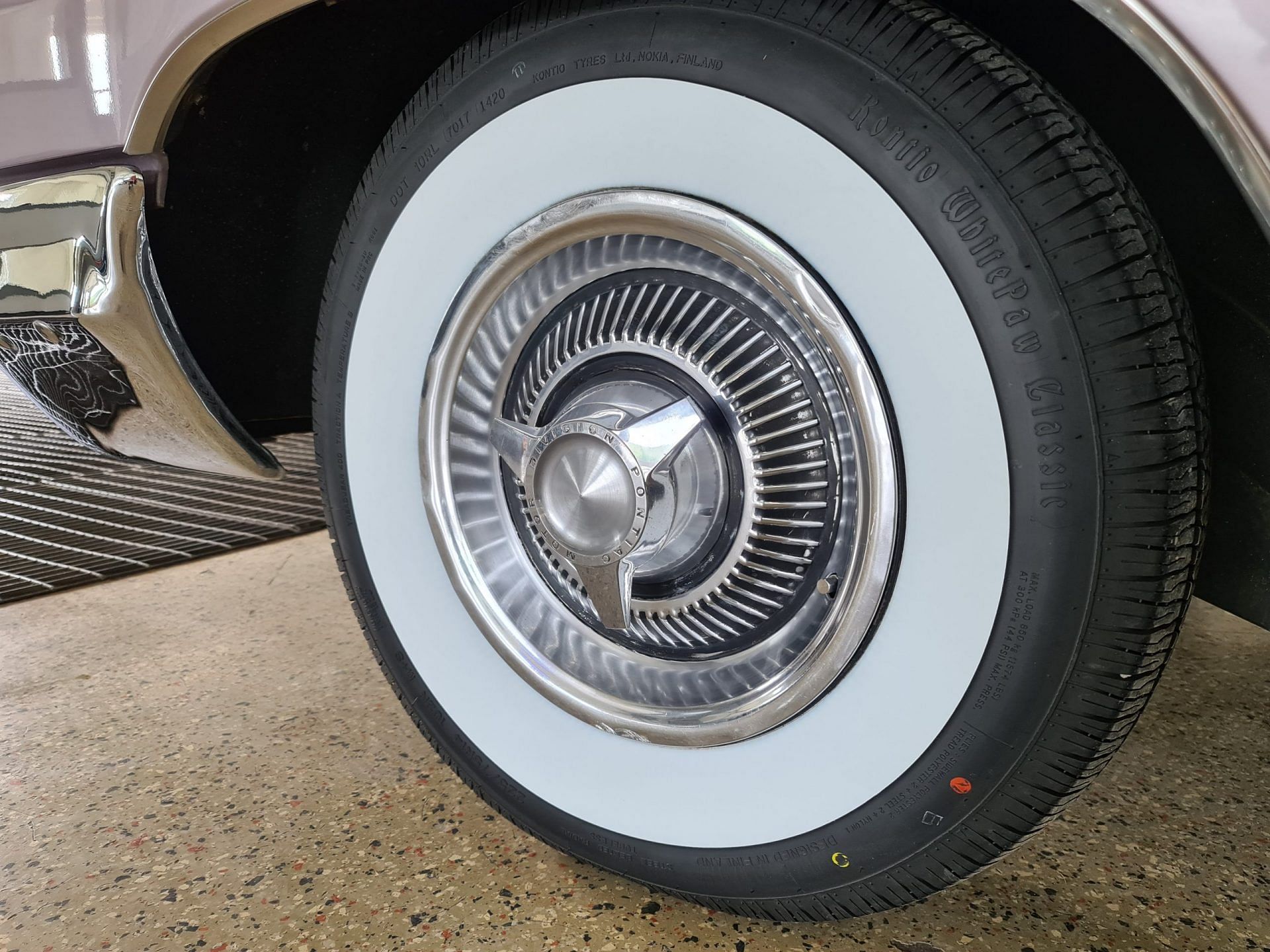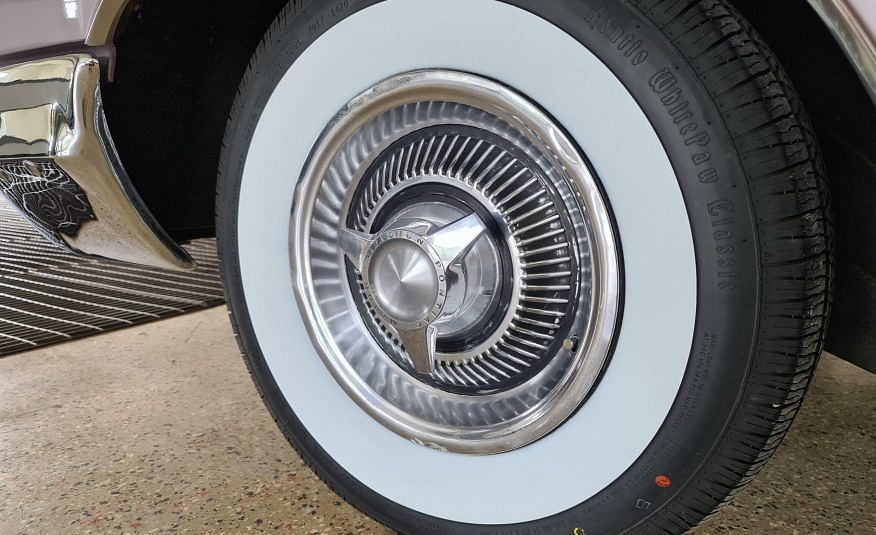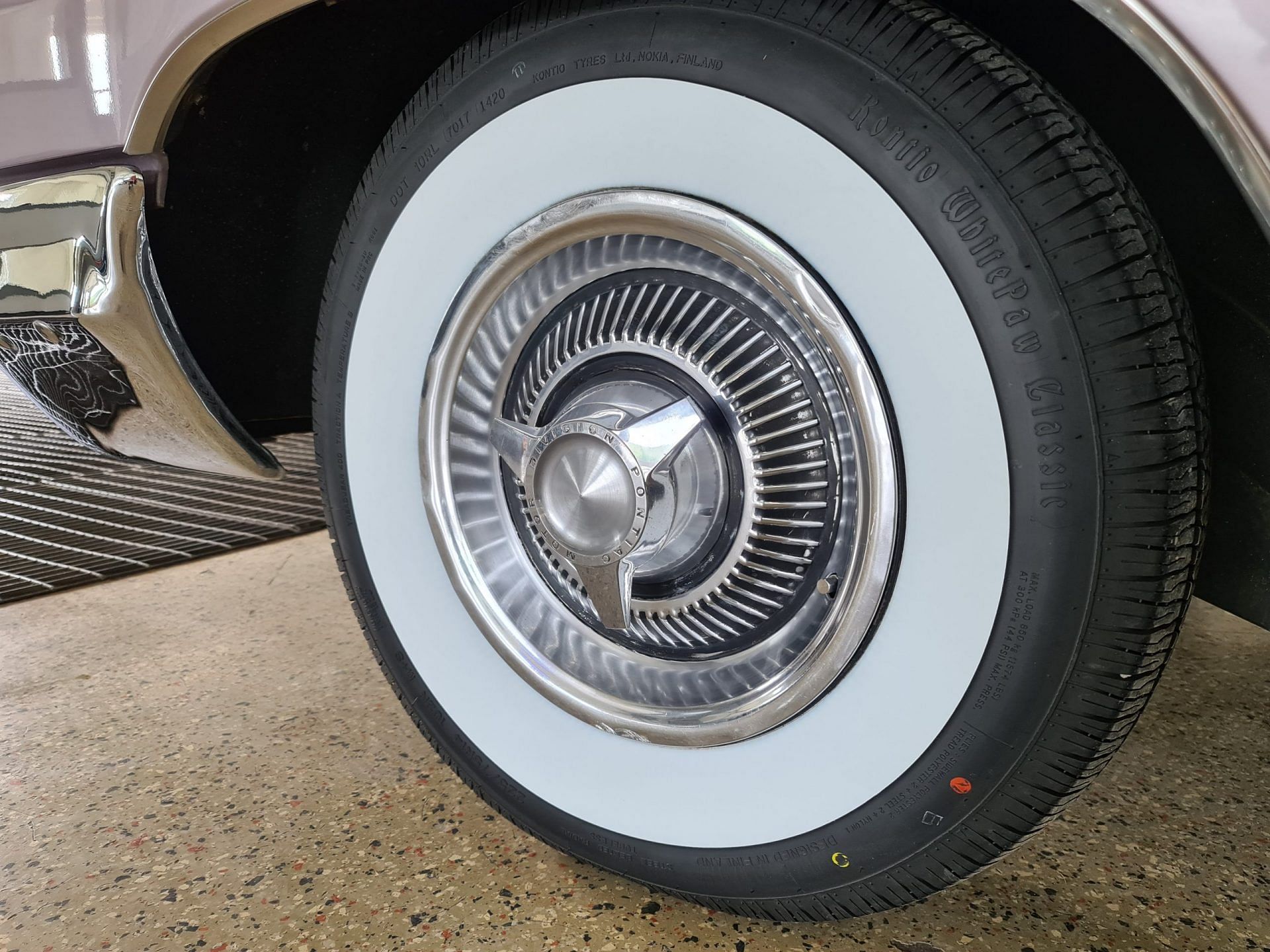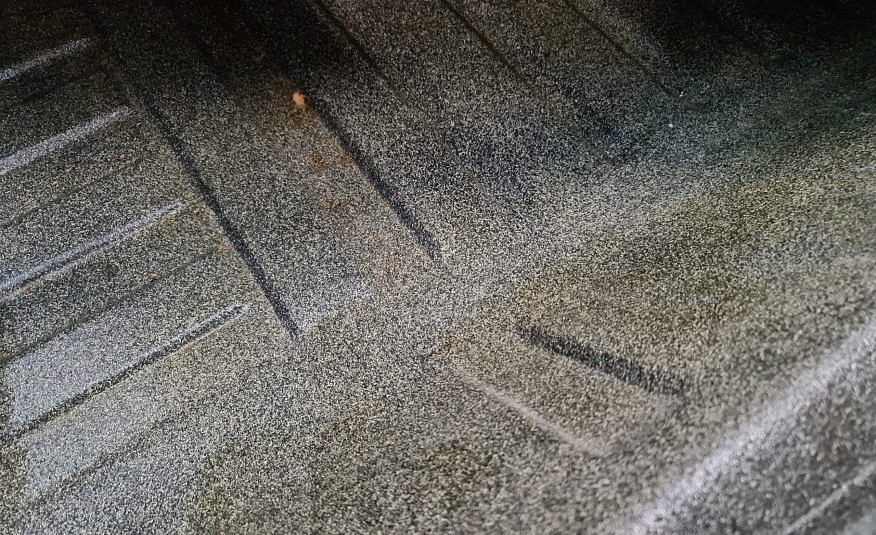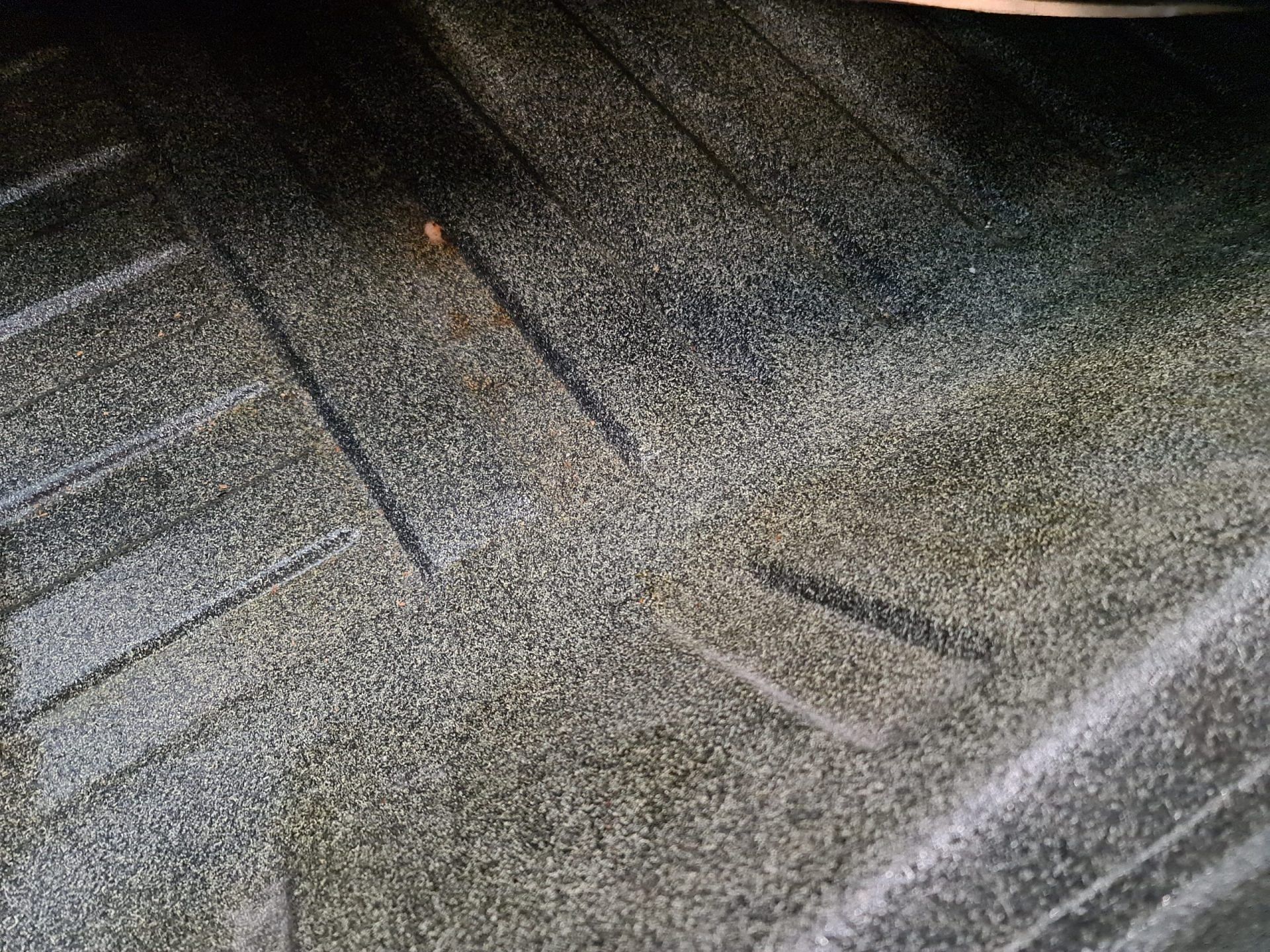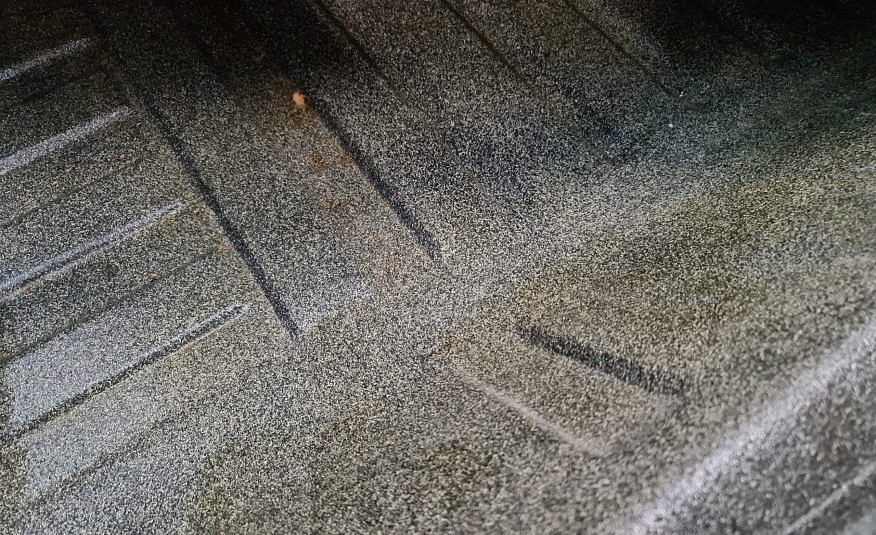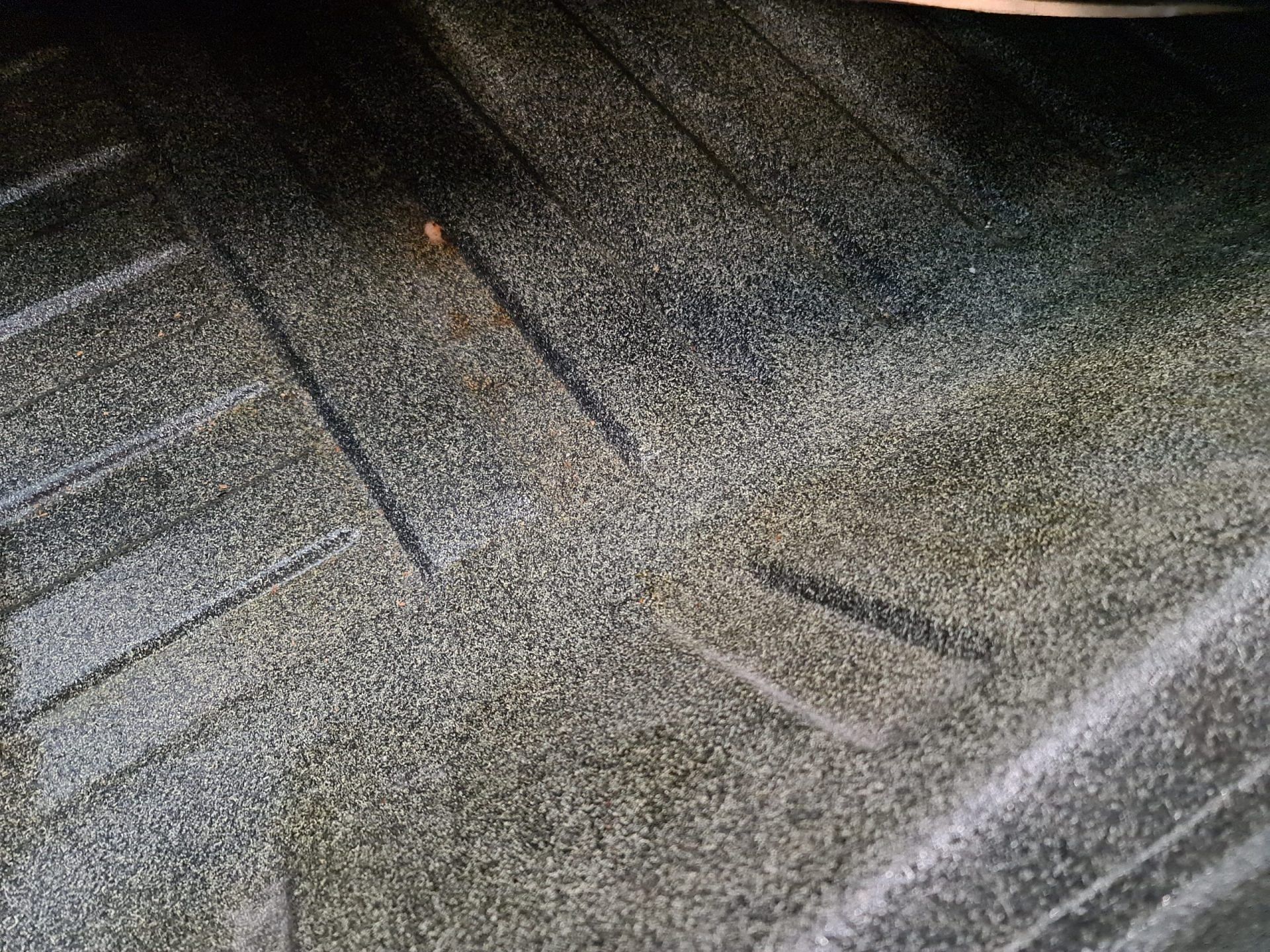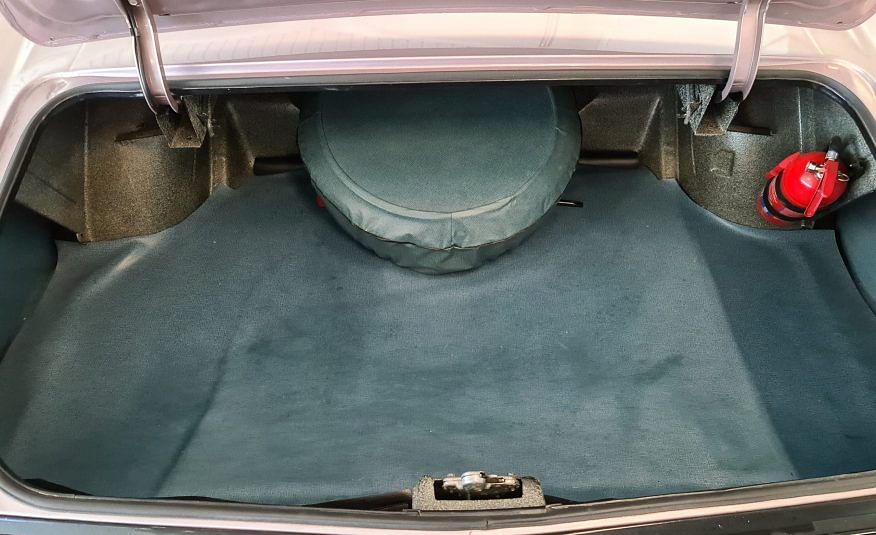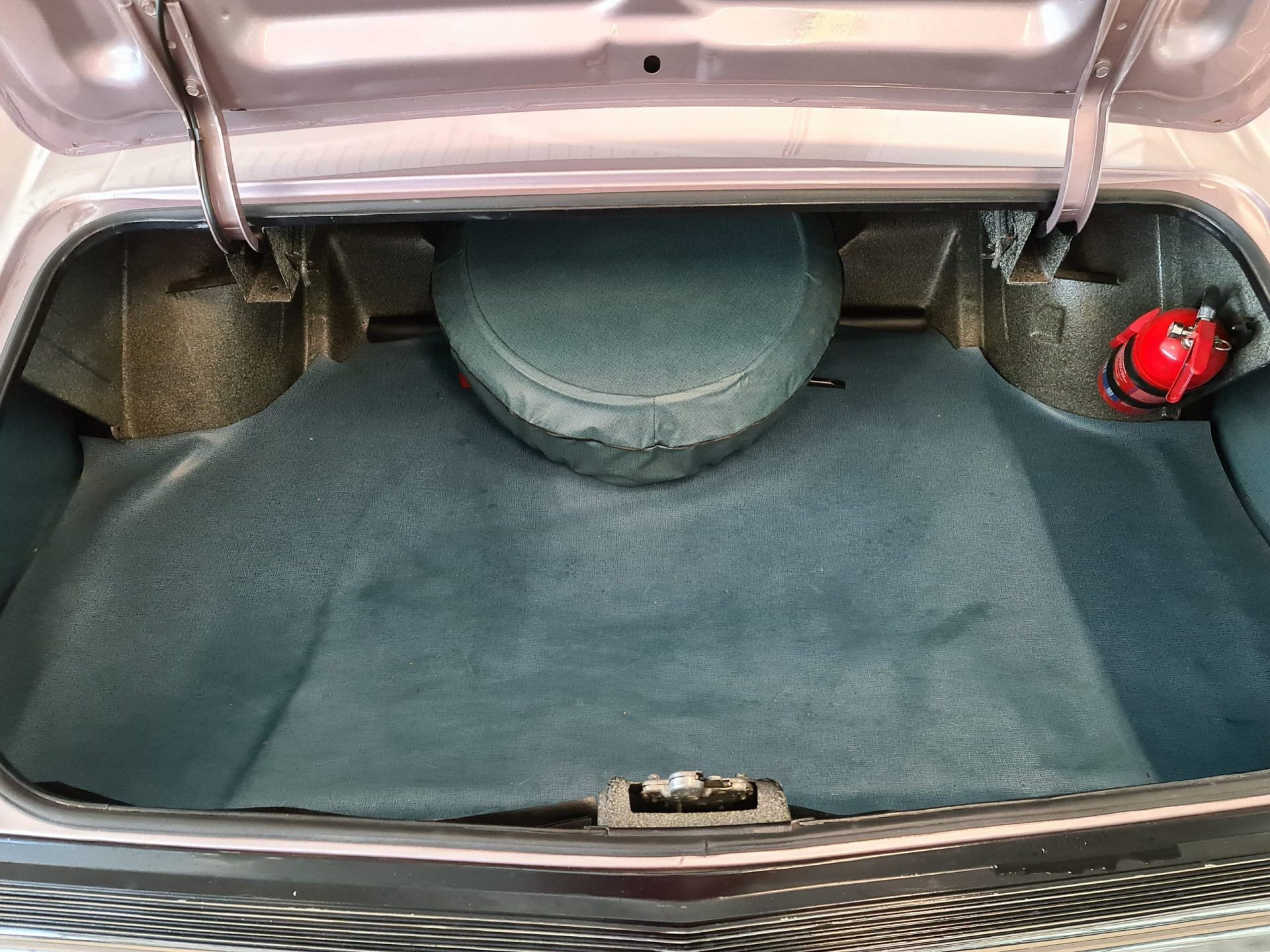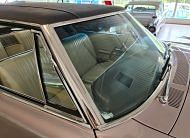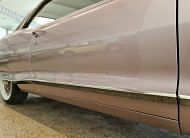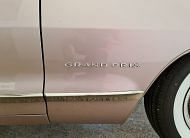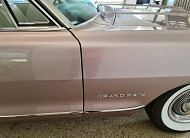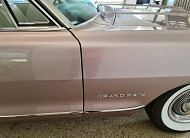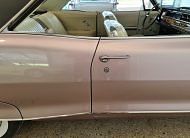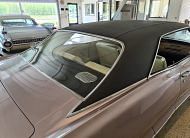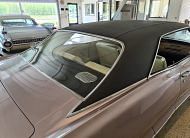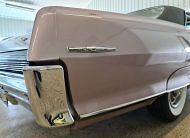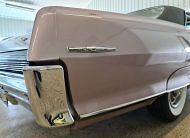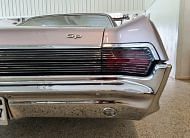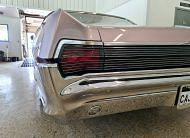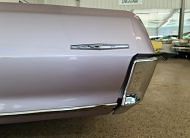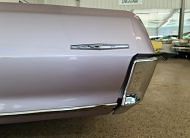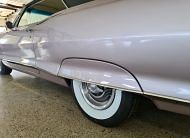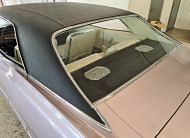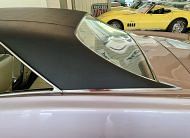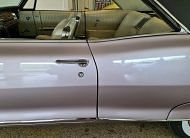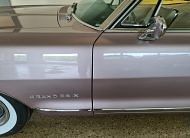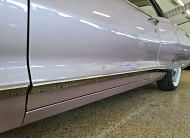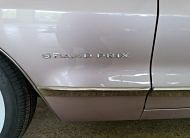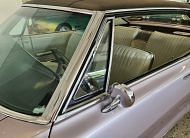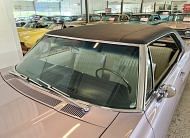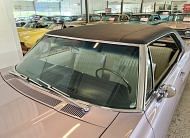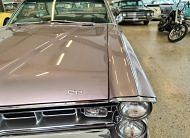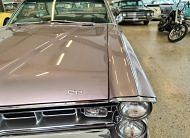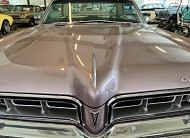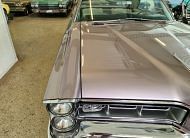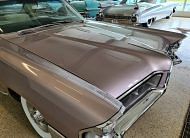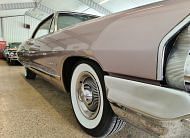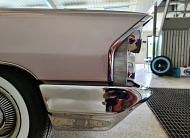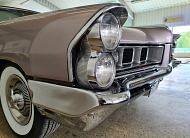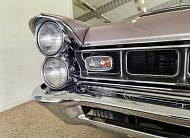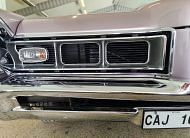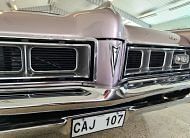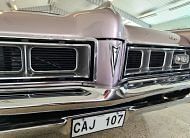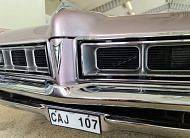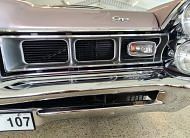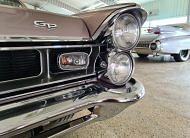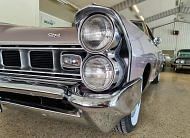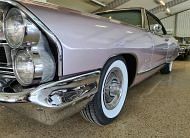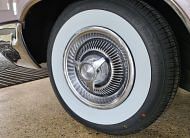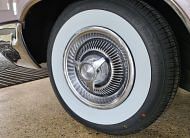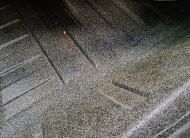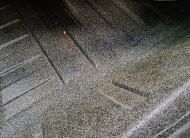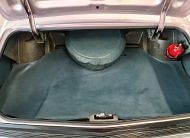 NOTE! When you email us - Check the spam for answers - We respond to ALL emails that come to us.
Now we have received this really good Pontiac Grand Prix coupe from 1965.
Renovated in Sweden and it comes with a lot of photo documentation. The color is Iris mist poly. White interior. The car feels like a new car to drive. Whitewall tires and spinners capsules. Black vinyl roof. 389 V8 at 330Hp. 3-speed hydramatic automatic. Power brakes and power steering. Exempted from inspection. Uncertain meter position thereof 12345 miles.
We of course offer financing for this car at low interest rates and loans for cash contributions if you want it. A total of 77 pictures of this gem are available on our website. Available for Export.
We are asked daily if we can help sell a customer's car. As for older Yankee cars in all its price ranges and types, we now offer brokerage of these and other enthusiast / veteran and usa vehicles. In short, all classic cars. We have many visitors in our hall who have a great location by the E6 in Kungälv. We have a large demand for cars, so take the opportunity to sell through us. Many customers want help with financing solutions both with and without a cash investment at really good interest rates. We help you sell your pearl so you avoid the hassle and all the time it takes. Avoid price discussions late calls and exchange questions. All you need to do is contact us. We take care of the rest until you have the money in the account.
Call us on 0303-230808 or 0735-908216 for more information or photos. Welcome to us at Backman Bil AB
Call us
For more information or photos. Welcome to us at Backman Bil AB in Kungälv Backmanbil
Get in touch
Can't find what you're looking for?