Chevrolet Corvette Cab Automat 437hk Clean Title Superfin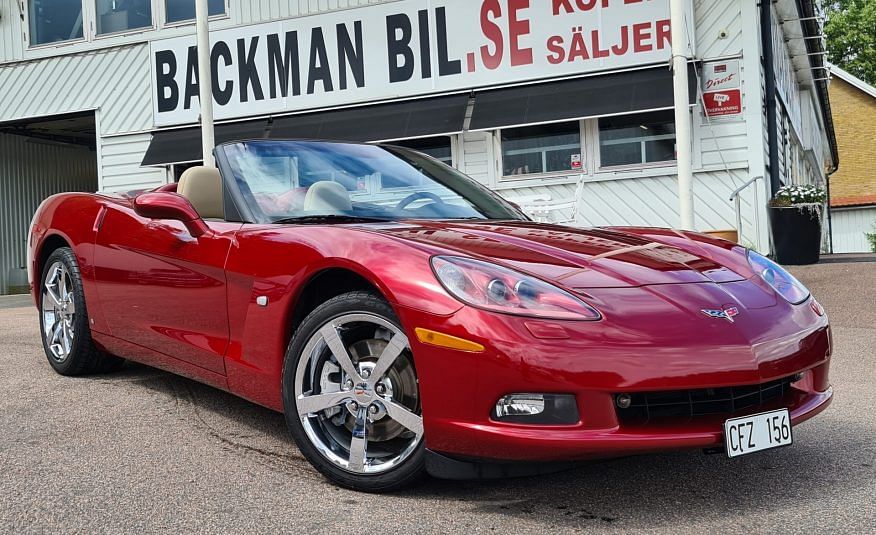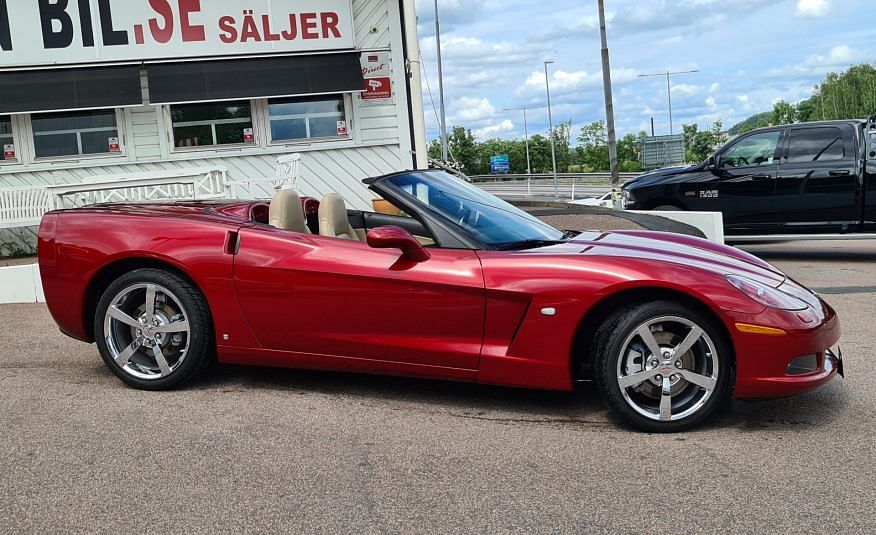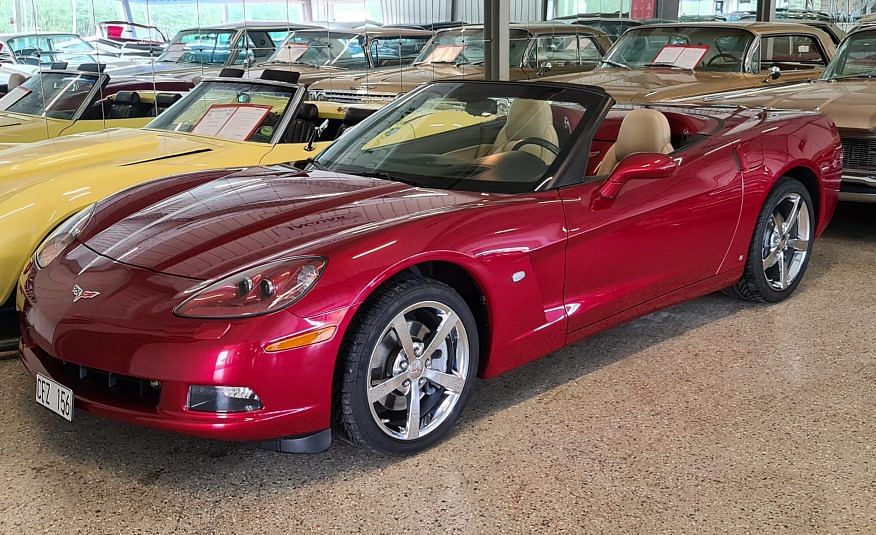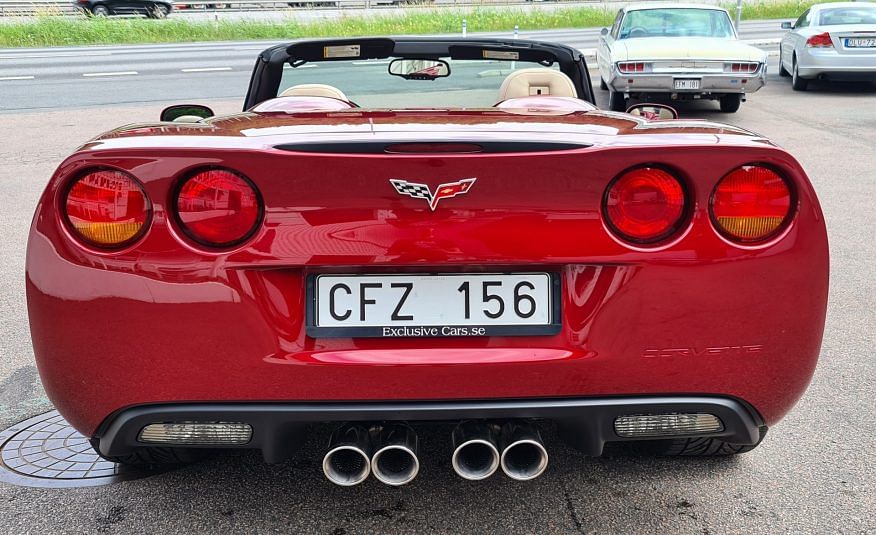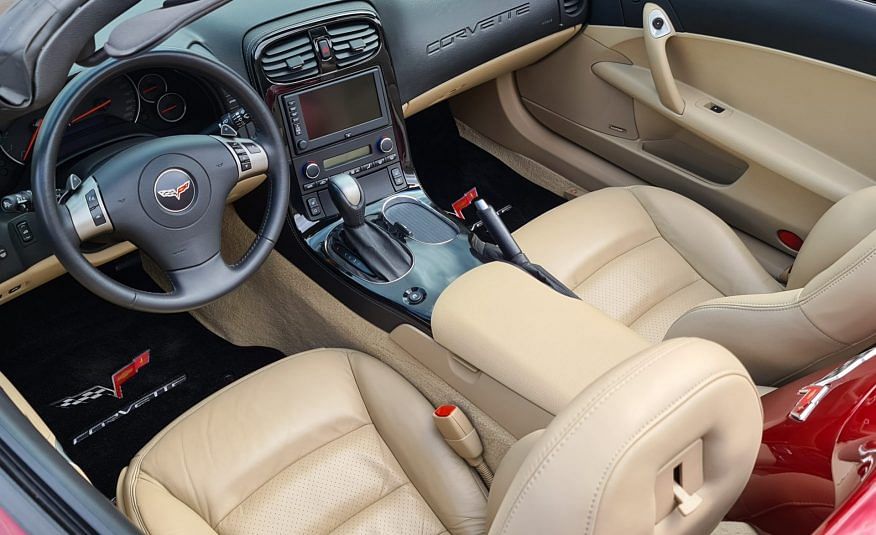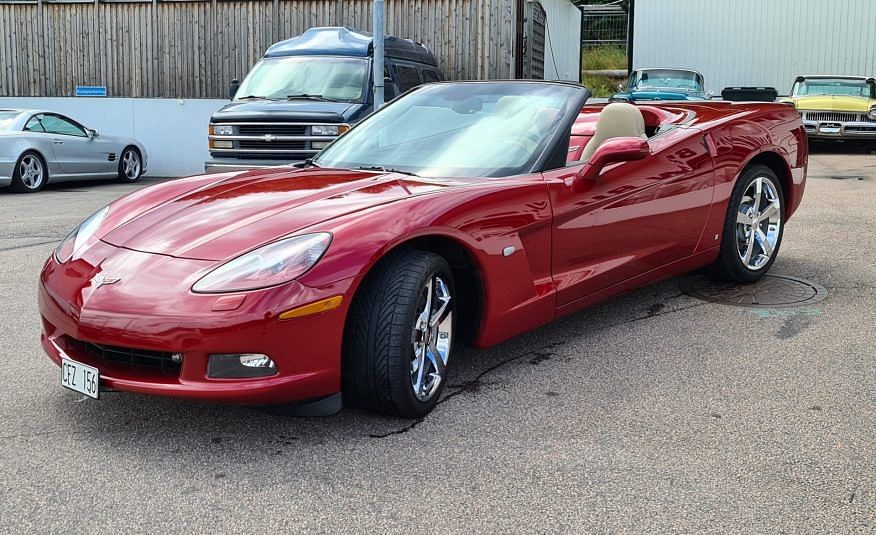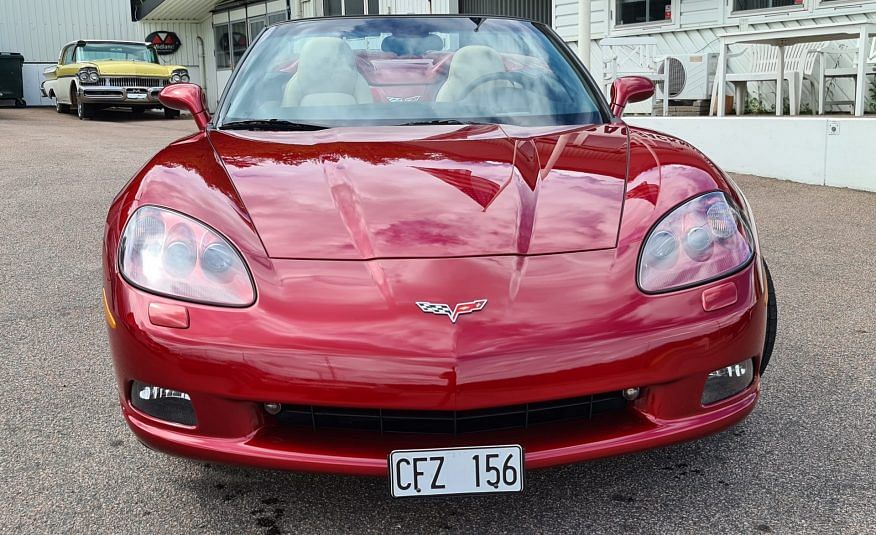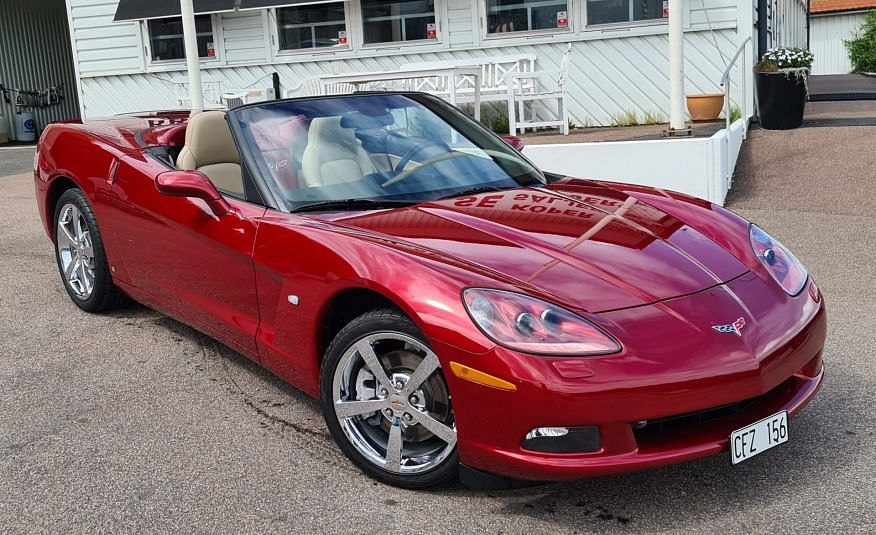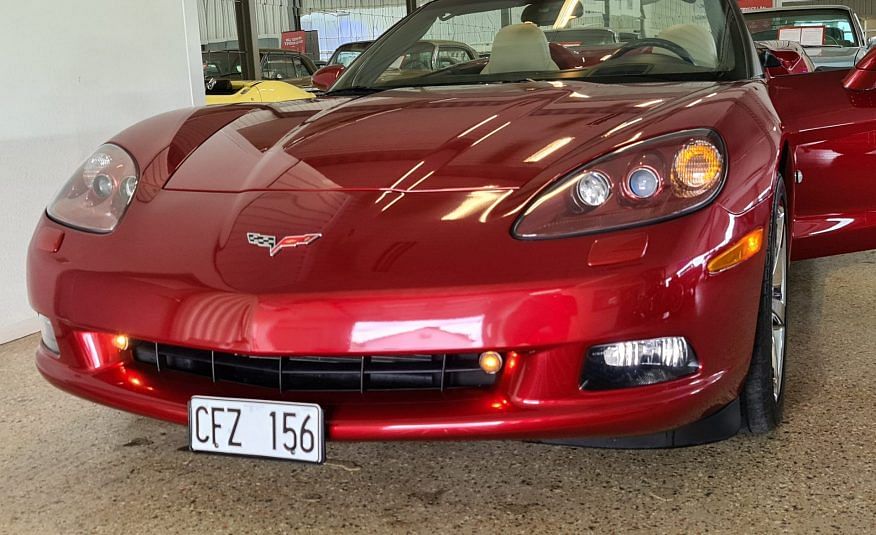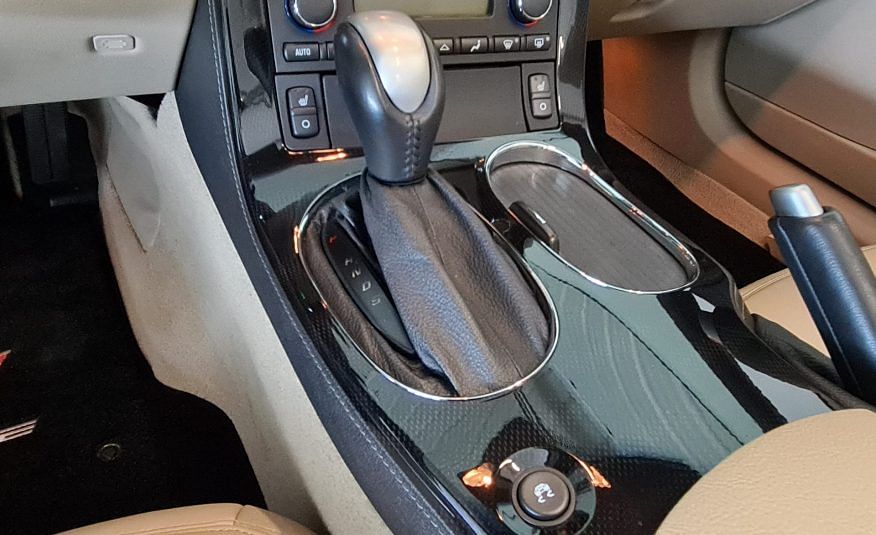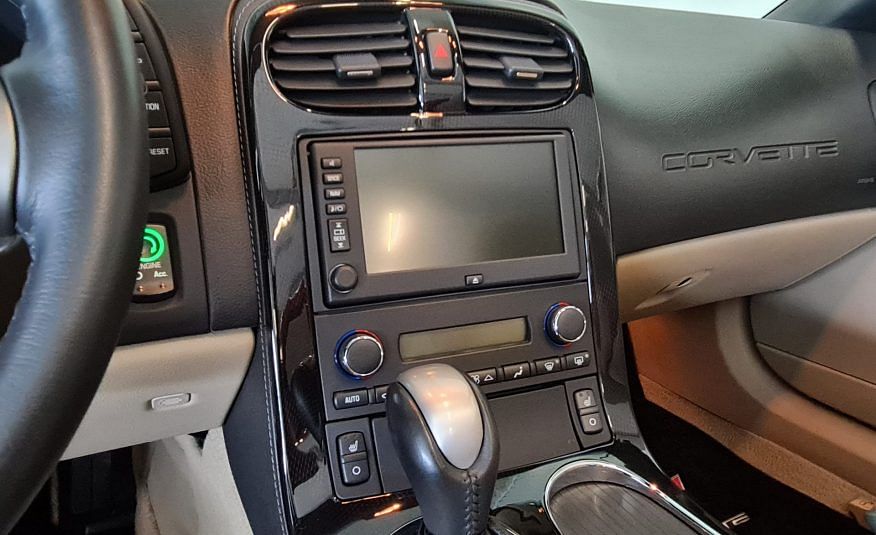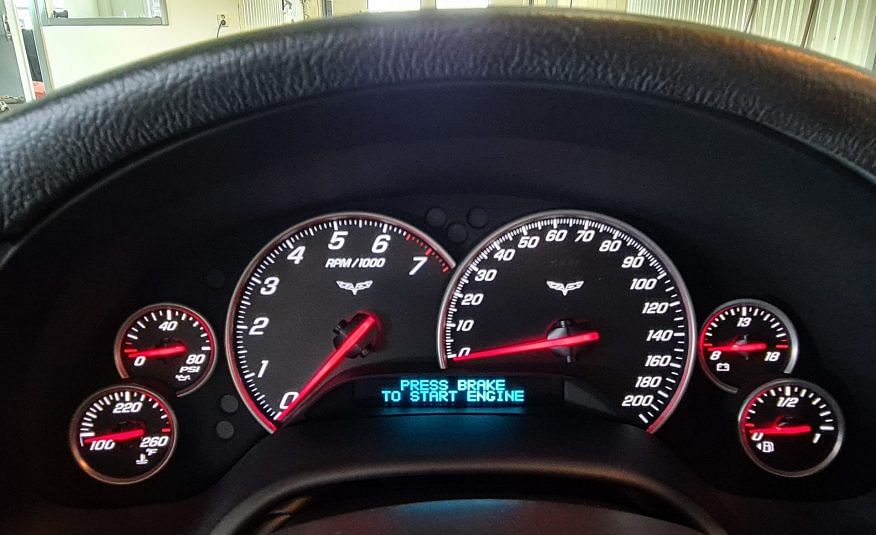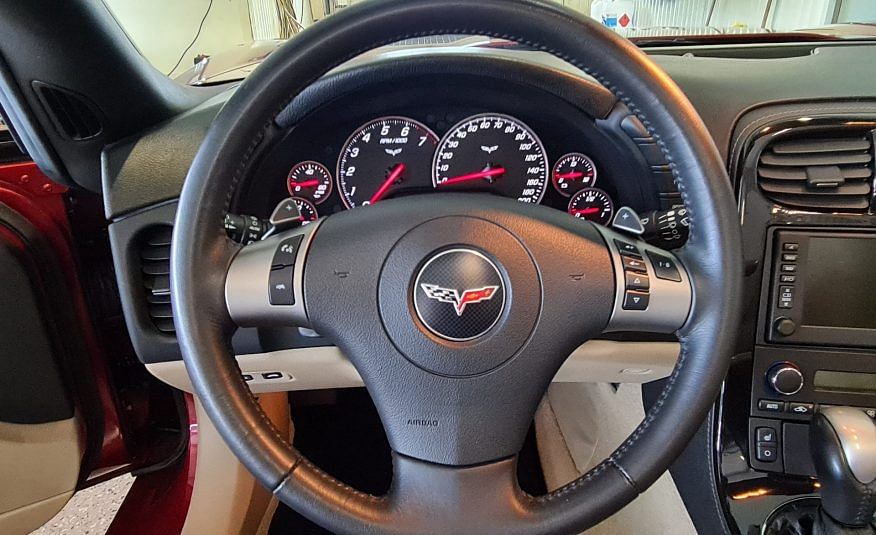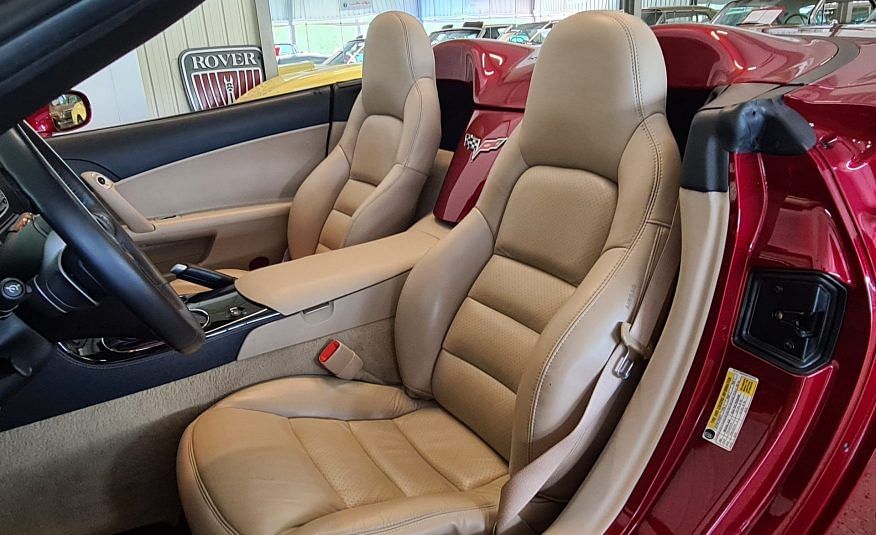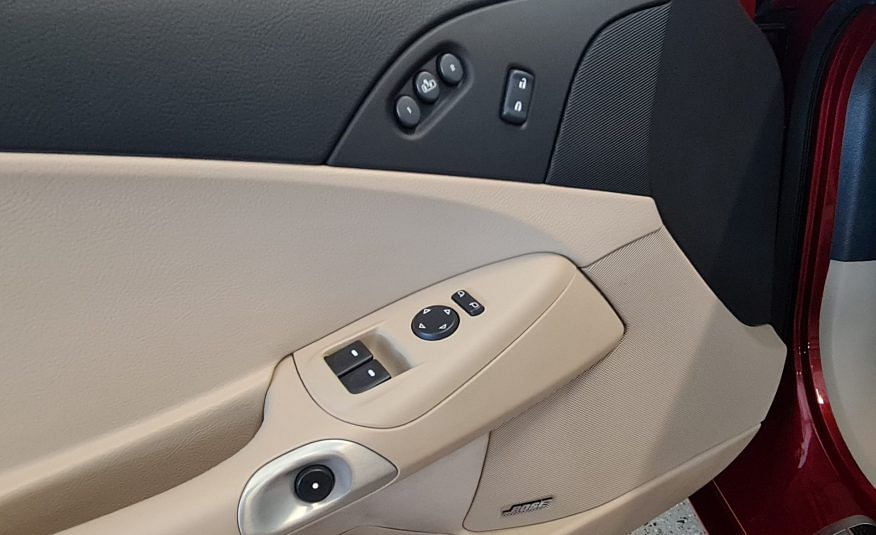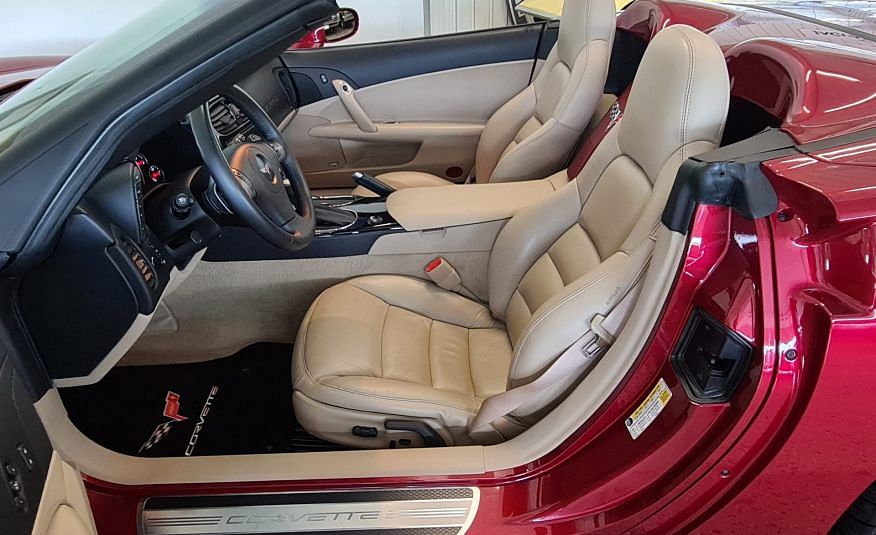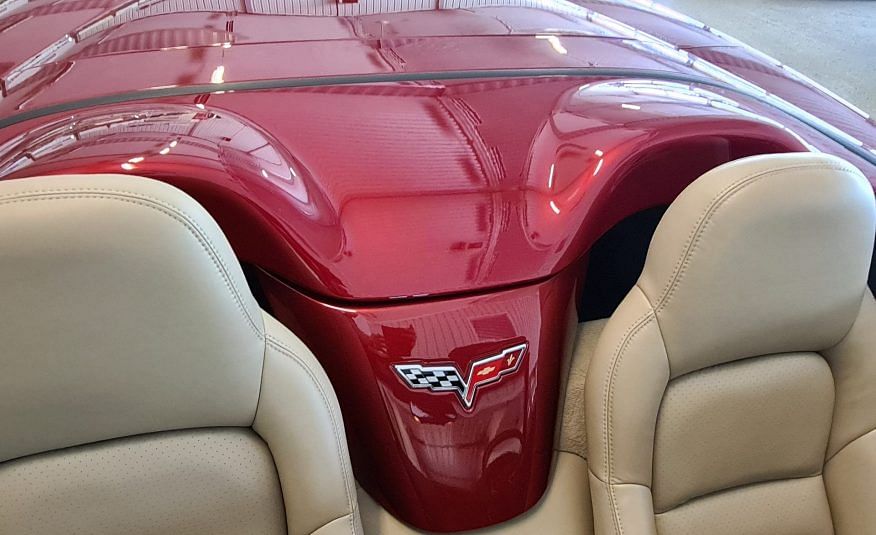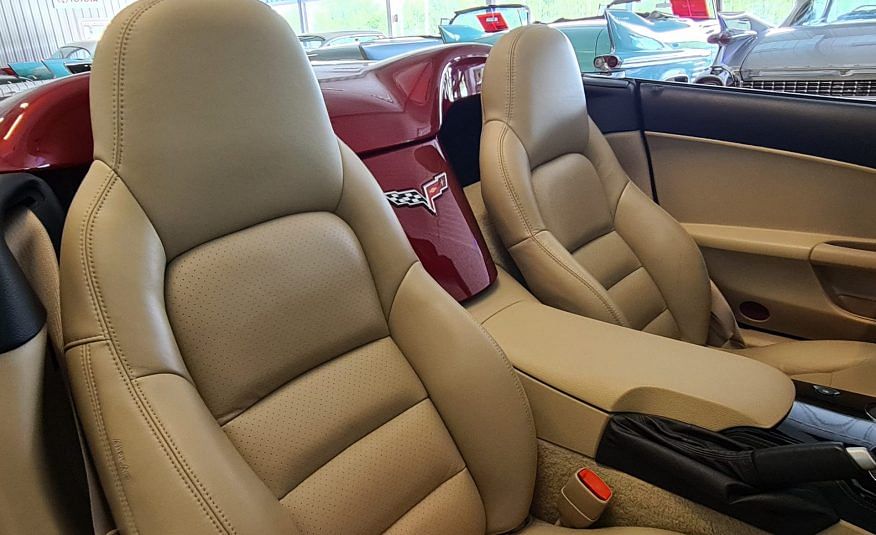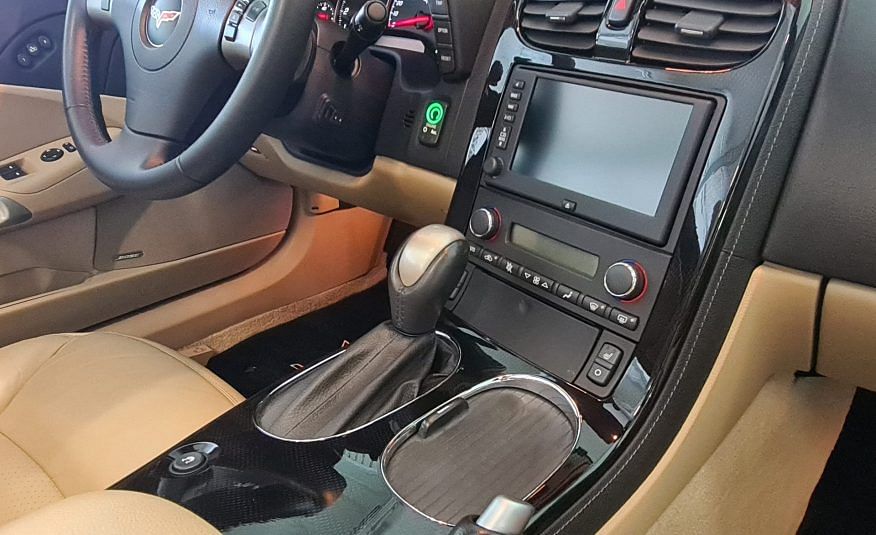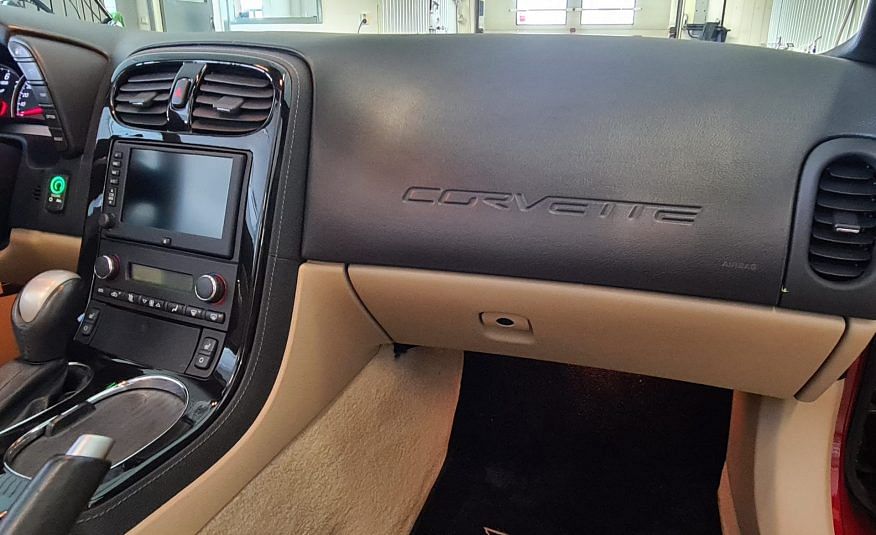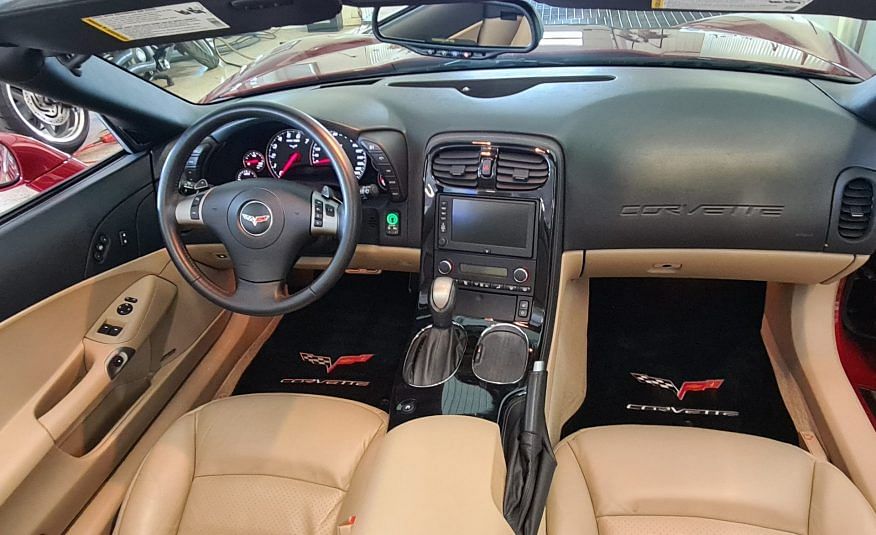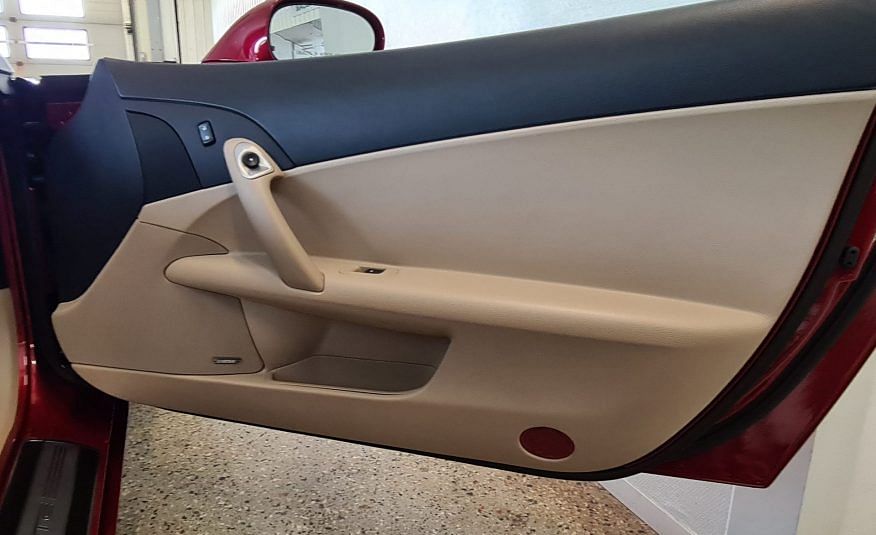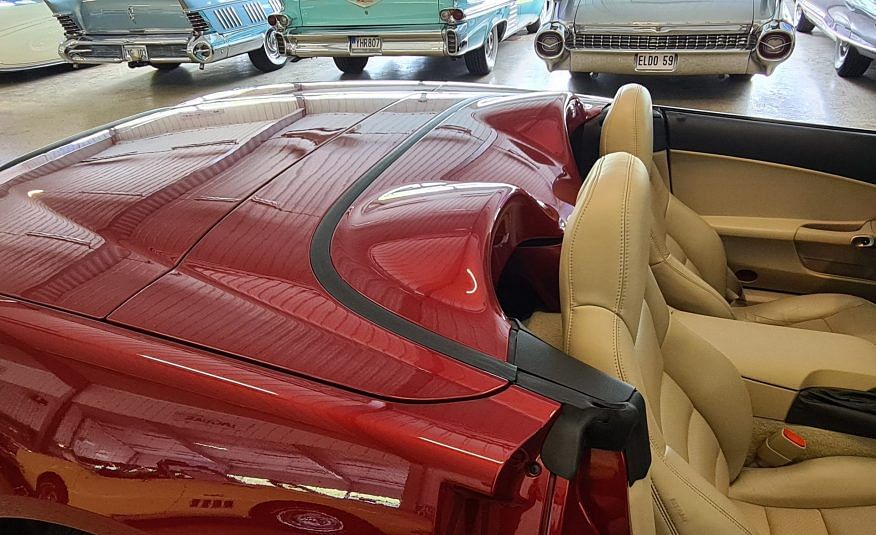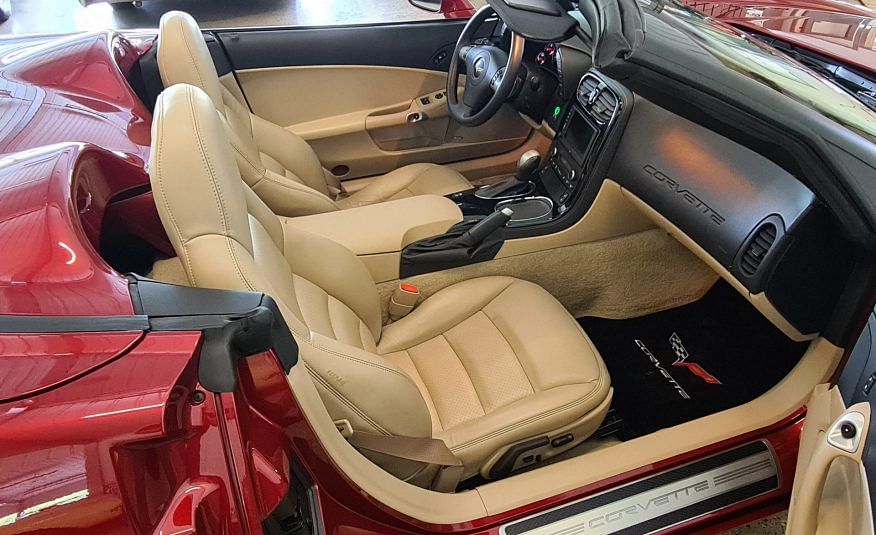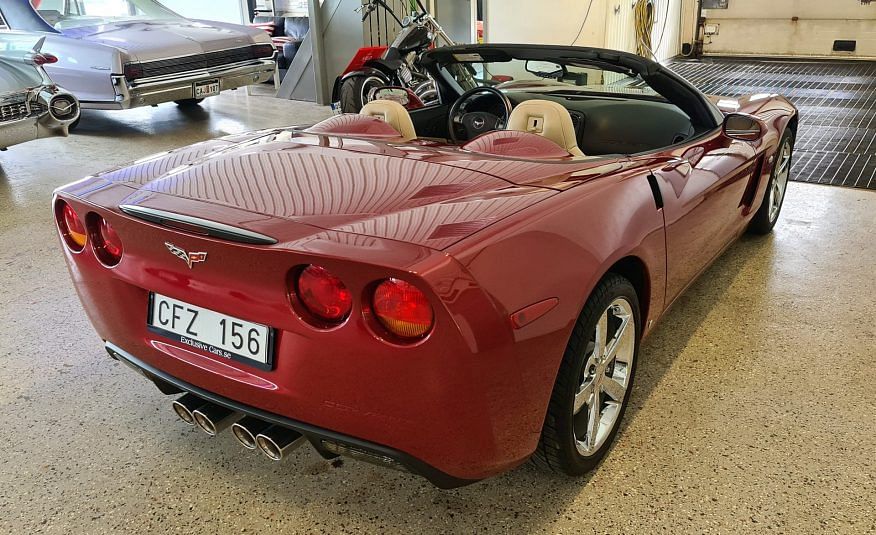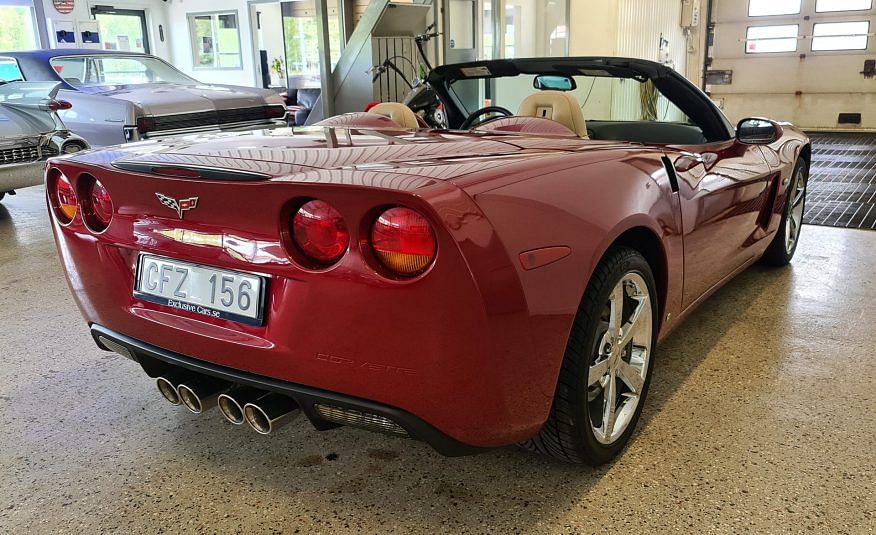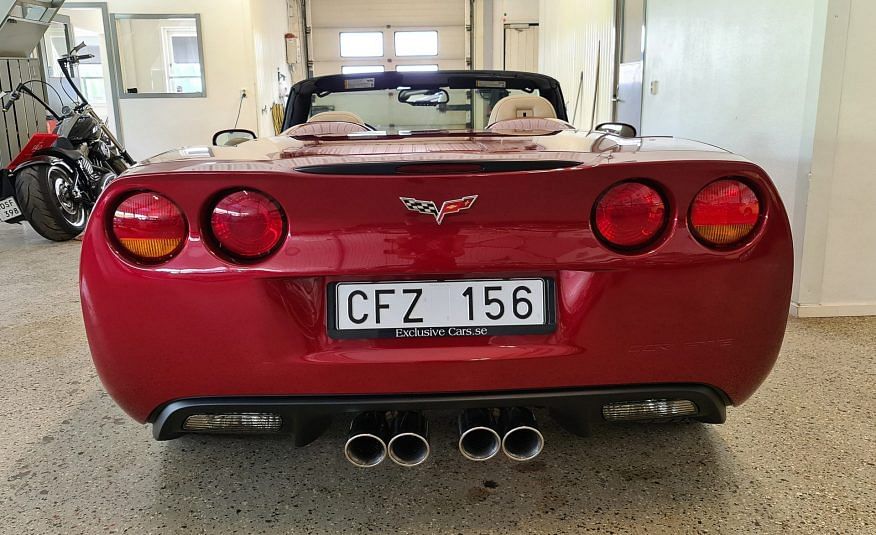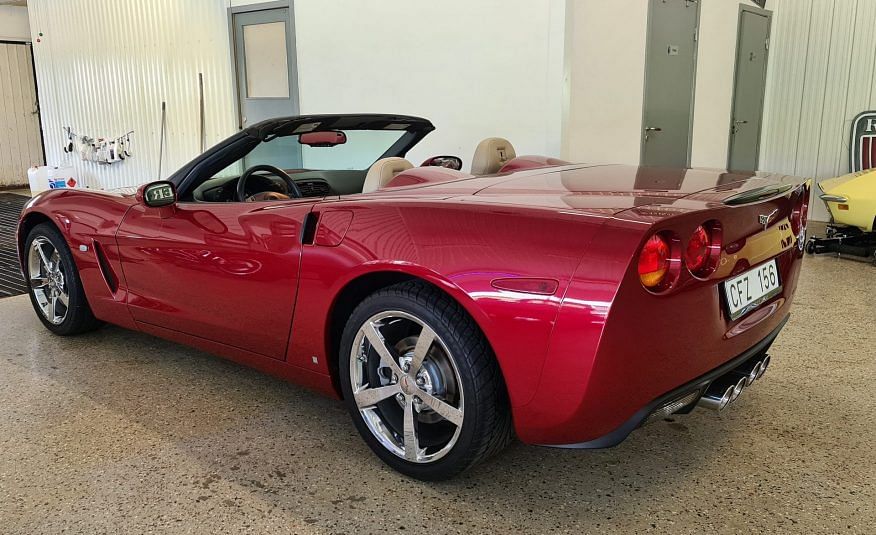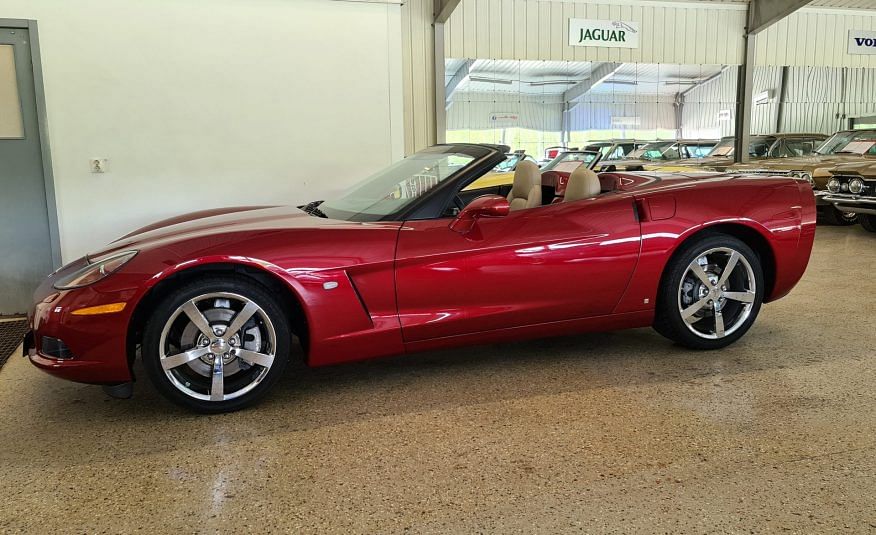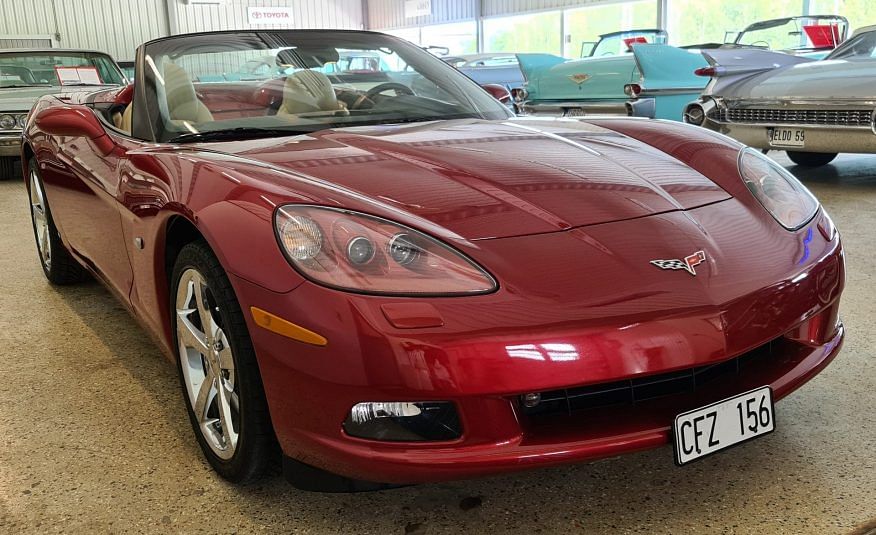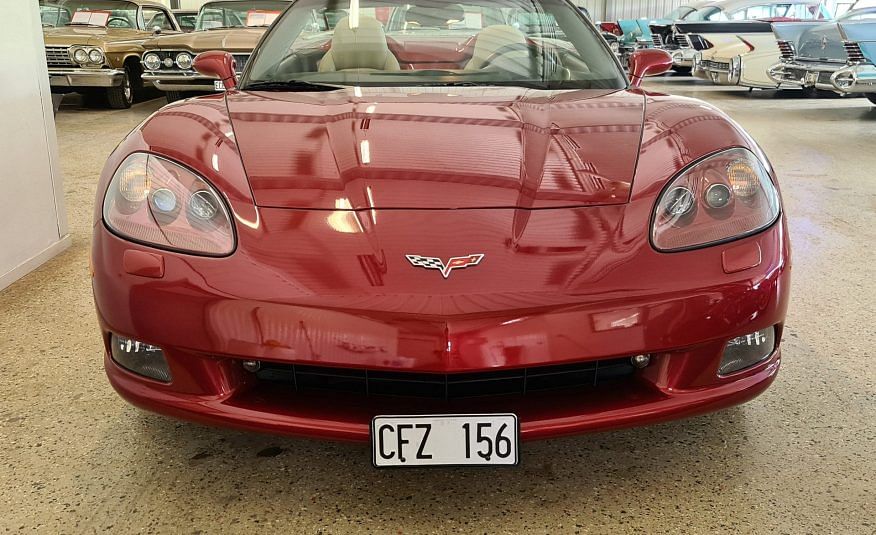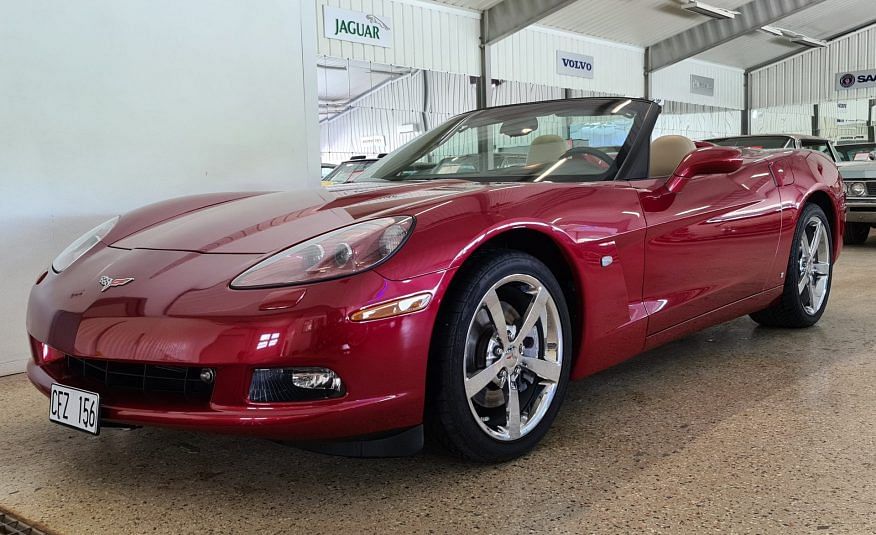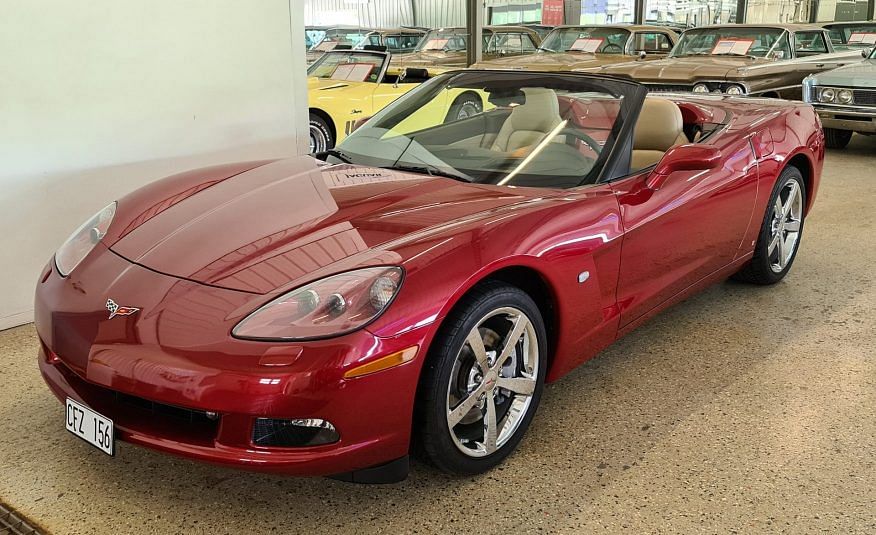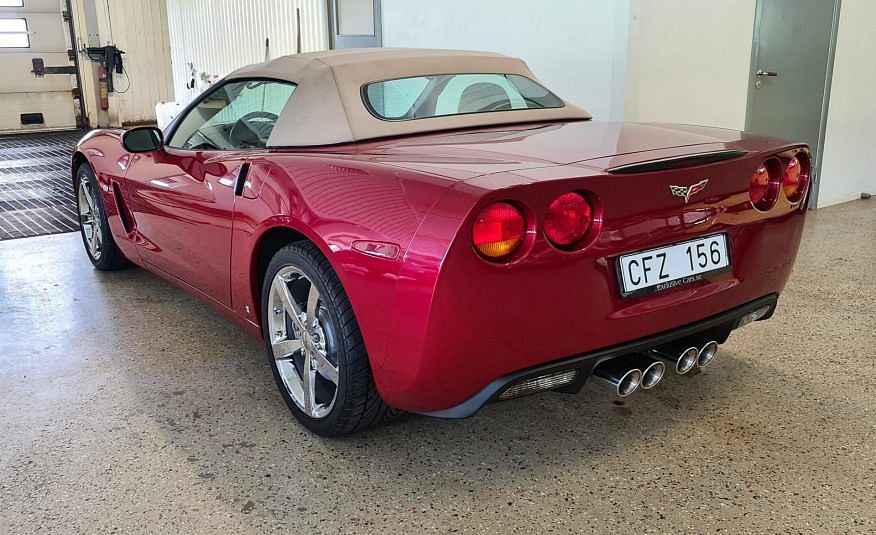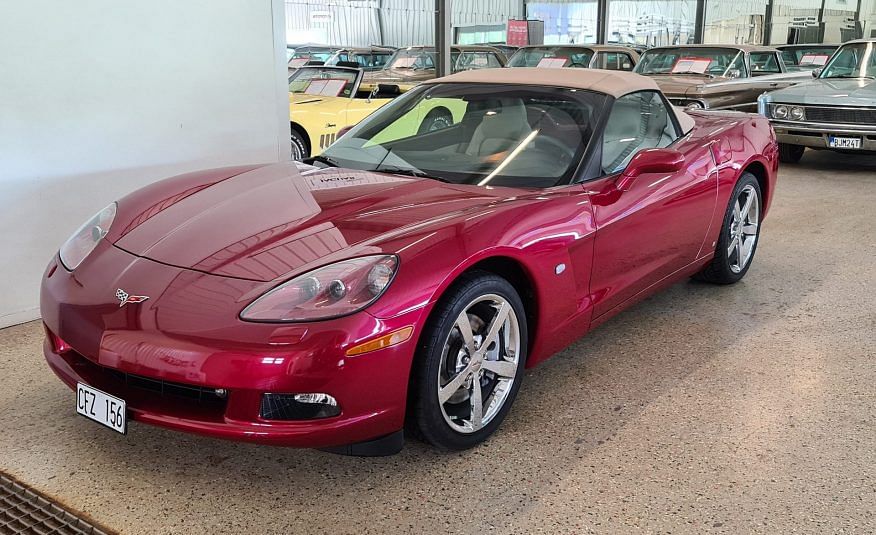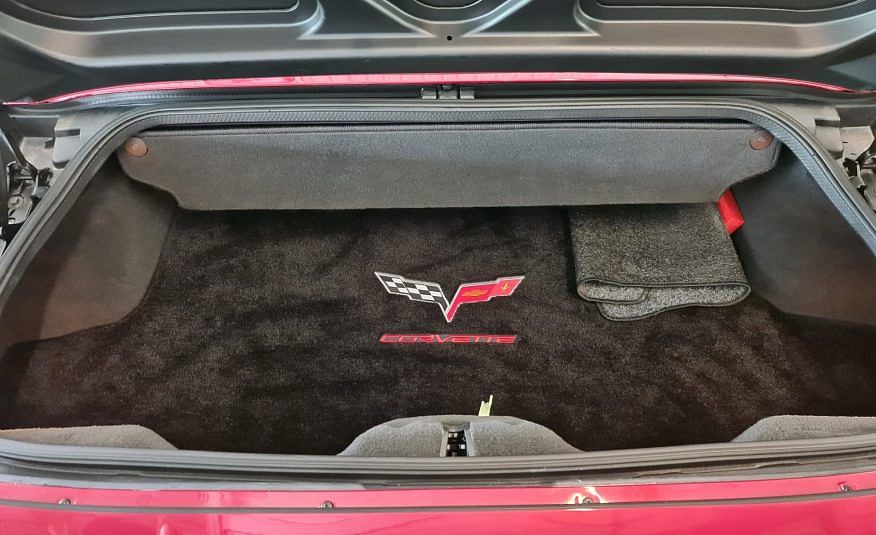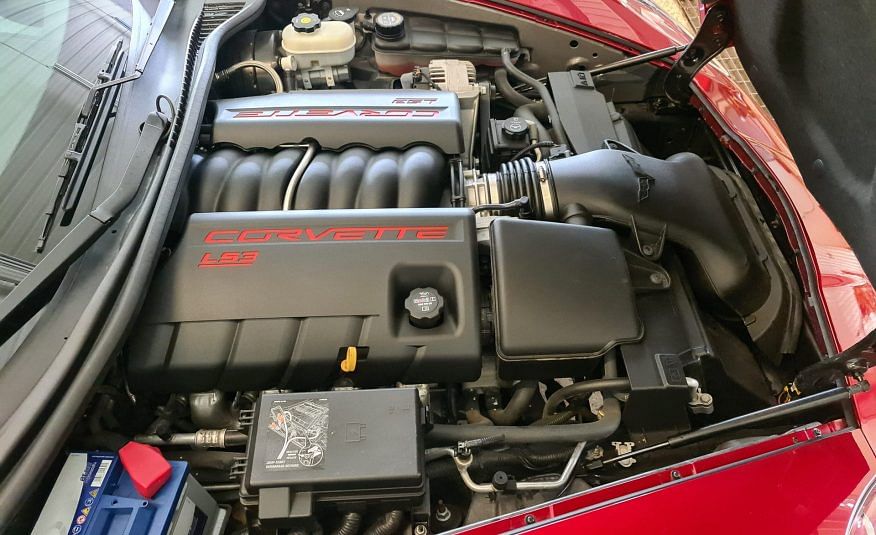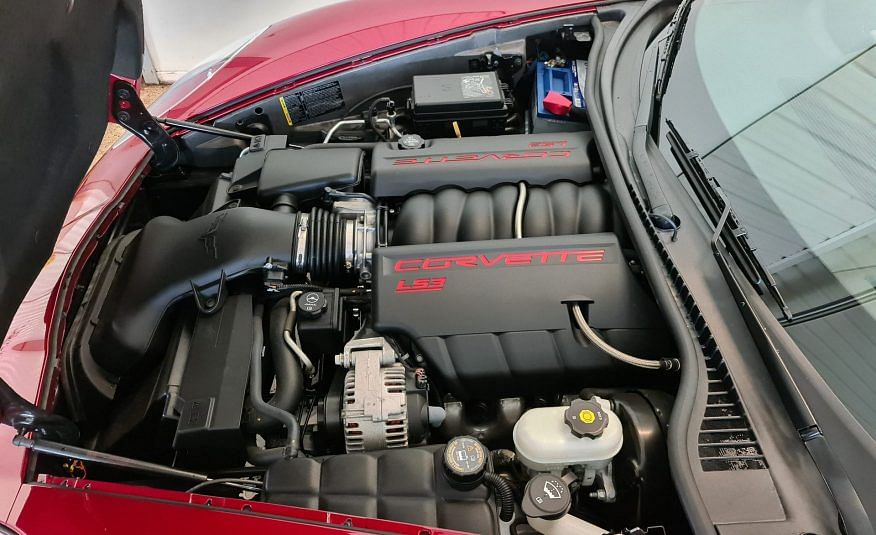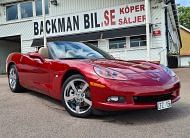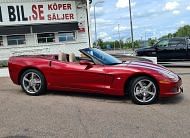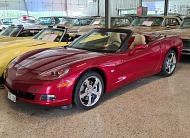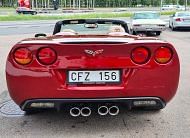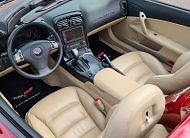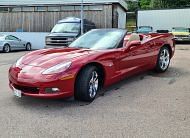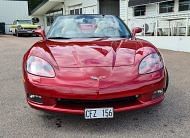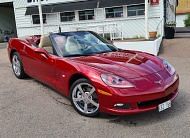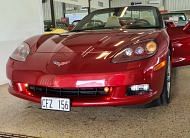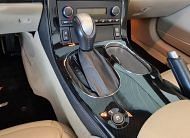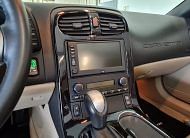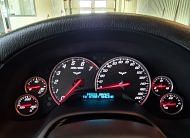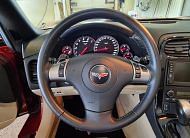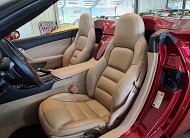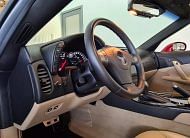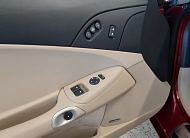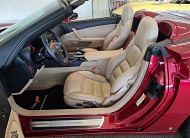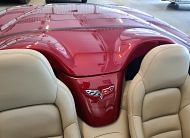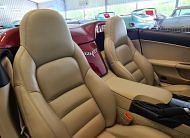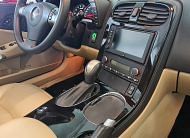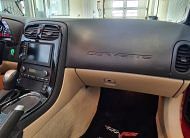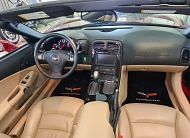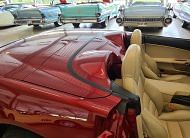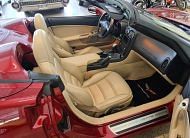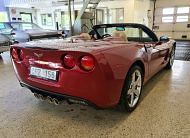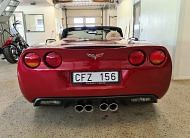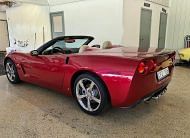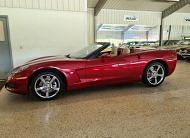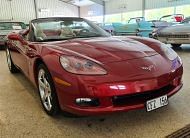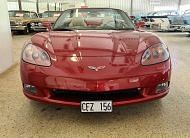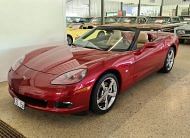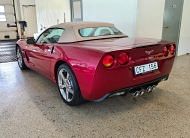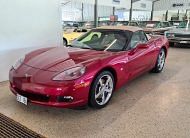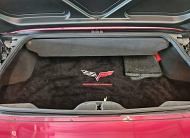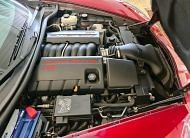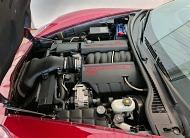 NOTE! This car is in our other room. CALL US FOR AN APPOINTMENT
Chevrolet Corvette Cabriolet from 2009 now for sale. Really nice and good car.
Equipped with, among other things, Head-Up Display / Bose Speakers / Elcab / Navigation / Electric chair & Seat heating / Electric mirrors / Dimmable rear-view mirror.
Also has Magnaflow Exhaust System and is stone chip foil at the front.
Only 1937 mil. Clean Title!
Inspected until 2021-11-30 but will be delivered newly inspected.
Detailed pictures of the car are available on our website www.backmanbil.se and for more information call us at 0303-230808!
We of course offer financing for this car at low interest rates and loans for cash contributions if you want it. A total of 40 pictures of this gem are available on our website. Available for Export.
-------------------------------------------------- -------------------------------------------------- ----------------------------------
We are asked daily if we can help sell a customer's car. As for older Yankee cars in all its price ranges and types, we now offer brokerage of these and other enthusiast / veteran and usa vehicles. In short, all classic cars. We have many visitors in our hall who have a great location by the E6 in Kungälv. We have a large demand for cars, so take the opportunity to sell through us. Many customers want help with financing solutions both with and without a cash investment at really good interest rates. We help you sell your pearl so you avoid the hassle and all the time it takes. Avoid price discussions late calls and exchange questions. All you need to do is contact us. We take care of the rest until you have the money in the account.
Call us on 0303-230808 or 0735-908216 for more information or photos.
Welcome to us at BackmanBil
Call us
For more information or photos. Welcome to us at Backman Bil AB in Kungälv Backmanbil
Get in touch
Can't find what you're looking for?