Chevrolet C1500 454 SS Pickup 90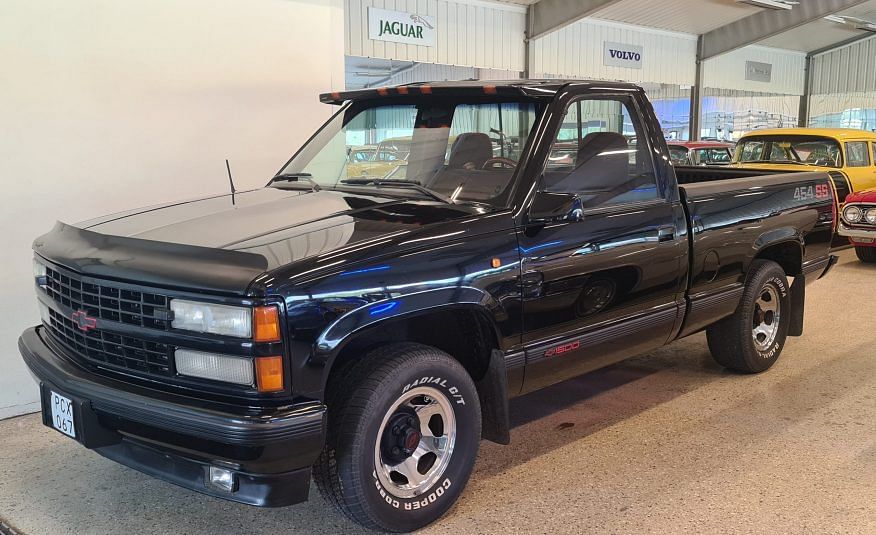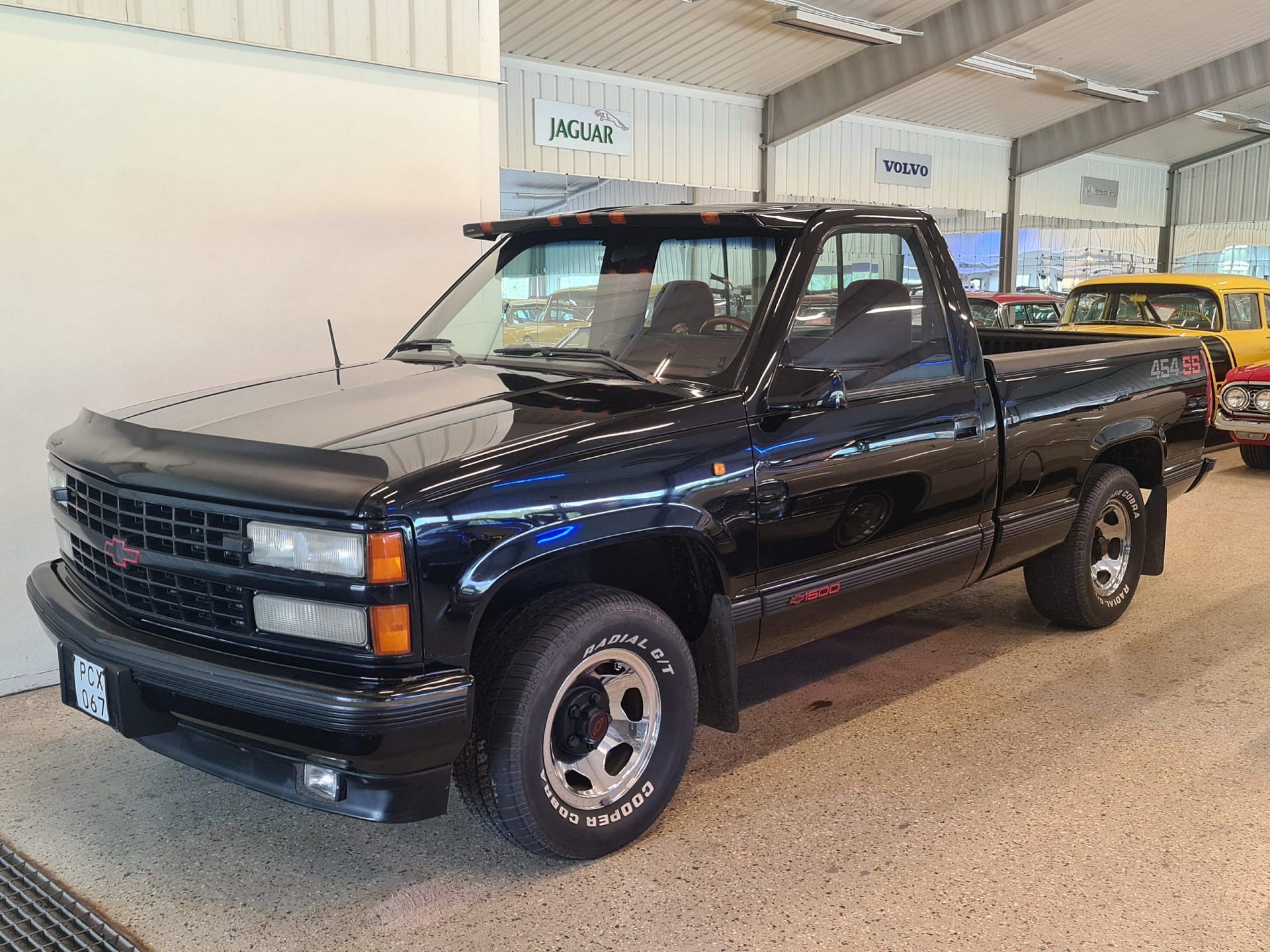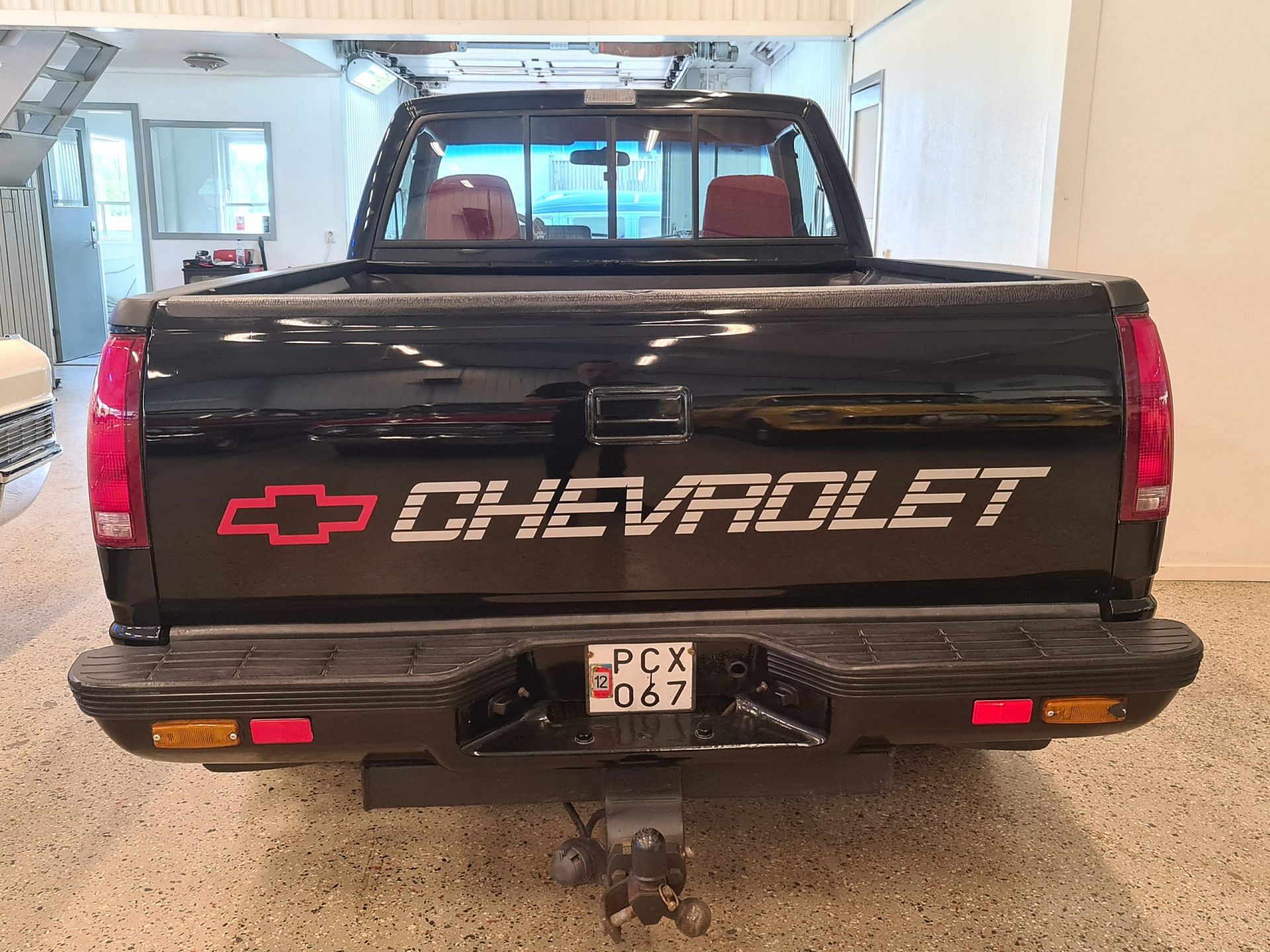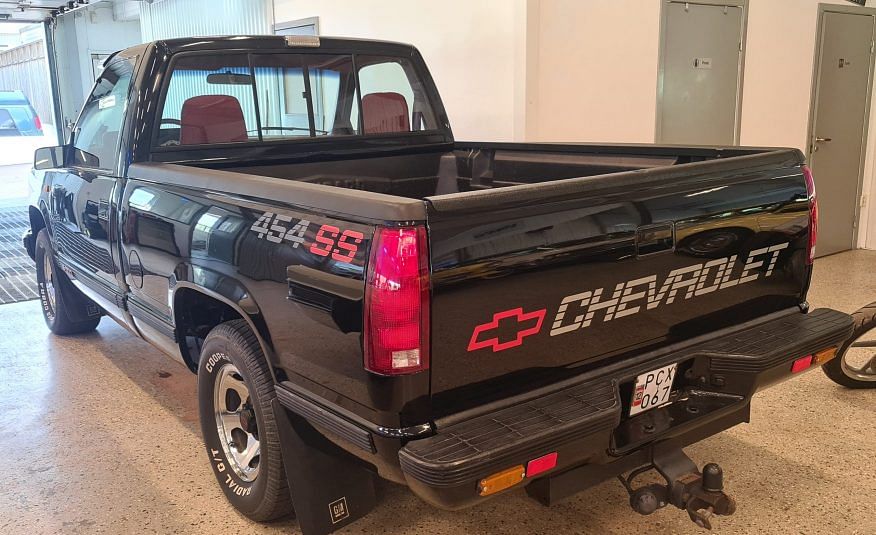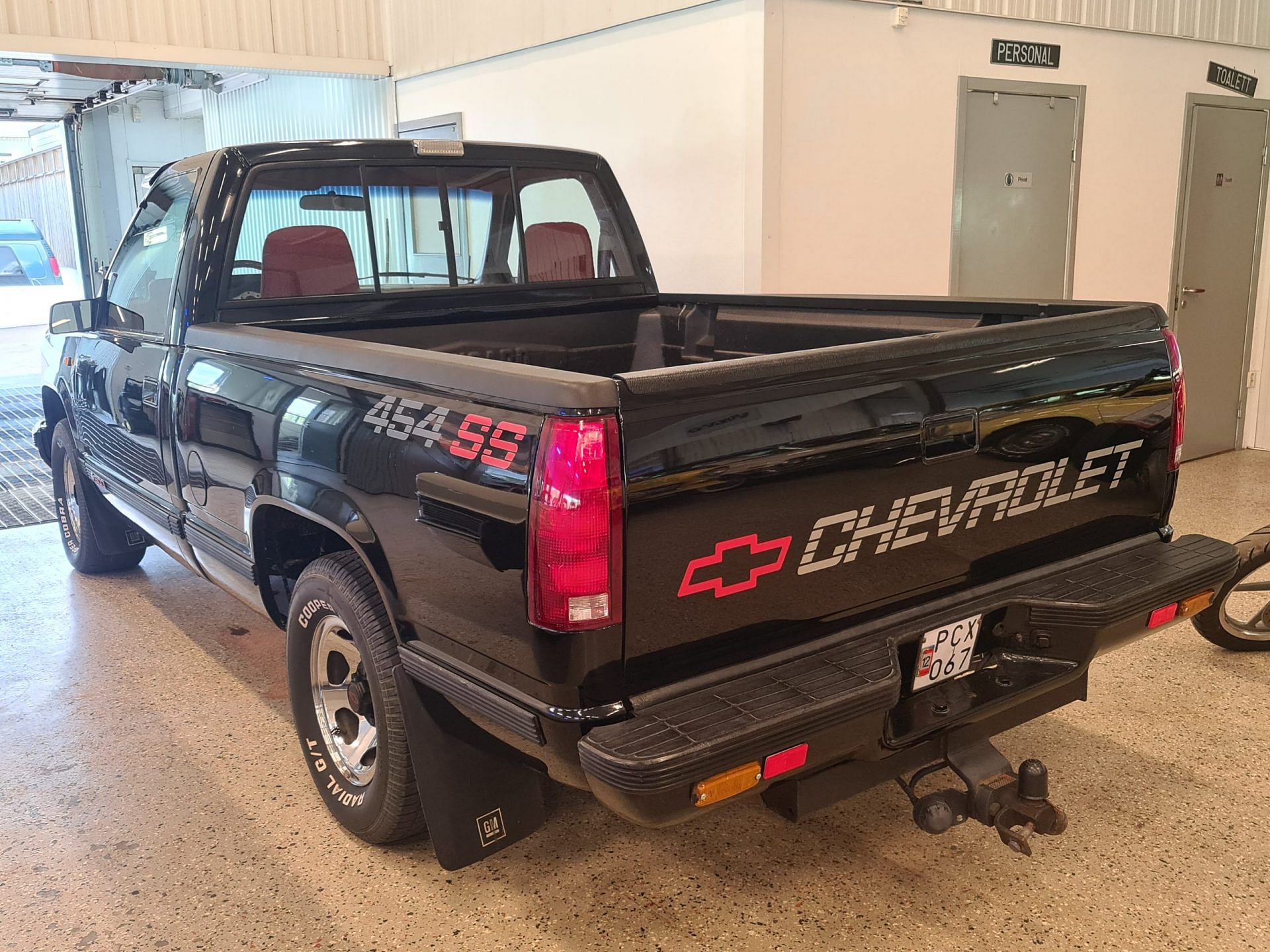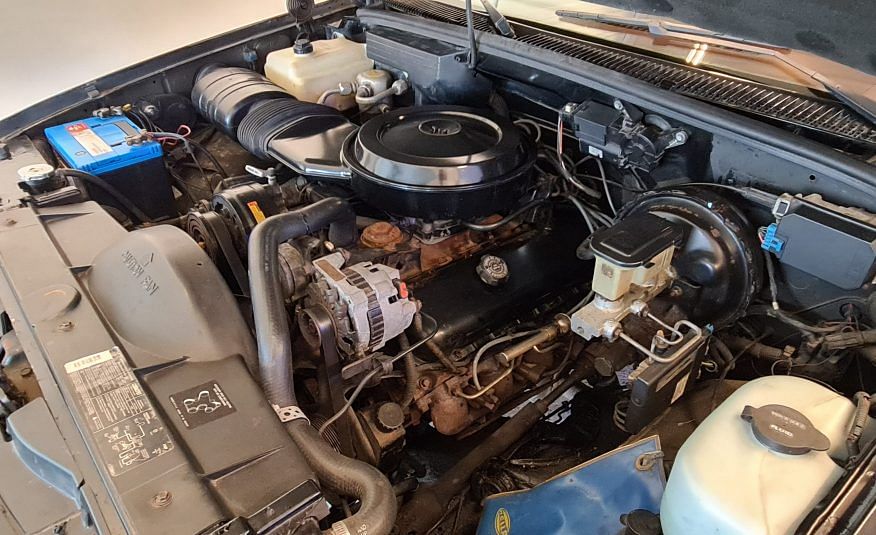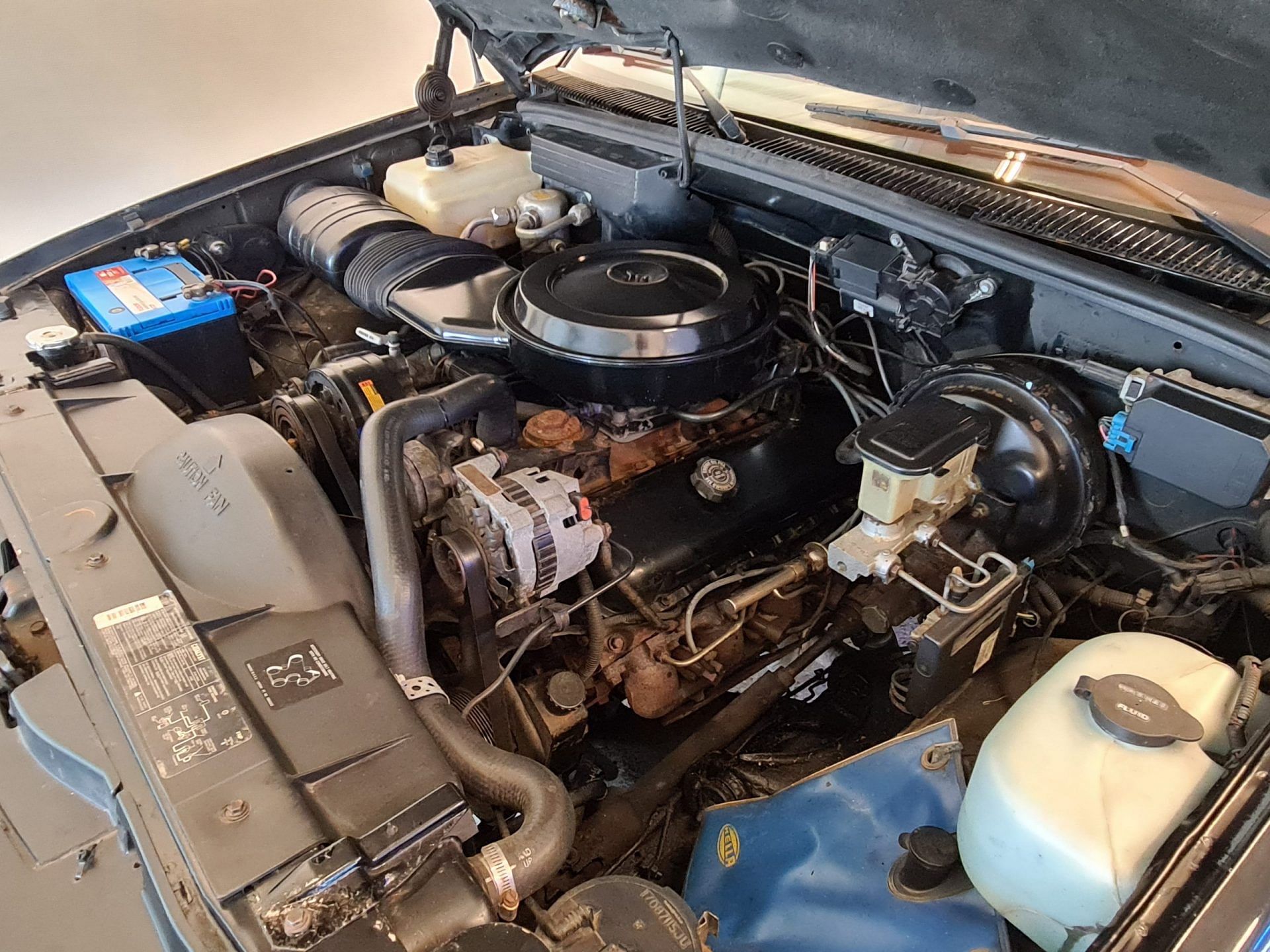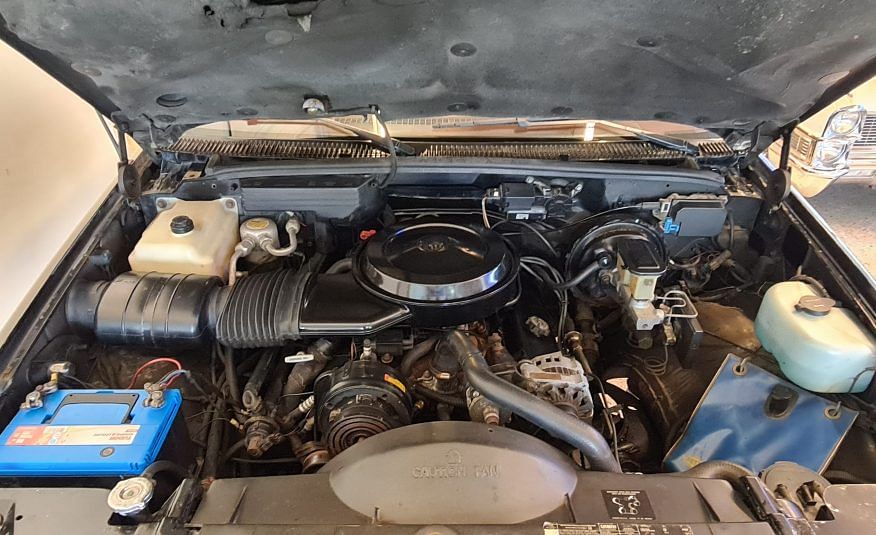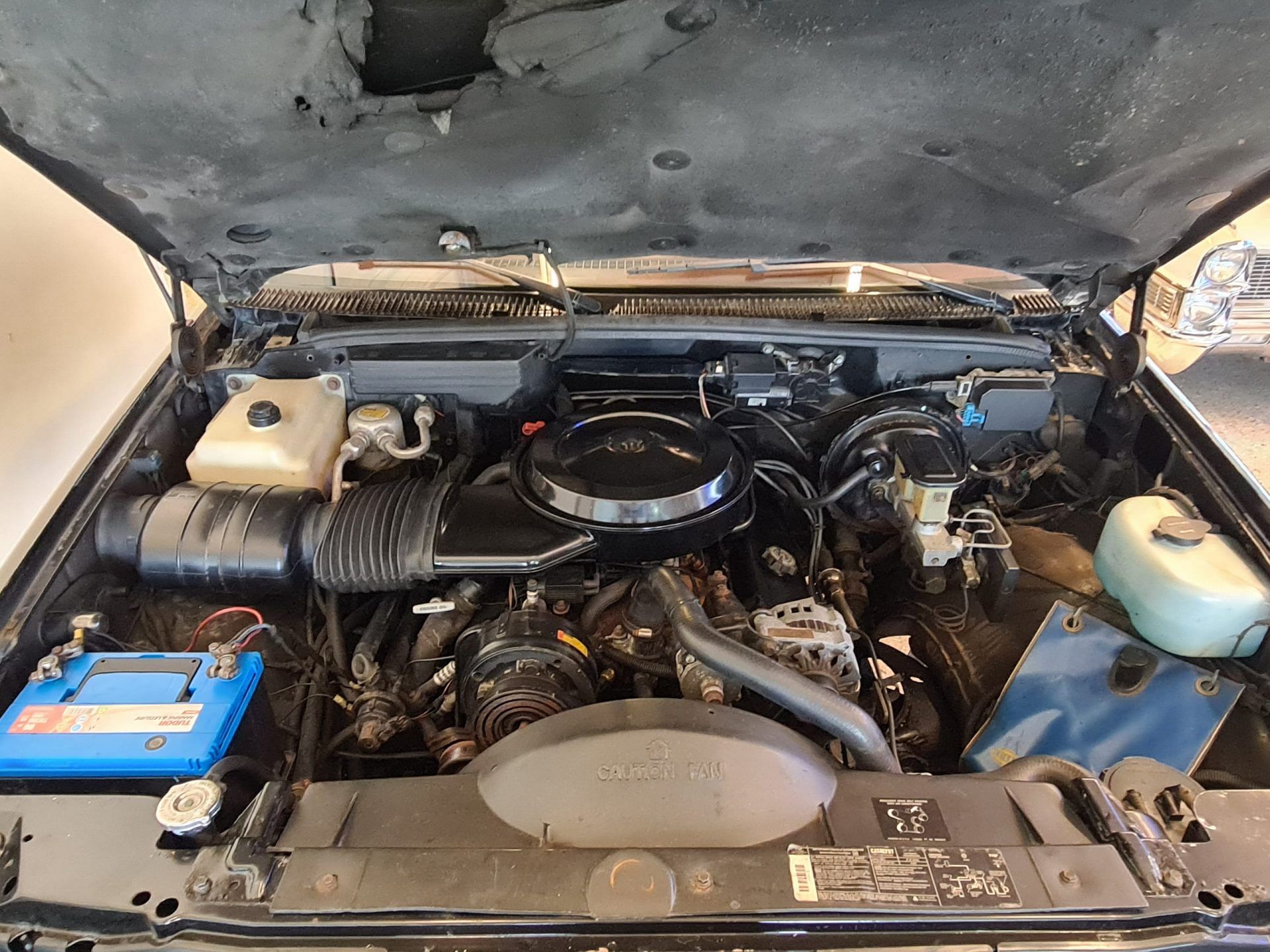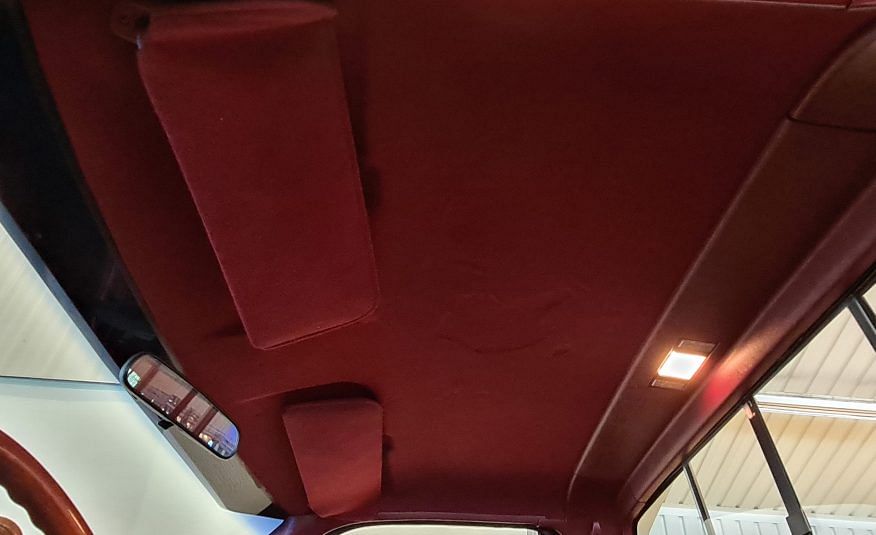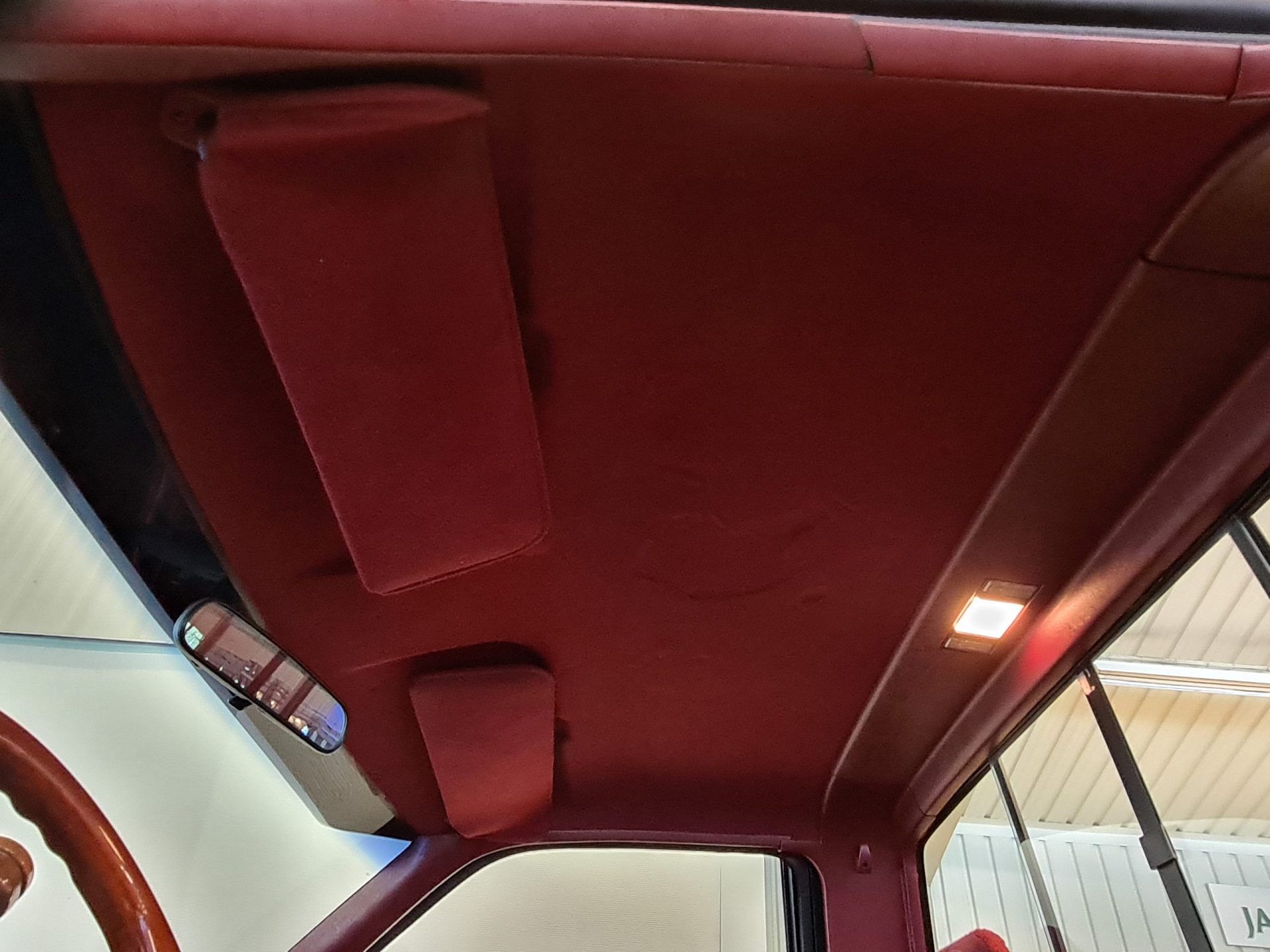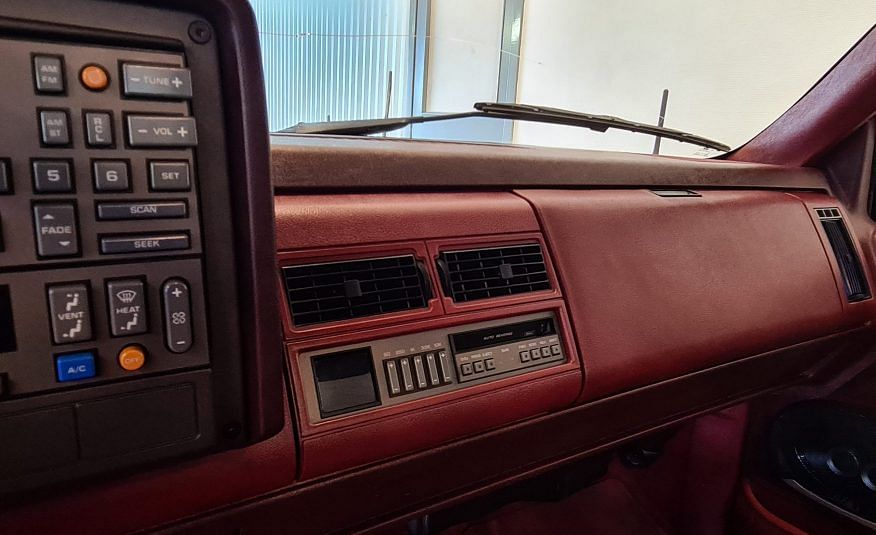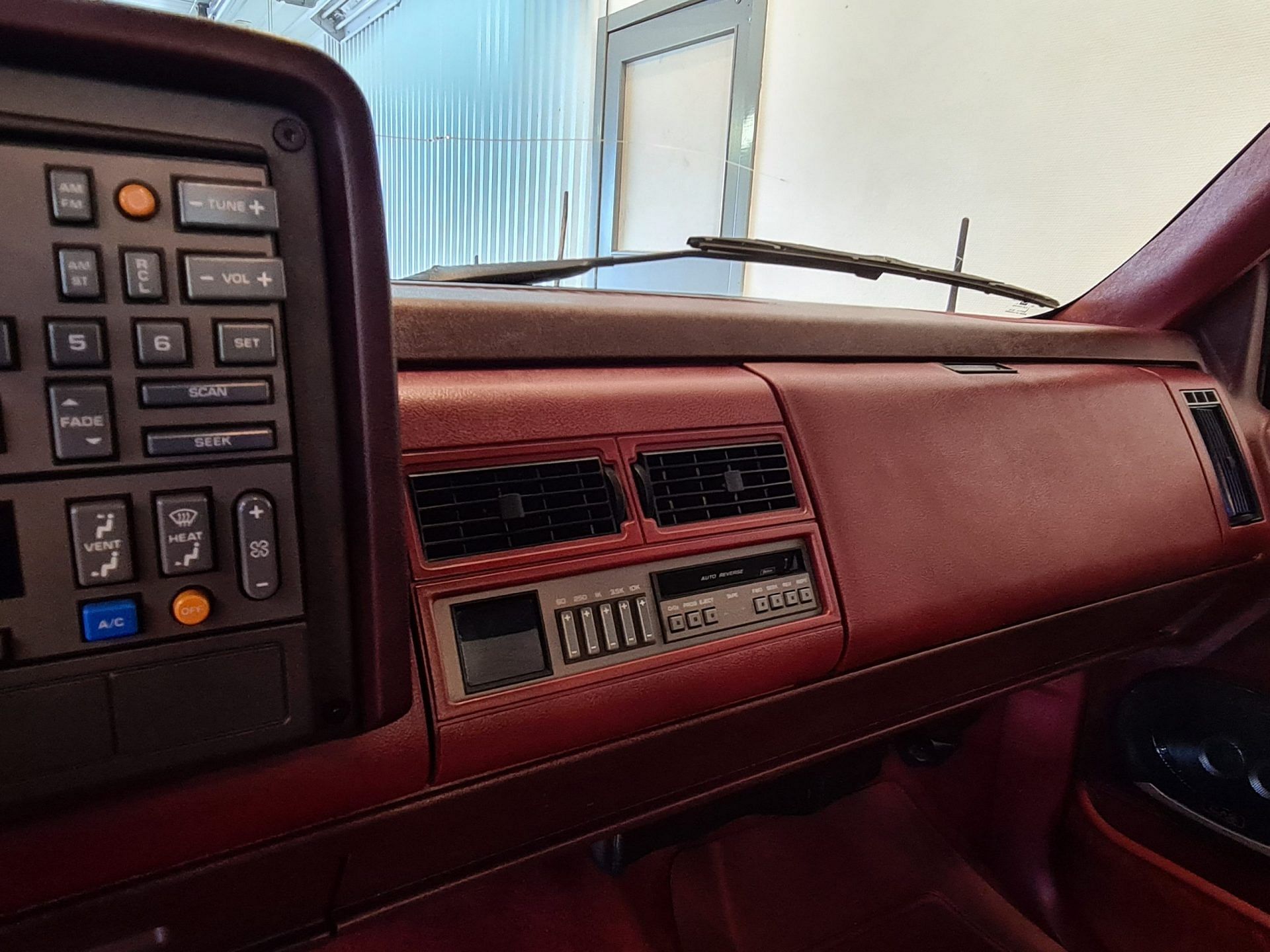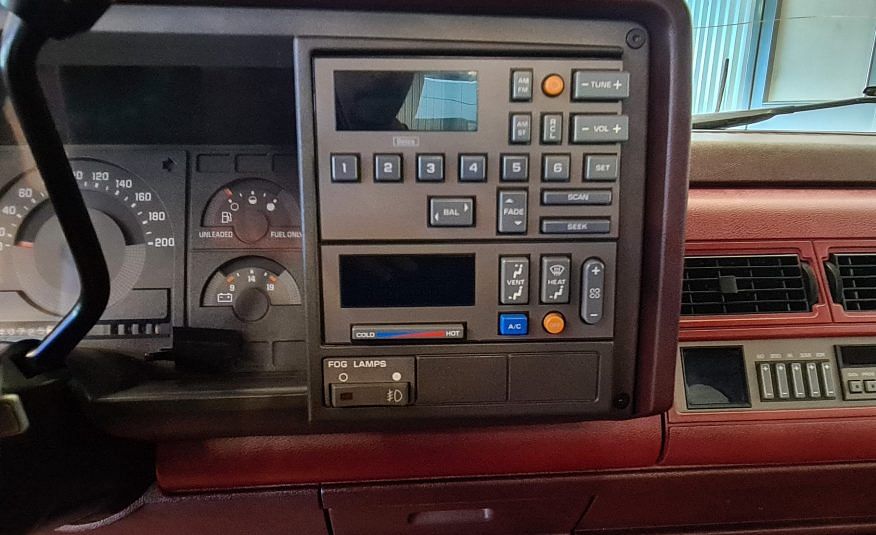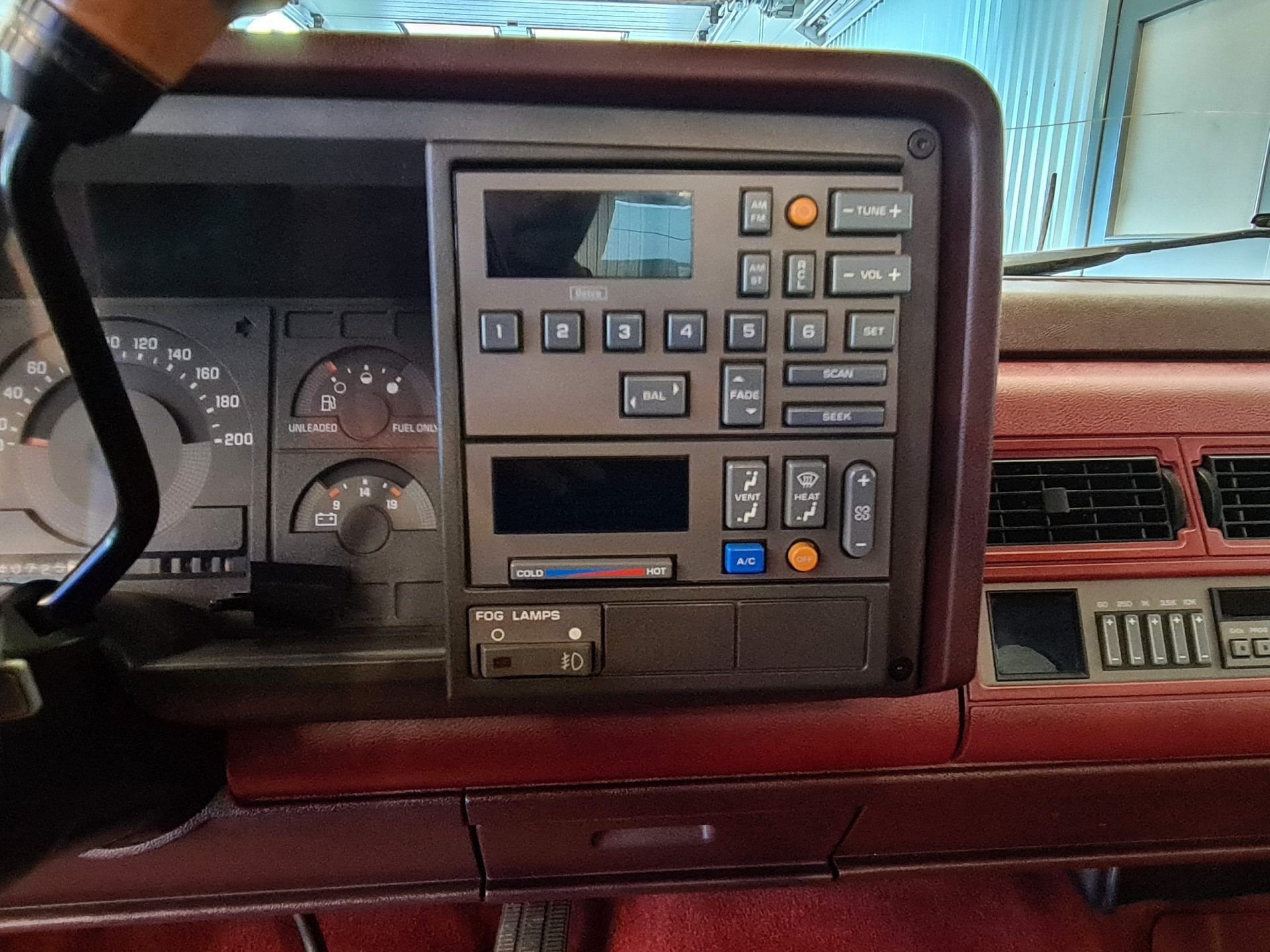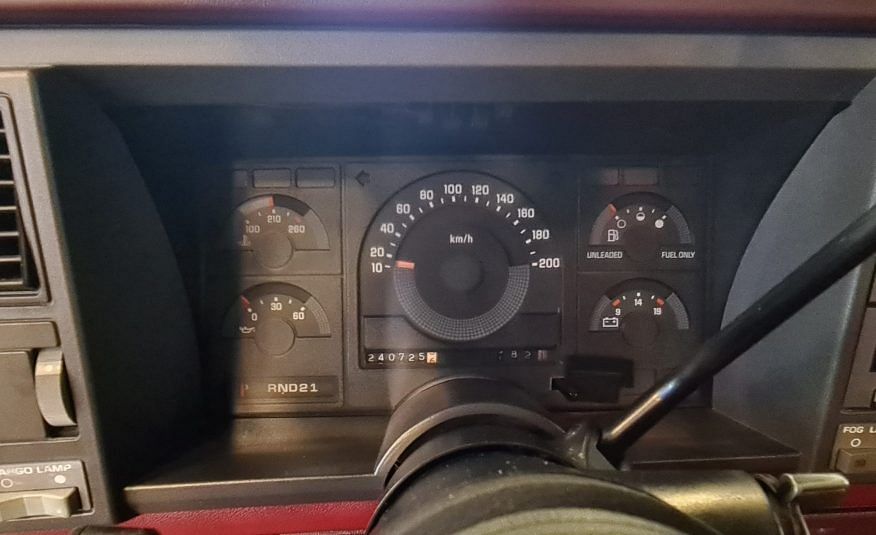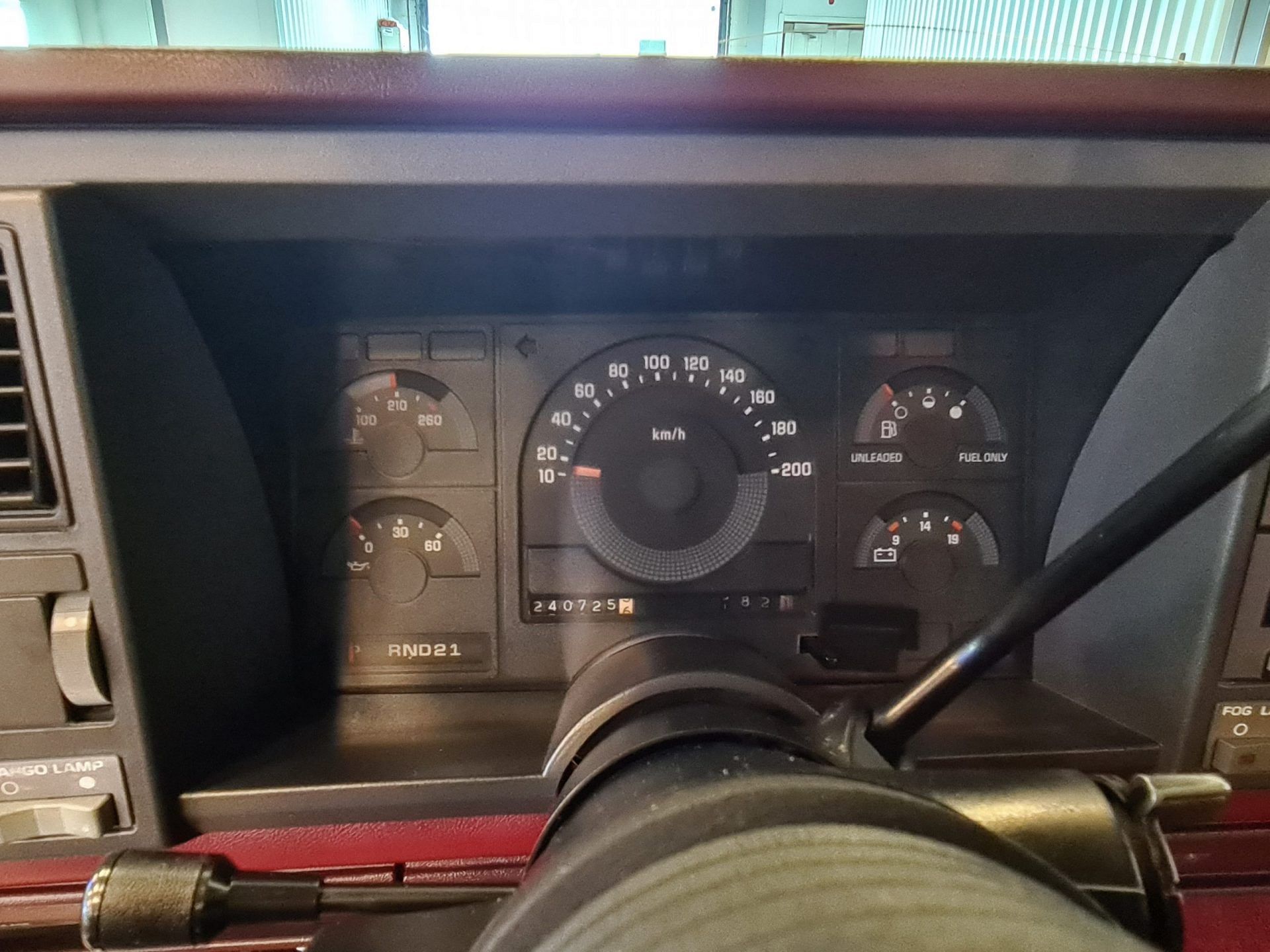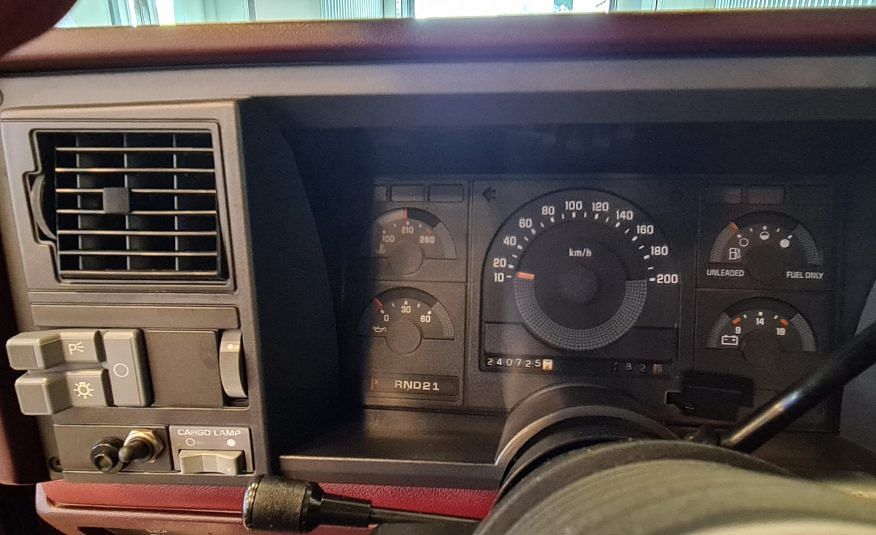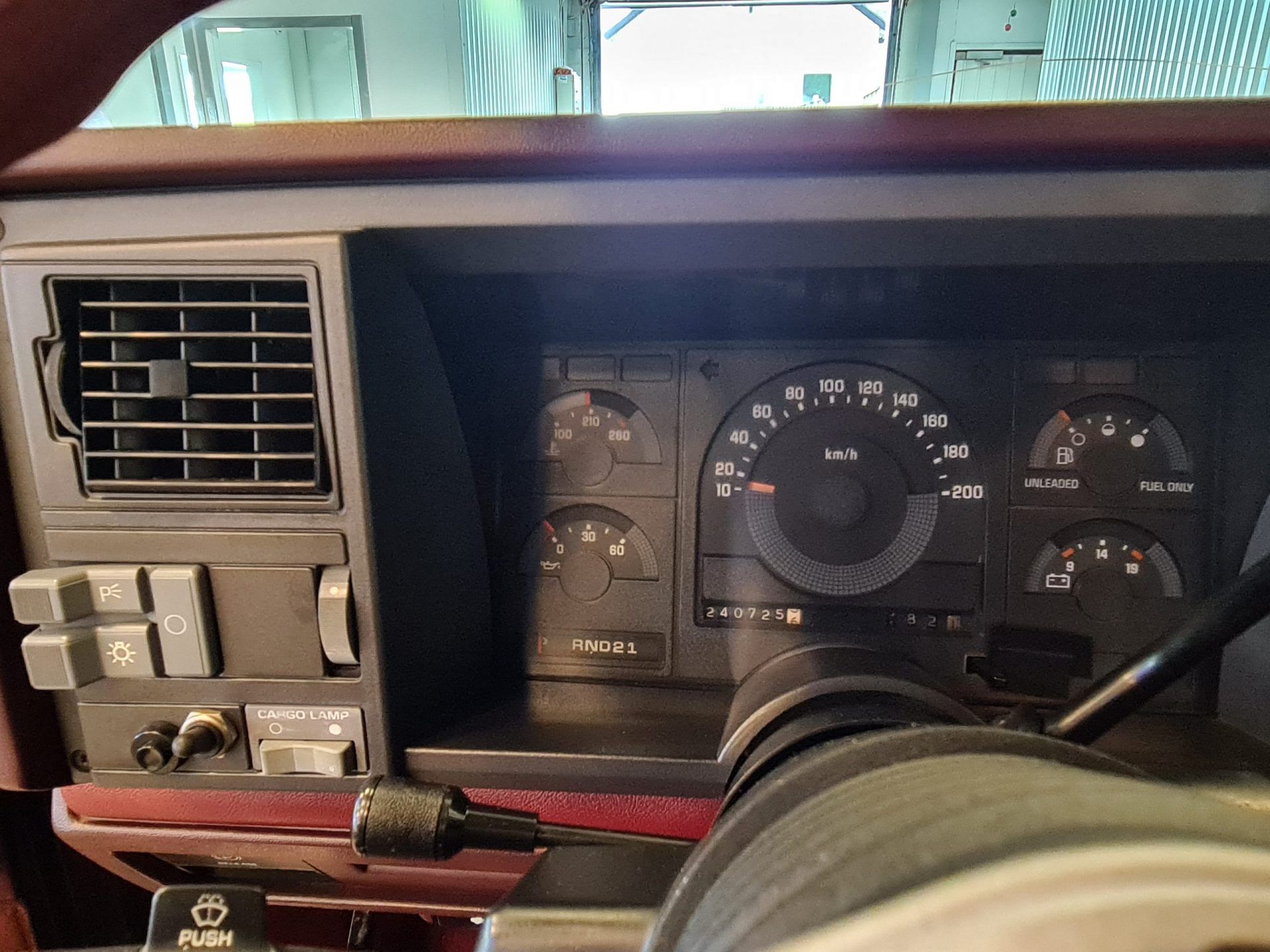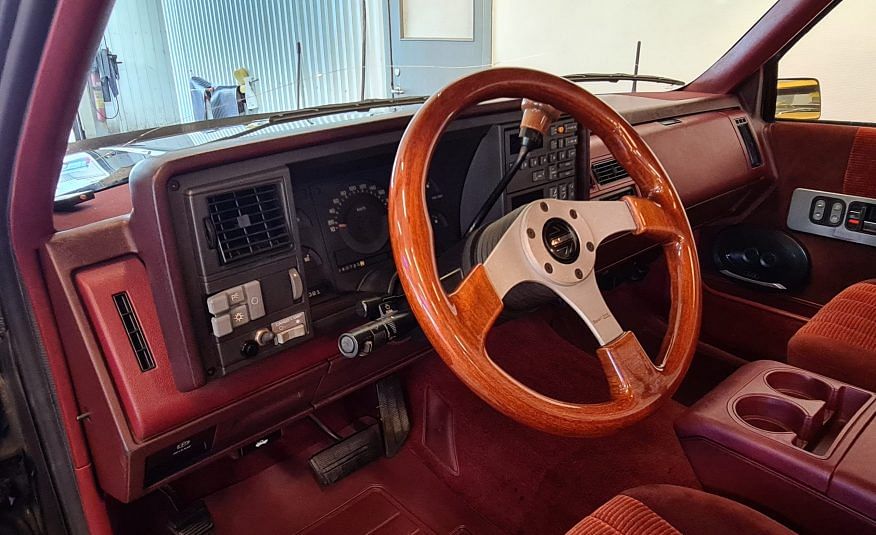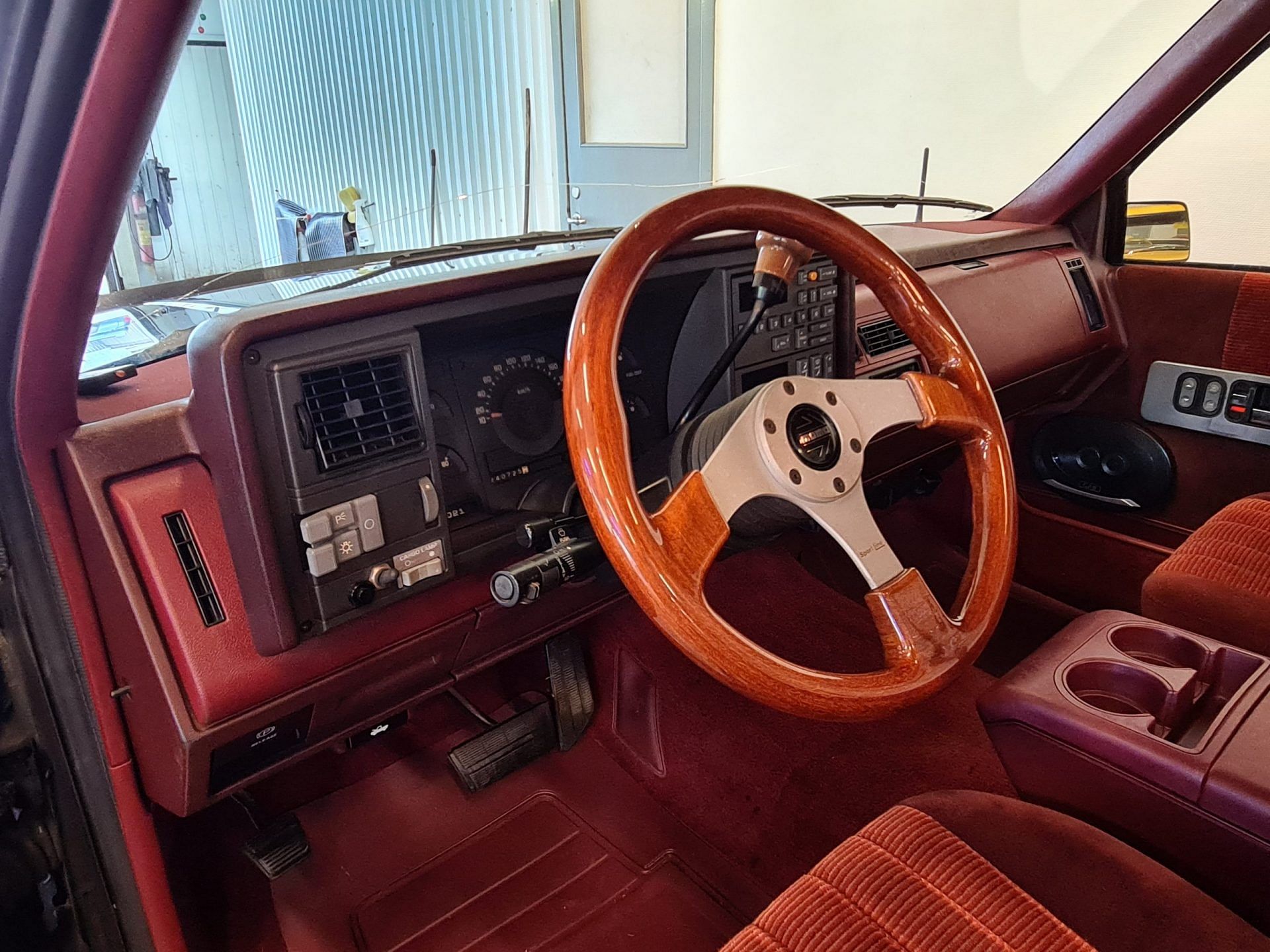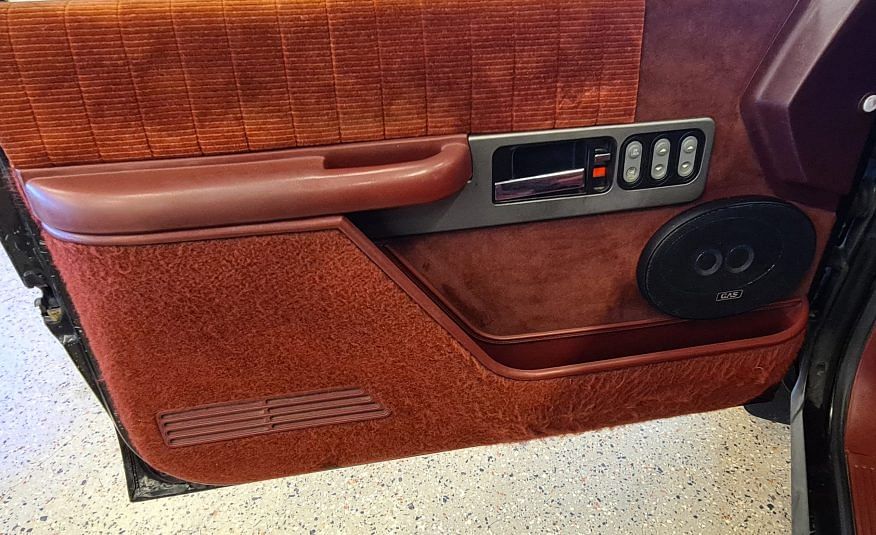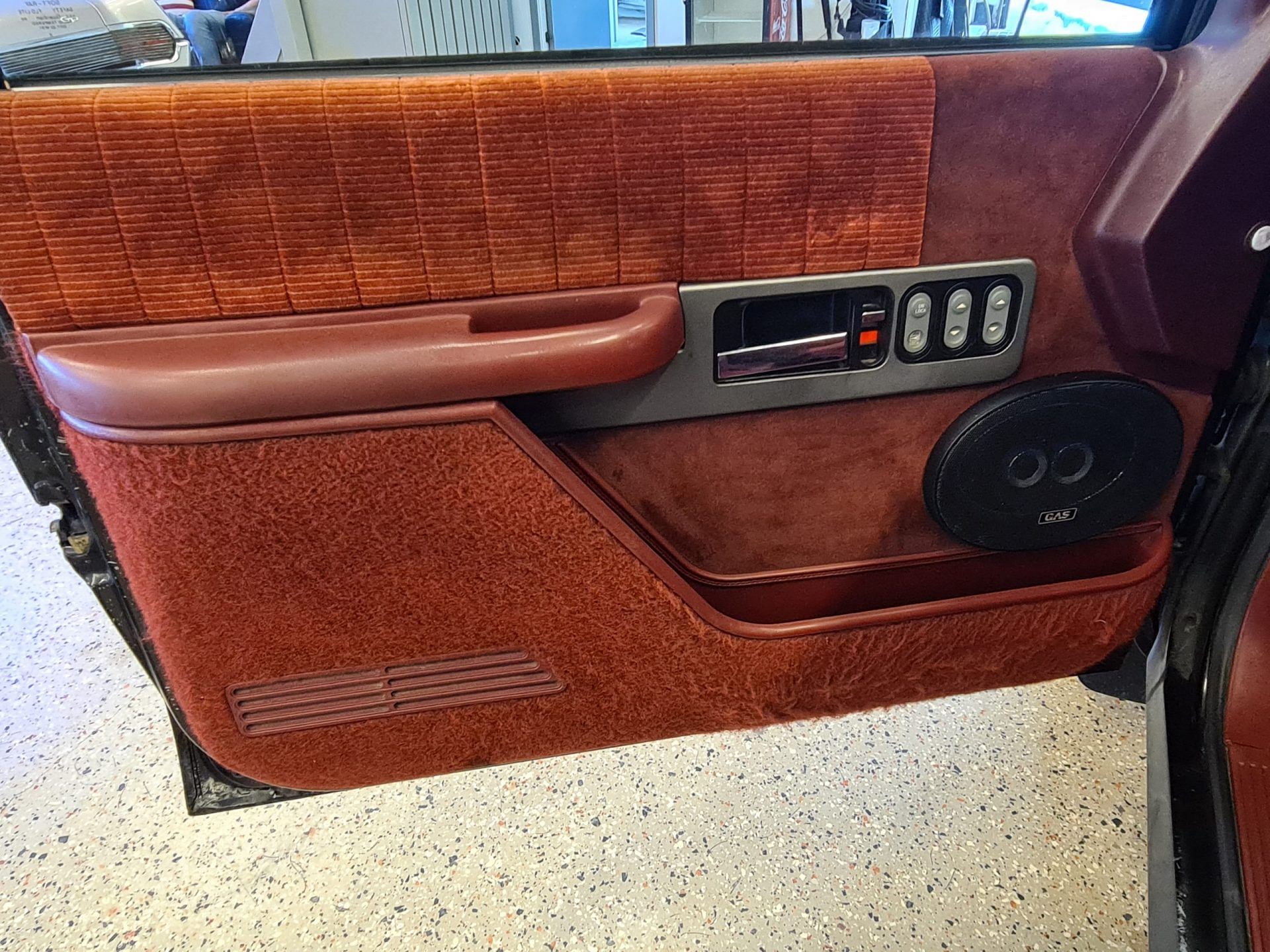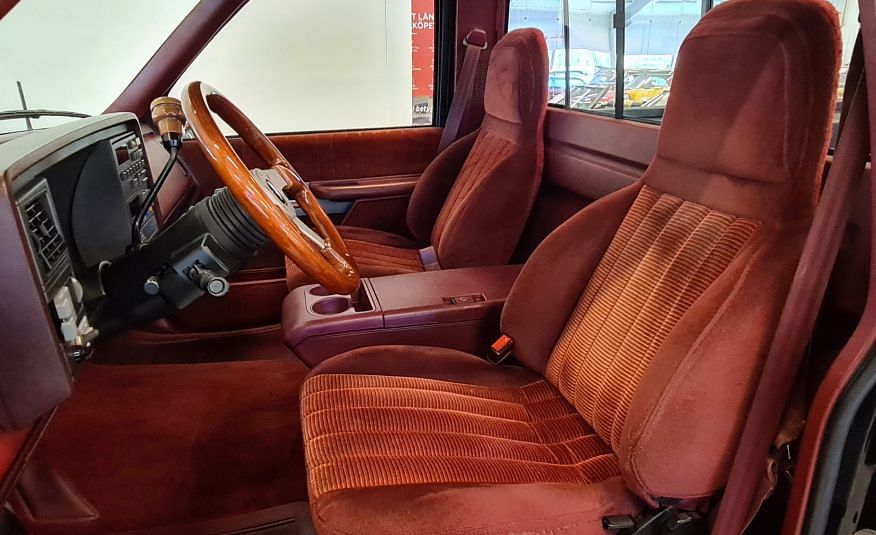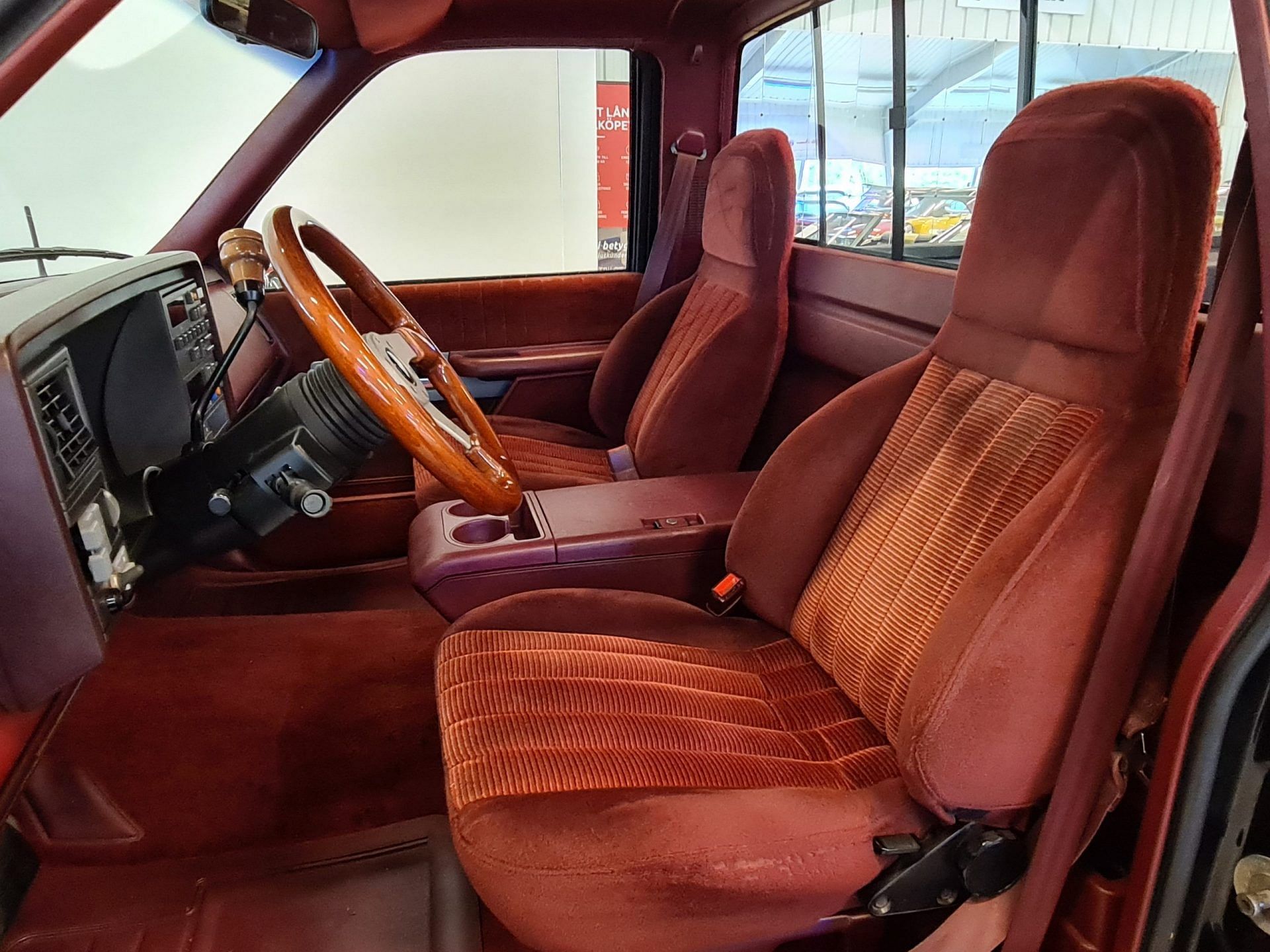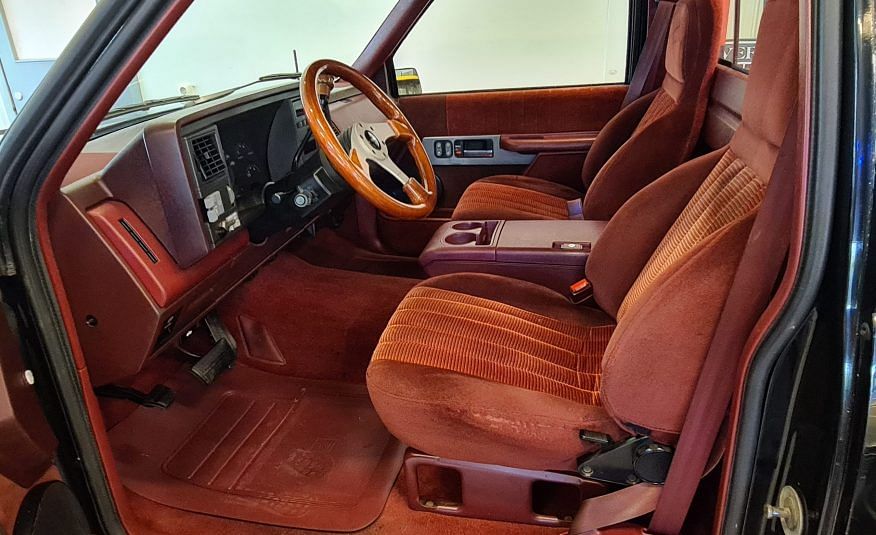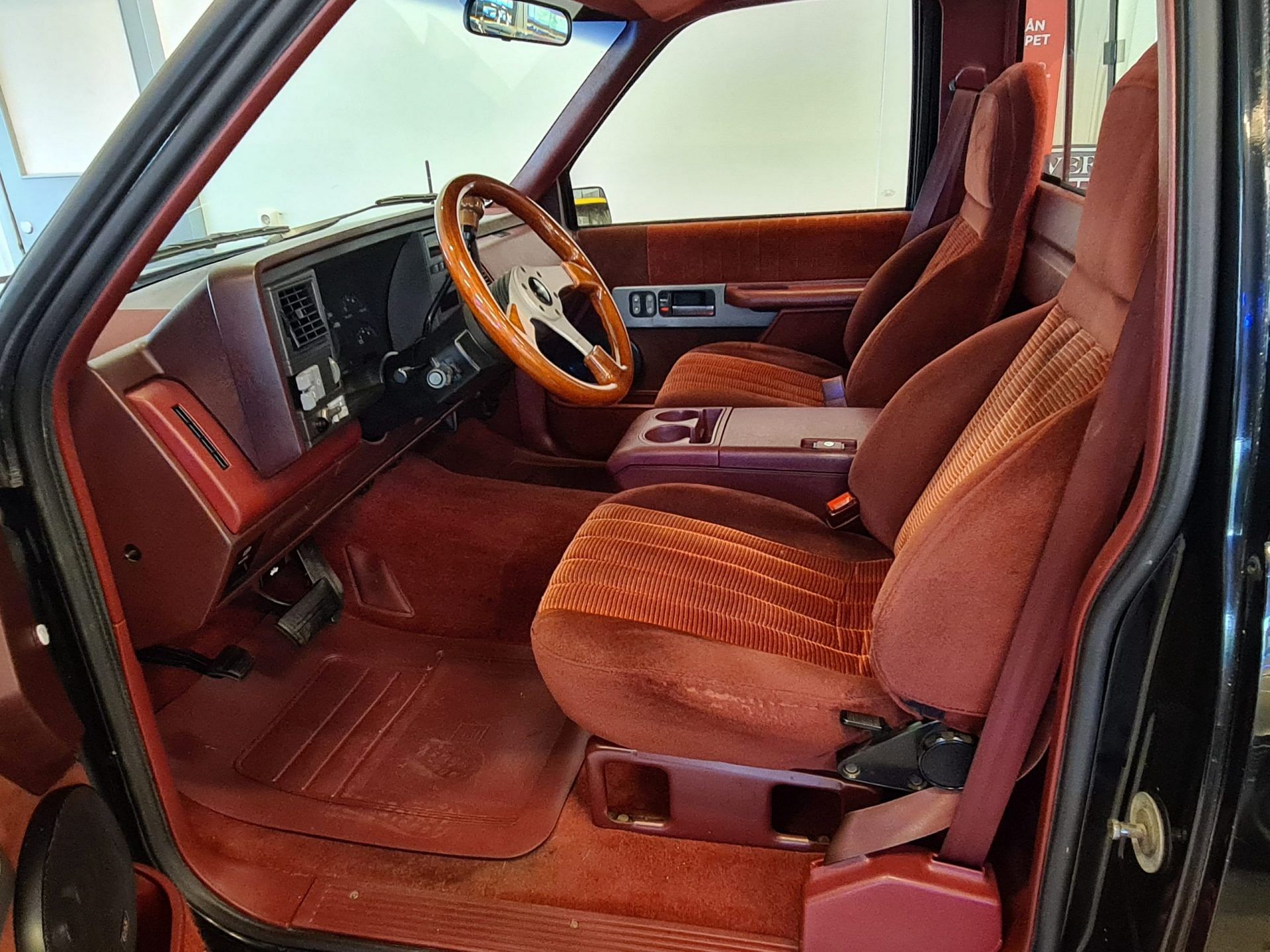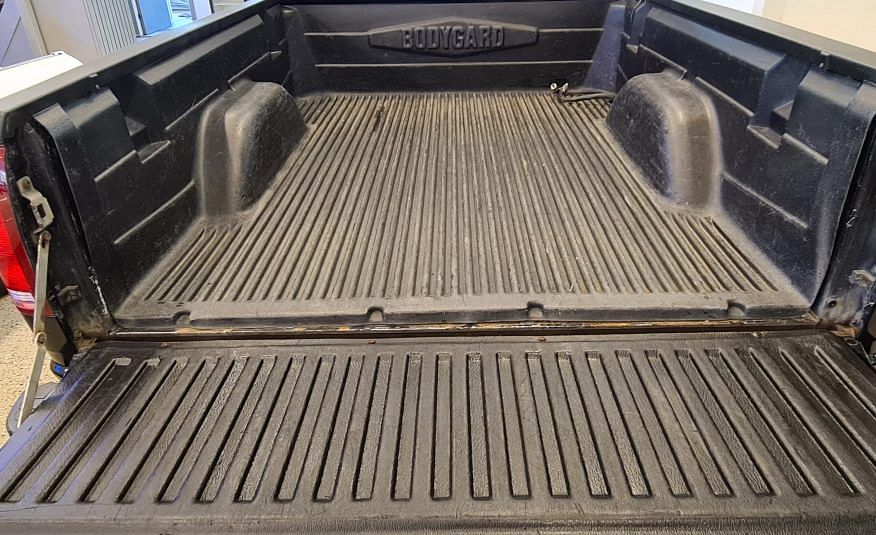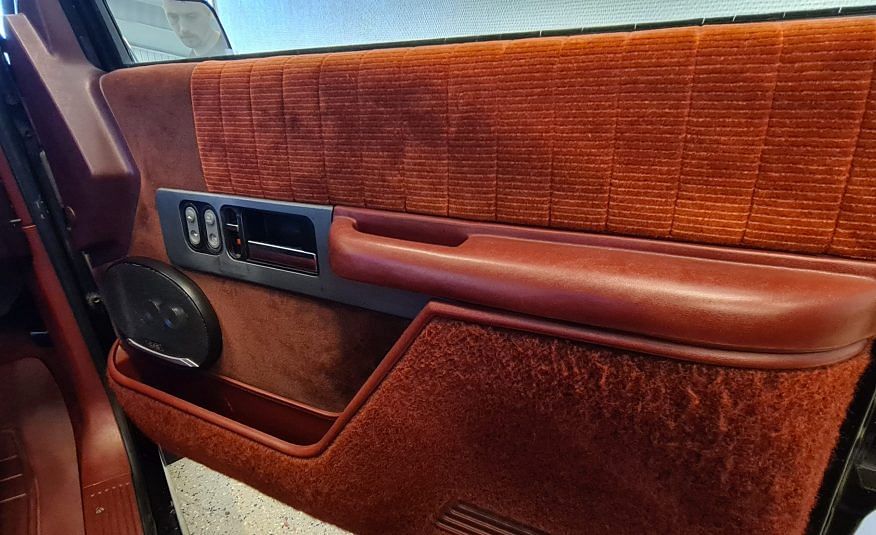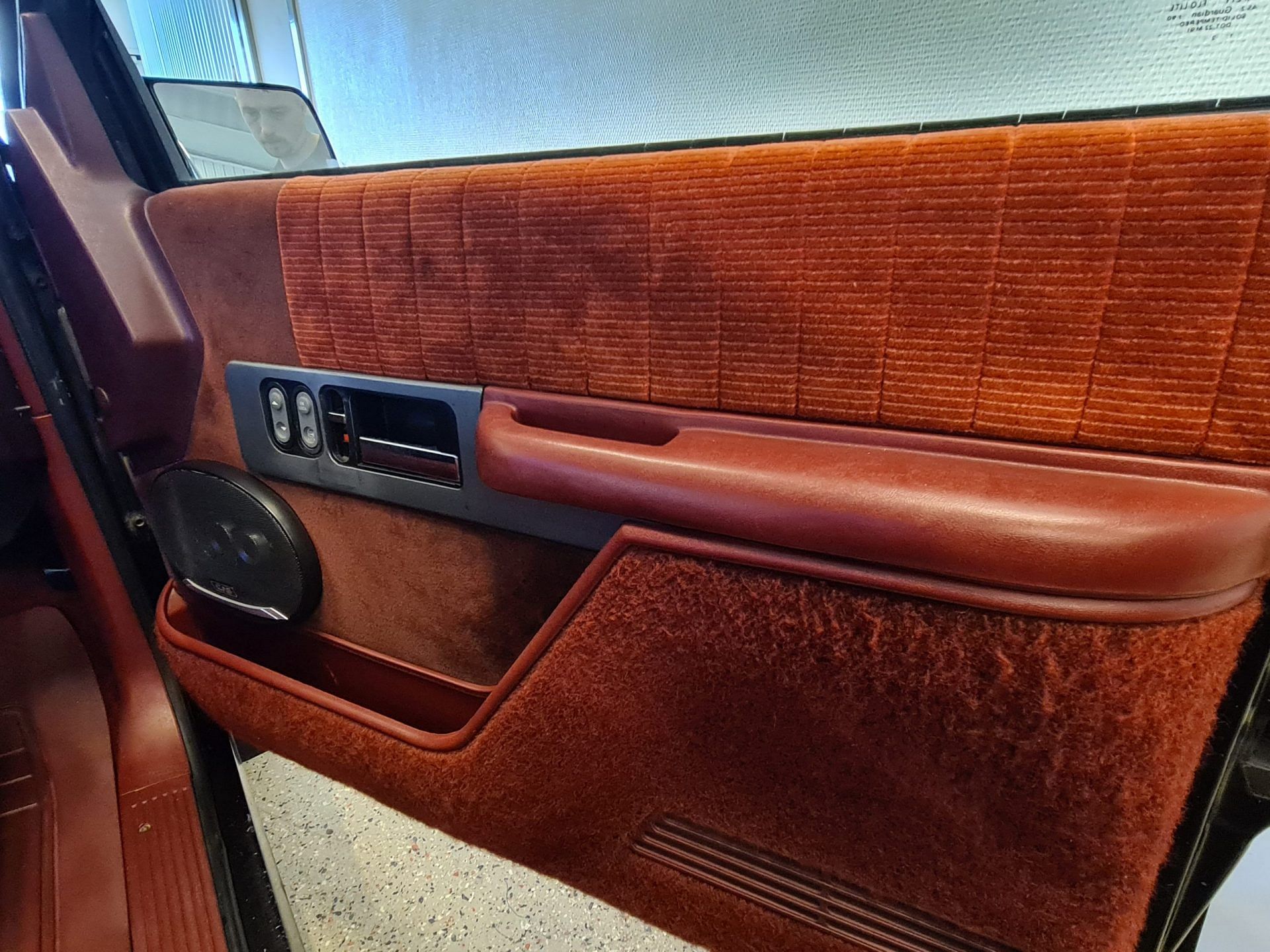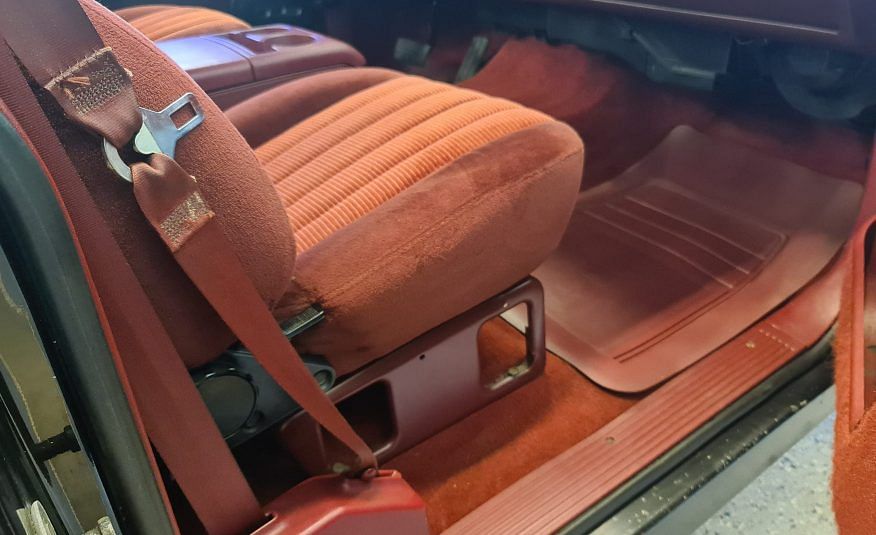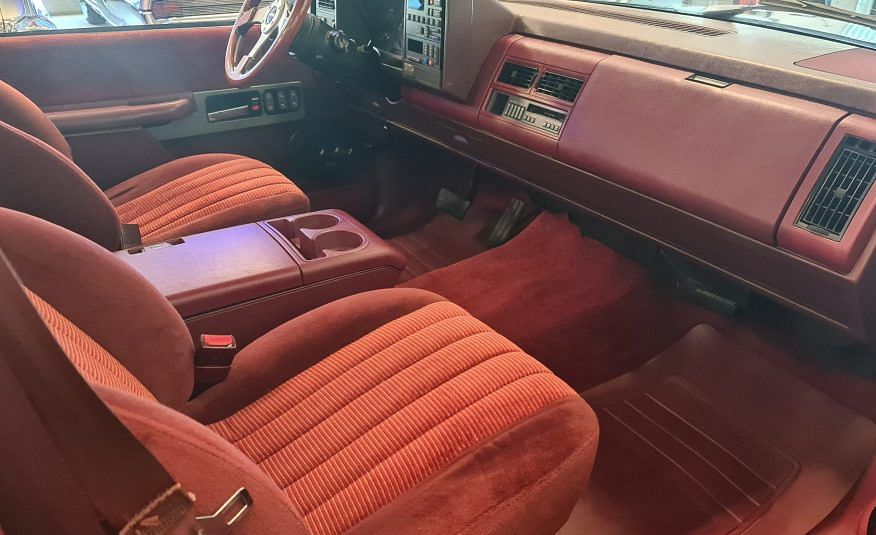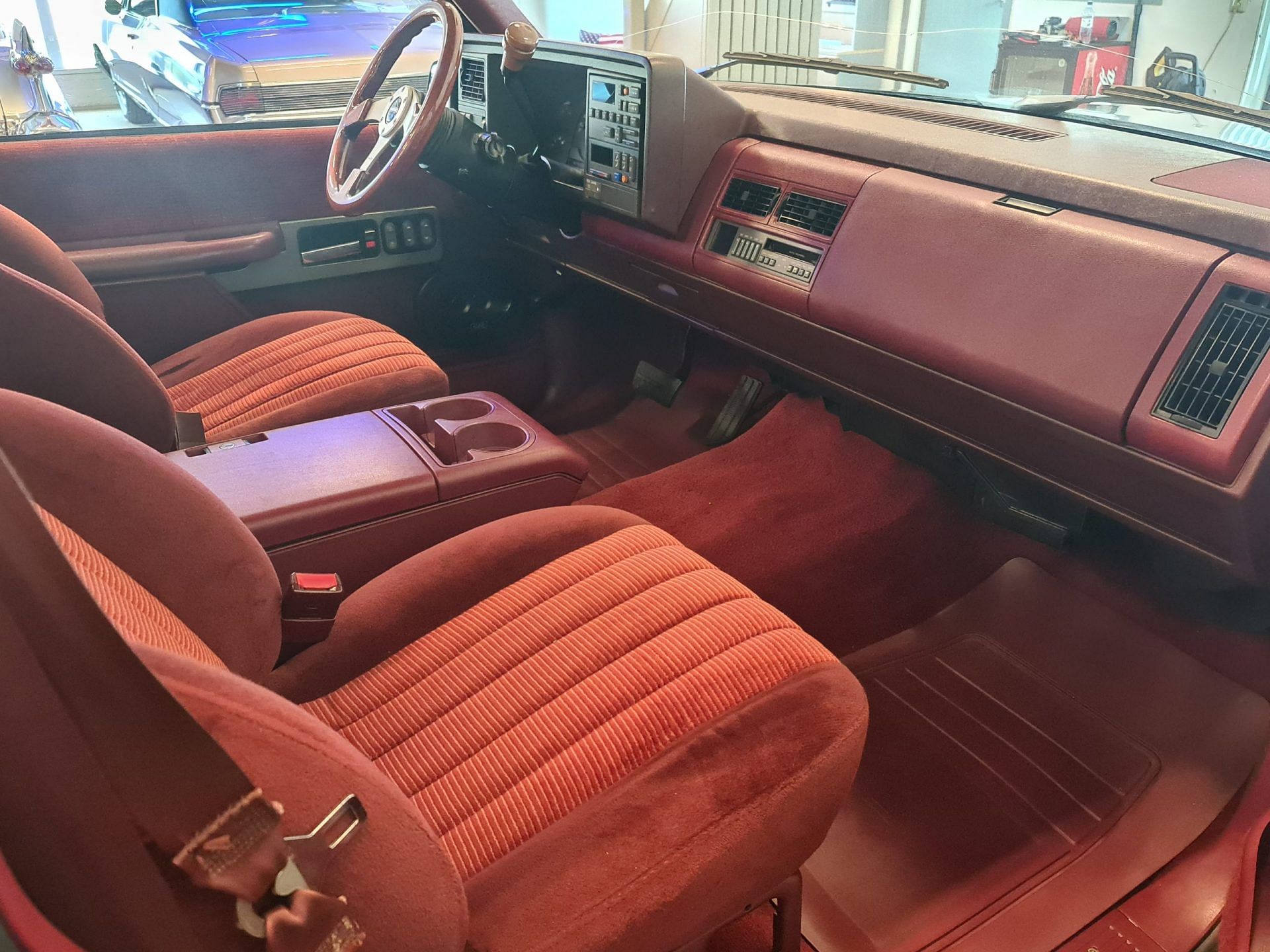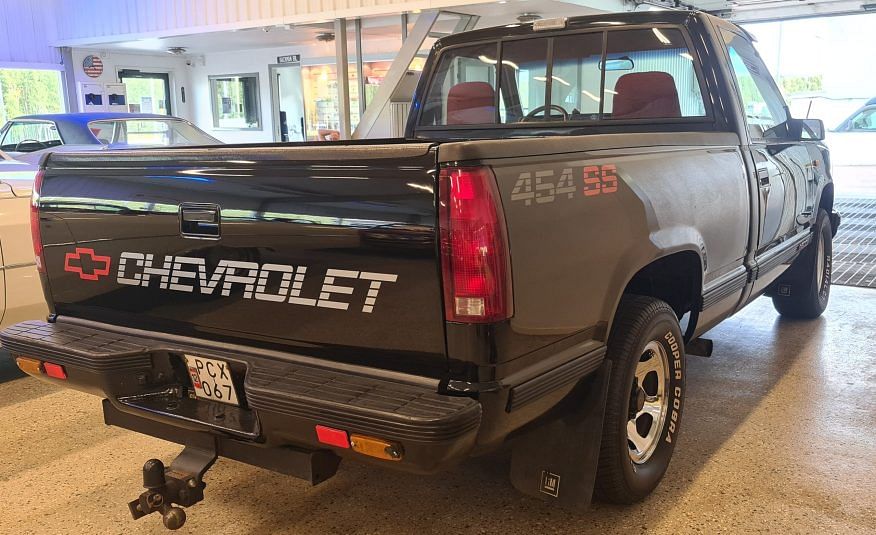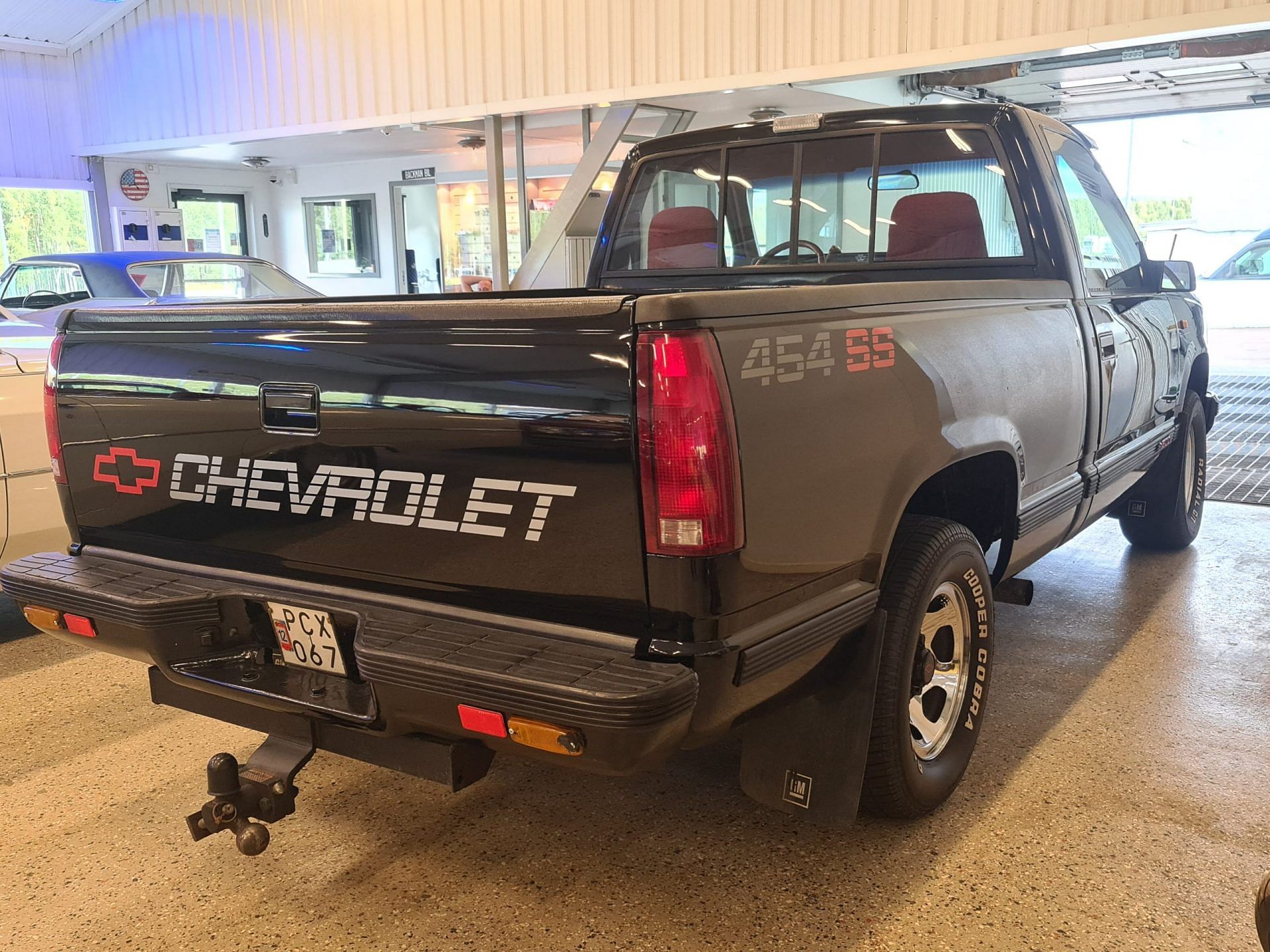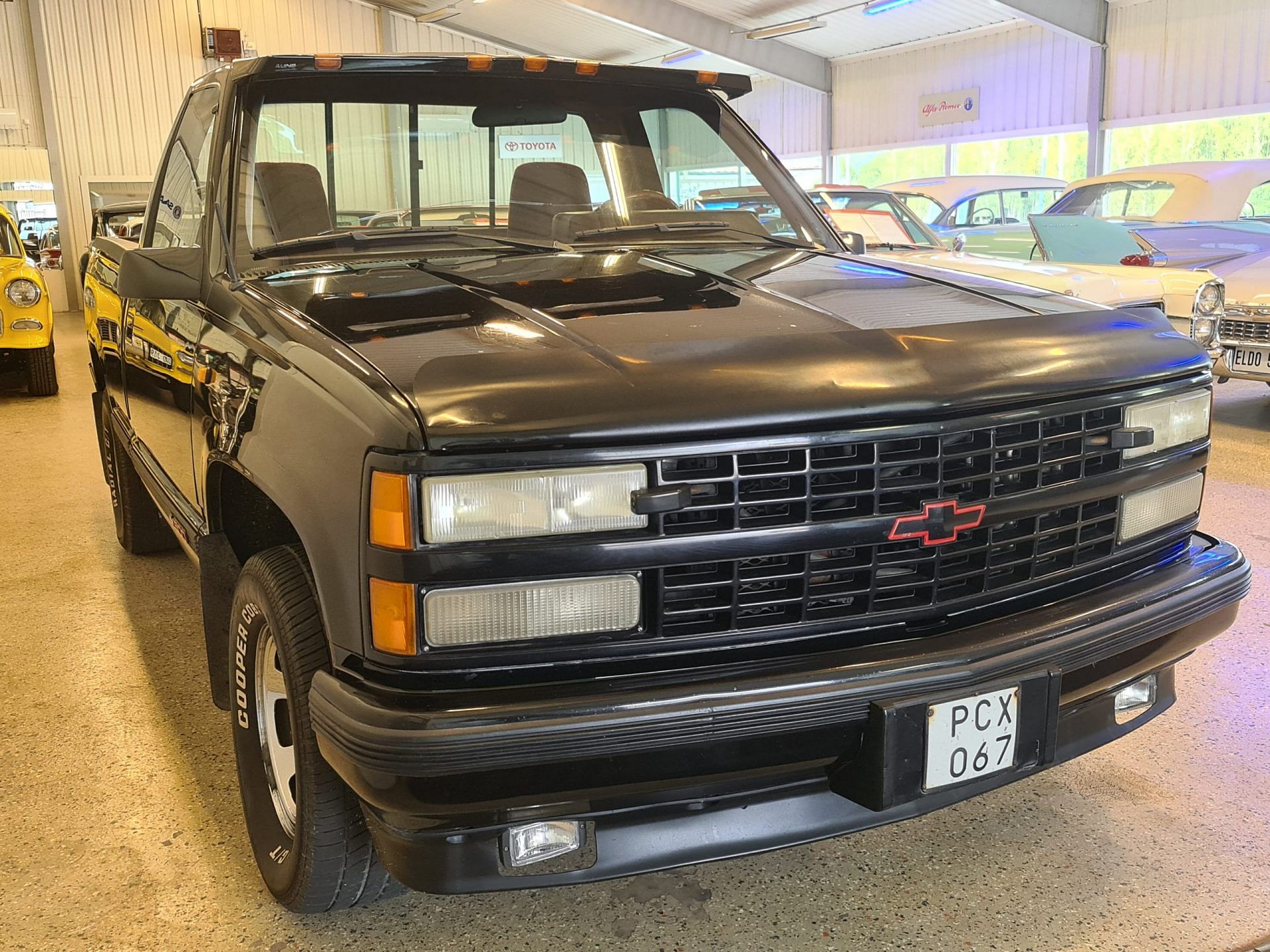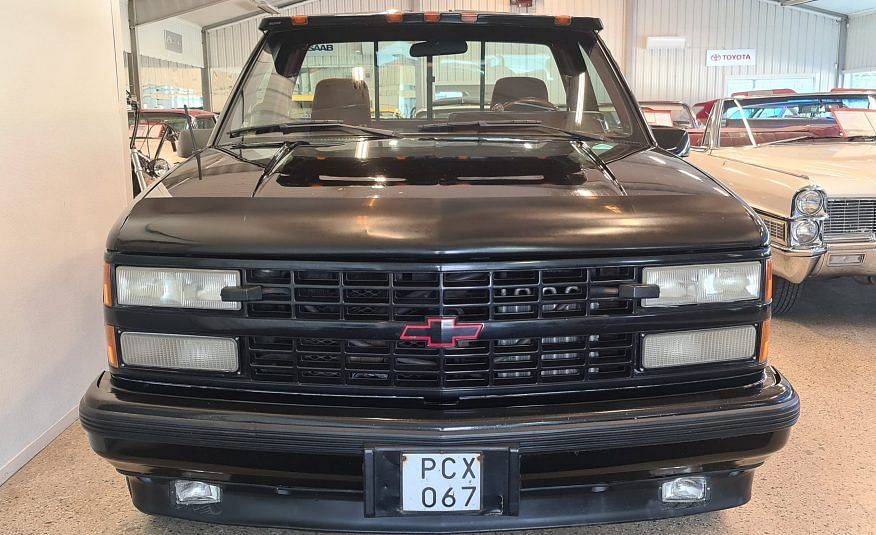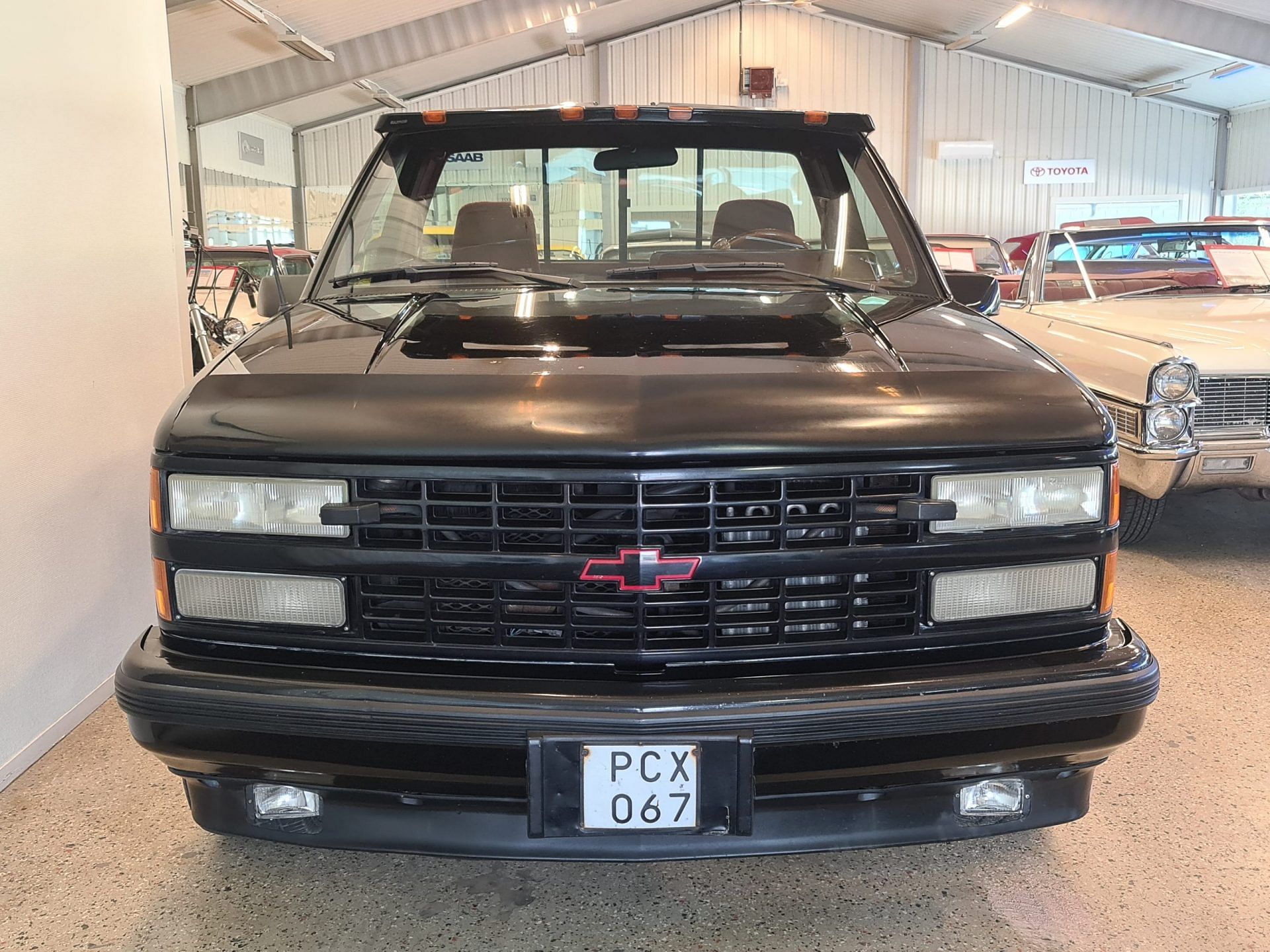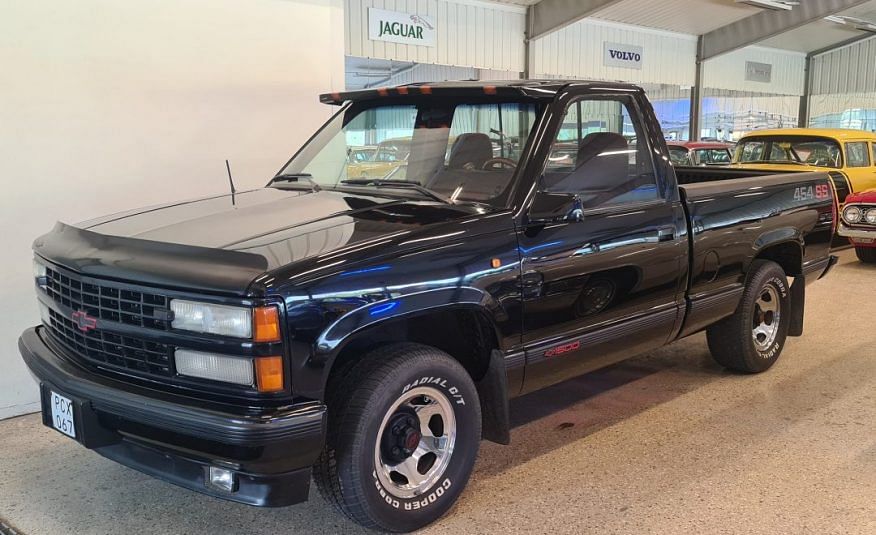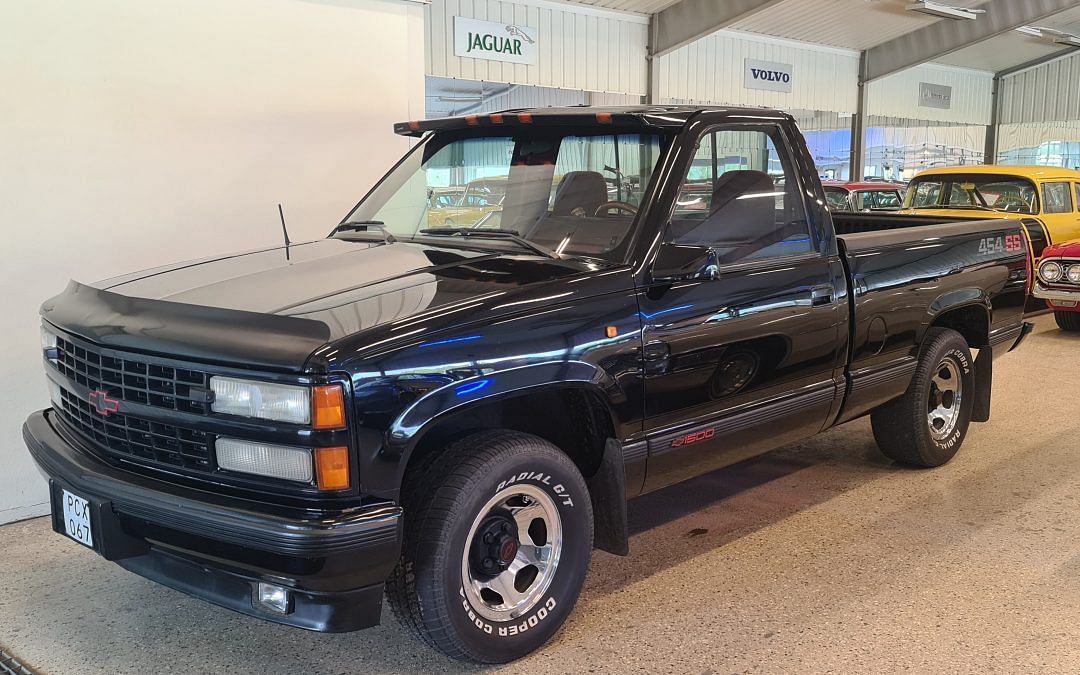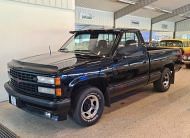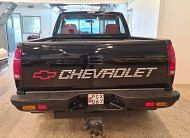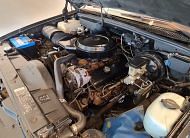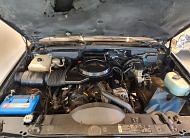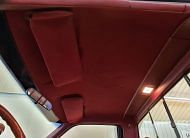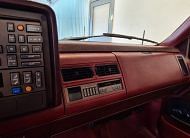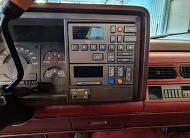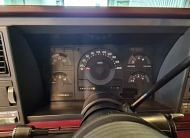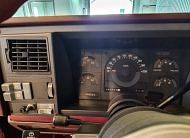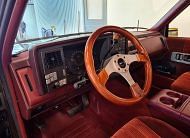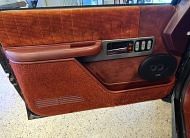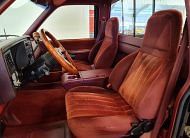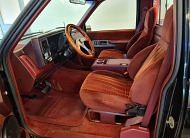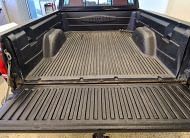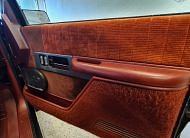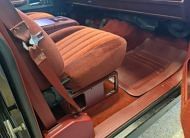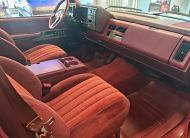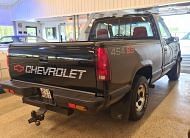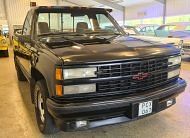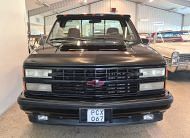 NOTE! When you email us - Check the spam for answers - We respond to ALL emails that come to us.
Here is a ball and increasingly unusual pickis. Chevrolet 454 SS from 1990.
Electric lifts. Towbar with a maximum trailer weight of 3000kg. Manufactured in 1990 in only 13748 copies. Made from 1990-1993. Here is what has been done only this year. Oil filter: engine and gearbox. Steering joint right side. Wheel bearing back on both sides. Brake pads wheel cylinders rear. New rear axle oil. Spreader house renovated. New diffusers. Map sensor. Temp sensor. Spark plug. Ignition cables. Rotor. Distributor cover. Brake tube longitudinal and over rear axle. Air filter. Fog light. Leaf springs behind both sides. New muffler. Battery. Flake
protection edges Inspected until 2023-06-30
We of course offer financing for this car at low interest rates and loans for cash contributions if you want it. Available for Export.
We are asked daily if we can help sell a customer's car. As for older Yankee cars in all its price ranges and types, we now offer brokerage of these and other enthusiast / veteran and usa vehicles. In short, all classic cars. We have many visitors in our hall who have a great location by the E6 in Kungälv. We have a large demand for cars, so take the opportunity to sell through us. Many customers want help with financing solutions both with and without a cash investment at really good interest rates. We help you sell your pearl so you avoid the hassle and all the time it takes. Avoid price discussions late calls and exchange questions. All you need to do is contact us. We take care of the rest until you have the money in the account.
Call us on 0303-230808 or 0735-908216 for more information or photos. Welcome to us at Backman Bil AB in Kungälv
Backmanbil
Call us
For more information or photos. Welcome to us at Backman Bil AB in Kungälv Backmanbil
Get in touch
Can't find what you're looking for?