Ford Thunderbird 2dr Hardtop 1964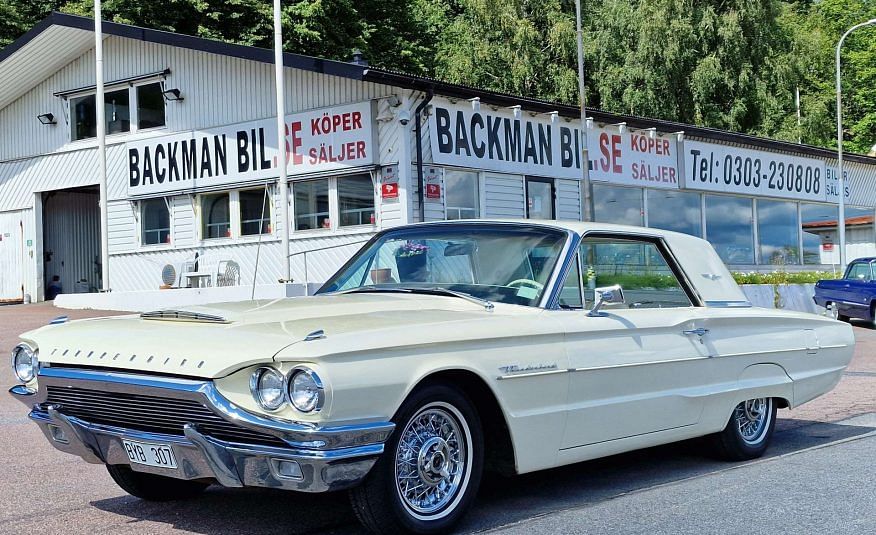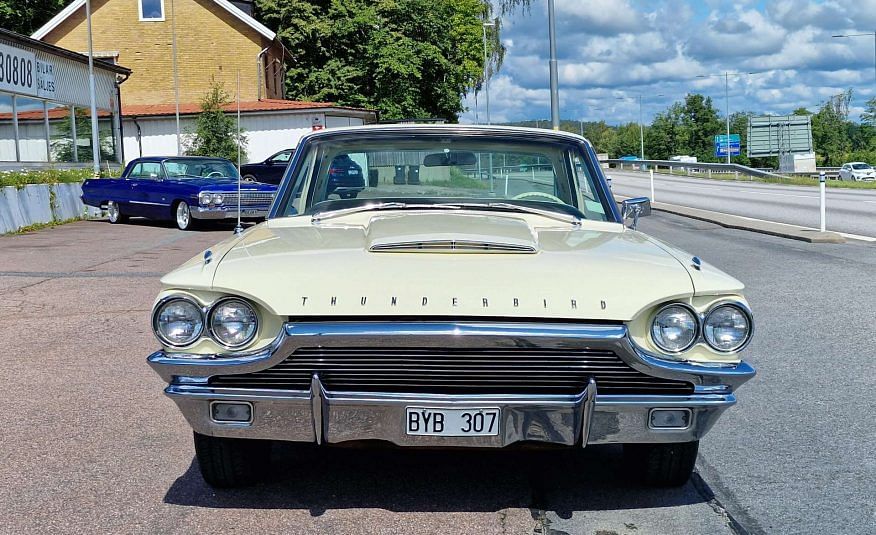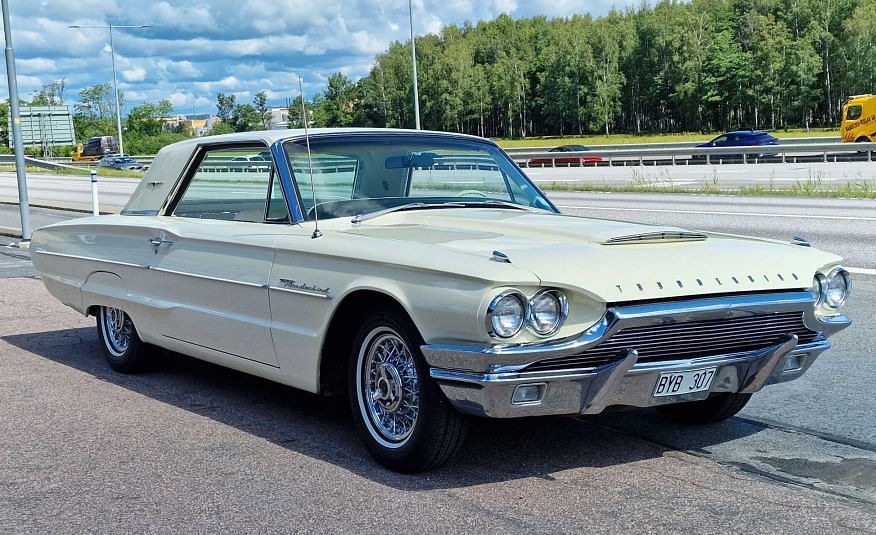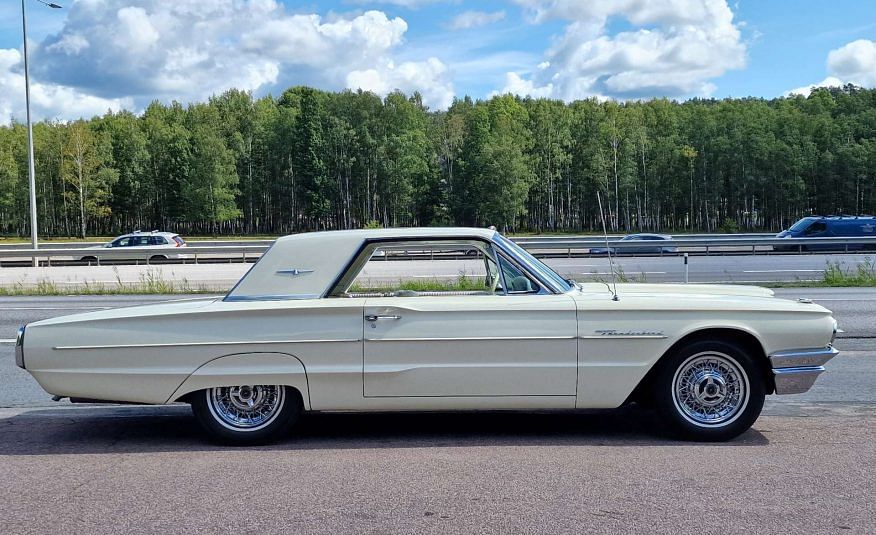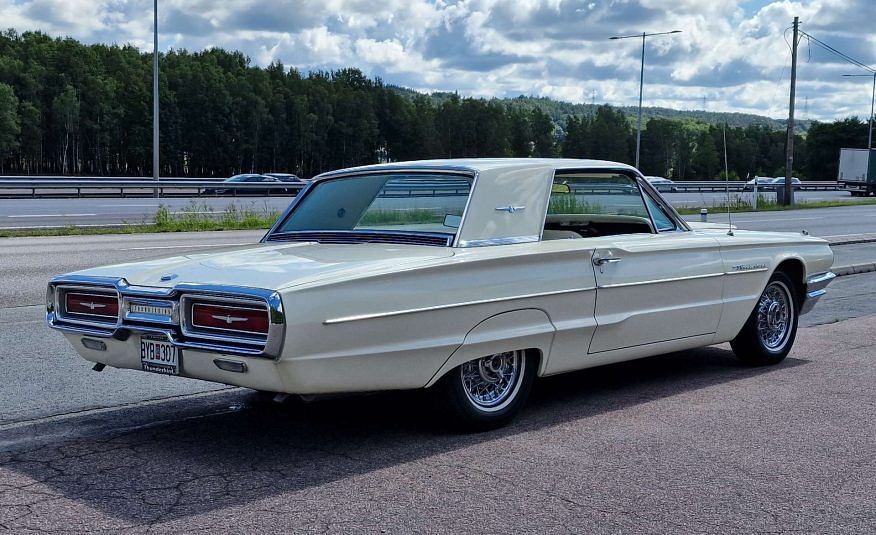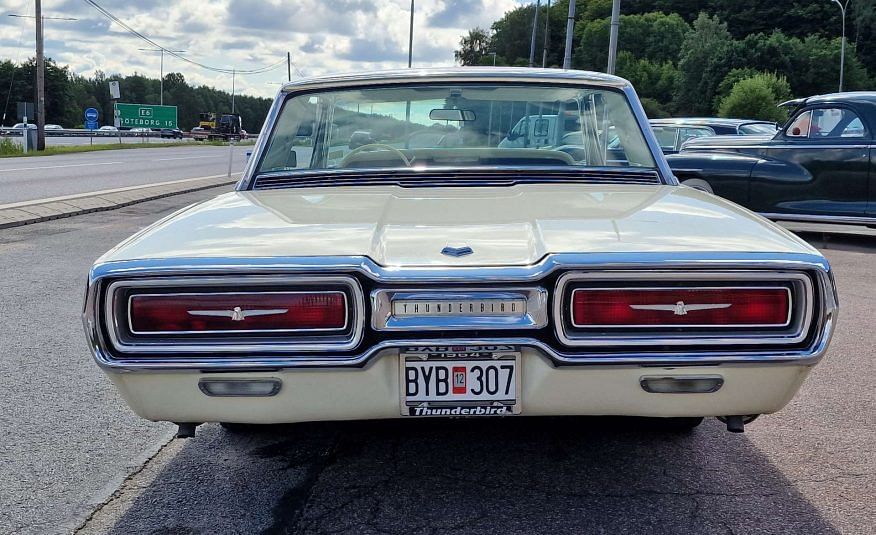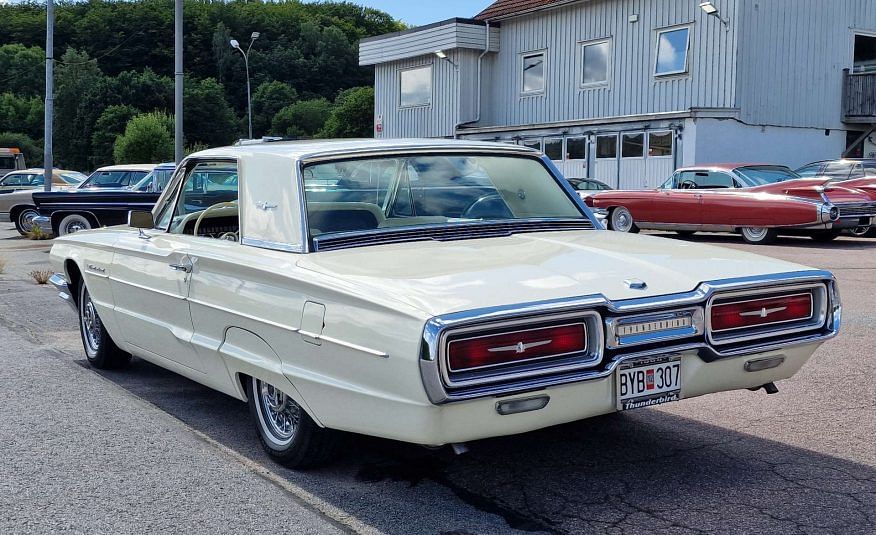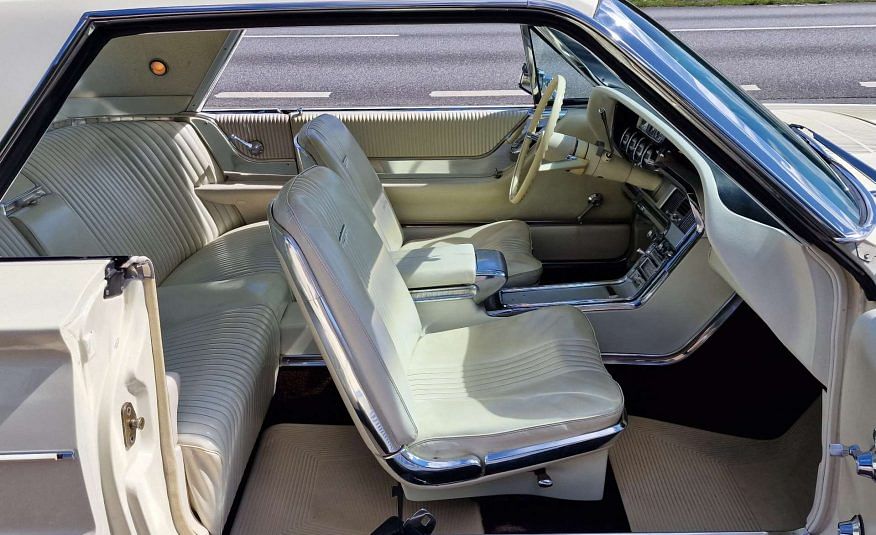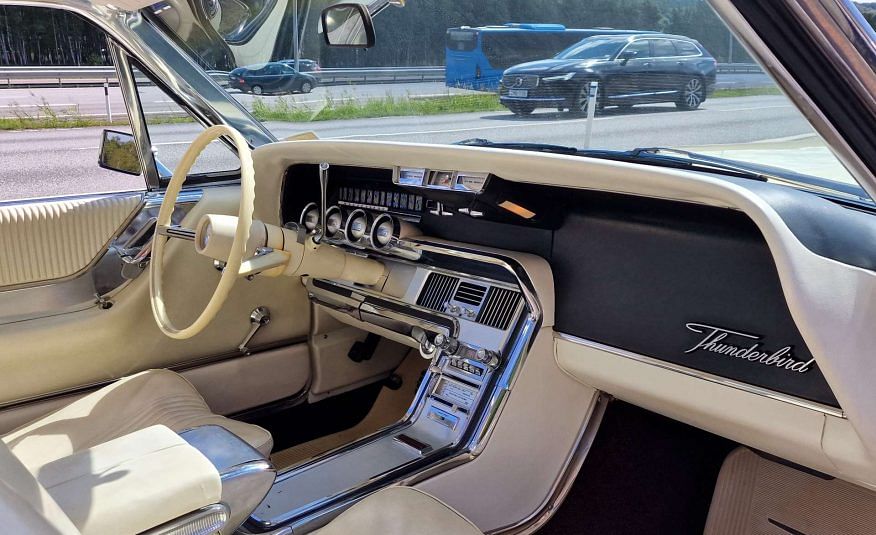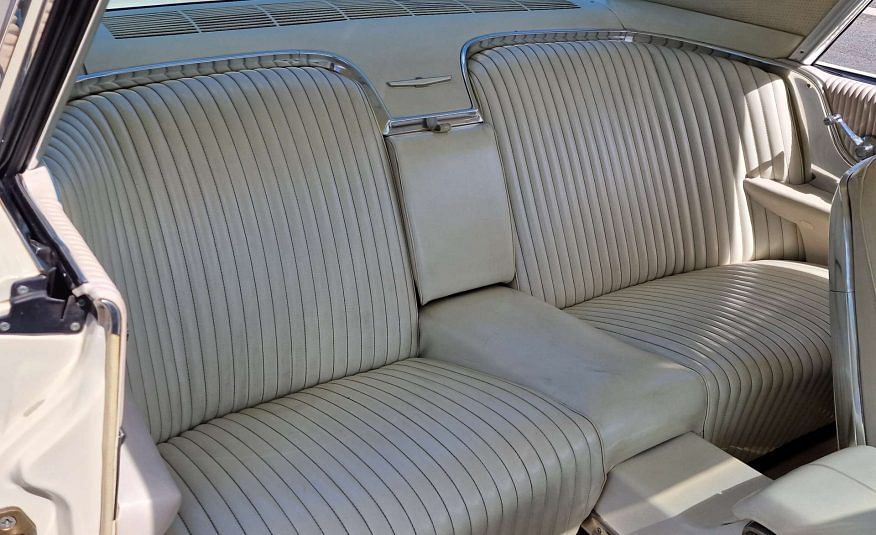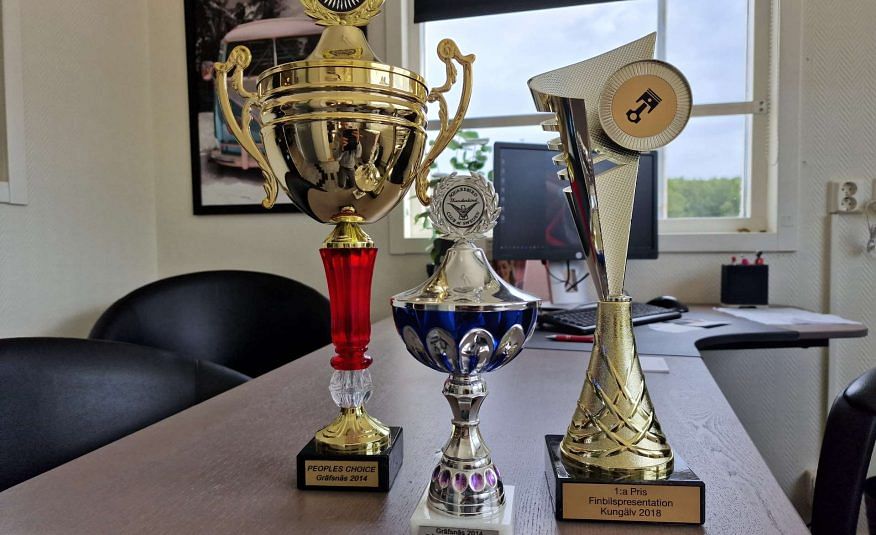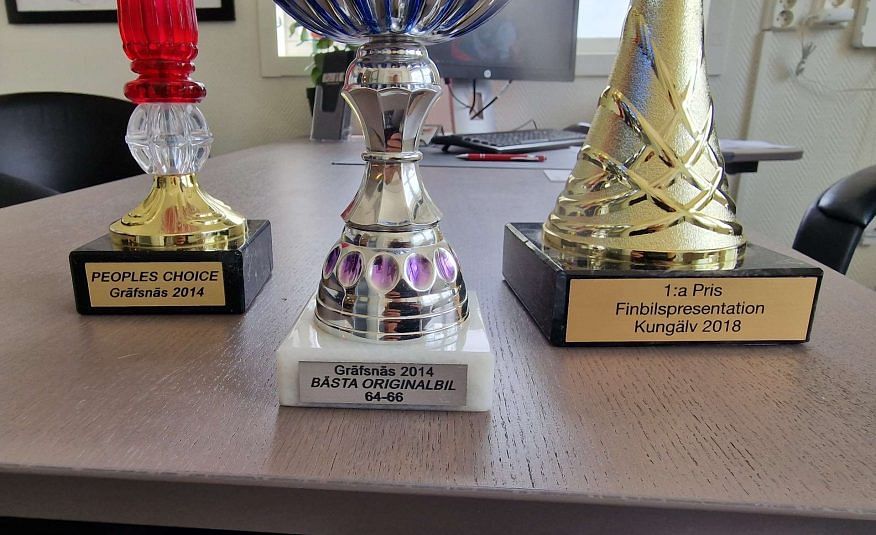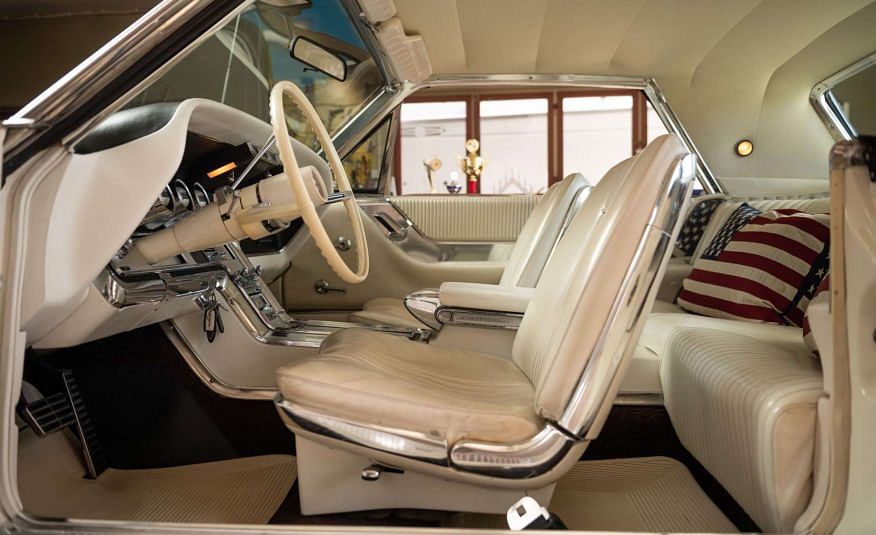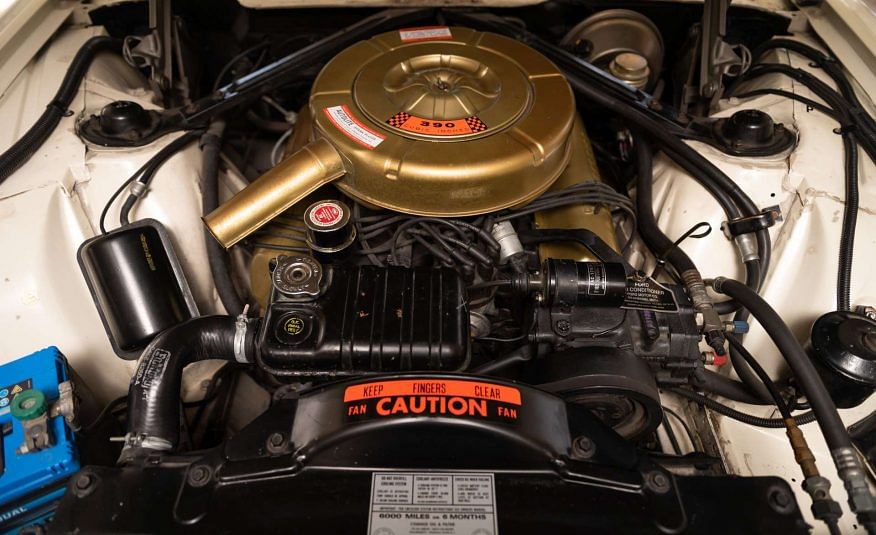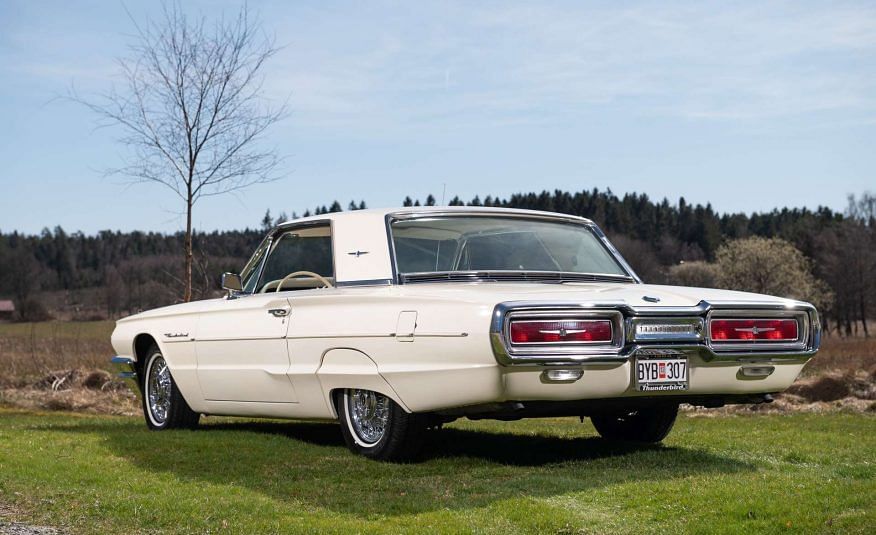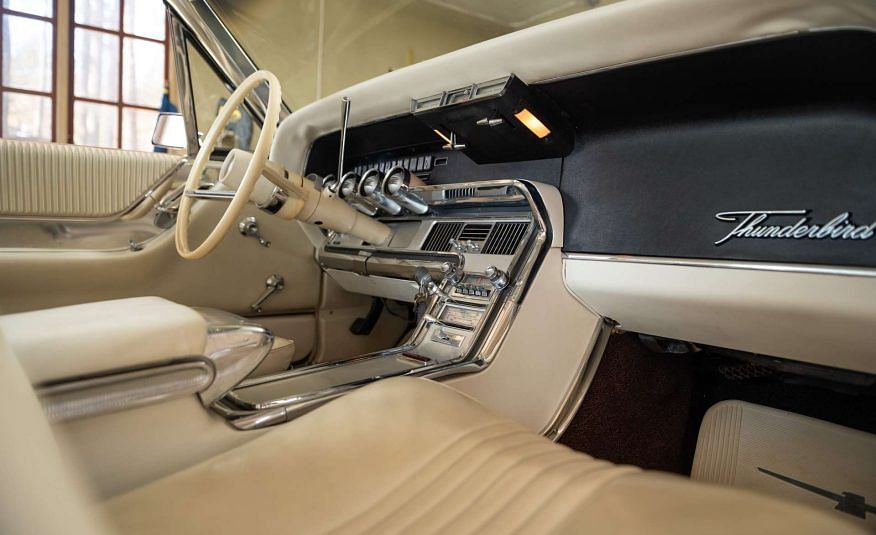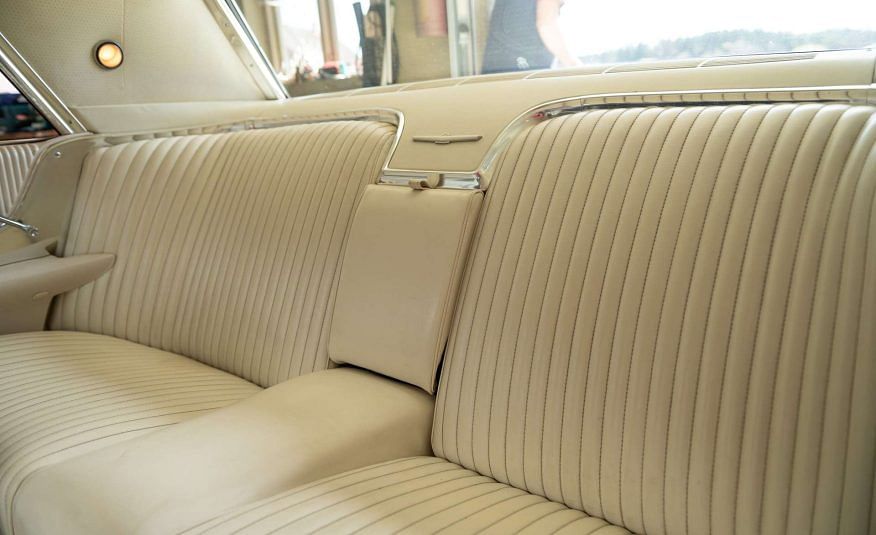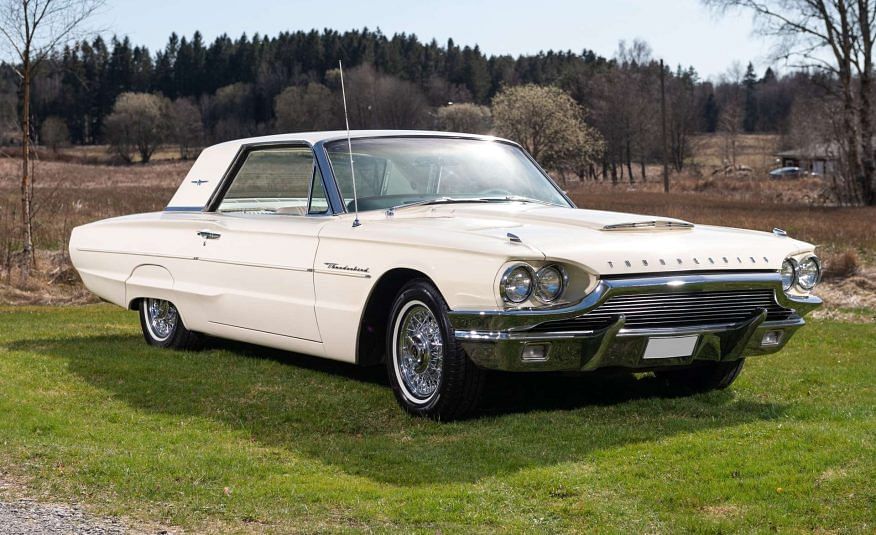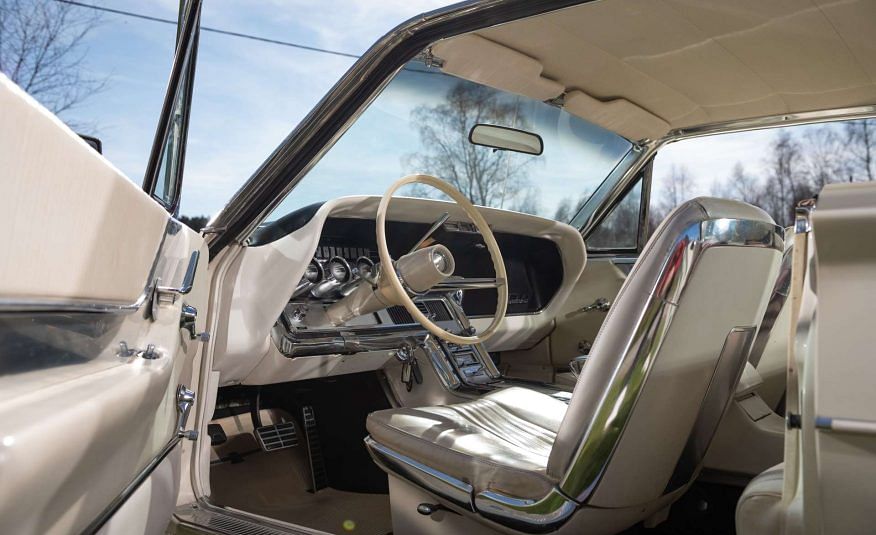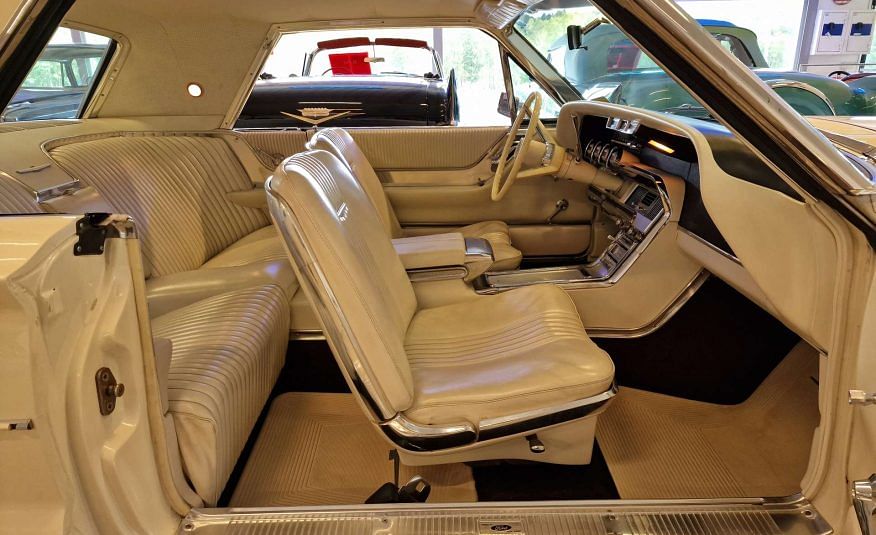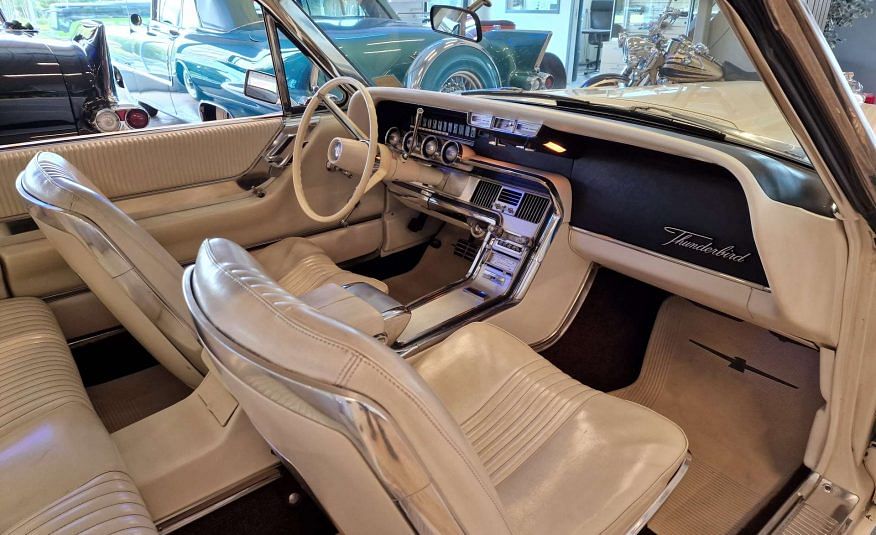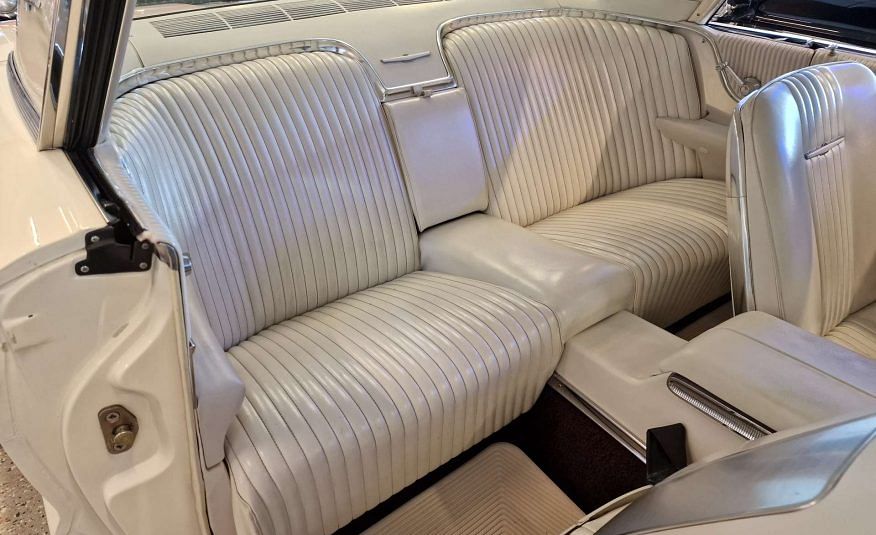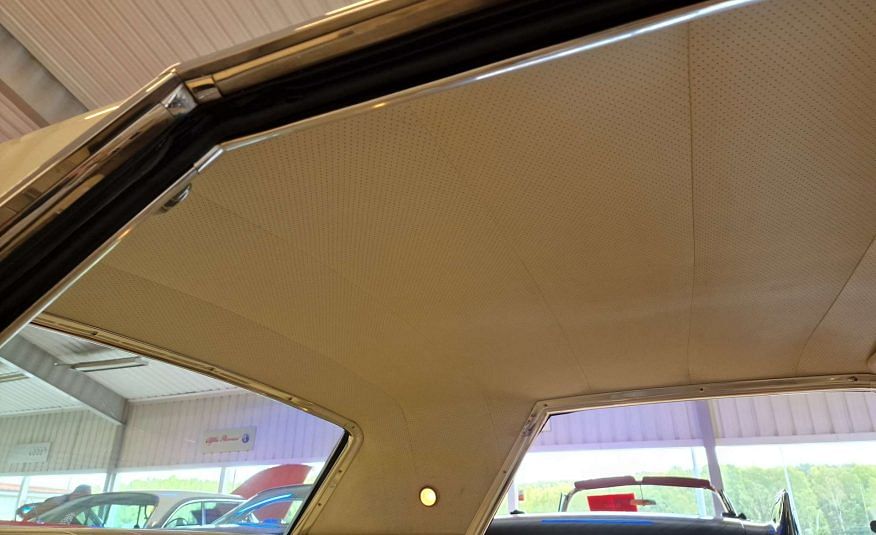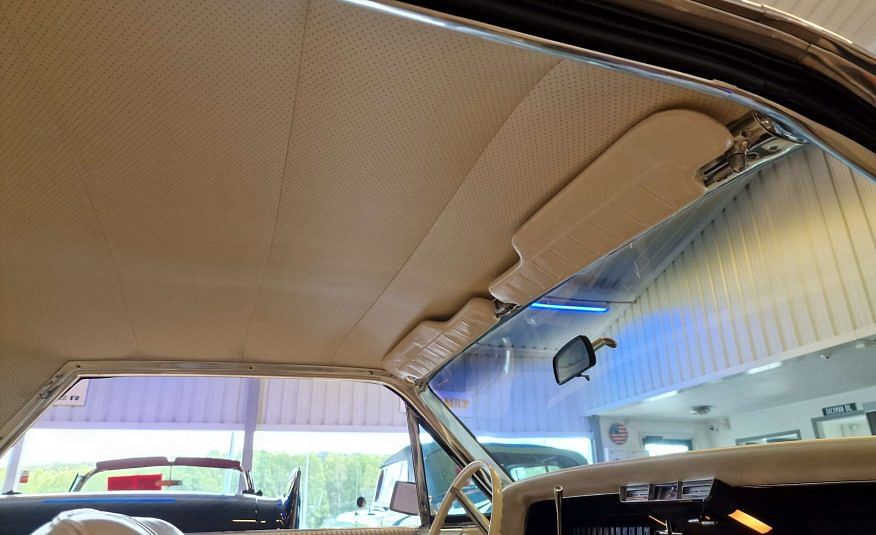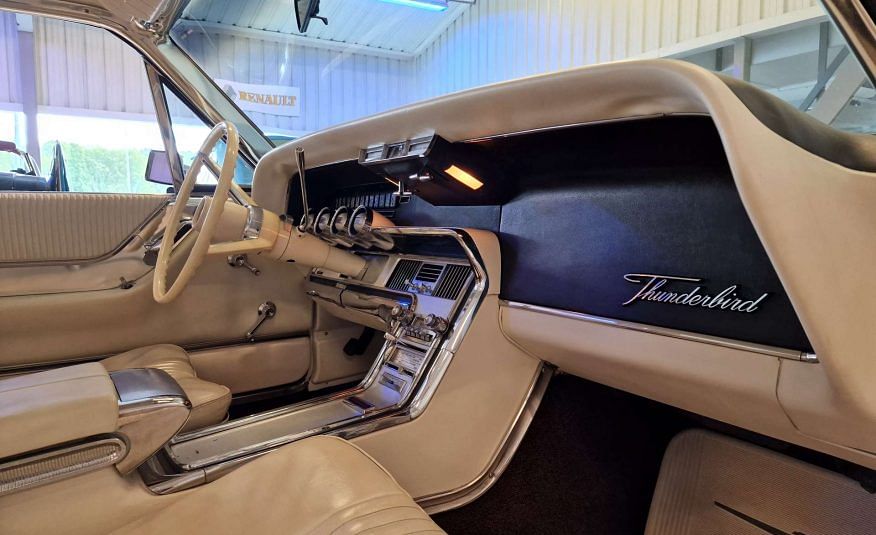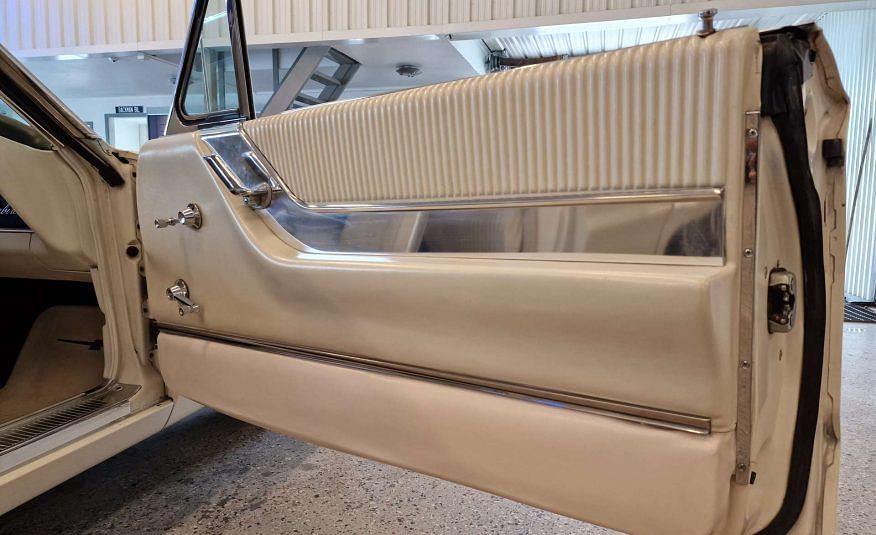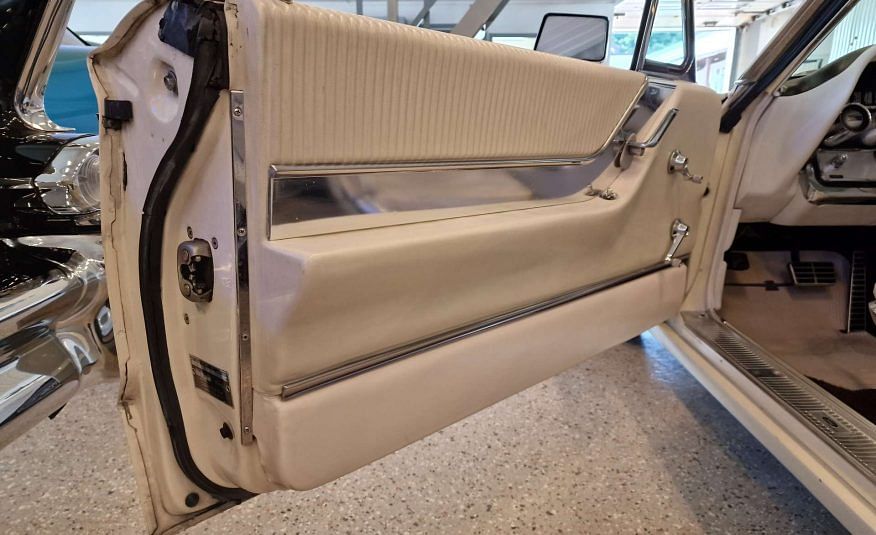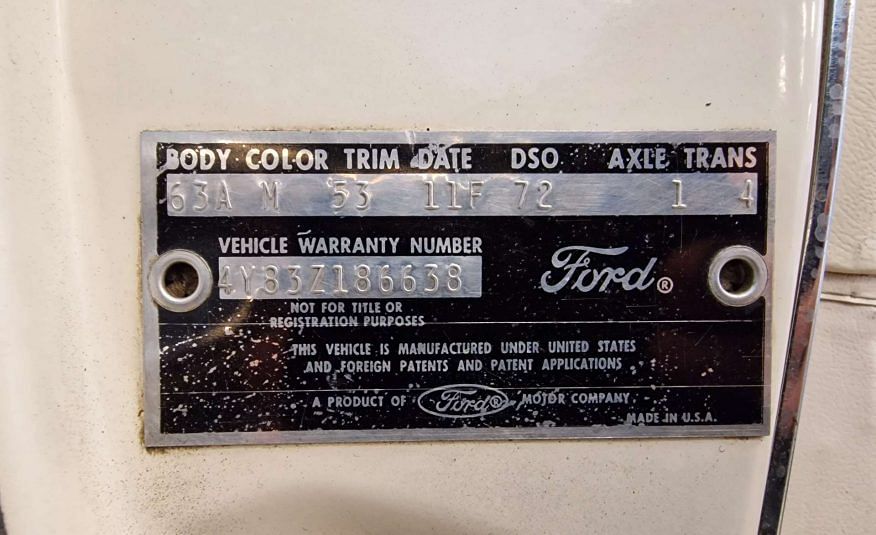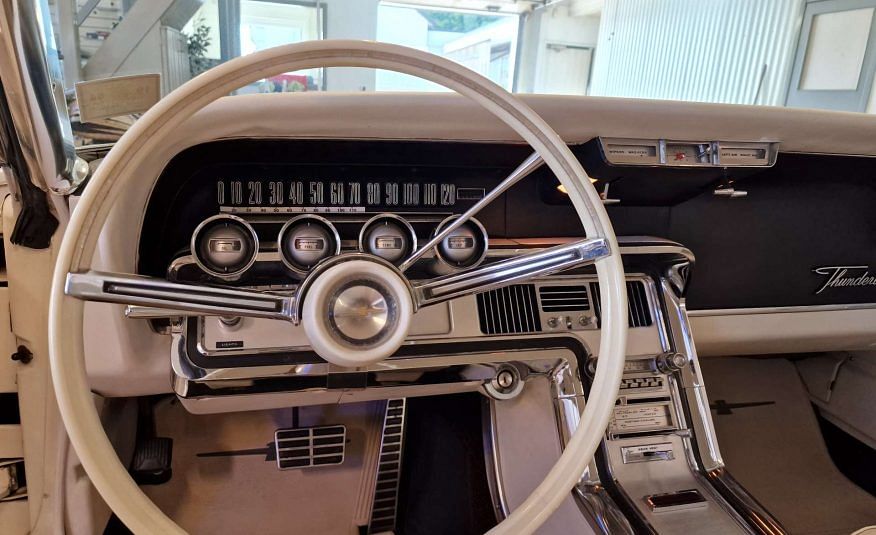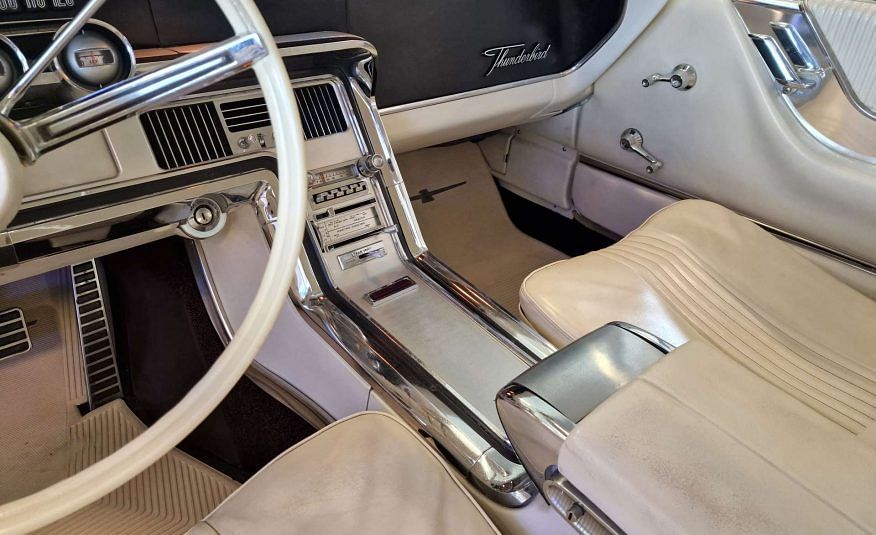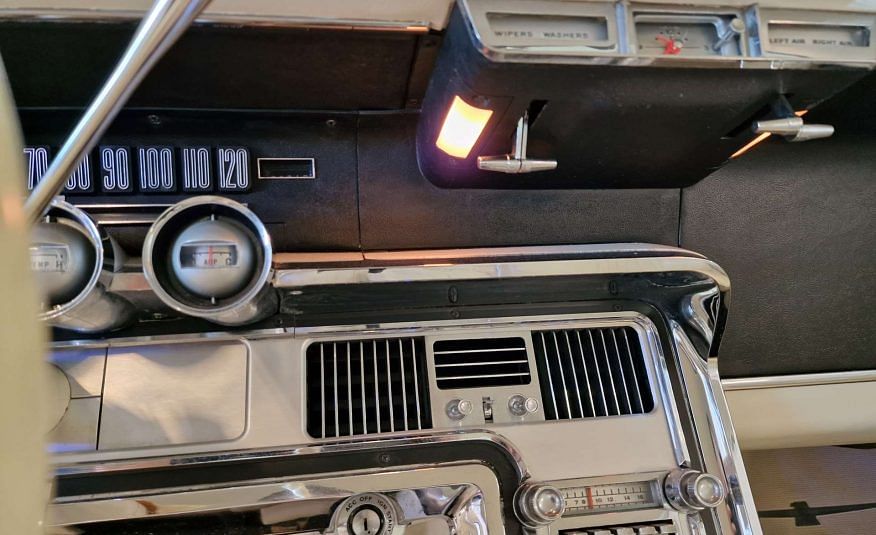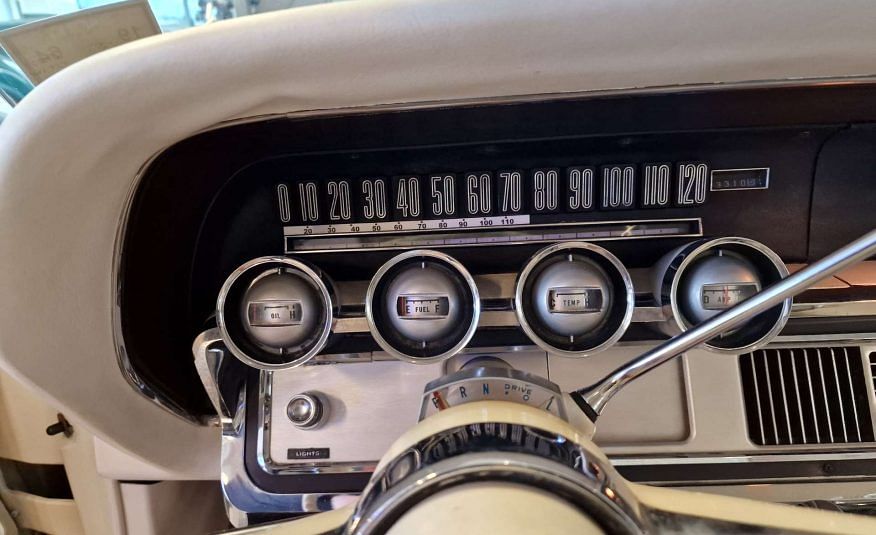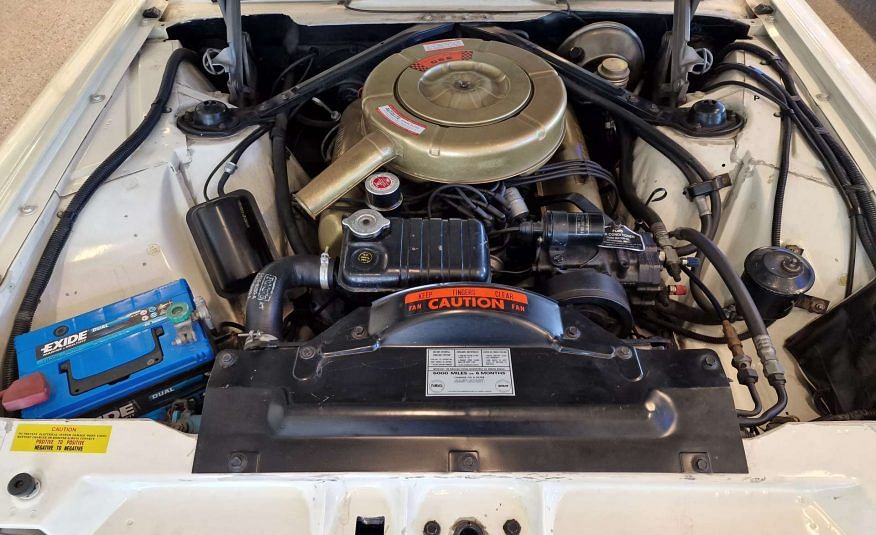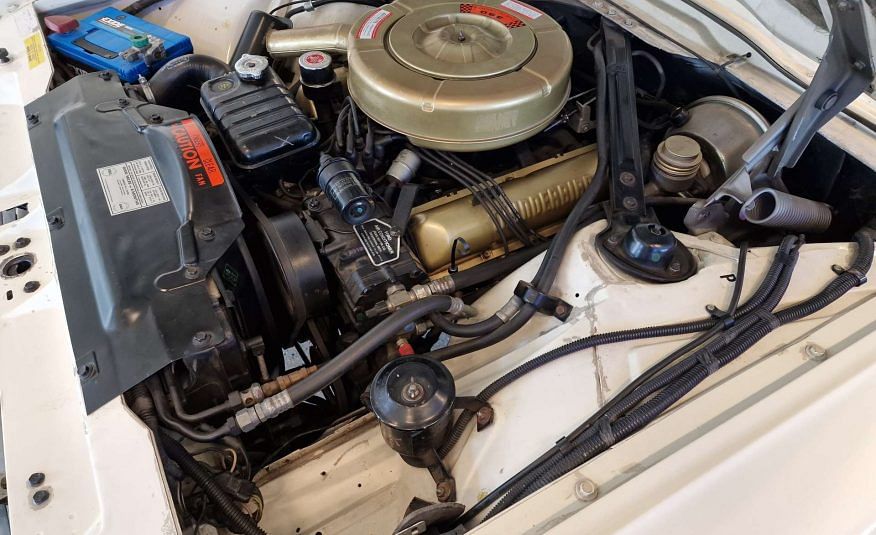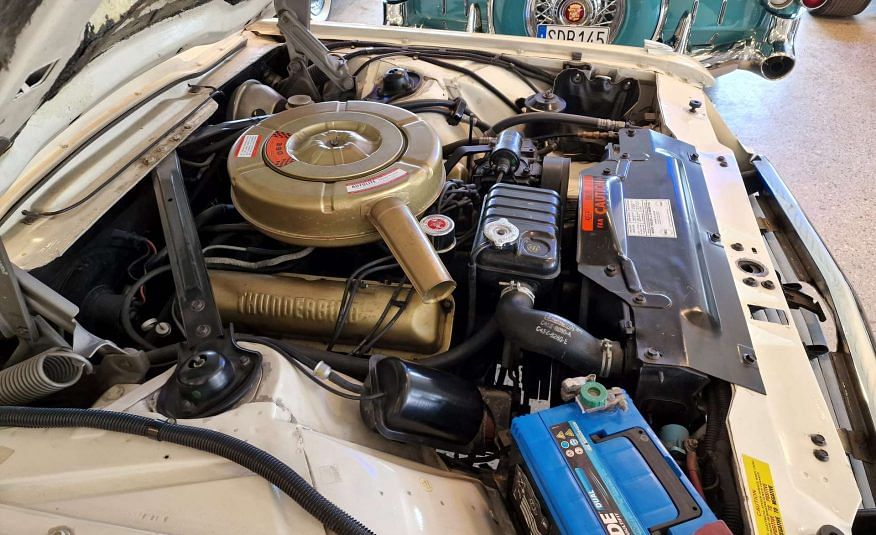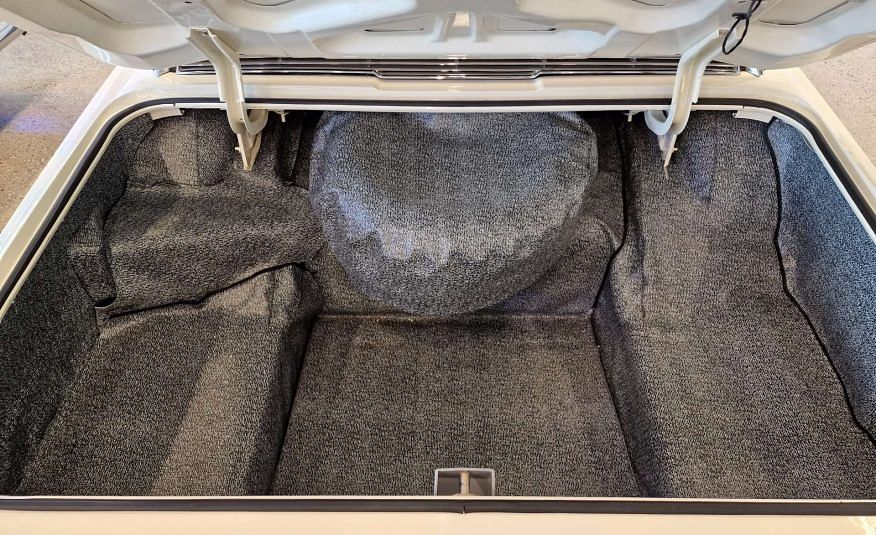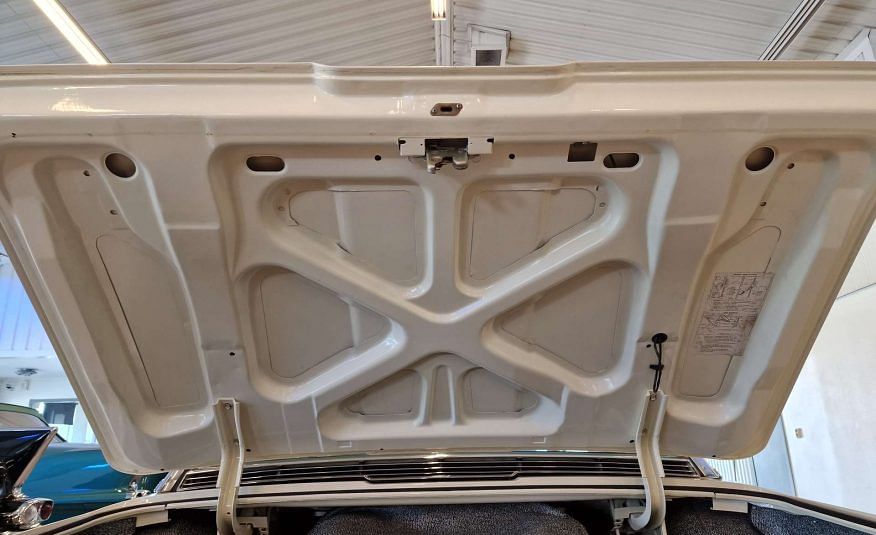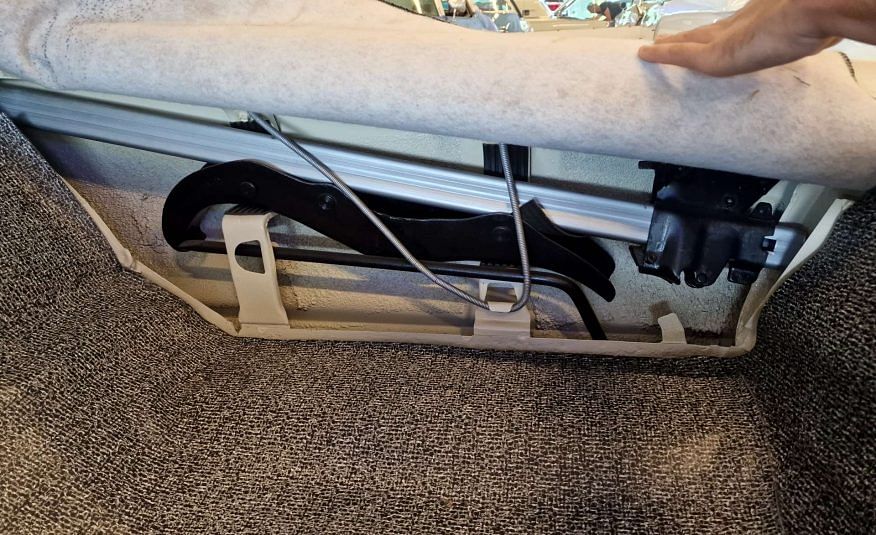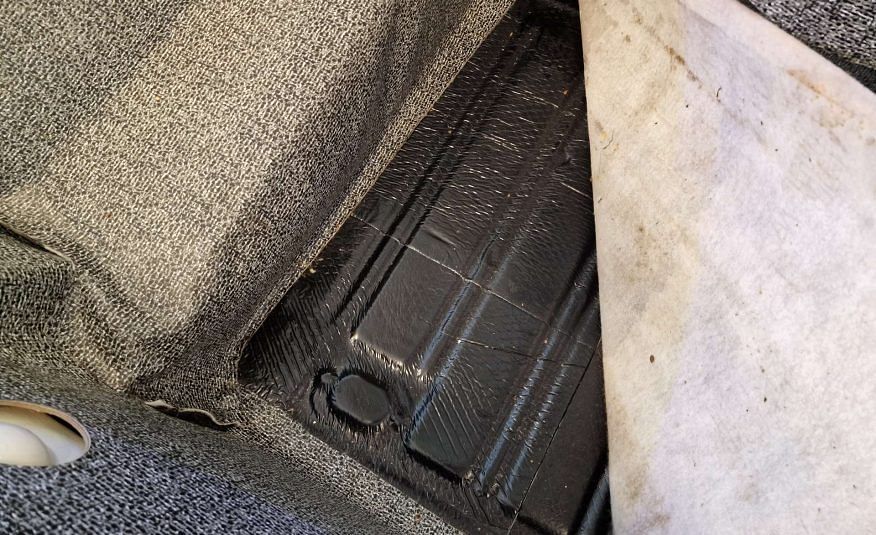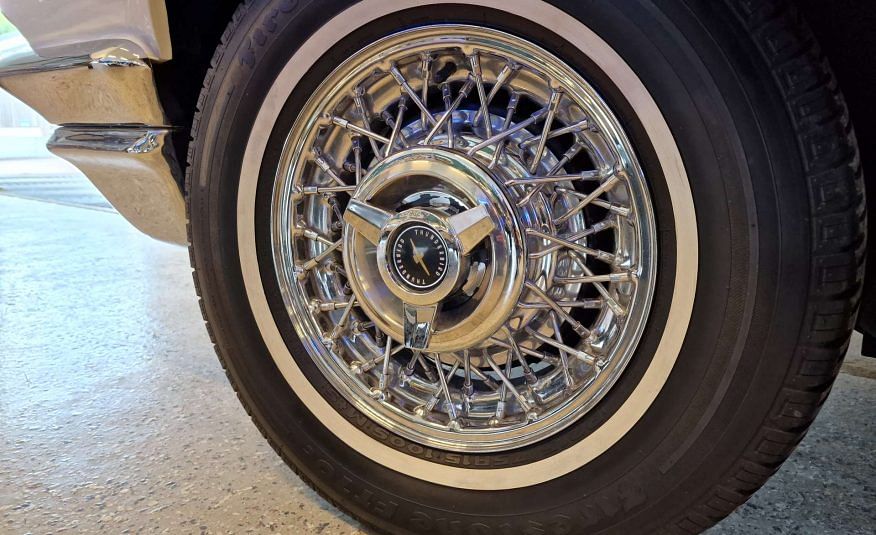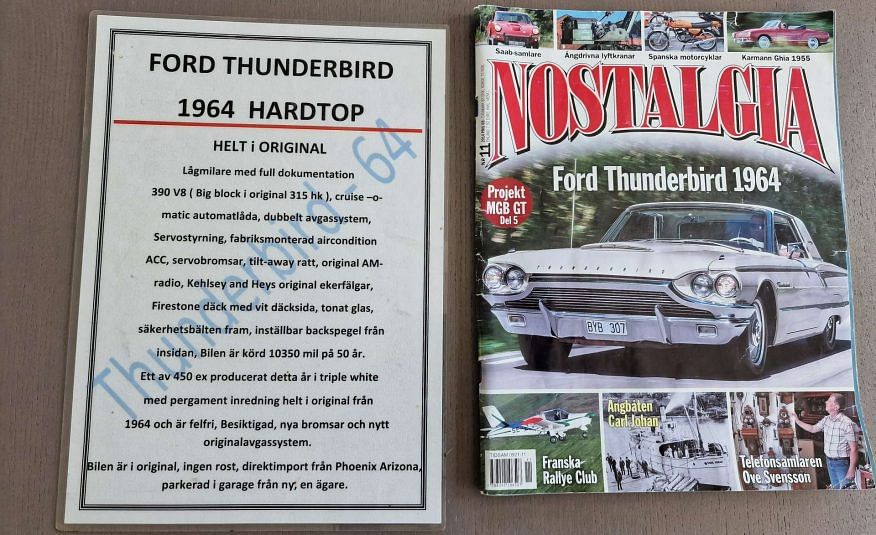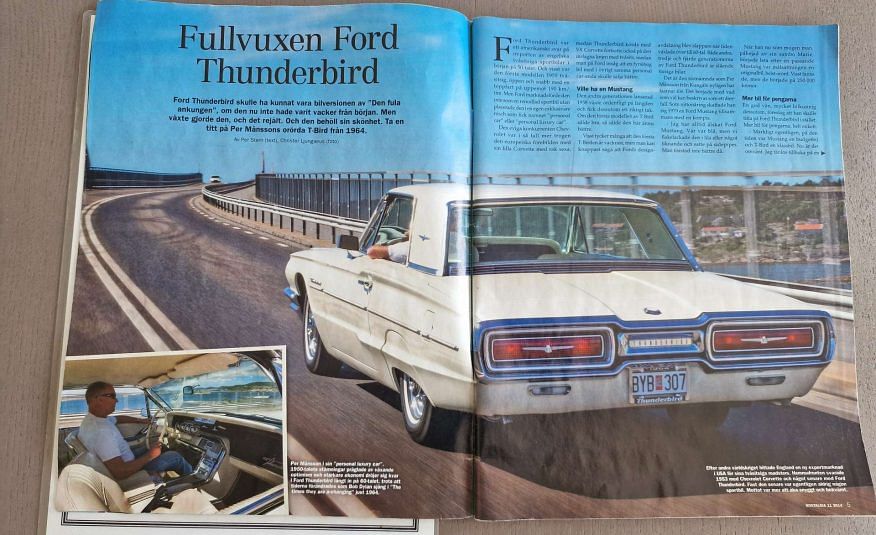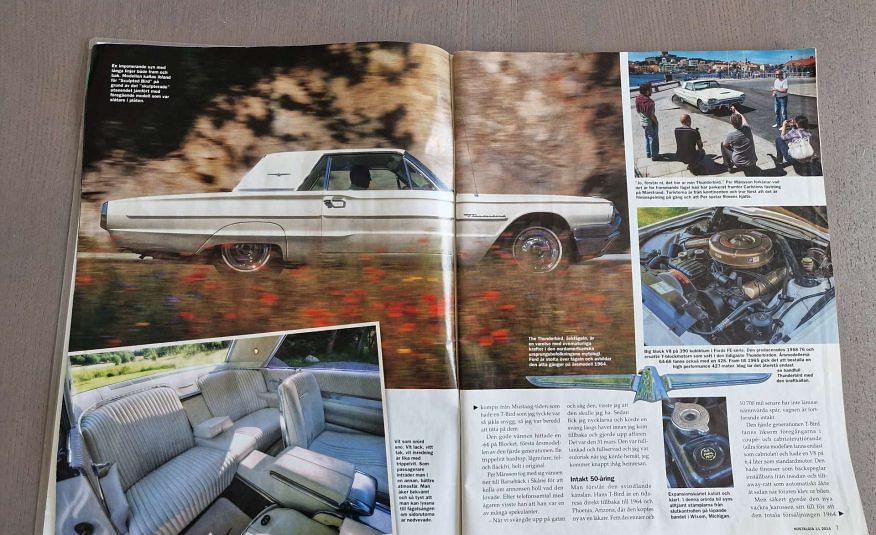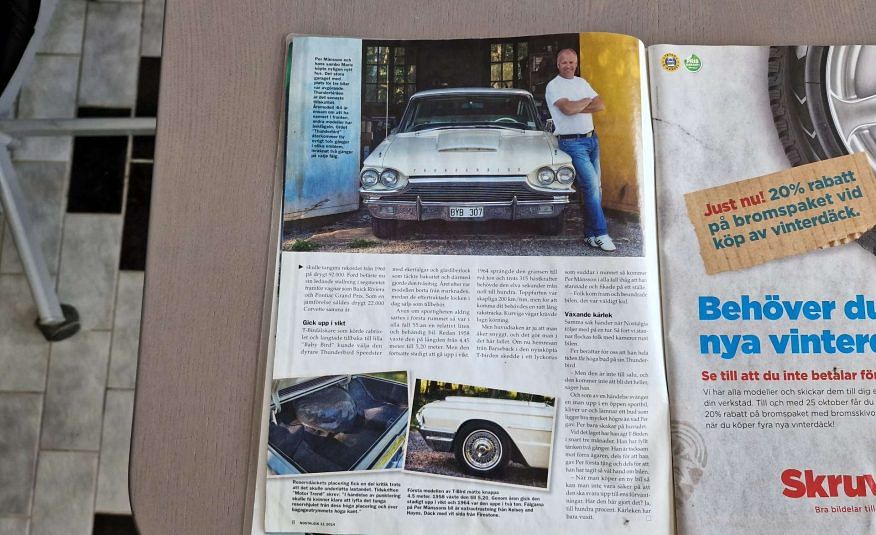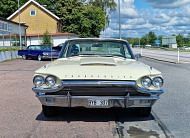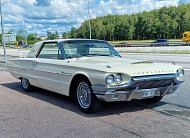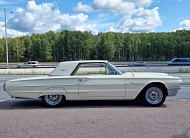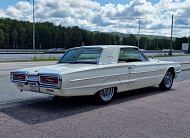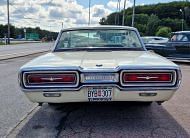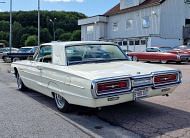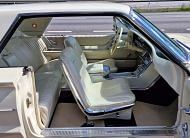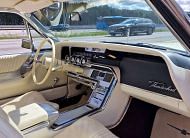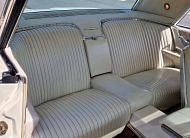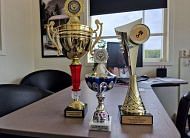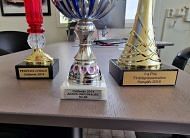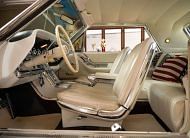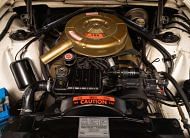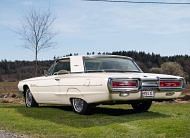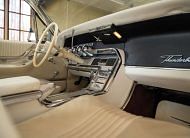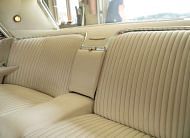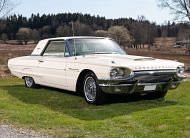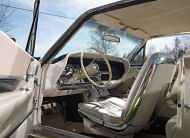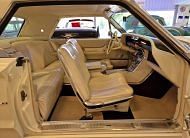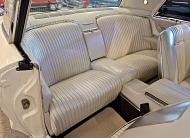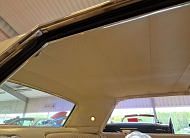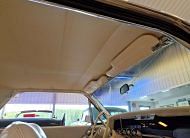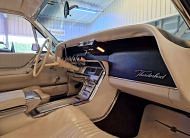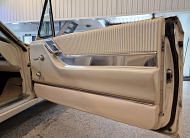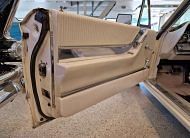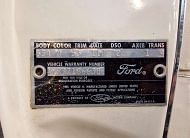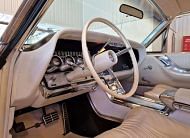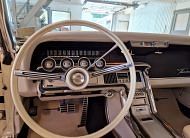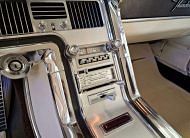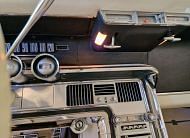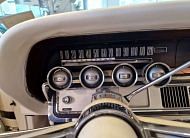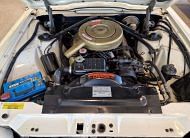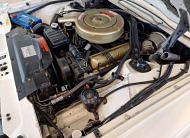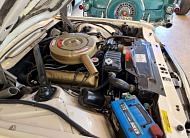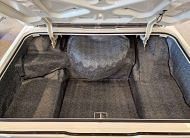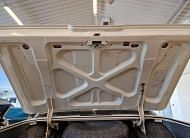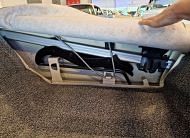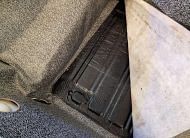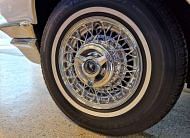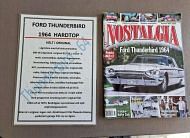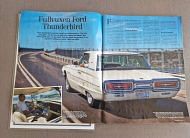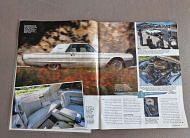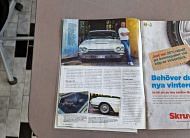 Här är en lite ovanligare Thunderbird 64a. 2dr Hardtop.
Denna bil är helt i original och är dessutom 1 av 450 tillverkade detta år i tripple white färgkombo och pergament inredning.
1 Ägare i Usa där den alltid stått garagerad. Importerad från Arizona 2009.
390 V8 på 315Hk. Cruise-o-matic automat.
Dubbelt avgassystem. Servostyrning och servobromsar. AC från fabrik. Tilt Away ratt. AM Radio. Kehlsey and heys original ekerfälgar.
Firestone däck med vit däcksida. Tonat glas. Säkerhetsbälten fram. Inställbar backspegel från insidan.
Nyrenoverade bromsar runt om. Nytt original avgassystem.
*******************************
Here is a special Thunderbird 64a. 2dr Hardtop.
This car is totally original and also 1 of 450 made this year in tripple white color and pergament interior.
1 owner in the Usa where it has always been kept in garage. Imported from Arizona 2009.
390 V8 with 315Hk. Cruise-o-matic automatic.
Double exhaustsystem. PS and PB. AC from factory. Tilt Away steering wheel. AM Radio. Kehlsey and heys original spoke rims.
Firestone tyres with white walls. Toned glass. Safetybelts in the front. Adjustable side view mirror from the inside.
Renovated brakes around. New original exhaust.
If you have any questions or want more pictures just call us or send us an email.
Detaljbilder på bilen kommer på vår hemsida www.backmanbil.se och för mer information ringer ni till oss!
Besiktningsbefriad.
Vi erbjuder självklart finansiering på denna bil om man vill ha det. Totalt 48 bilder på denna pärla kommer på vår hemsida. Available for Export.
----------------------------------------------------------------------------------------------------
Vi får dagligen frågan om vi kan hjälpa till att sälja en kunds bil. Vad gäller äldre jänkebilar i alla dess prisklasser och slag så erbjuder vi nu förmedling av dessa och andra entusiast / veteran och USA fordon.
Vi har många besökare i vår hall som har ett kanon läge vid E6 i Kungälv. Vi har stor förfrågan på bilar så passa på att sälja via oss. Många kunder vill ha hjälp med finansieringslösningar vilket vi erbjuder. Vi hjälper er att sälja er pärla så ni slipper krånglet och all tid det tar. Slipp prisdiskussioner, sena samtal och inbytes frågor.
Allt ni behöver göra är att kontakta oss, vi sköter resten tills ni har pengarna på kontot.
Ring oss för mer information!
Varmt välkomna till oss på BackmanBil i Kungälv
Call us
For more information or photos. Welcome to us at Backman Bil AB in Kungälv Backmanbil
Do you have a question?
Contact us if you have questions or do not find the car you are looking for.