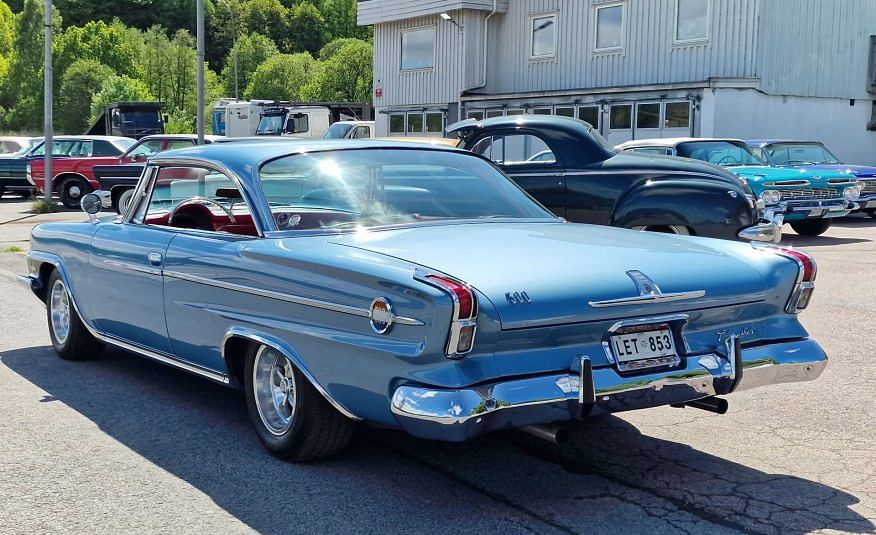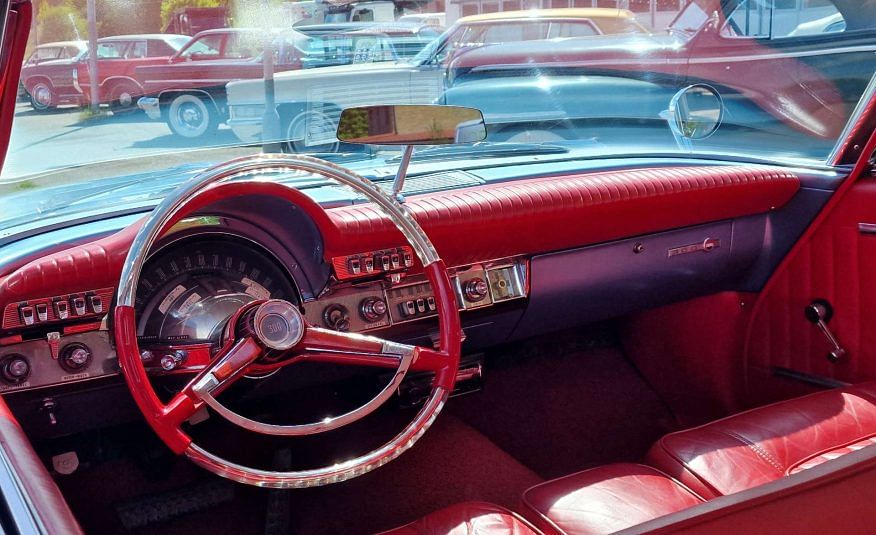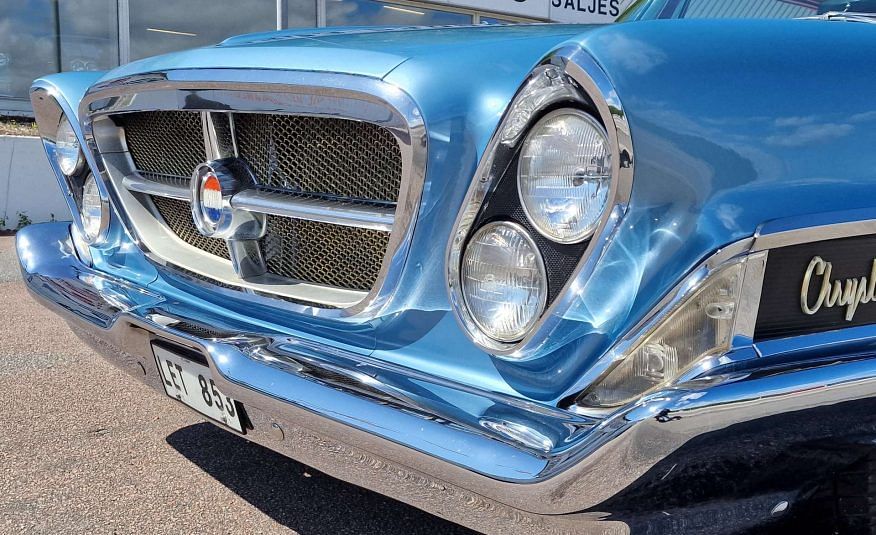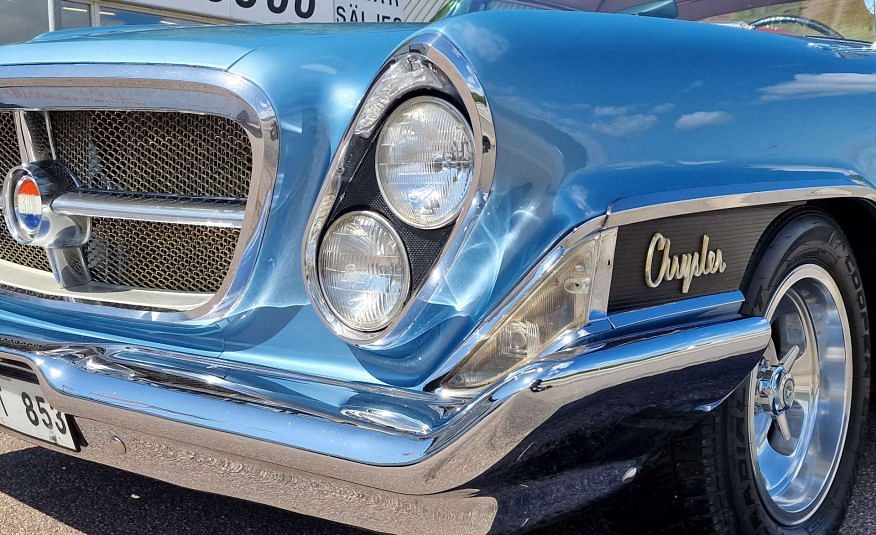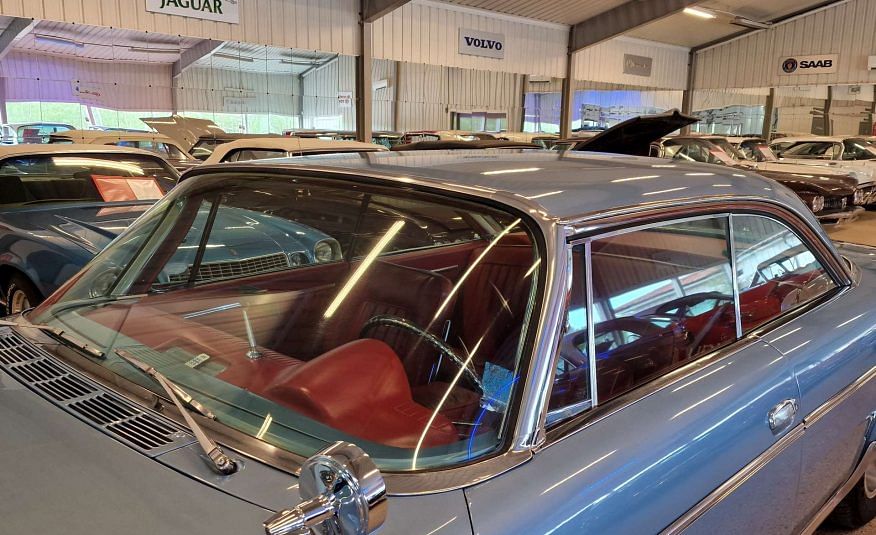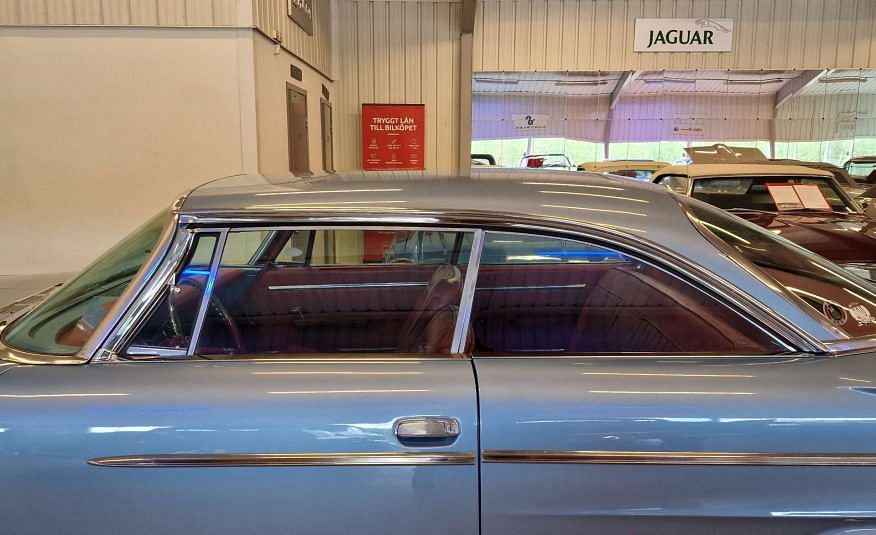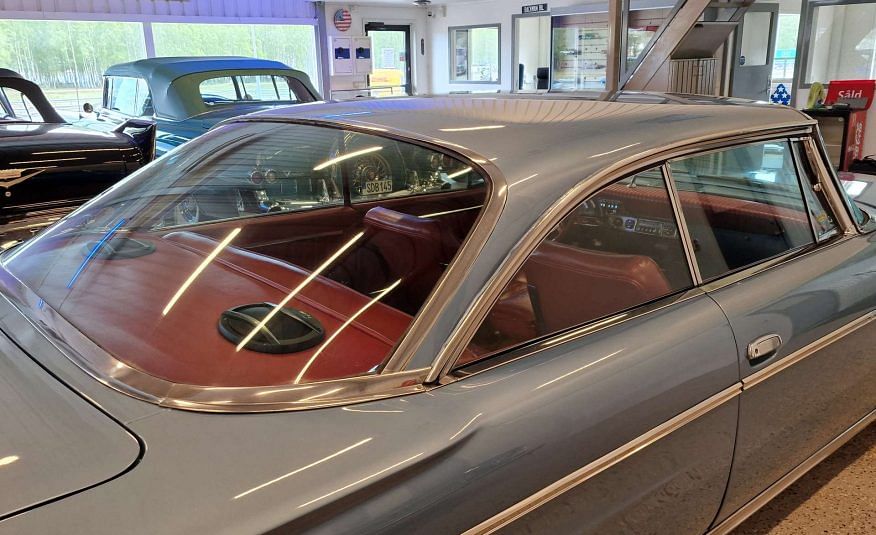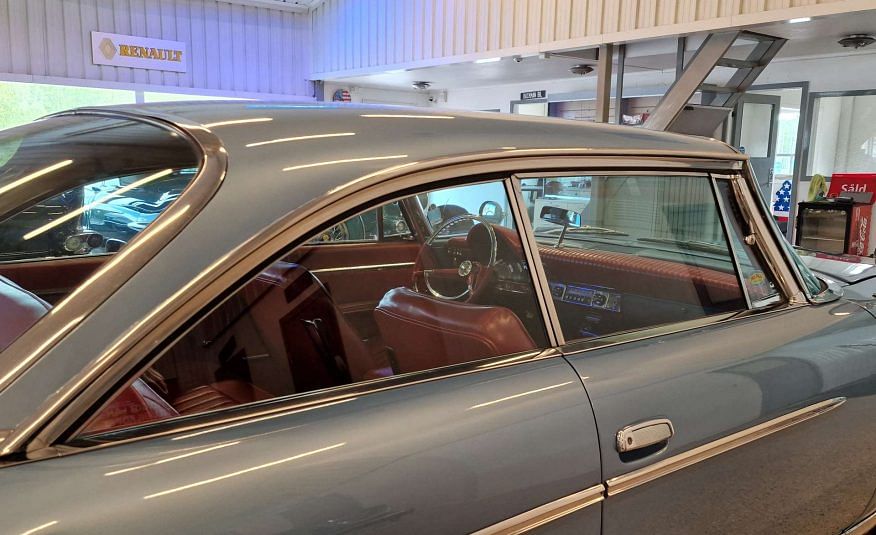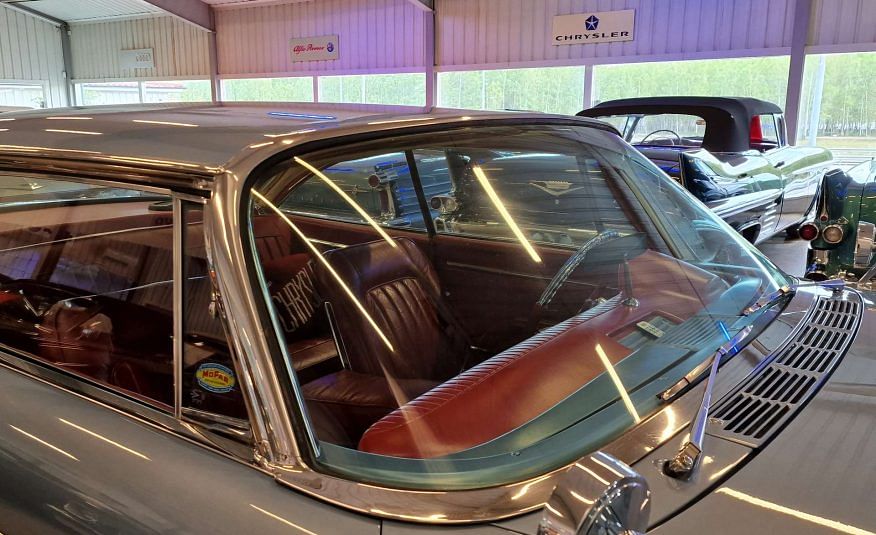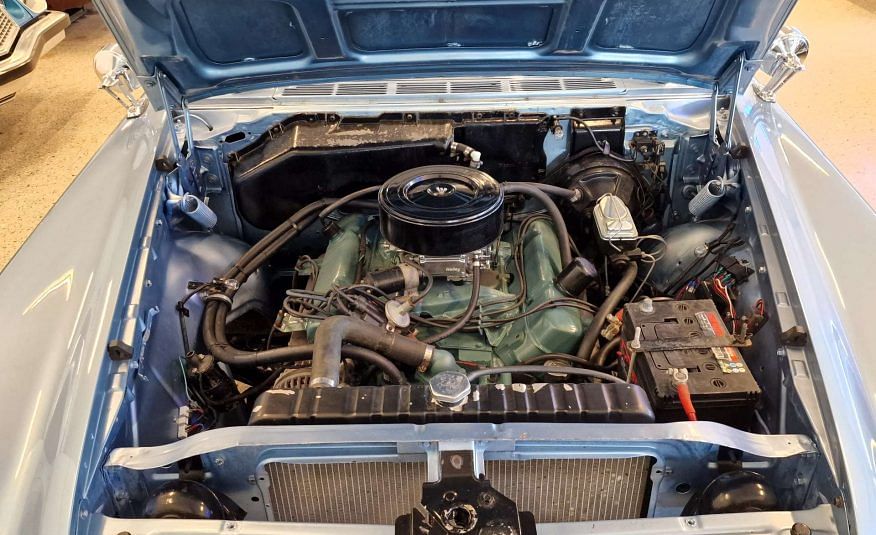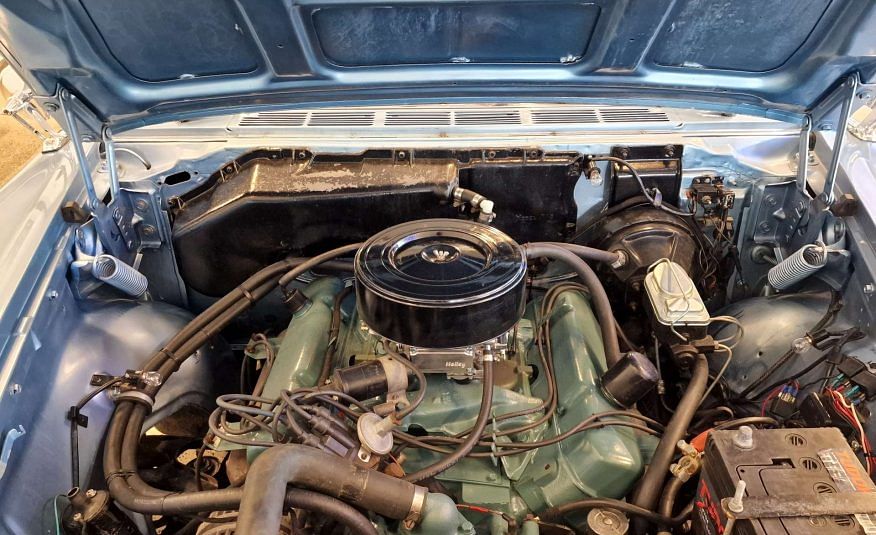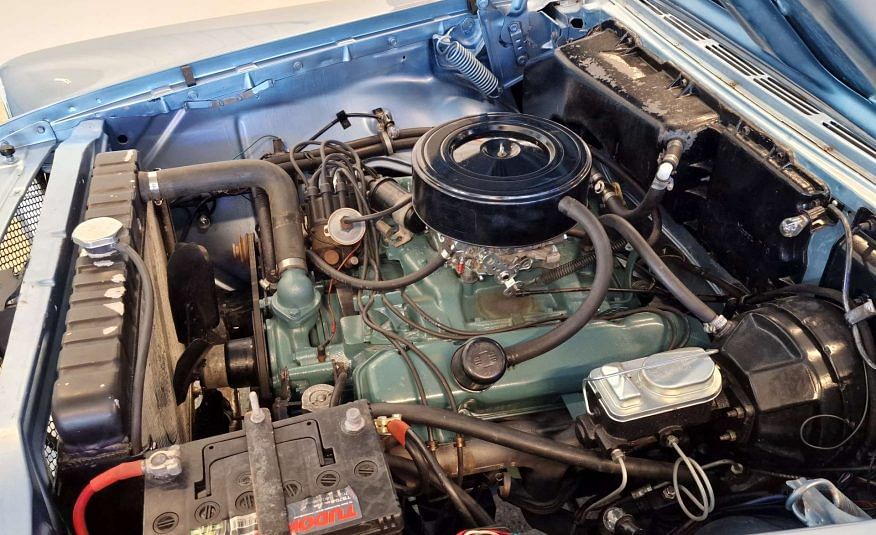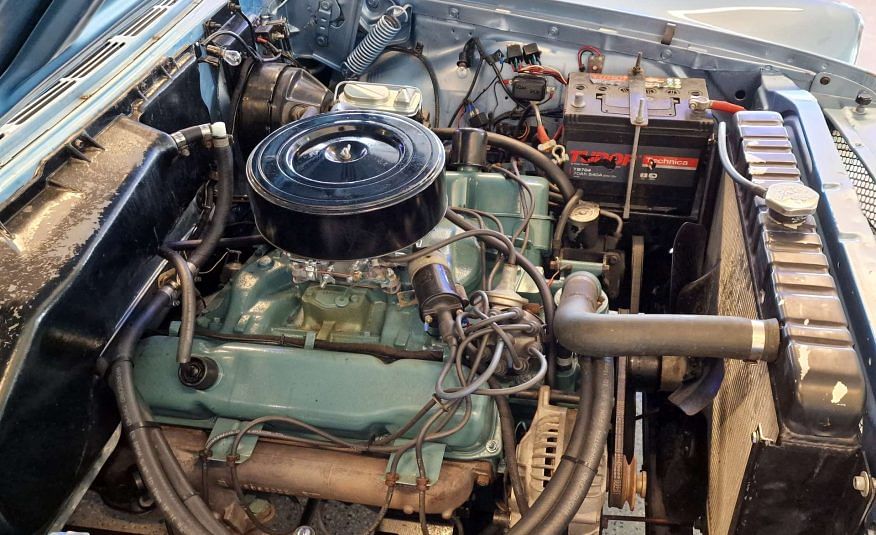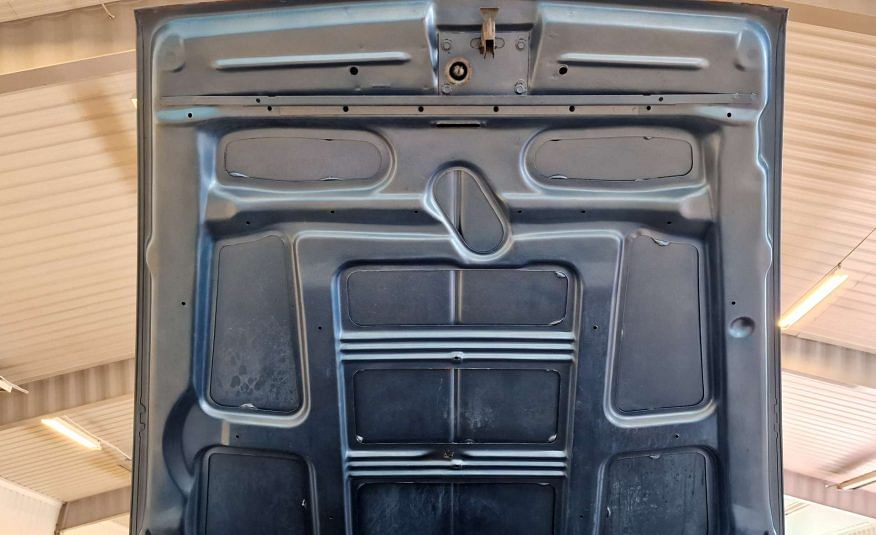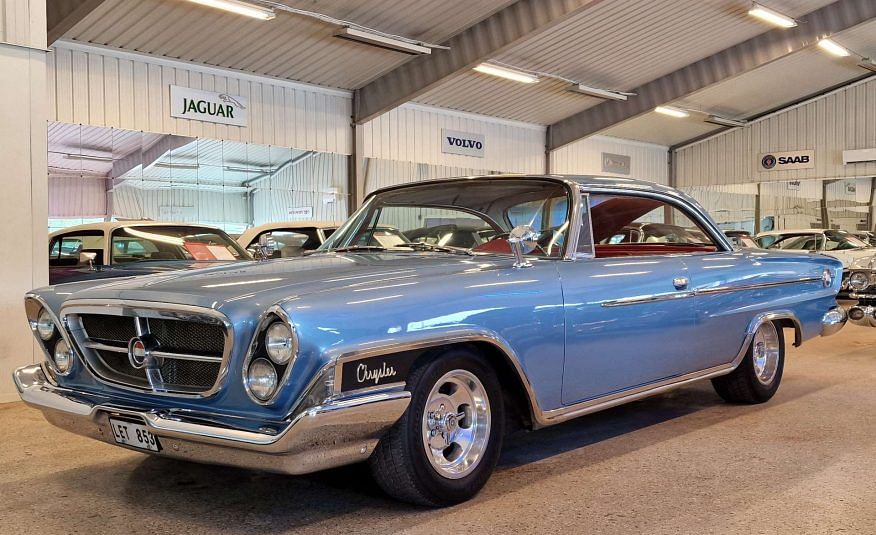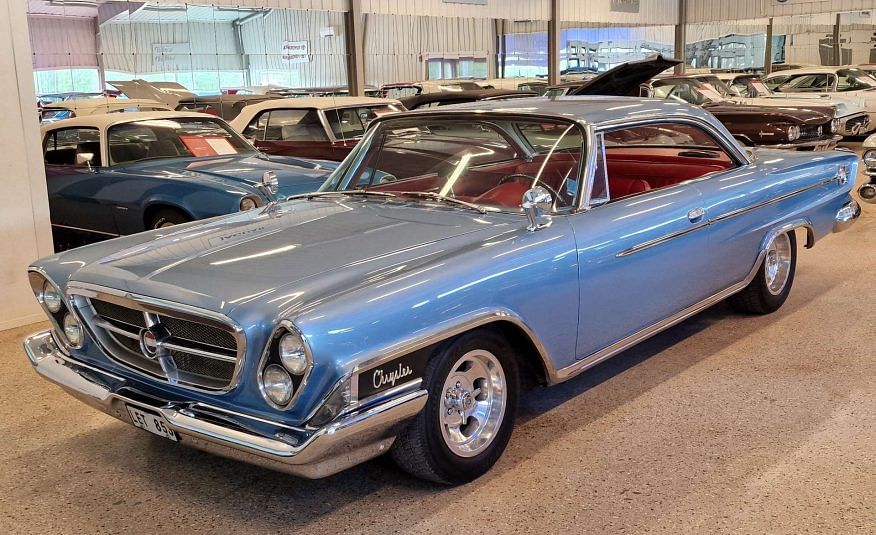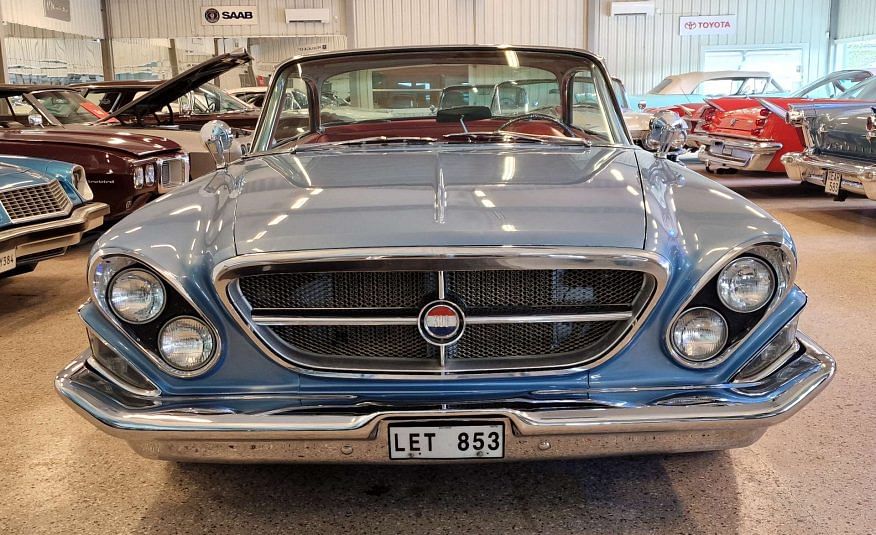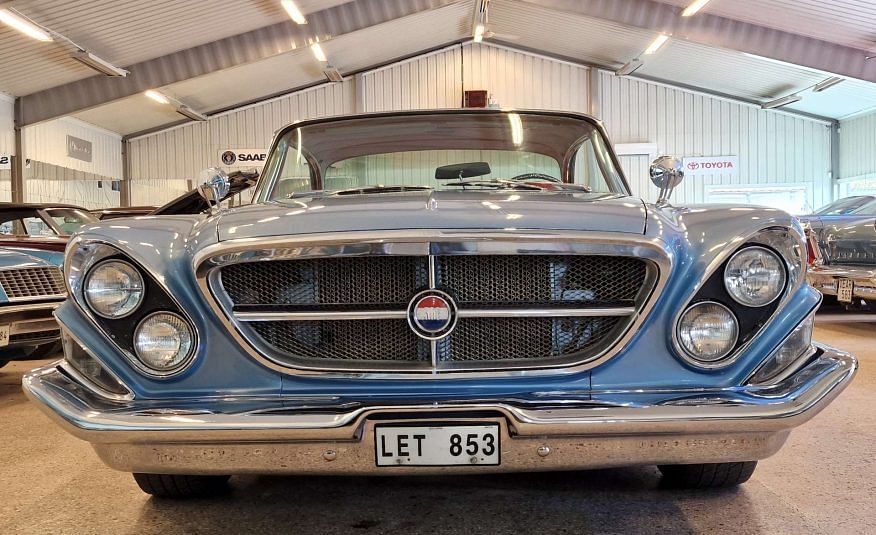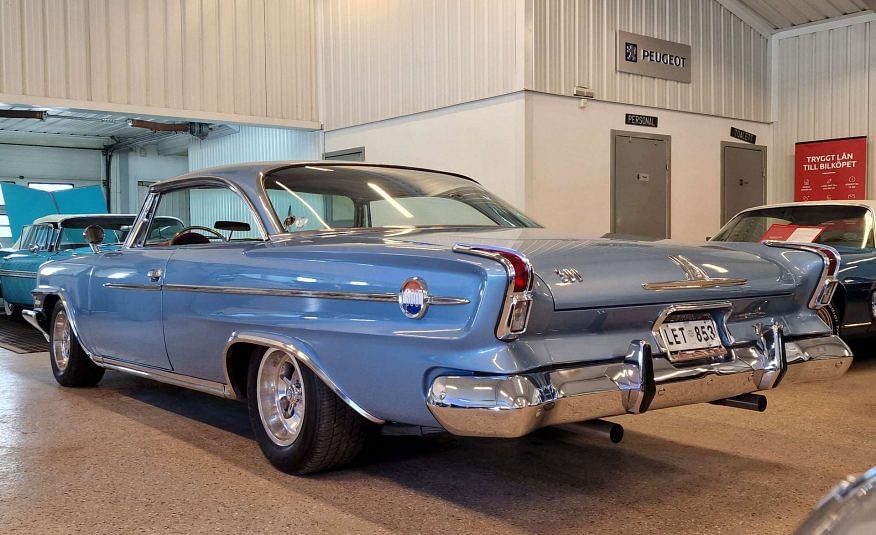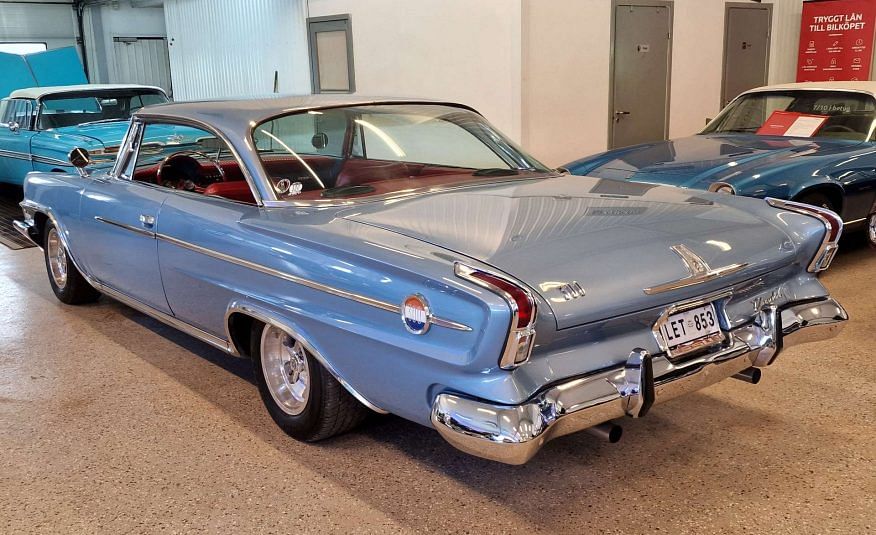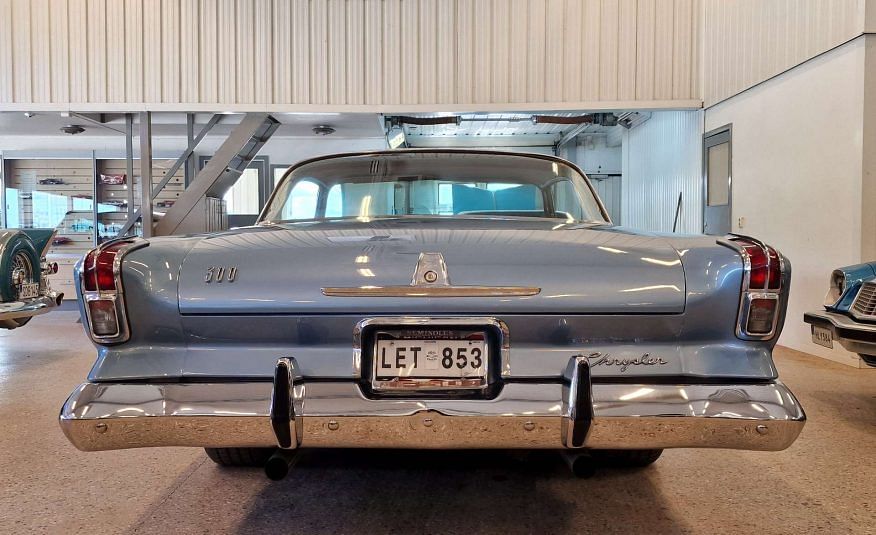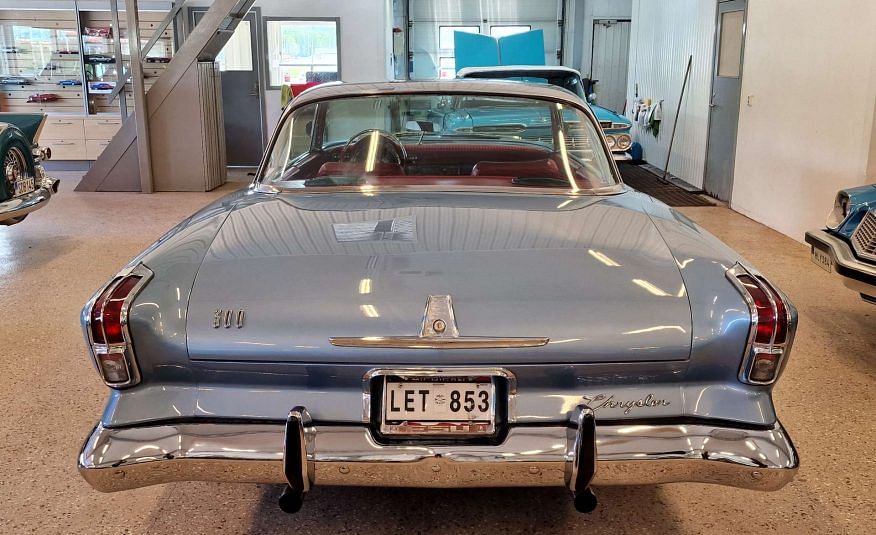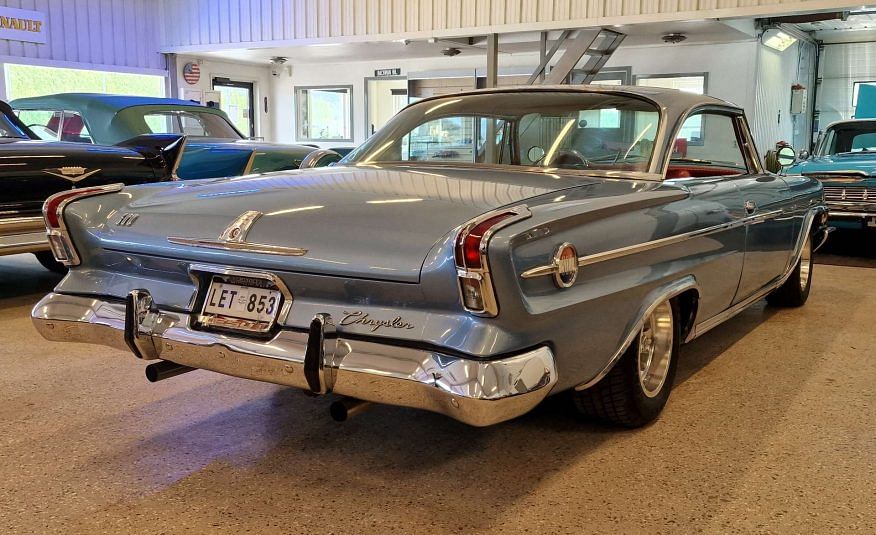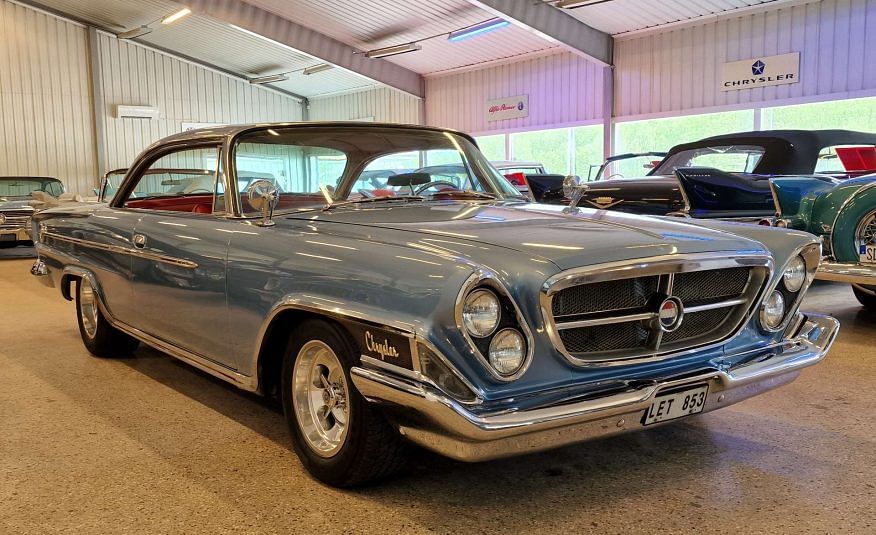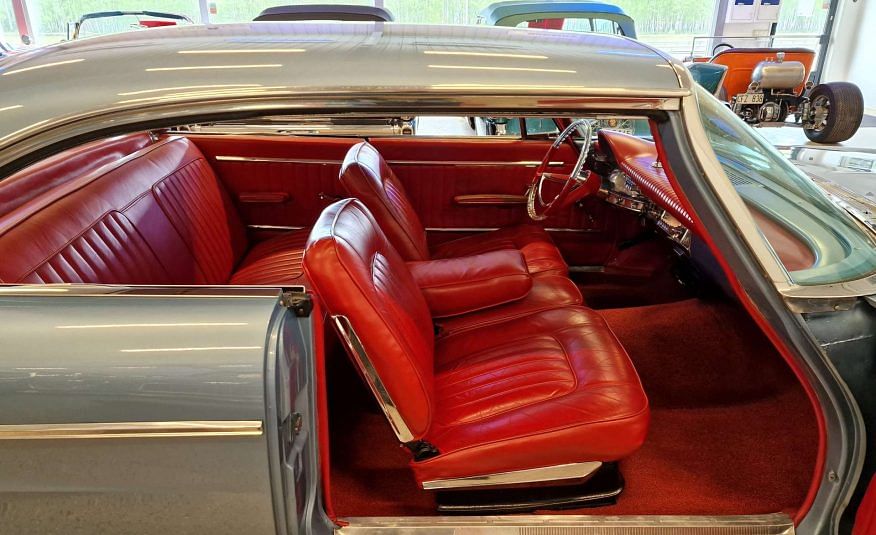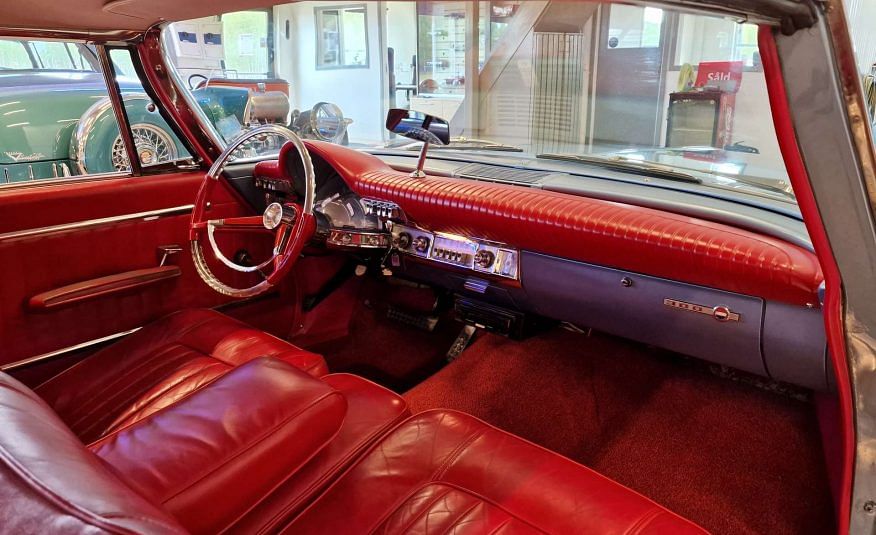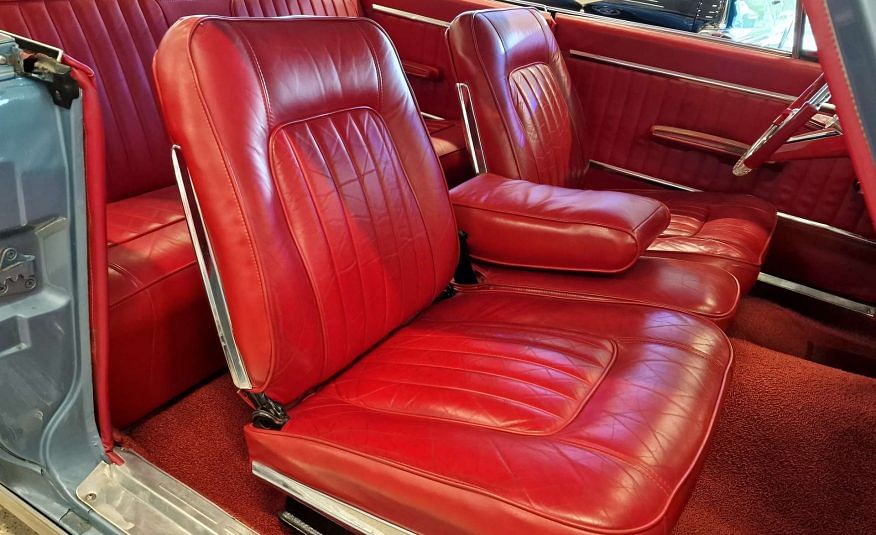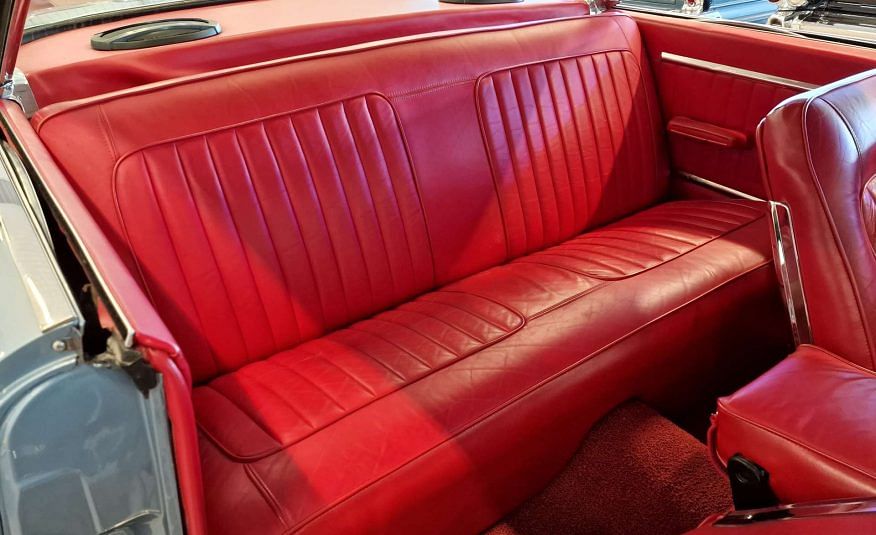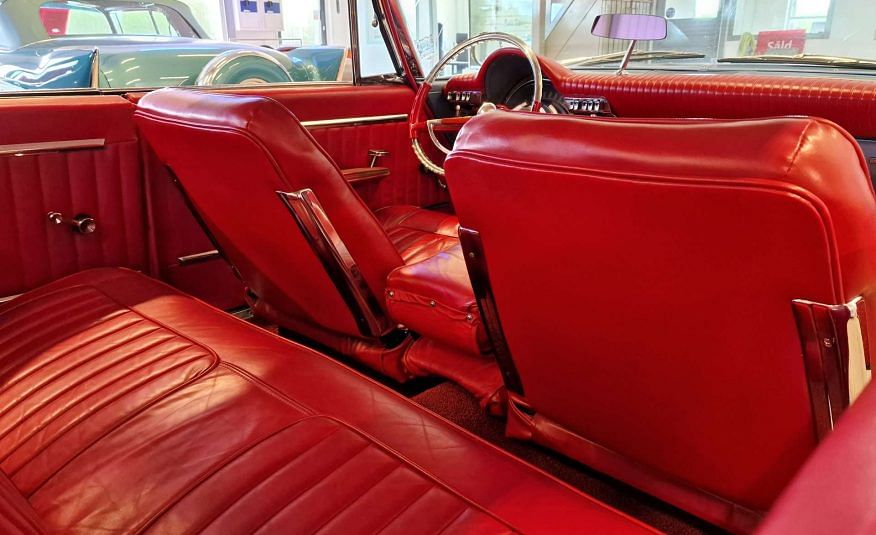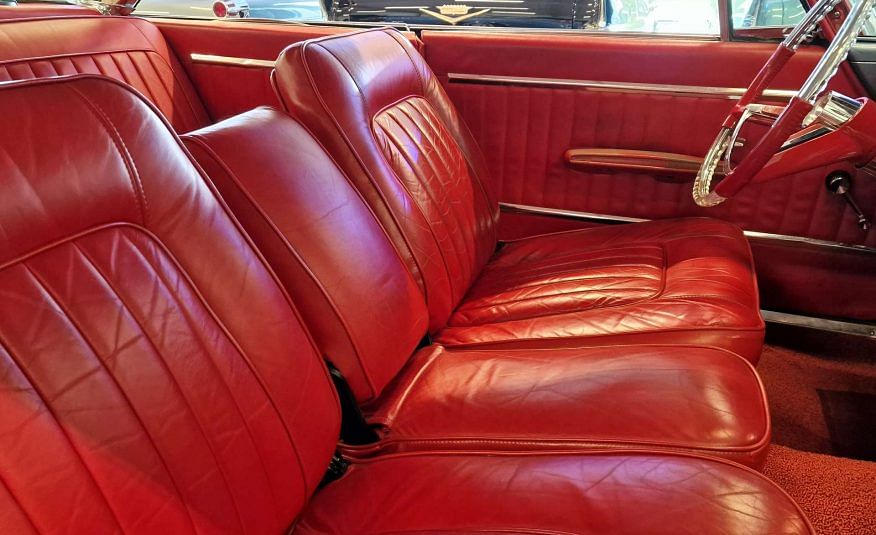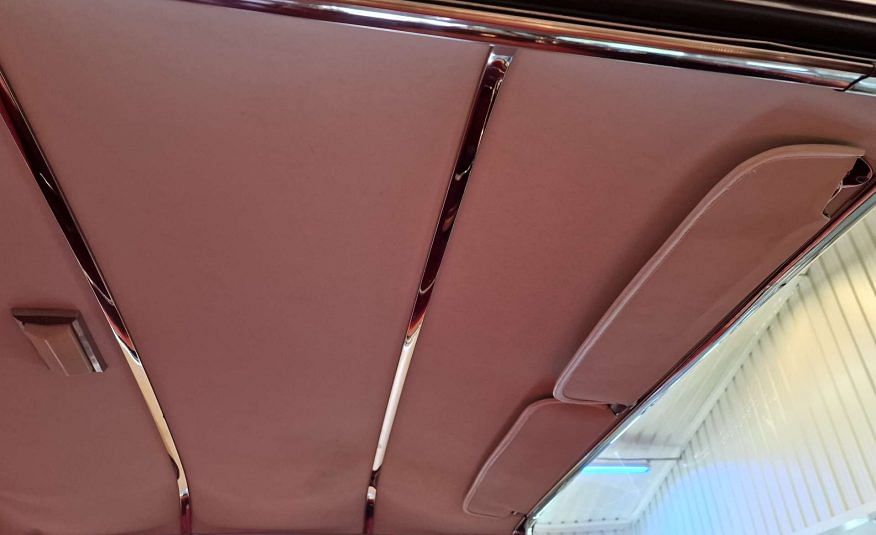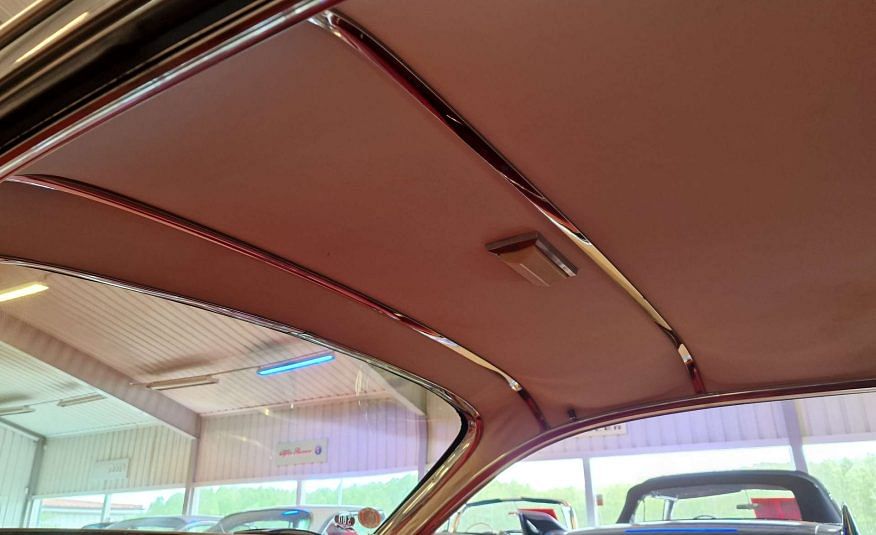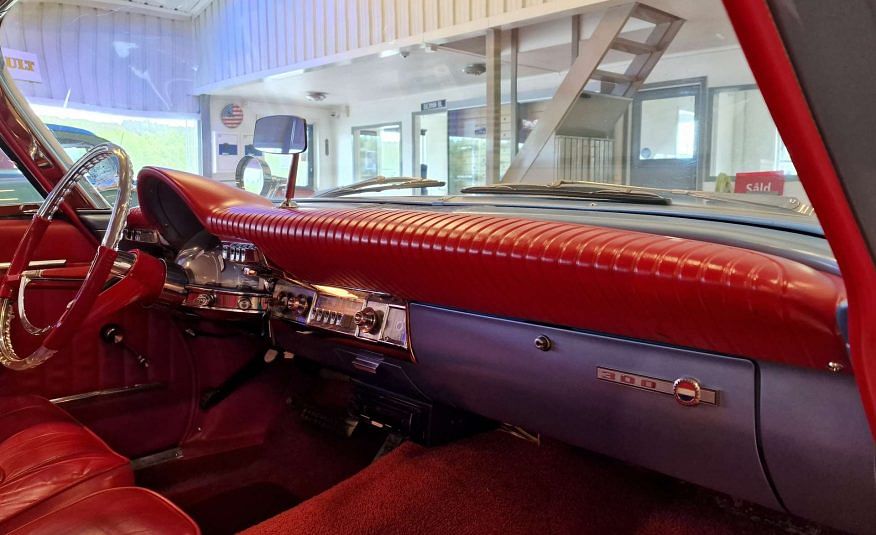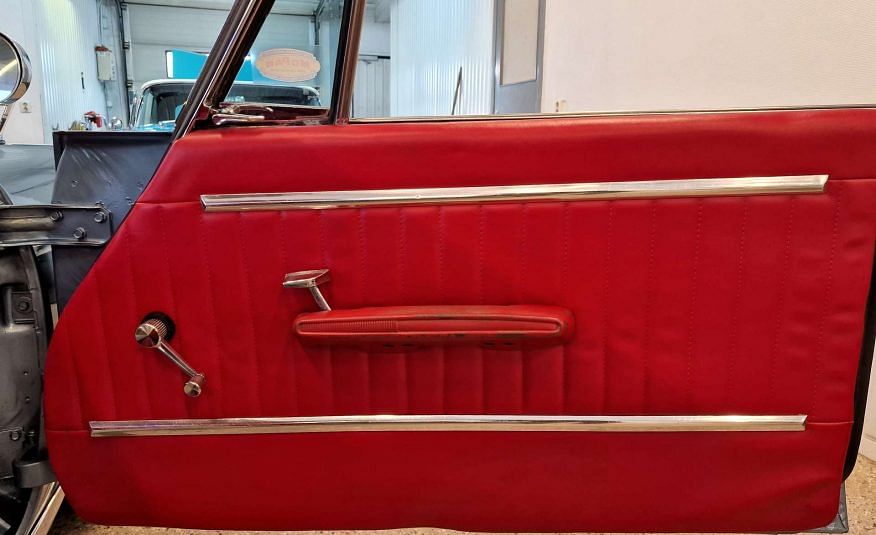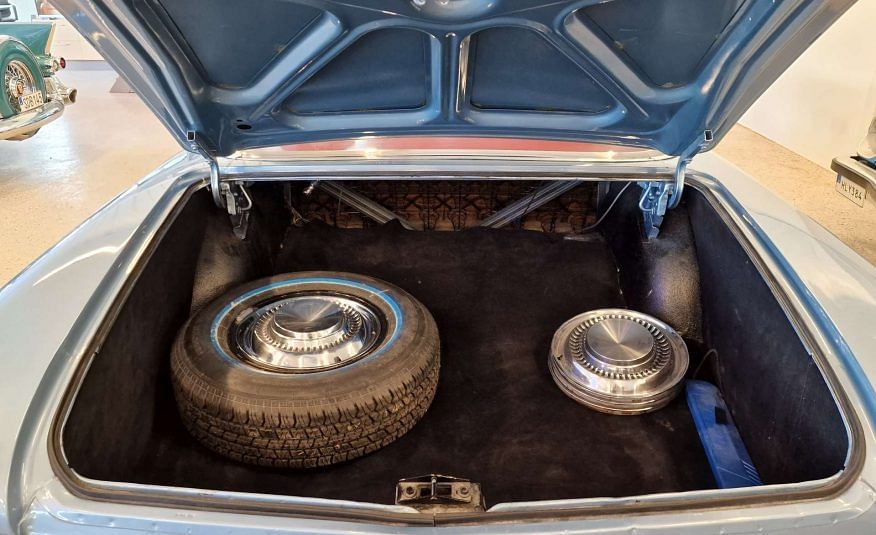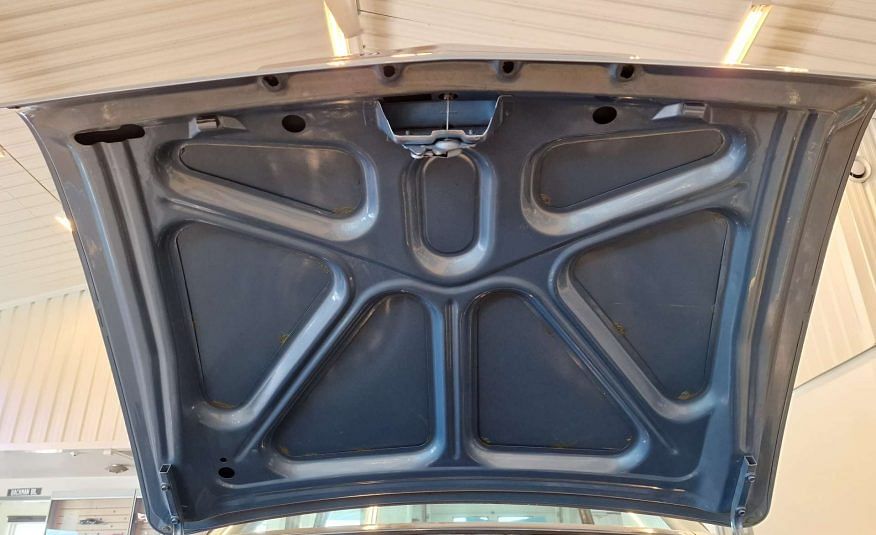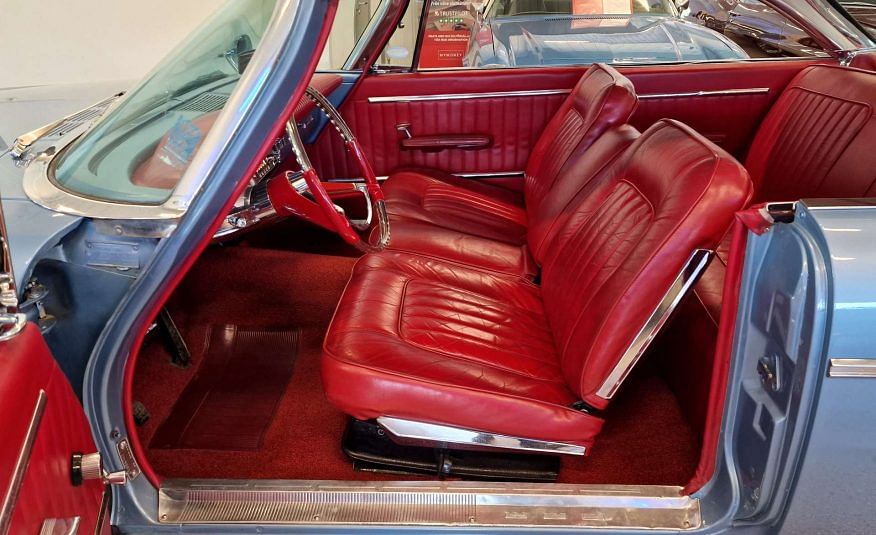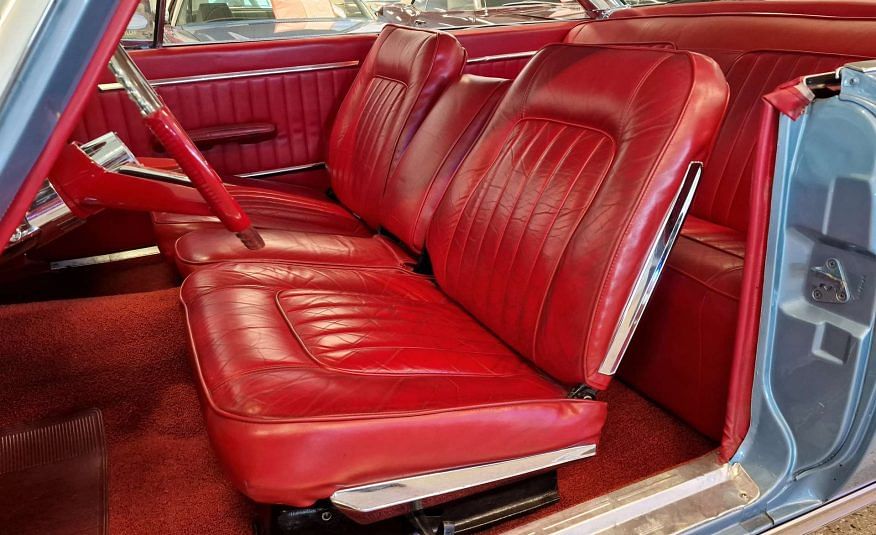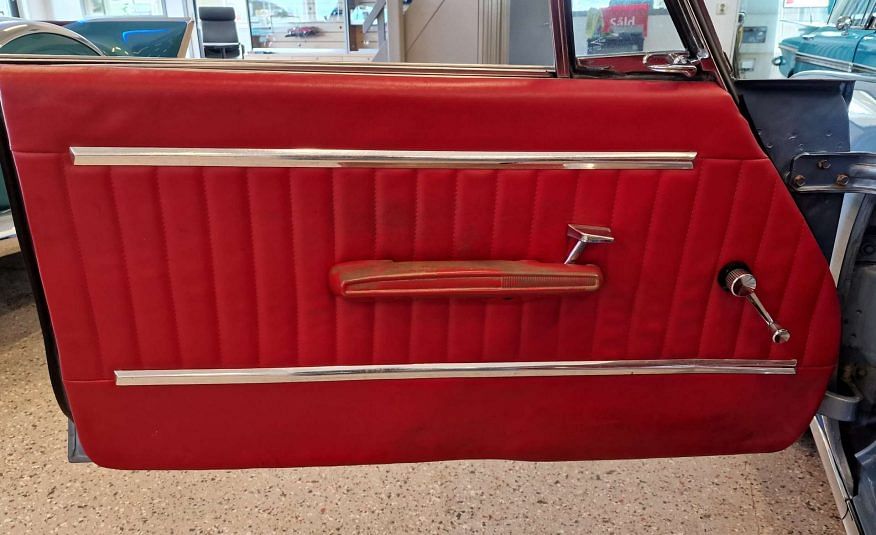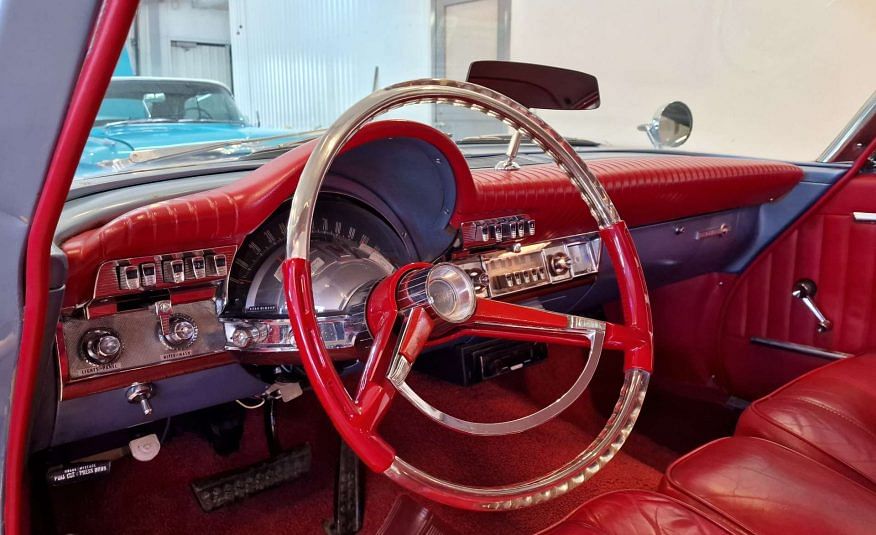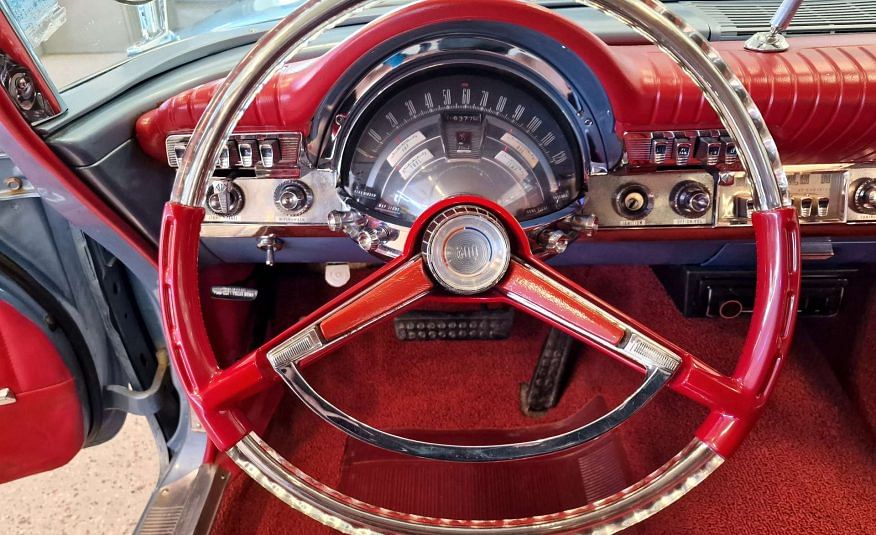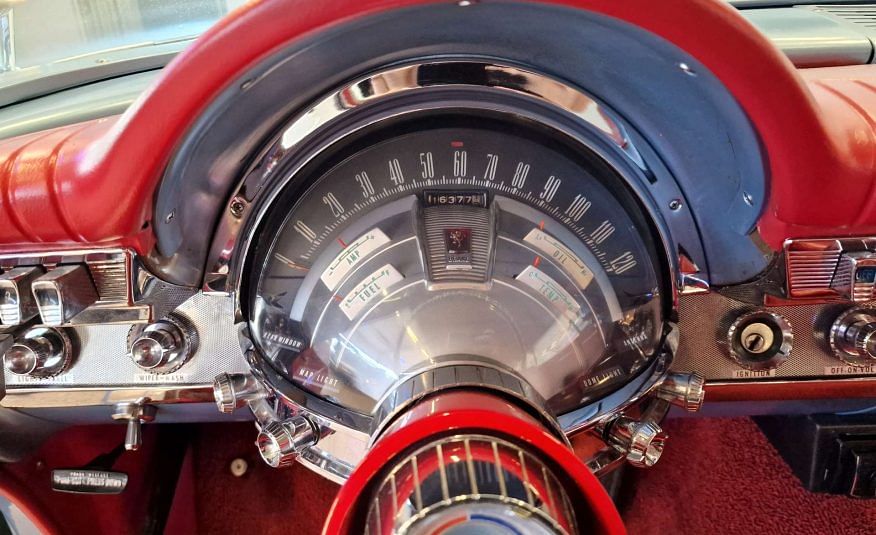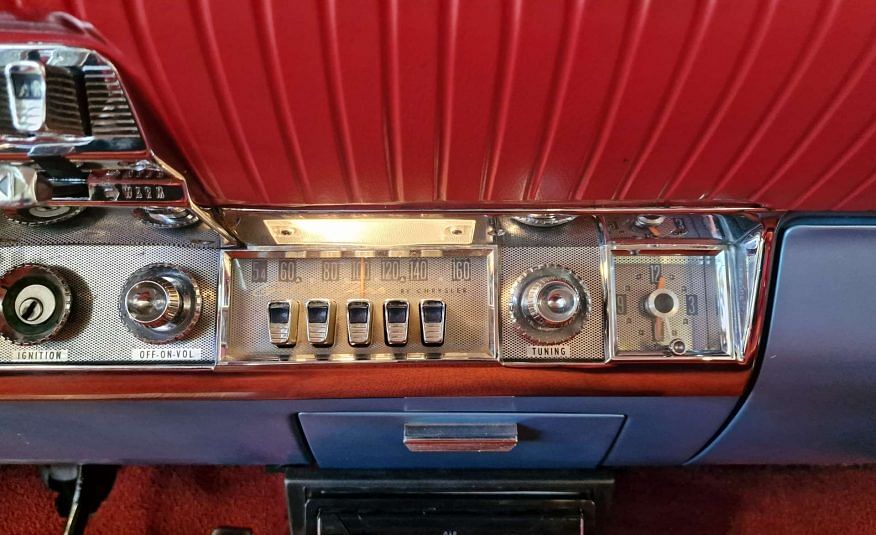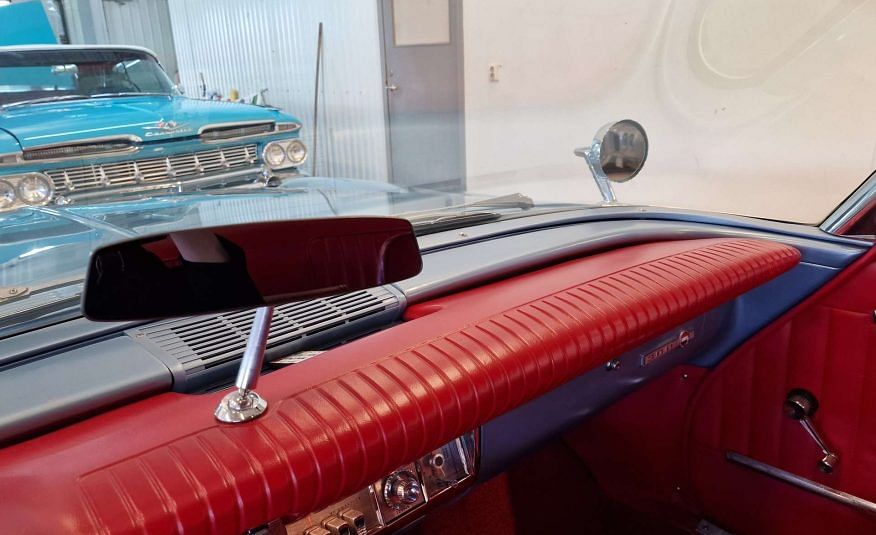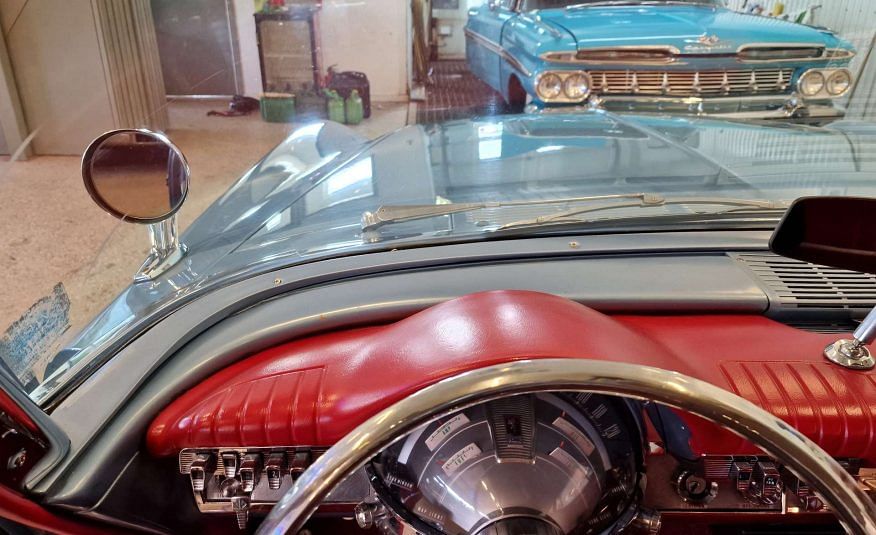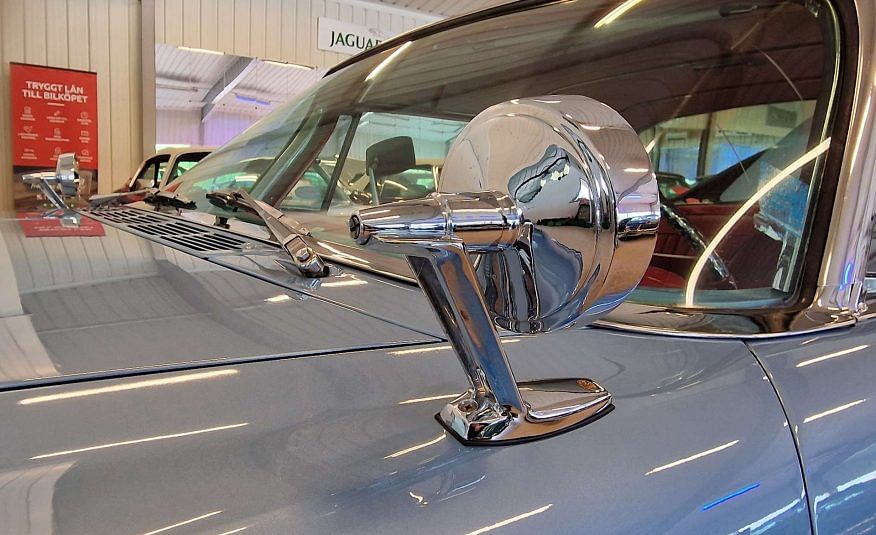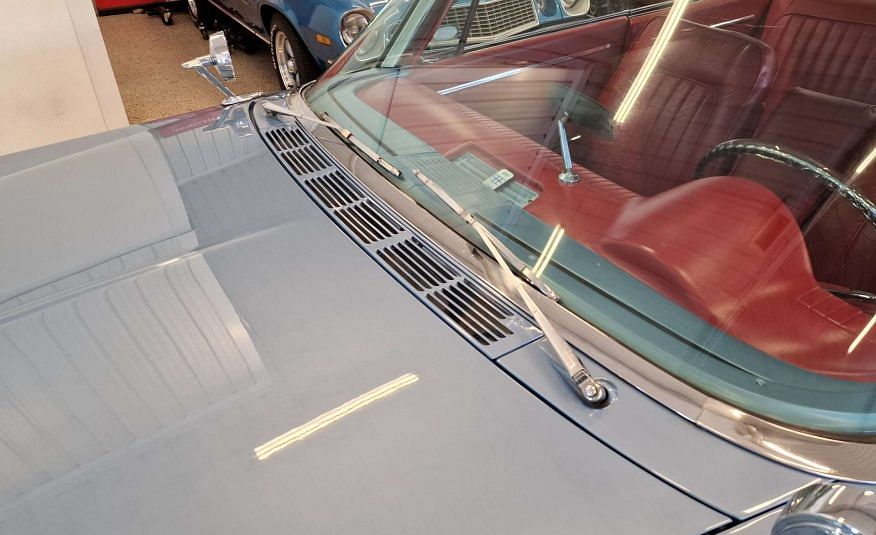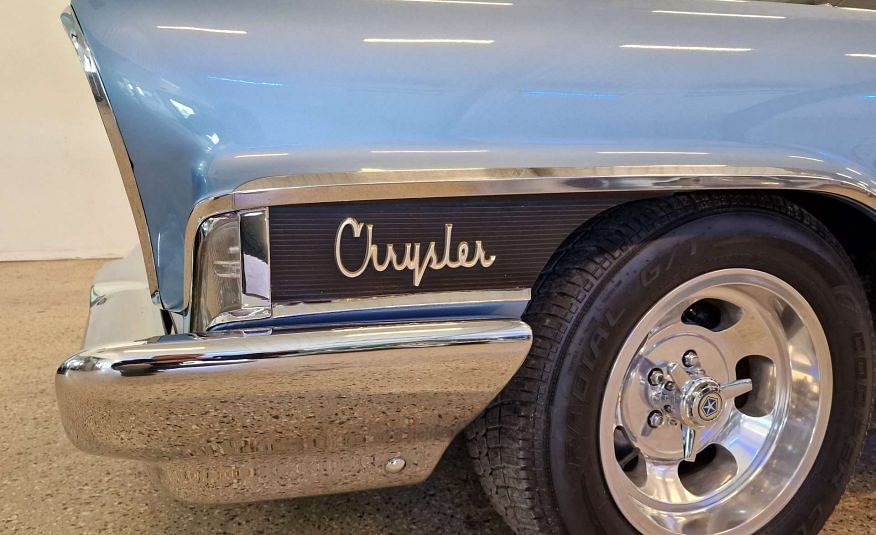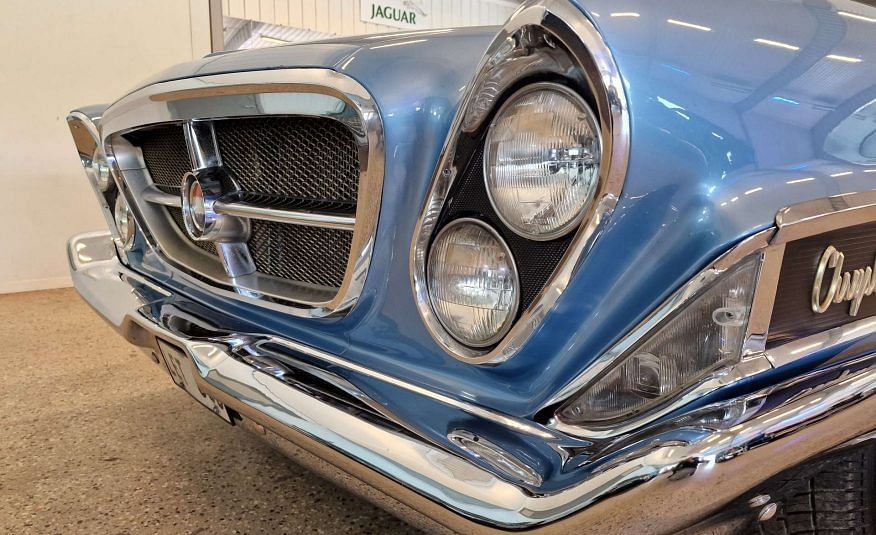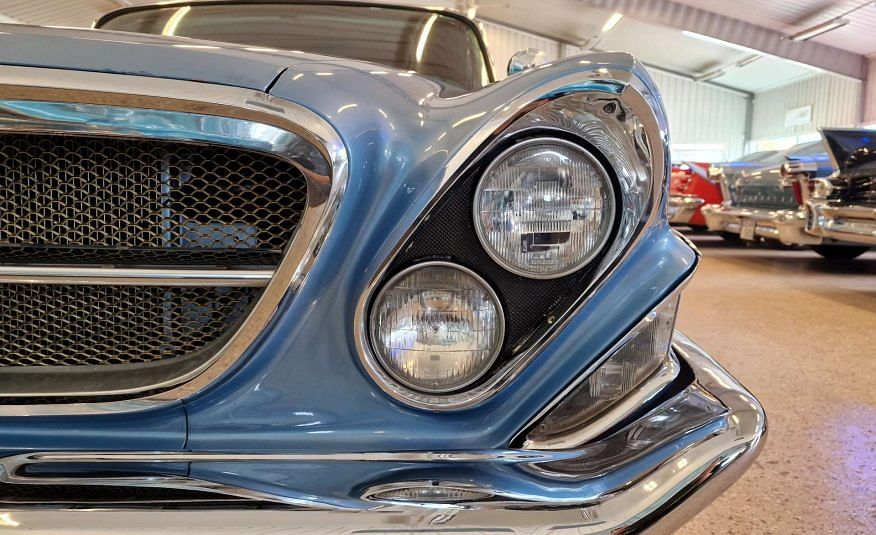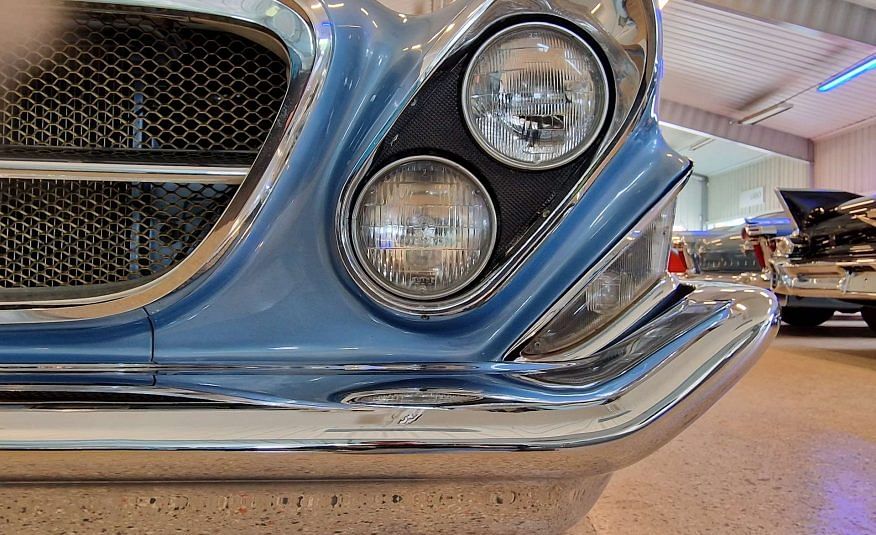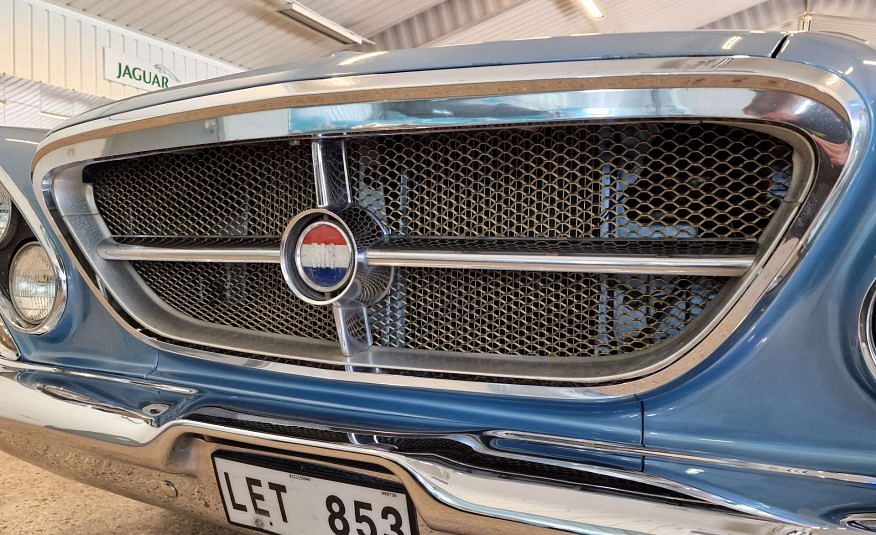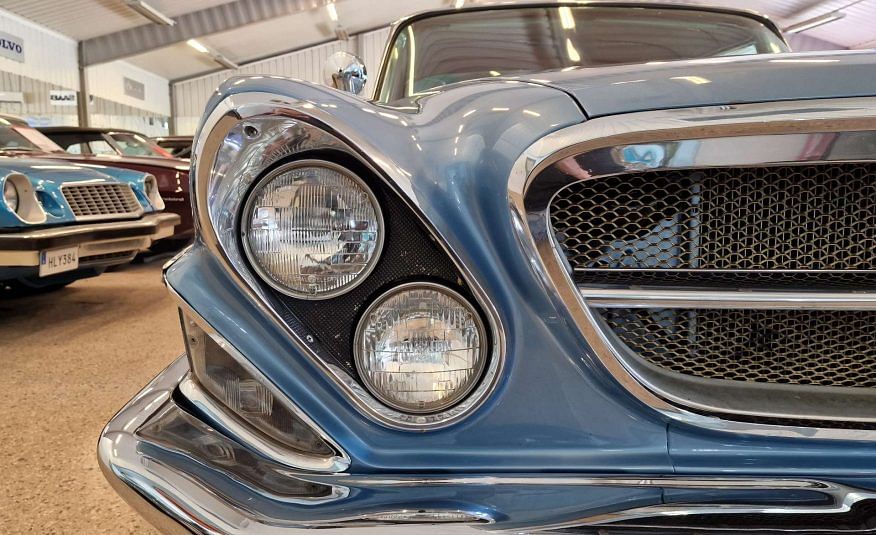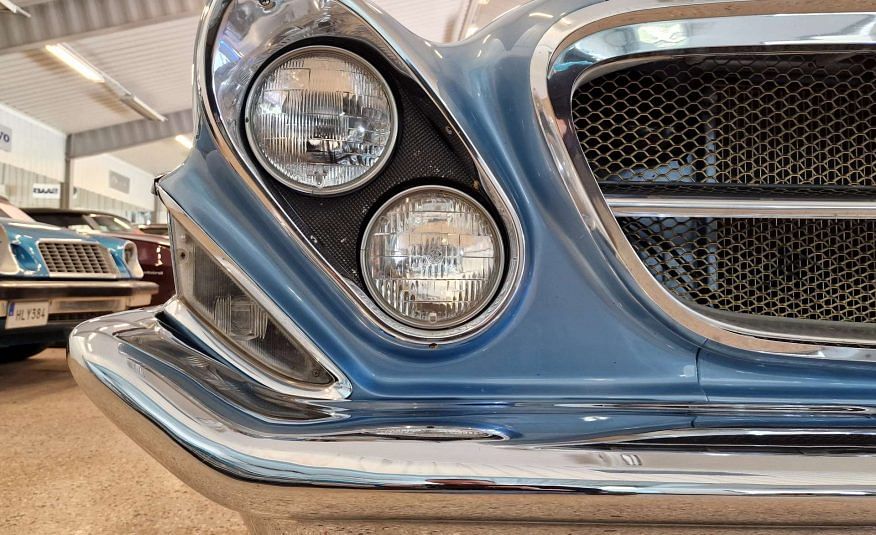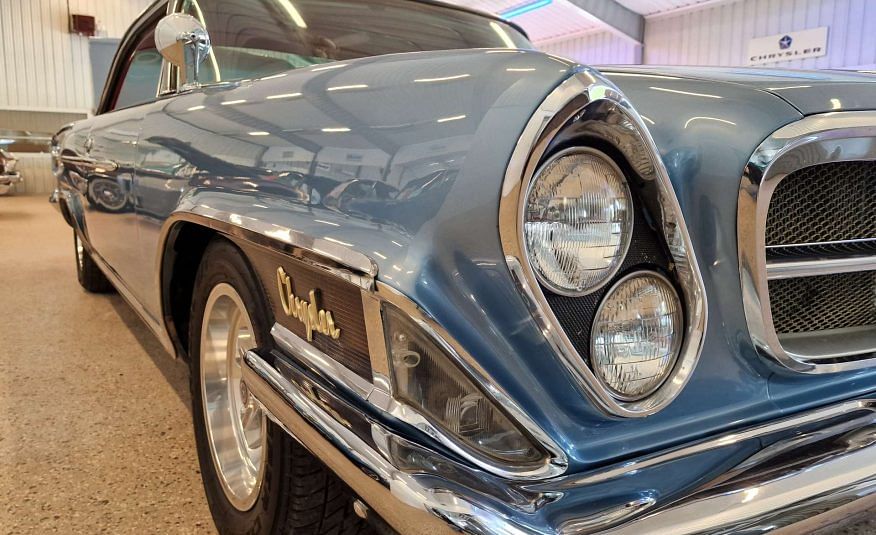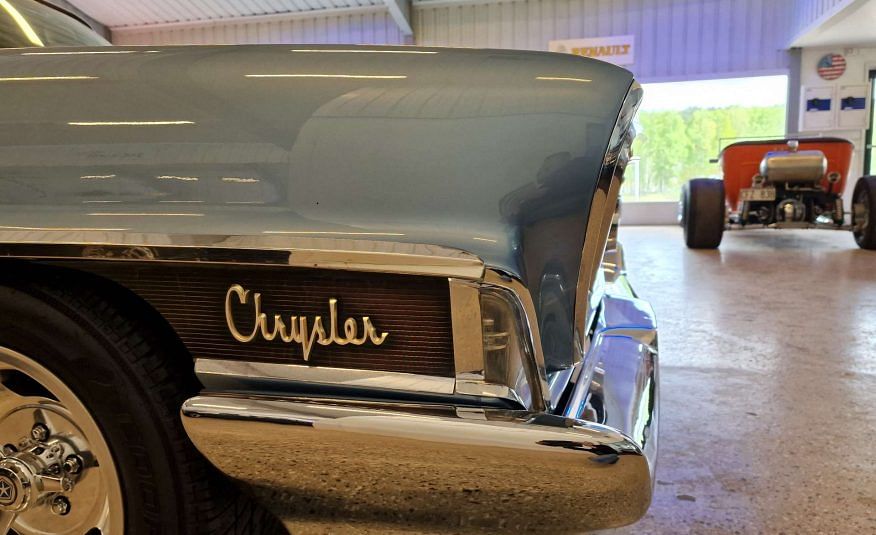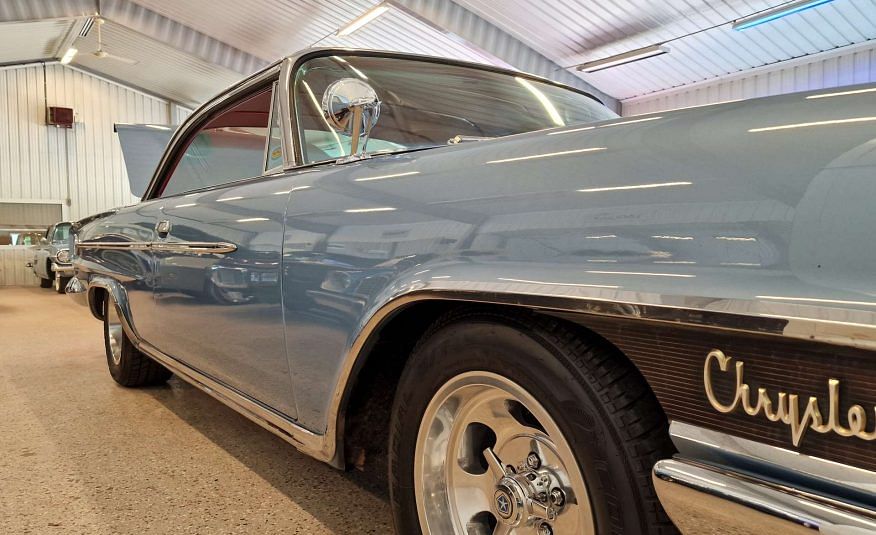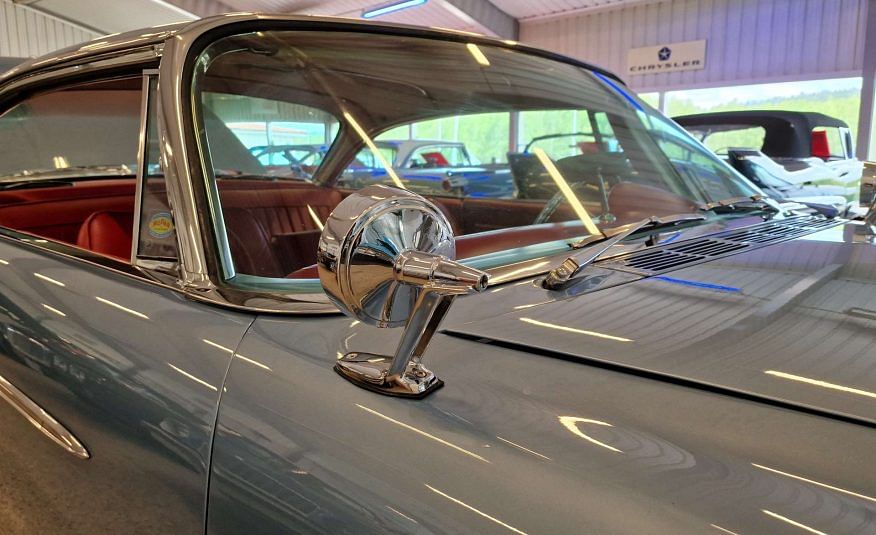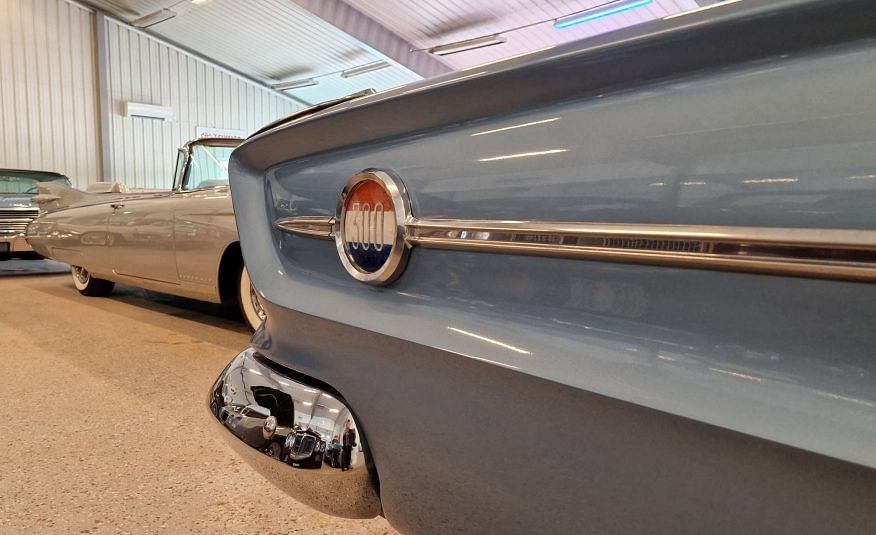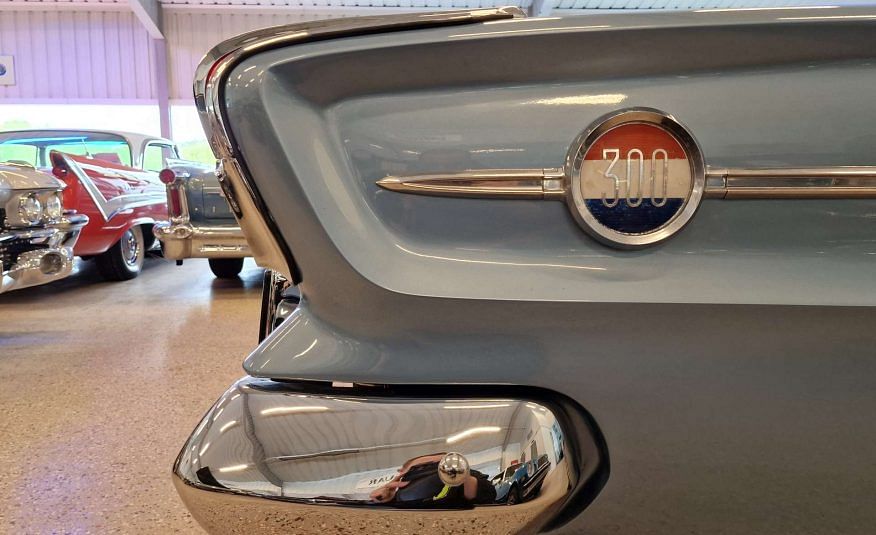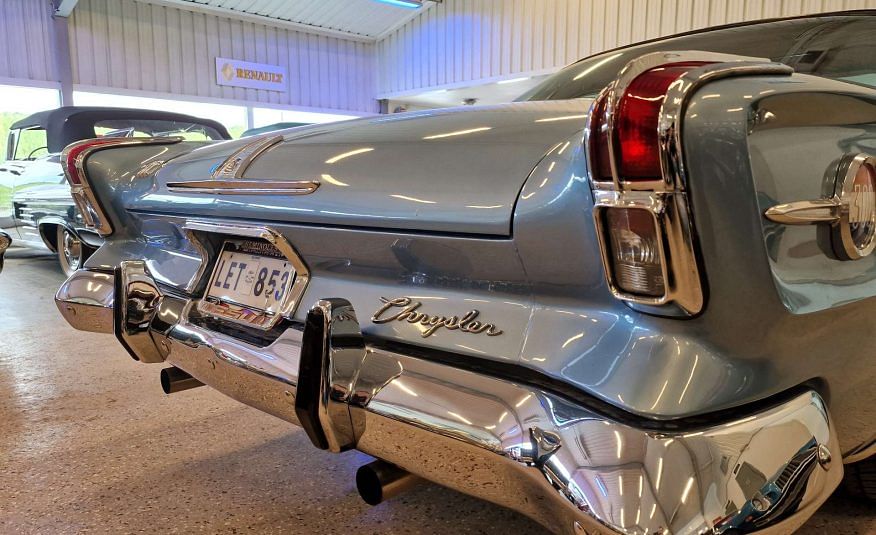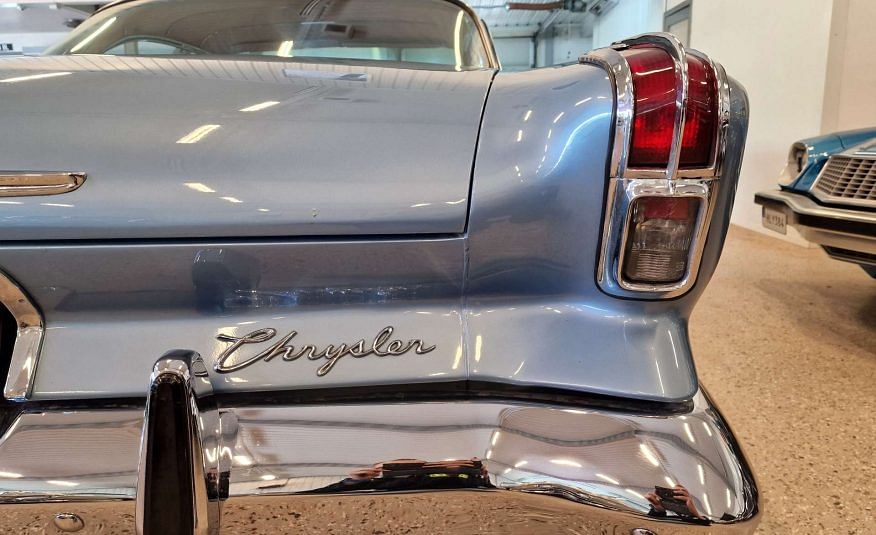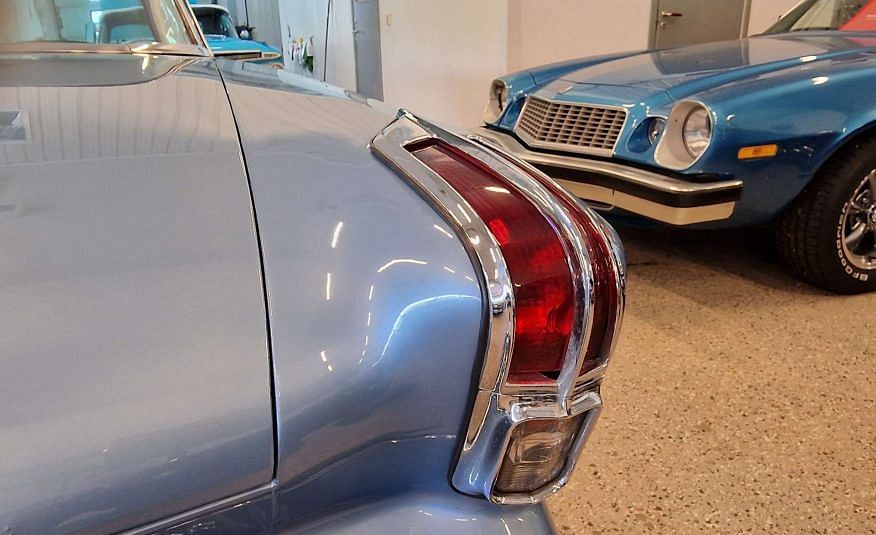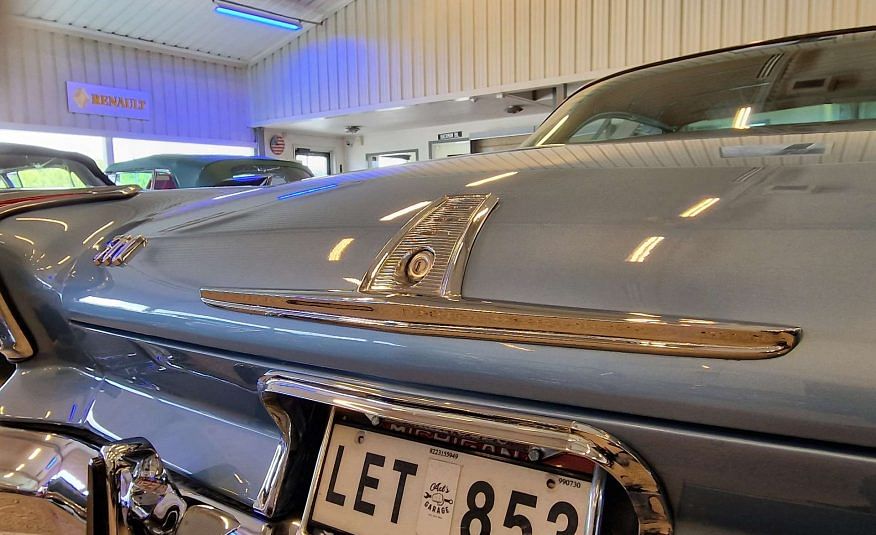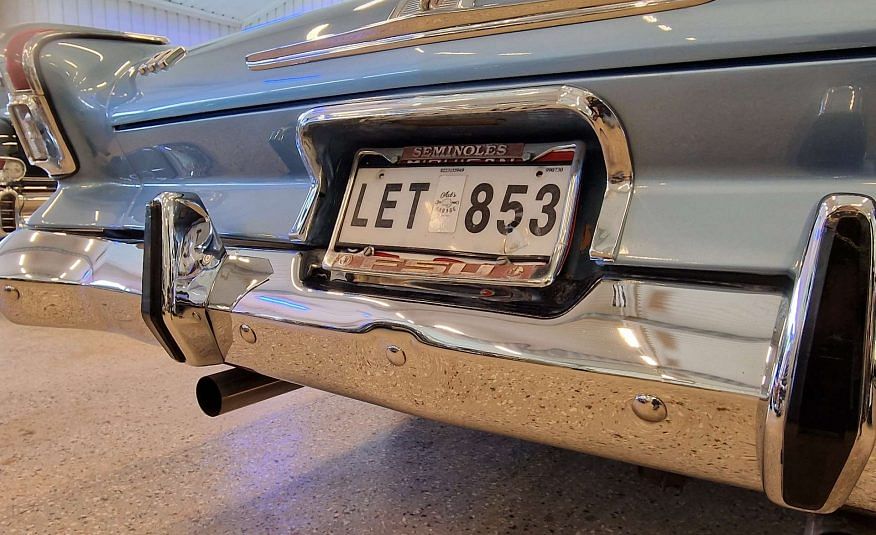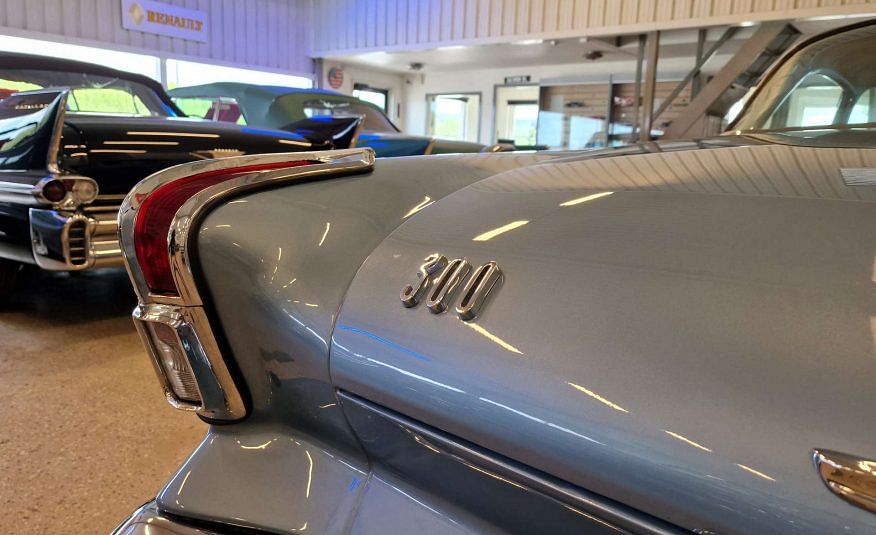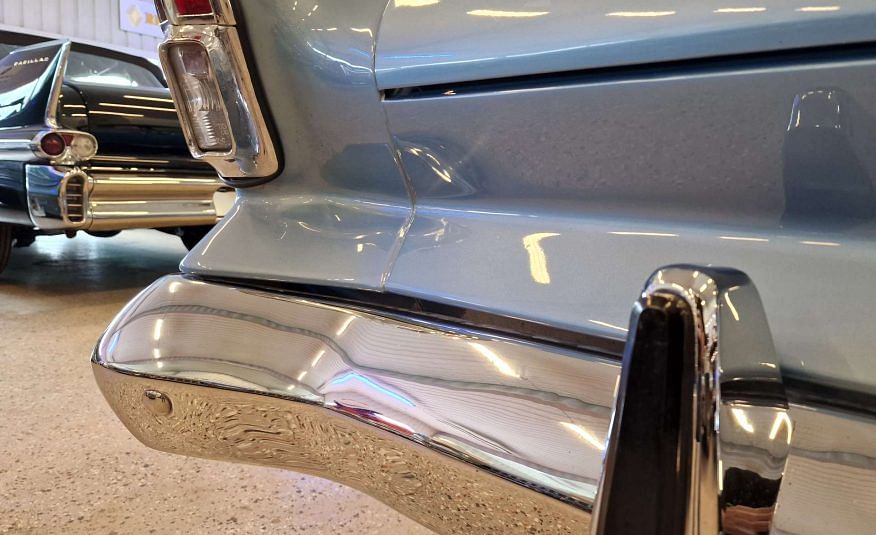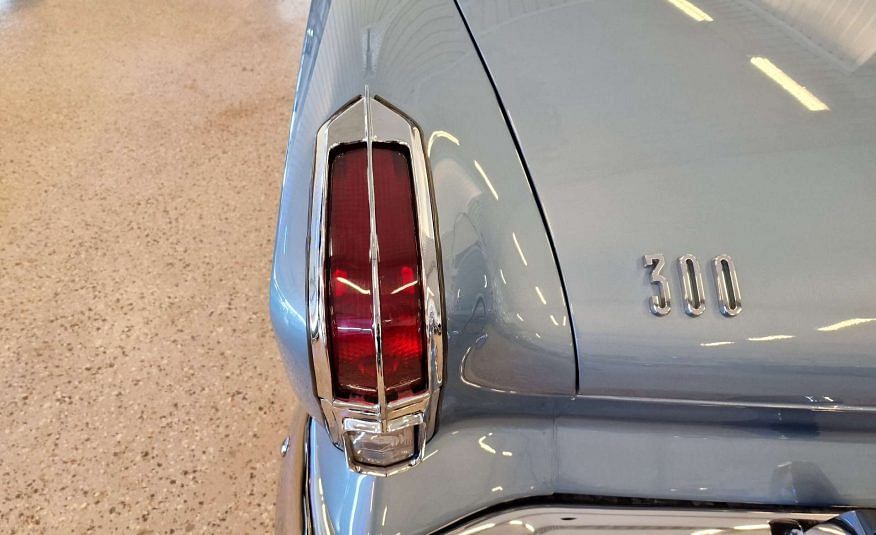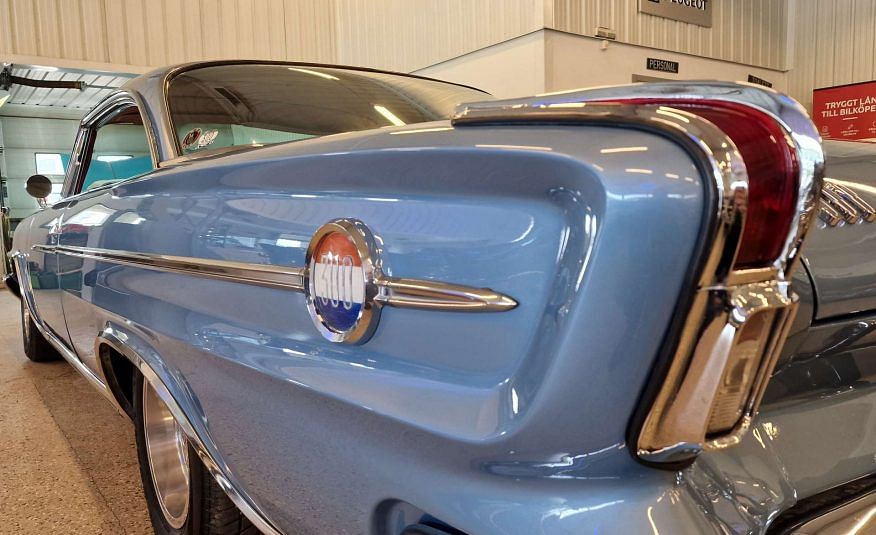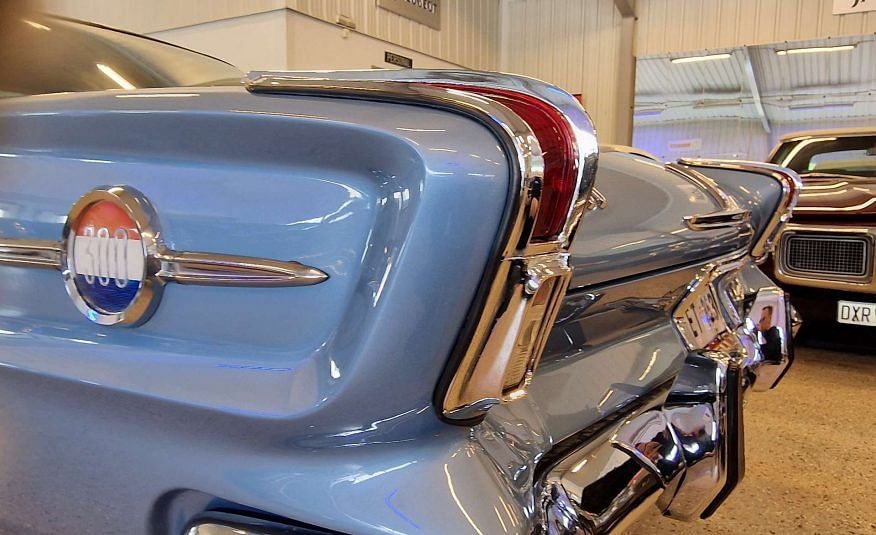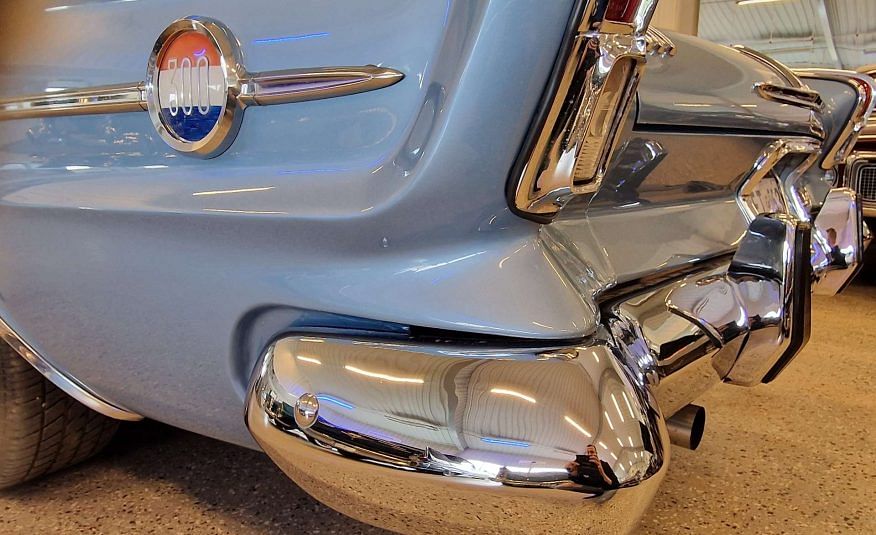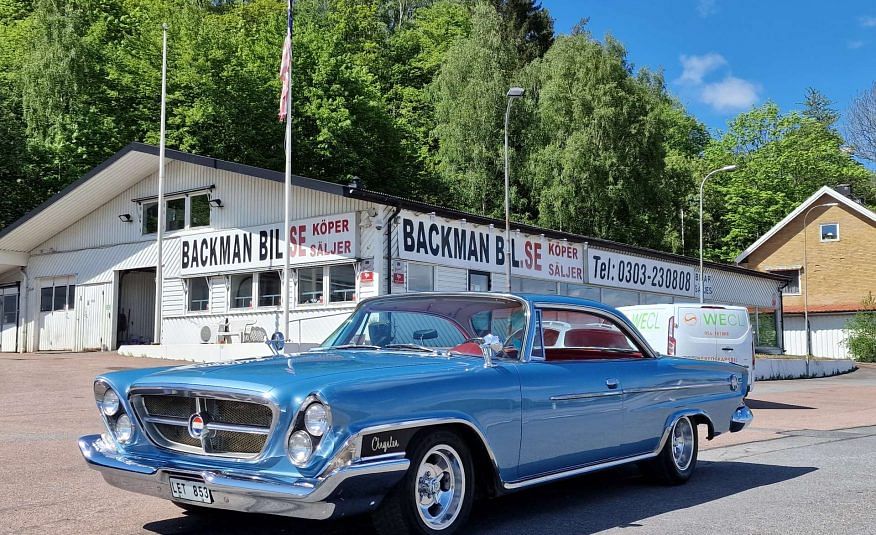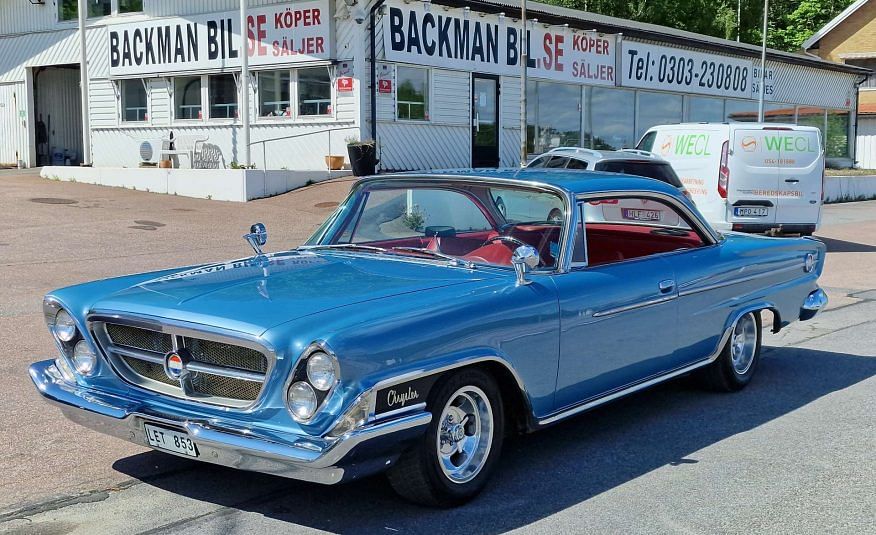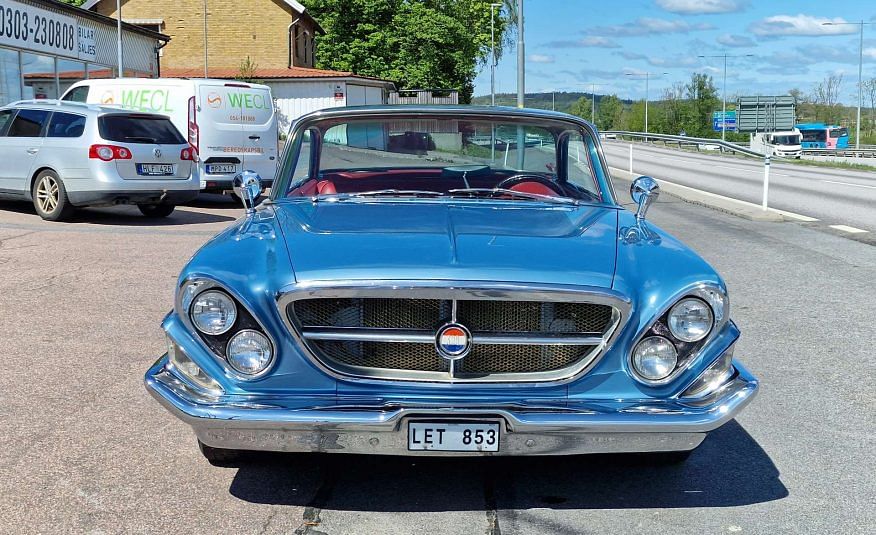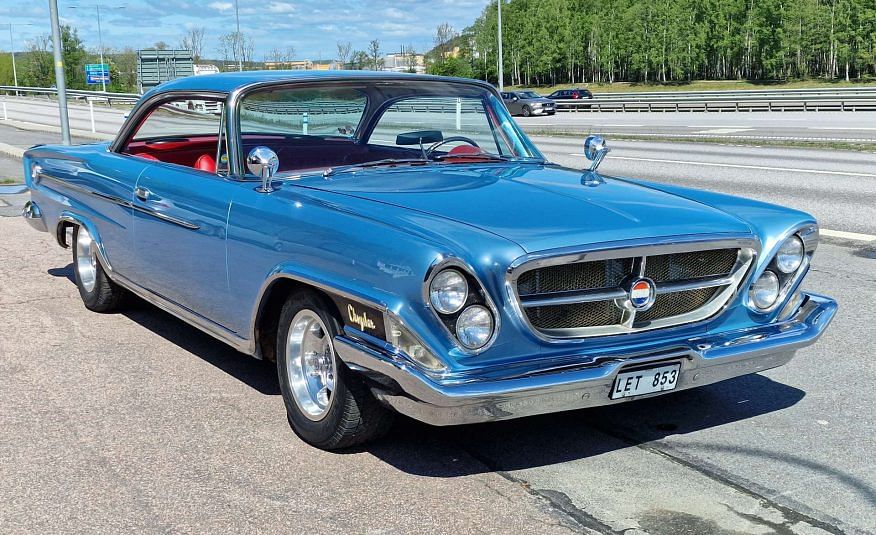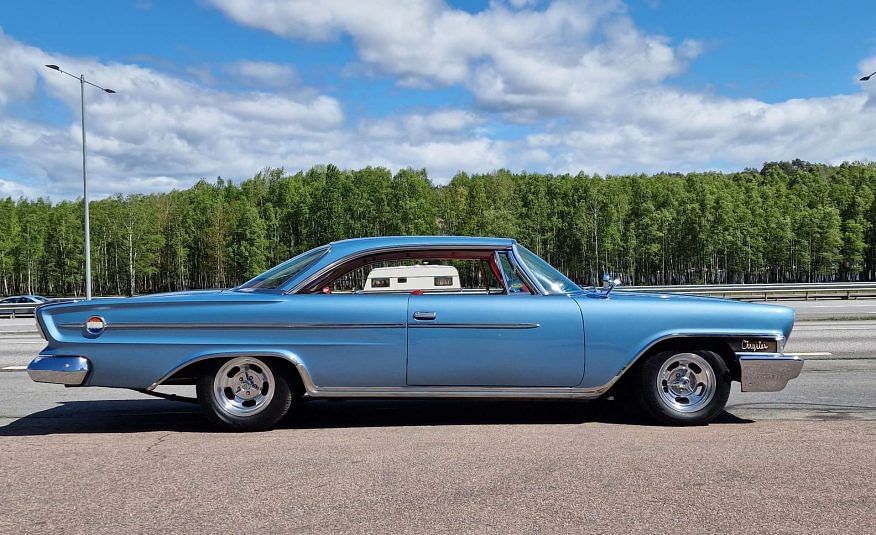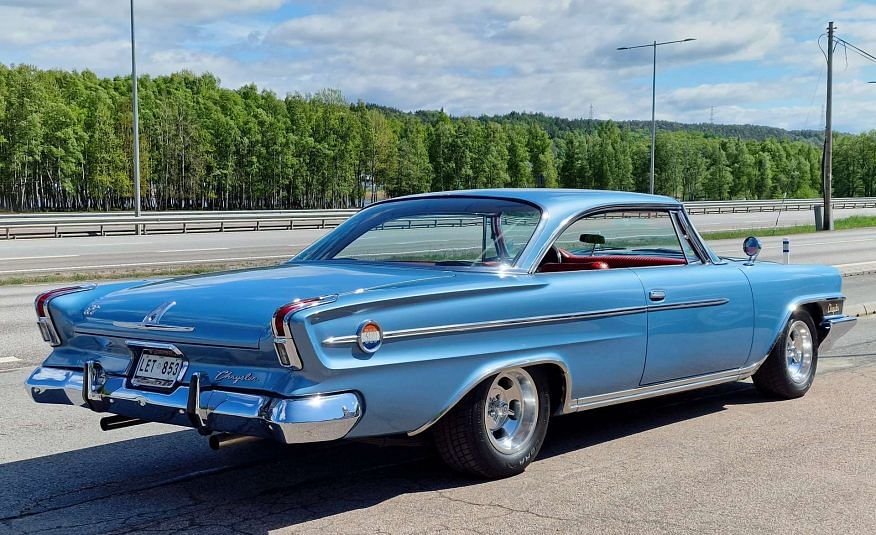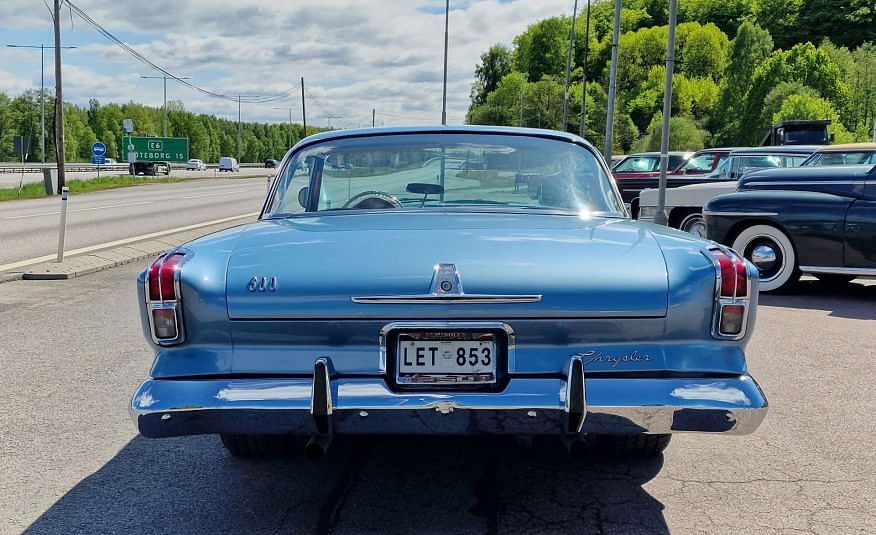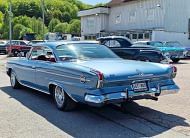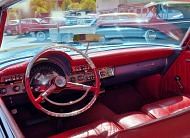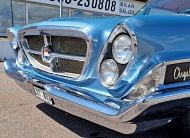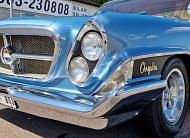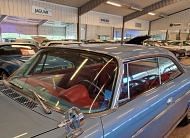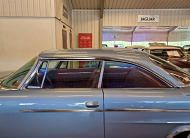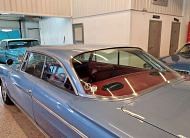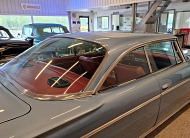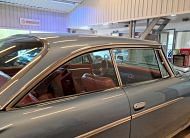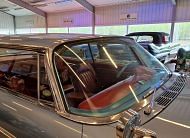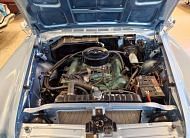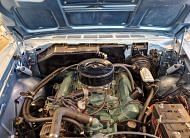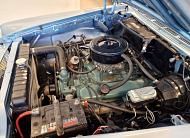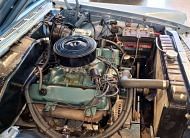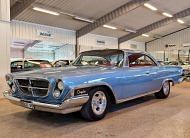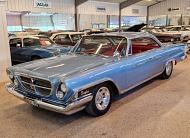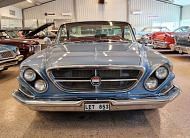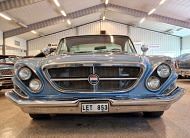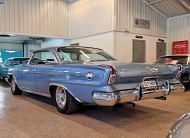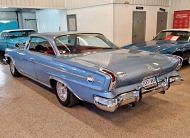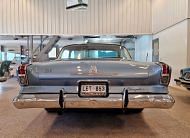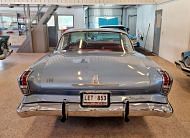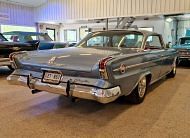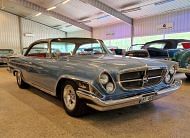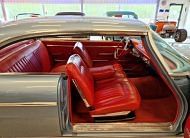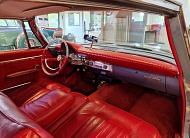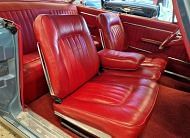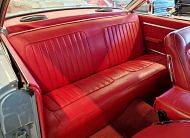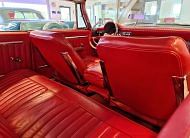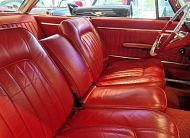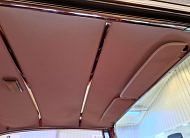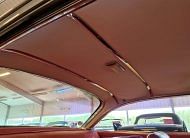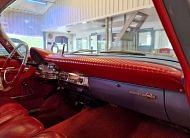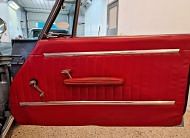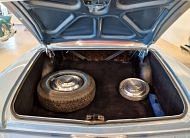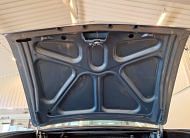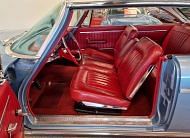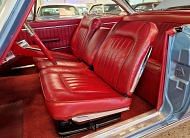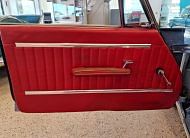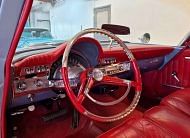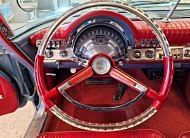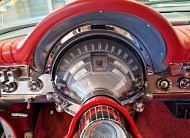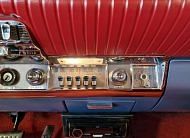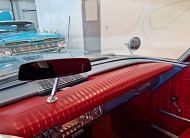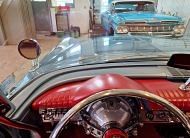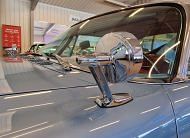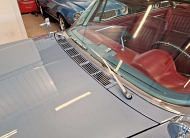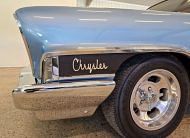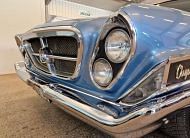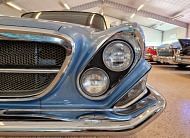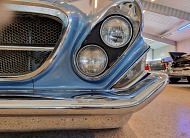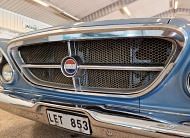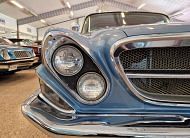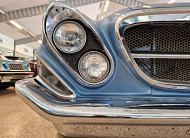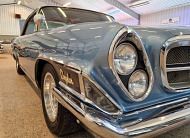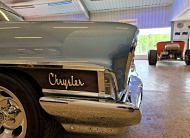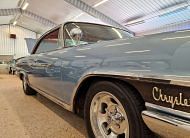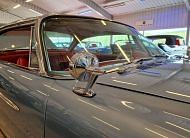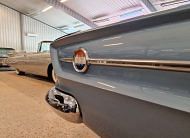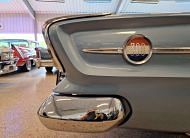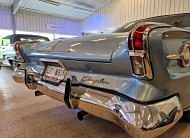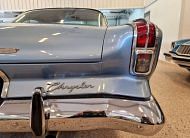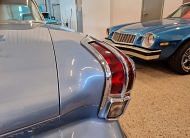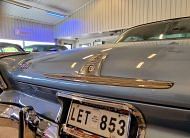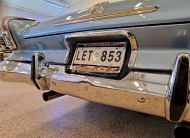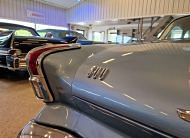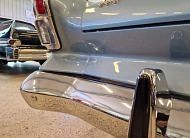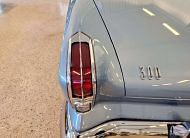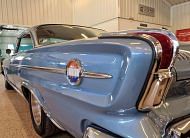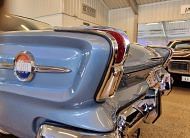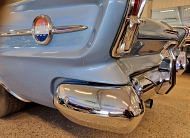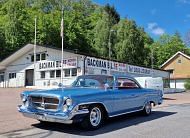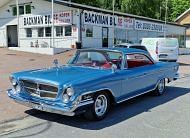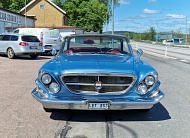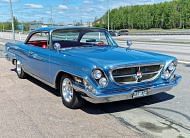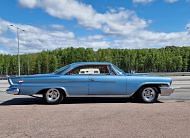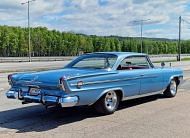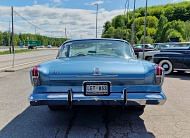 Mycket trevlig Chrysler Newport 300 Coupé från 1962.
Väldigt trevlig att köra.
Ordentligt påkostad sista tiden med bland annat:
Ny panelstoppning.
Nyreparerad Astrodome.
Skivbromsar och huvudcylinder SSB.
Nyservad 413 V8.
Nya US Mags med nya däck.
Ny golvmatta Custom carpet loop.
Nytt avgassystem
Ny förgasare.
Nyrenoverad ratt.
Fram och baksäte renoverat stomme samt stoppning samt hatthyllan.
Nytt detroit kort.
*******************************************
Very nice Chrysler Newport 300 Coupé from 1962.
Very comfortable and nice to drive.
Alot of money put in this car lately as shown below among other things:
New dashboard filler.
Newly repaired Astrodome.
Discbrakes SSB.
newly maintained 413 V8.
New US Mags with new tyres.
New floor carpet Custom carpet loop.
New exhaust system
New carburator.
Newly renovated steering wheel.
Front and back seat renovated frame and new filling also rear shelve.
New detroit cross.
If you have any questions or want more pictures just call us or send us an email.
Detaljbilder på bilen kommer på vår hemsida www.backmanbil.se och för mer information ringer ni till oss!
Besiktningsbefriad.
Vi erbjuder självklart finansiering på denna bil om man vill ha det. Totalt 79 bilder på denna pärla kommer på vår hemsida. Available for Export.
----------------------------------------------------------------------------------------------------
Vi får dagligen frågan om vi kan hjälpa till att sälja en kunds bil. Vad gäller äldre jänkebilar i alla dess prisklasser och slag så erbjuder vi nu förmedling av dessa och andra entusiast / veteran och USA fordon.
Vi har många besökare i vår hall som har ett kanon läge vid E6 i Kungälv. Vi har stor förfrågan på bilar så passa på att sälja via oss. Många kunder vill ha hjälp med finansieringslösningar vilket vi erbjuder. Vi hjälper er att sälja er pärla så ni slipper krånglet och all tid det tar. Slipp prisdiskussioner, sena samtal och inbytes frågor.
Allt ni behöver göra är att kontakta oss, vi sköter resten tills ni har pengarna på kontot.
Ring oss för mer information!
Varmt välkomna till oss på BackmanBil i Kungälv
Call us
For more information or photos. Welcome to us at Backman Bil AB in Kungälv Backmanbil
Do you have a question?
Contact us if you have questions or do not find the car you are looking for.