You'll find a wide range of beautiful cars,  from an old delight from the glorious 1930´s to the amazing muscle cars from the 1970´s!
Since taking over the Backman Car in 2011, we've worked with both newer used cars and older good classic USA cars. We have a strong personal interest in American cars, so the fact that we are growing in that area is even more exciting. We try to attend as many cruises and car shows as possible. Go connect and have a good time!
Over the years, we've become experts in identifying cars in great condition that are also fair deals. Of course, a 60-70-year old car has its own charms, but it's amazing how well it is maintained. Having the opportunity to work with such fantastic cars and also to do it with the family is something we value incredibly highly and are grateful for. We look forward to many wonderful years filled with great cars and satisfied customers!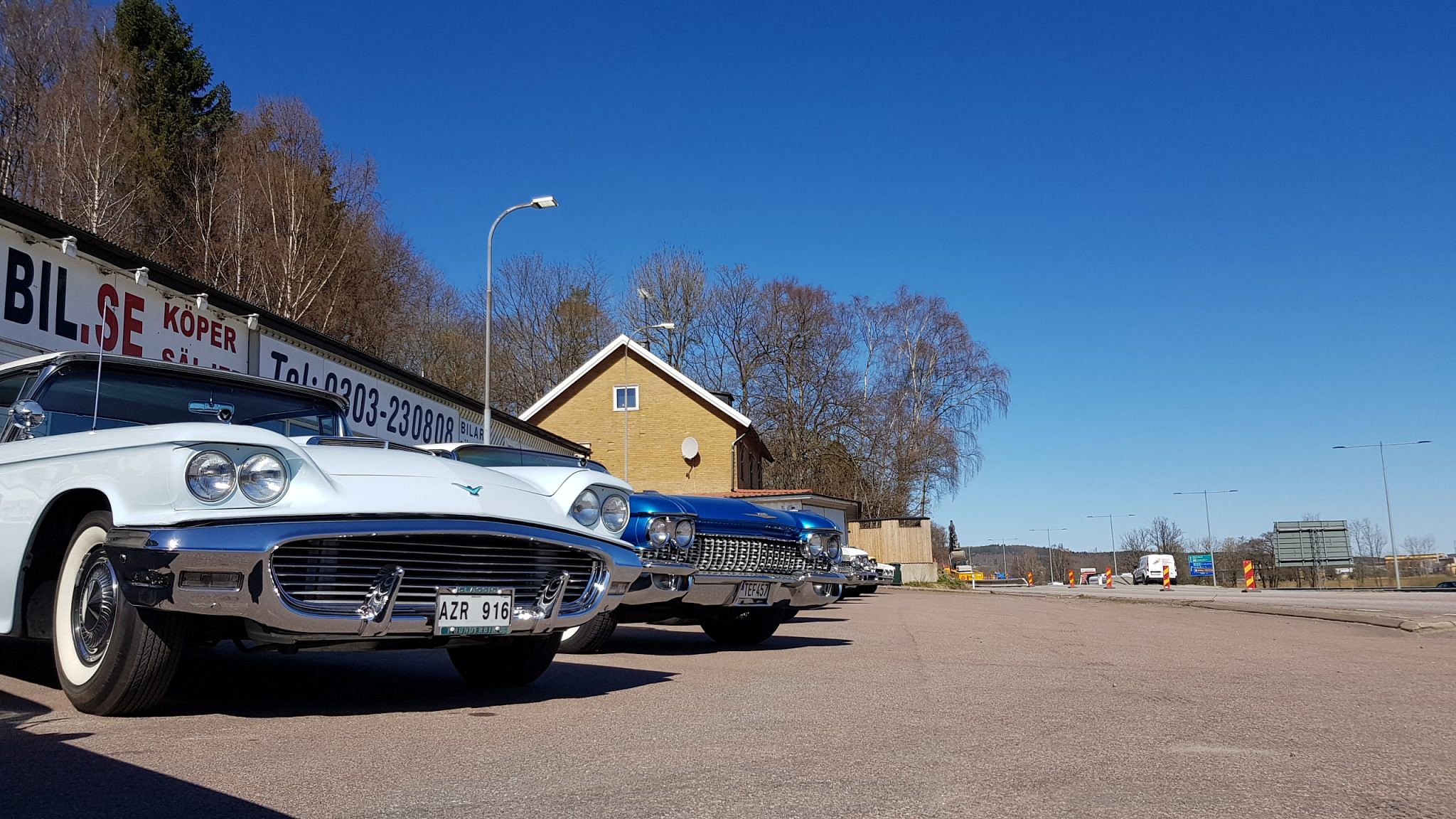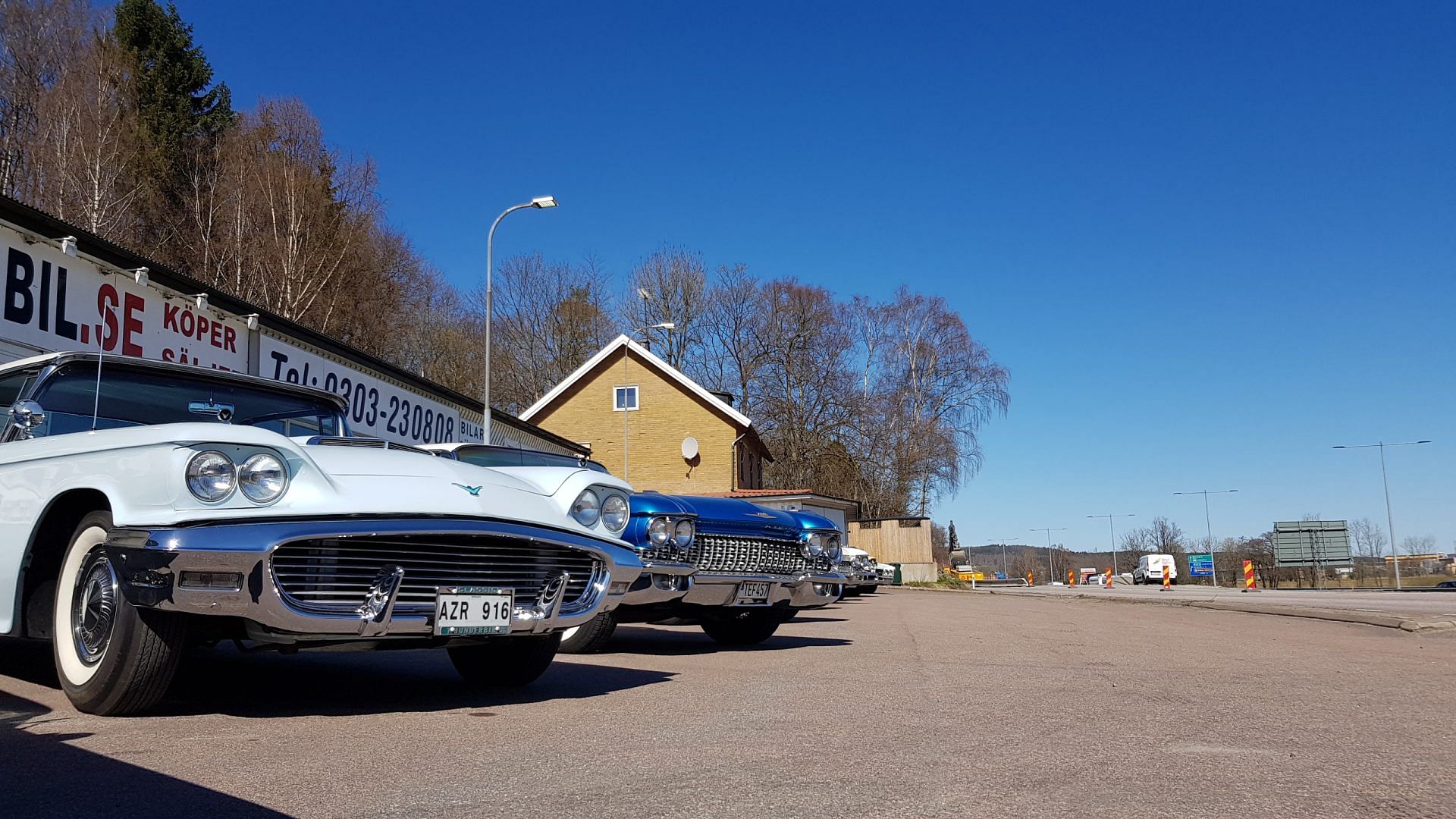 We who work on Backman Bil